Restaurants & Cafés
The best restaurants, cafes and gastropubs for casual and smart dining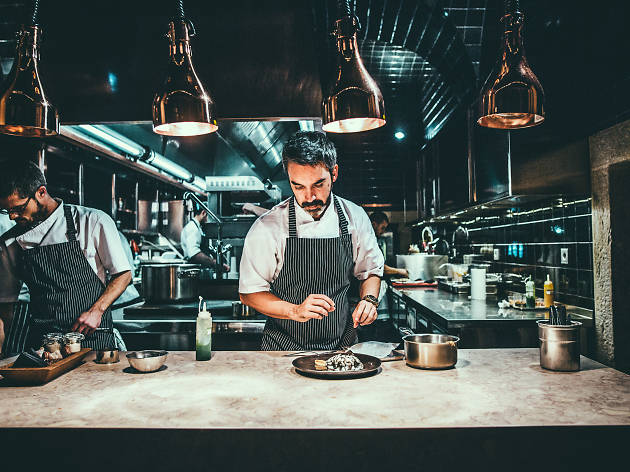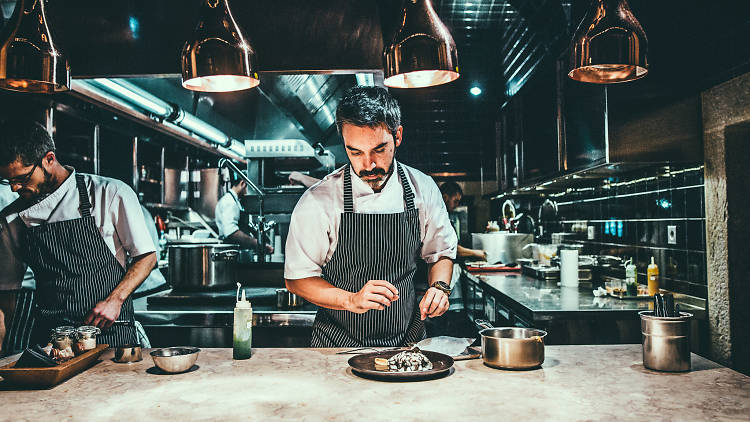 All the Michelin-star restaurants in Lisbon
The first Michelin Guide gala to be held in Portugal dictated just two more stars for Lisbon restaurants in the 2018-2019 season. In total there are now eight restaurants in the great Lisbon area that can proudly boast this star from the most important gastronomic guide in the world. You can find them from downtown Cascais to a quick trip to Sintra, or just by walking up and down Chiado, now considered the center of high gastronomy in Lisbon. All of them are, of course, on our meticulously compiled list of the best restaurants in Lisbon, so be sure to check it out if you're looking to find some more affordable, yet still delicious options in the city. If you want to try the best of the city, all under one roof, then the Time Out Market is the place to visit. Recommended: The 148 best restaurants in Lisbon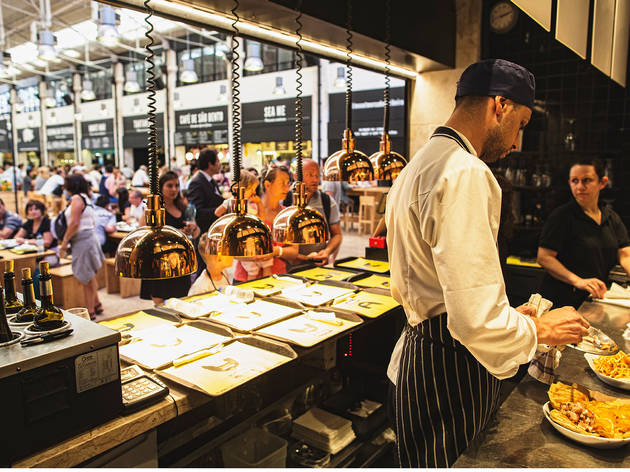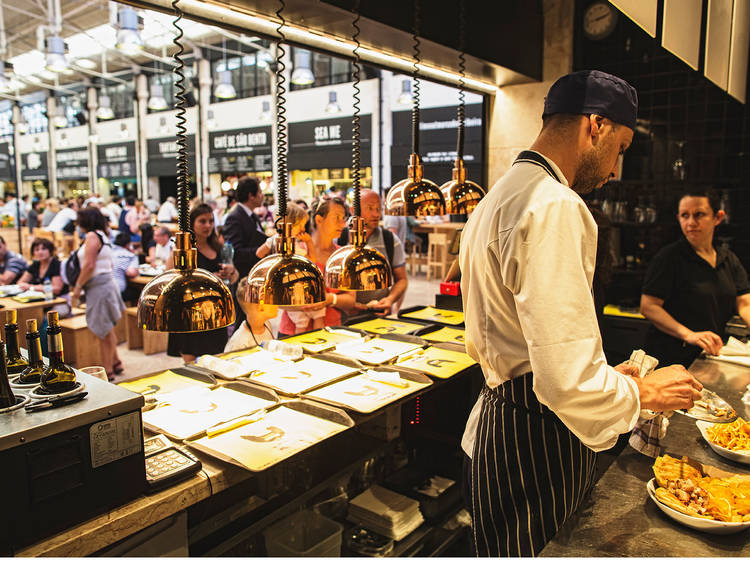 21 dishes you need to try at the Time Out Market Lisboa
Ten thousand square feet. Tens of restaurants. Famous and award-winning chefs. The Time Out Market can be quite a challenge for the indecisive. If this is your first trip and you still don't have a favourite spot (or if you have been to several stalls in the food hall, but like to try new things), take our tips. Here are 21 dishes you absolutely must try at the Time Out Market, from soups and appetizers to desserts, including traditional Portuguese and international entrées. Recommended: The 33 coolest things to do in Lisbon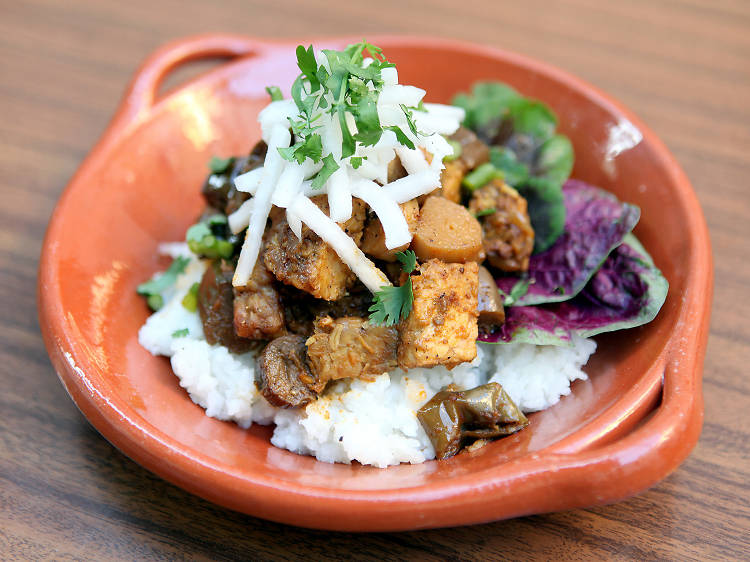 The best vegetarian restaurants in Lisbon
Cabbage and tasteless tofu are a distant memory for Lisbon's vegetarians. From the very best restaurants in Lisbon to Lisbon's best healthy restaurants, check out the creme-de-la-creme of the city's veggie scene. Here are the best vegetarian restaurants in Lisbon. Do you agree with the choices? Use the comments box below or tweet your suggestions.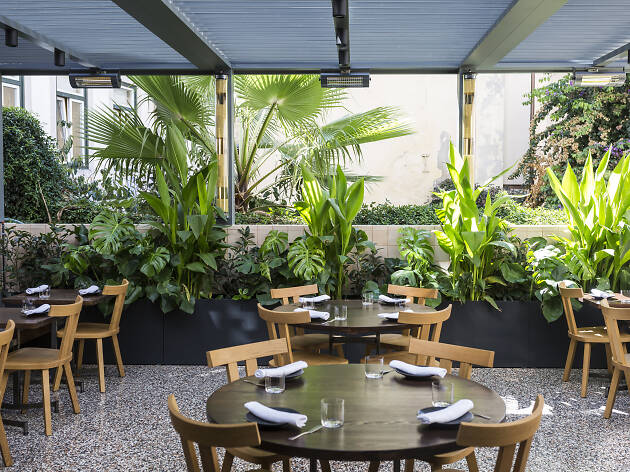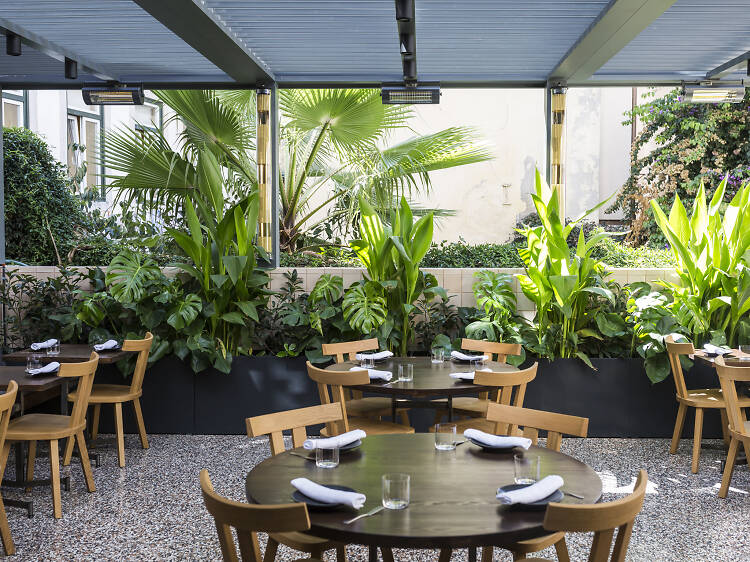 The nine best new restaurants in Lisbon
Whether you are a foodie looking for the latest hit in the Lisbon food scene, or just looking to have a great meal in a trendy place, these are the best new restaurants in Lisbon to try. From the latest Israeli joint to a food court filled with stalls by Michelin-starred chefs, here are the hottest meals of 2018. Recommended: The ultimate guide to Lisbon's restaurants
The best restaurants in Lisbon by area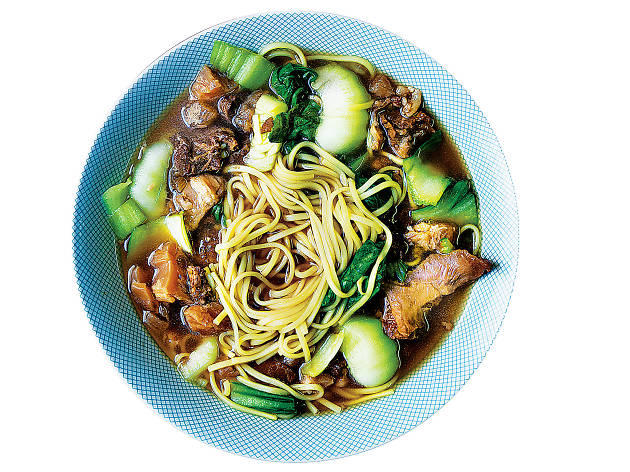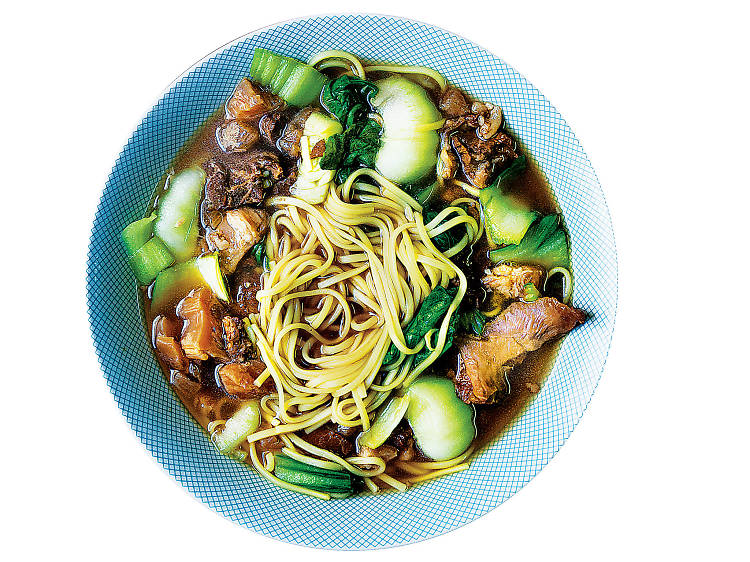 The best restaurants in Mouraria
Mouraria, where the moors once lived after the Christians reconquer of Lisbon, in 1147, is nowadays the most multiethnic neighborhood in the city. The very narrow streets and its tiny houses are permeated by people traditions – sardines grilling in the open air and fado played in several street corners. But there's also something global brought with all the people from Bangladesh, China, India, Pakistan and Mozambique that decided to live here and opened some of the best restaurants in Mouraria.
Eat at the best restaurants in Europe
See more