Restaurants & Cafés
The best restaurants, cafes and gastropubs for casual and smart dining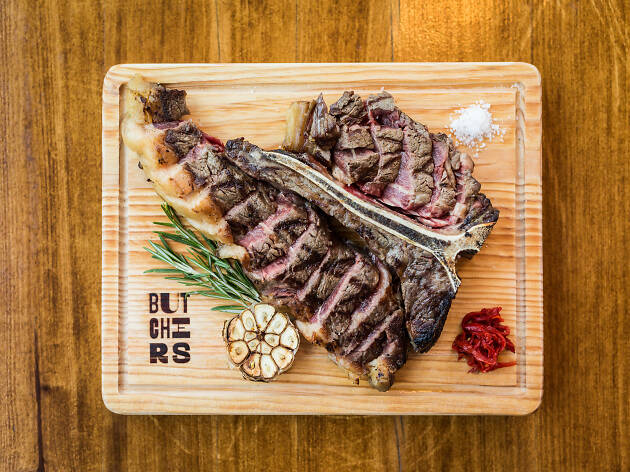 Barbecue: the best restaurants in Lisbon
It's always time for a great barbecue and we give you a complete list of the best restaurants in Lisbon to eat meat. We've also included some cool tips for you to make your own barbecue, things we've learned with people who have spent years firing up the grill.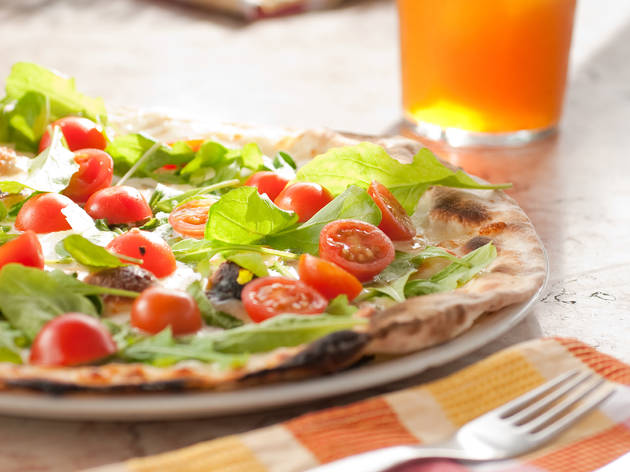 Casanova
This offshoot of Casanostra turns out magnificent pizzas from its huge wood-fired oven. They're all great, from a simple napoletana to the Casanova, laden with cherry tomatoes, rocket and mozzarella di bufala. You can't book, but tables are shared and turnover is fast - diners catch waiters' attention by switching on a red bulb dangling above their table - even on the riverside terrace.
Our choices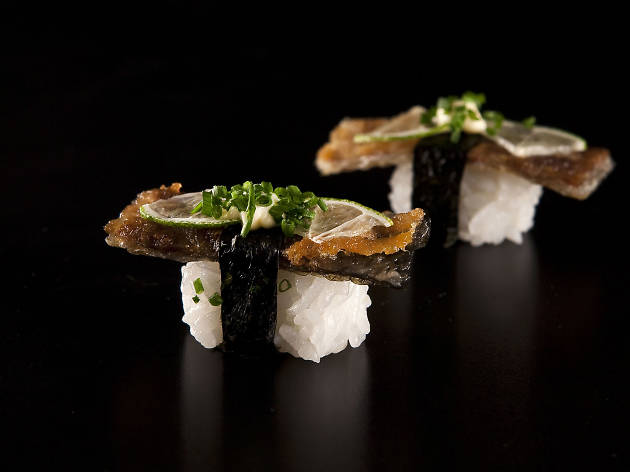 The best Japanese restaurants in Lisbon
The offer for Japanese restaurants in Lisbon has seen a major growth over the last years. Not everything that opened, however, has the quality we would wish for or the magical hands that can treat it as it deserves. The best Japanese restautants in town are few, but they make a fine set. Here it is.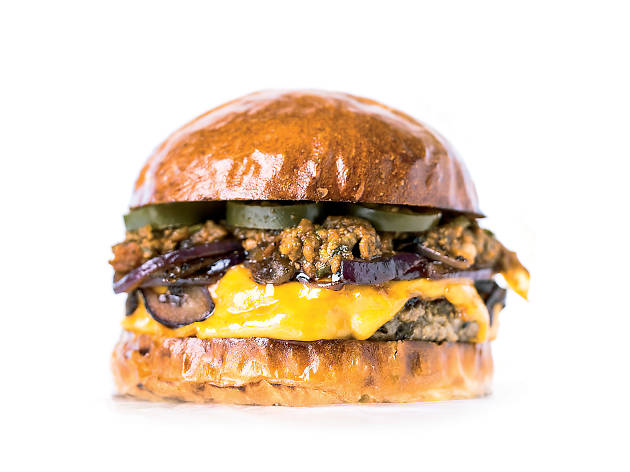 Lisbon's best burgers
The burger bandwagon rolls on and on. We've seen the rise and fall of hot dogs, ribs and kebabs, but the cravings for burgers in Lisbon never seem to die. Here, in our humble opinion, are the best burgers in town. Do you agree with the choices? Use the comments box below to tell us your opinion.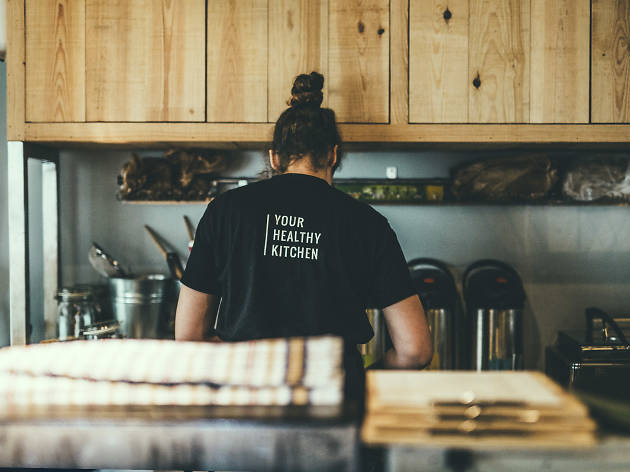 The best healthy restaurants in Lisbon
Just because you're on a diet, detox or health kick – or need coeliac-friendly, dairy-free or paleo-style dishes to figure on the menu – doesn't mean that you can't still dine out in style. We've rounded up the best healthy restaurants in London, including superfood pitstops, healthy vegetarian and vegan restaurants, calorie-conscious eateries and raw food specialists. We've also included restaurants that offer plenty of healthy dishes so that you don't have to ditch your less enlightened (read: fatty) friends when you say goodbye to gluttony. Clean eating just got a whole lot tastier.
Santini
The original ice-cream parlour in Cascais, opened in 1949 by Italian expat Attilio Santini, was patronised by local high society, including the Spanish royal family in exile. At this Lisbon outlet the firm's wonderful all-natural ice-creams and sorbets are just as popular. They deliver too.
Find more of our recommended restaurants