Nightlife
Discover the best of Lisbon's nightlife, including clubs, comedy and music
Lisbon nightlife: The best places to go out in Lisbon
Lisbon nightlife: The best places to drink in Lisbon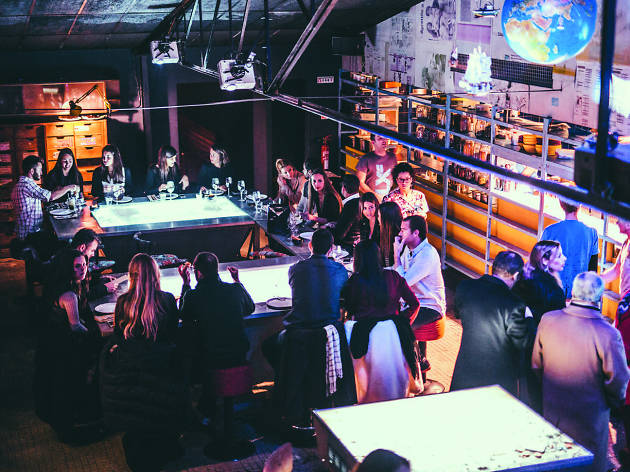 Rio Maravilha
On the top floor of a half- abandoned building in the LX Factory complex, with a superb view over the river and city, a trashy-chic decor and a bar with excellent cocktails, DJs and live music, Rio Maravilha is the city's latest in spot. The cuisine of creative chef Diogo Noronha pays homage to Portugal's links with Brazil, with dishes that combine flavours from the two countries. Top tastes here include ovo BT, with cream cheese, Iberian pancetta, quince jelly and parmesan farofa (toasted manioc flour) or presa ibérica na brasa (grilled pork shoulder steak), served with an onion-and-pear pastry.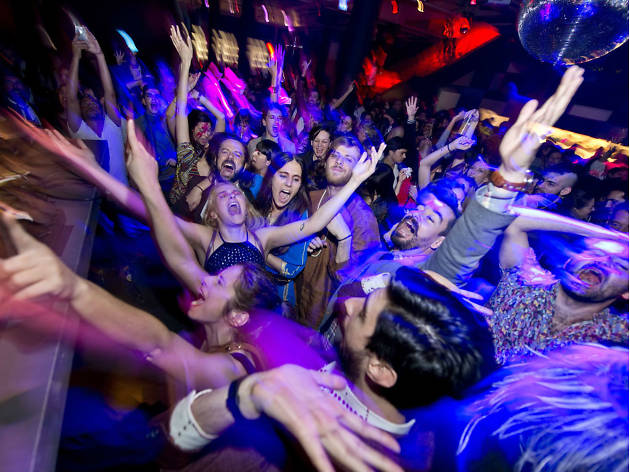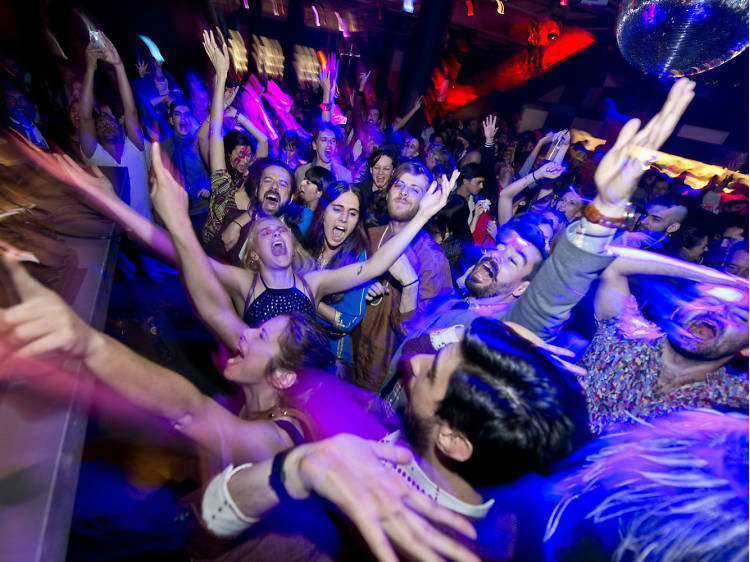 Lux Frágil
Lisbon's best club, with two dancefloors (one loungey, one sweaty) and a roof terrace overlooking the river. As the hip furniture indicates, it's a see-and-be-seen place, but the crowd is friendly and the measures Lisbon-large. House and guest DJs offer everything from electro and hip hop to bursts of '80s music. Thursdays are popular with locals keen on leftfield names; on Saturdays the place is mobbed by out-of-towners. Lux's programme - which includes live bands and the odd Sunday afternoon event, as well as big international DJs - and its catch-all social role remain unrivalled. Exude photogenic importance at the door if you arrive after 2am.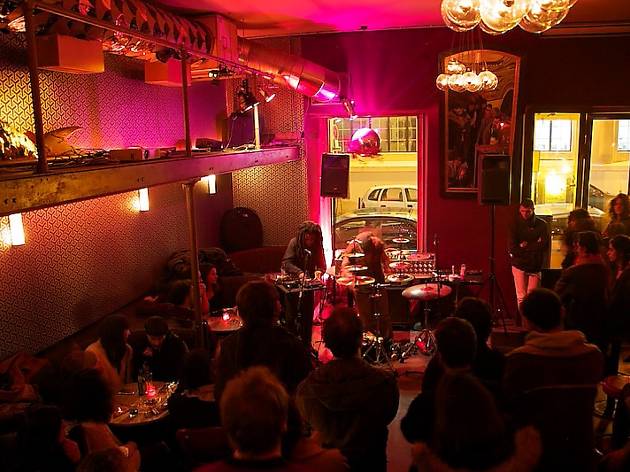 Lounge
Lounge, a roomy Bairro Alto-style bar, has moderate prices, an unkempt and youngish crowd, and interesting musical events. On regular nights, decent DJs spin an underground mix of electro and minimal techno, and there's the occasional themed party. It's packed inside and out at weekends, when ordering a drink can be a challenge.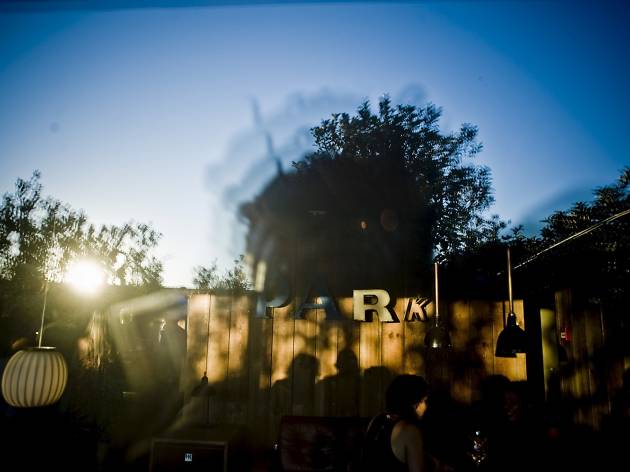 Park
A relative newcomer, this sprawling rooftop bar on a multi-storey car park at the south-western corner of the Bairro Alto gets packed on warm evenings. Beautiful young things chat amid giant pot plants, swaying to a DJ-driven soundtrack of jazz, soul and funk. The view out over the river and Ponte 25 de Abril is stunning. Snacks and light meals are available until 3pm, and then again from 8pm to 11pm.