Hotels
Where to stay in Lisbon - Your critical guide to the best hotels in Lisbon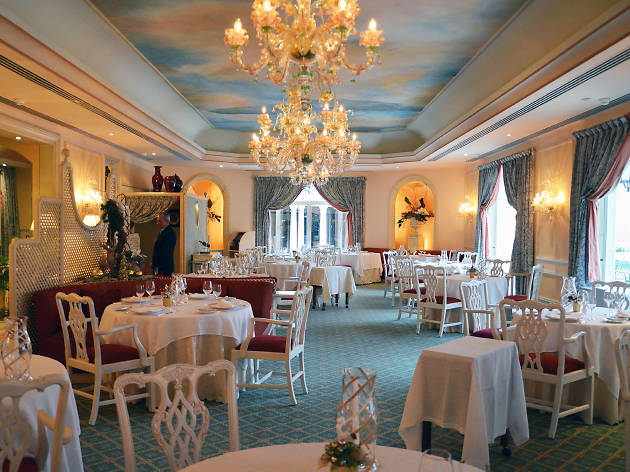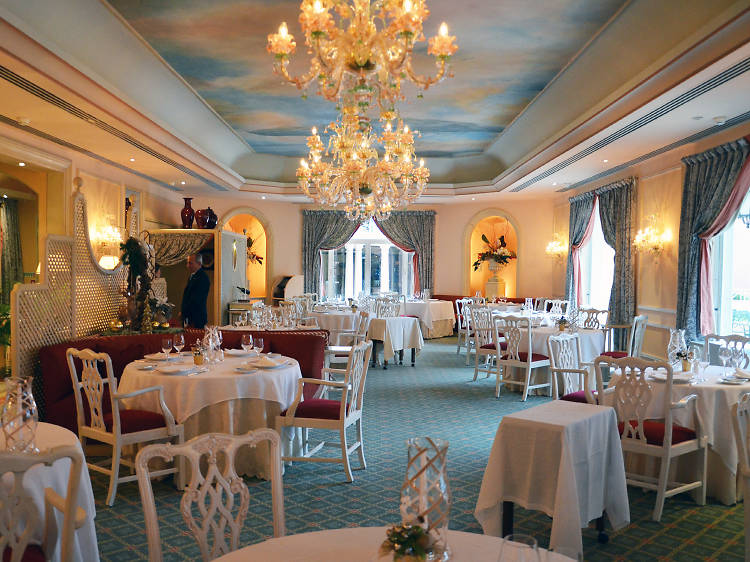 The best 5-star hotels in Lisbon
The offer for hotels and hostels in Lisbon keeps growing to keep up with tourists pouring in to meet the capital. We've already covered the best hotels in Lisbon, but now we are narrowing it to the cream of the crop. If you are looking to live it large check-in at one of these best 5-star hotels in Lisbon.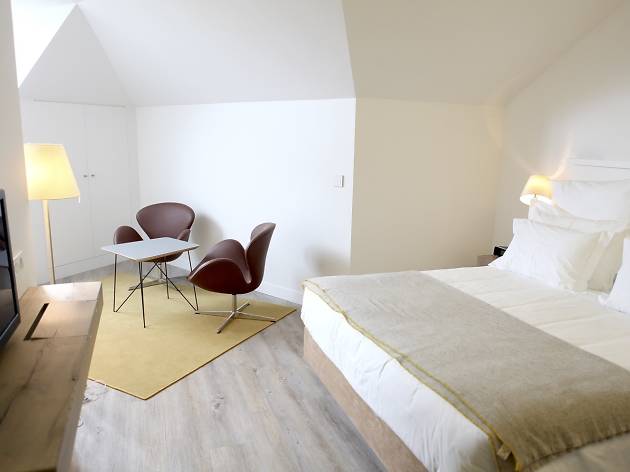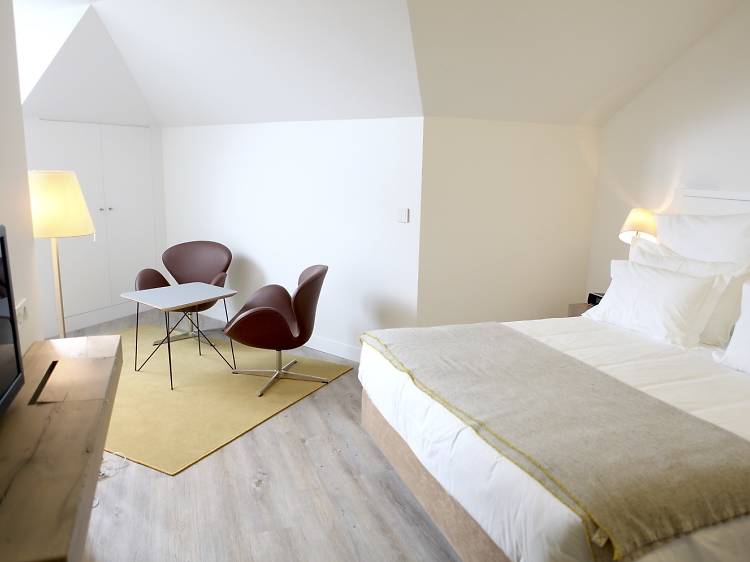 The best 4-star hotels in Lisbon
Don't know where to stay in Lisbon? The best 4-star hotels in Lisbon offer style, comfort and privileged location in the city center. Many of the best boutique hotels in Lisbon are in this category, bringing the best of design and a personal touch to their guests' stay.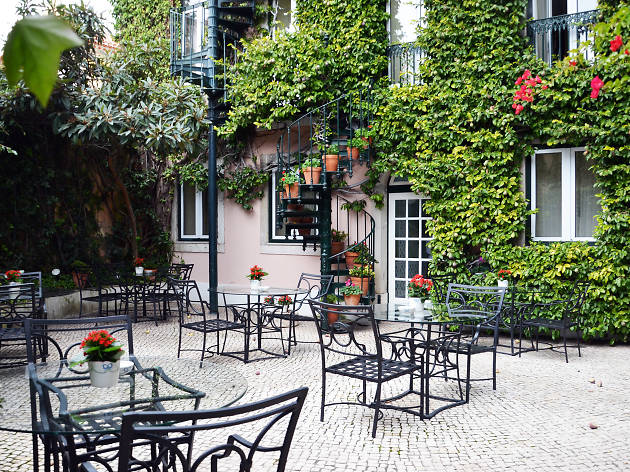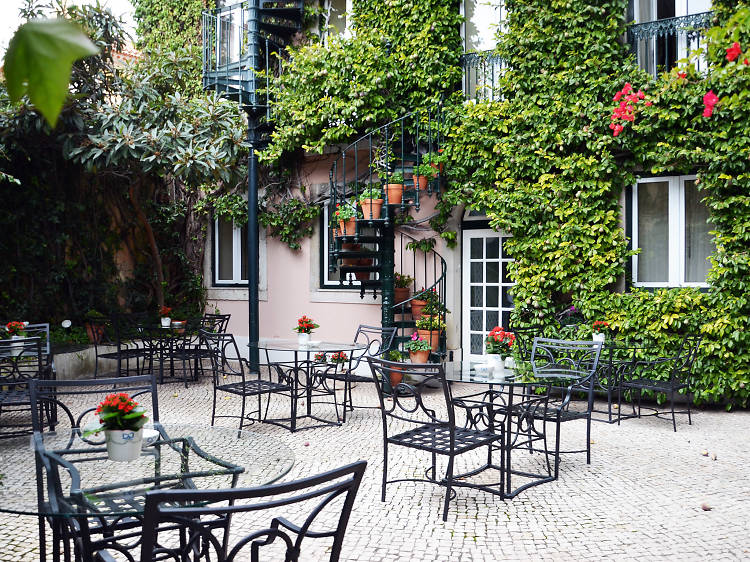 The best boutique hotels in Lisbon
That Lisbon doesn't lack hotels, everyone knows. And that the number of hotels has risen considerably over the last few years – a result of the worldwide hype around our city – is also a well-known fact. That being said, we swooped the whole of the city's hotel industry to bring you the best boutique hotels in Lisbon.   Considered the rich cousin of the not-so-fancy Bed&Breakfast, boutique hotels are known for their personality and cosy environment. The laidback mood is designed to make guests feel at home, and these certainly knew how to do it.     Recommended: The best Lisbon attractions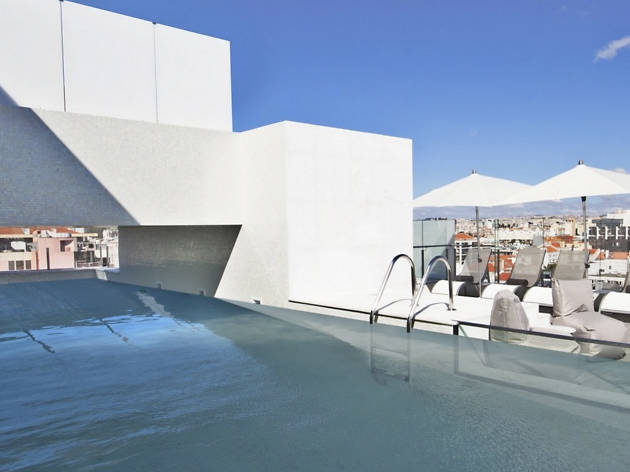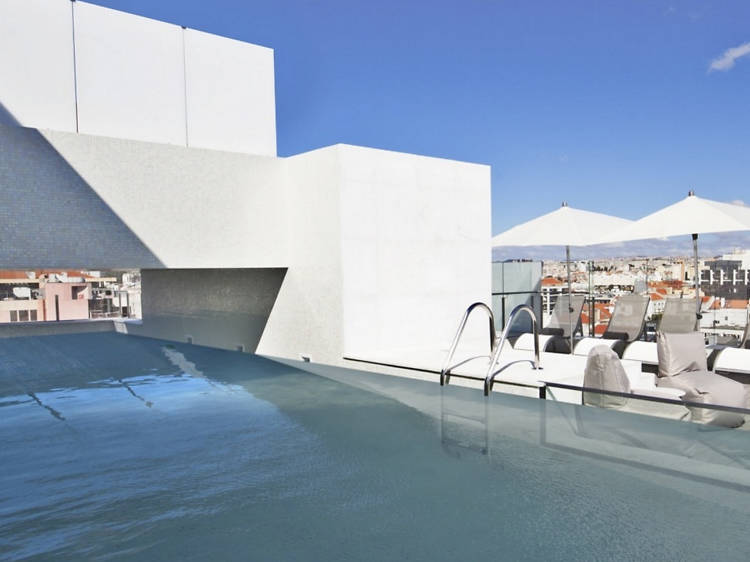 Best cheap hotels in Lisbon
Where to stay in Lisbon without spending too much money? Sure, there are plenty of hotels in Lisbon, but a good bargain is hard to come by. We went on the hunt for the best cheap hotels in Lisbon and came back with eight great ones, with prices between 50 and 70 euros a night. Save your Money and have a look at our selection, and if you're still feeling thrifty check out how to have fun in Lisbon without spending a cent.
Aventures near Lisbon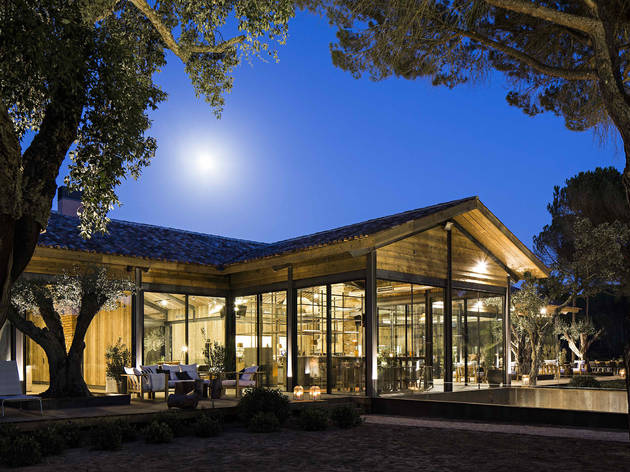 The best getaways from Lisbon
Portugal is a small piece of land which makes everything near comparing to big countries like the United States or Brazil. But although we're a tiny rectangle in western Europe there is a lot to see within this small area. So if you are in Lisbon or are planning to come here, you should definitely consider to leave the city for two or three days. And, believe us, there are loads of great options which makes it hard to choose. With that in mind, we've selected for you the best getaways from Lisbon. Pick one!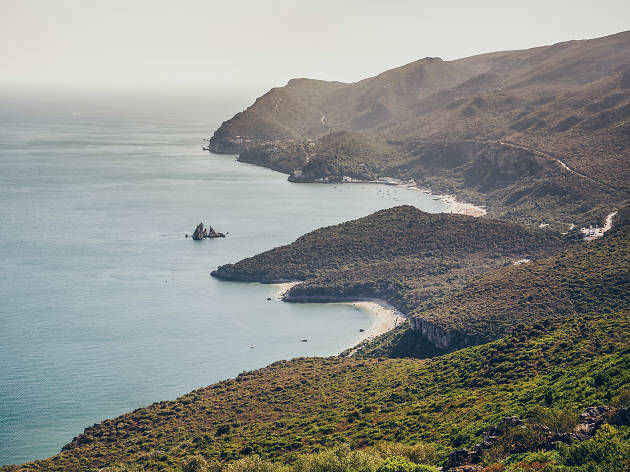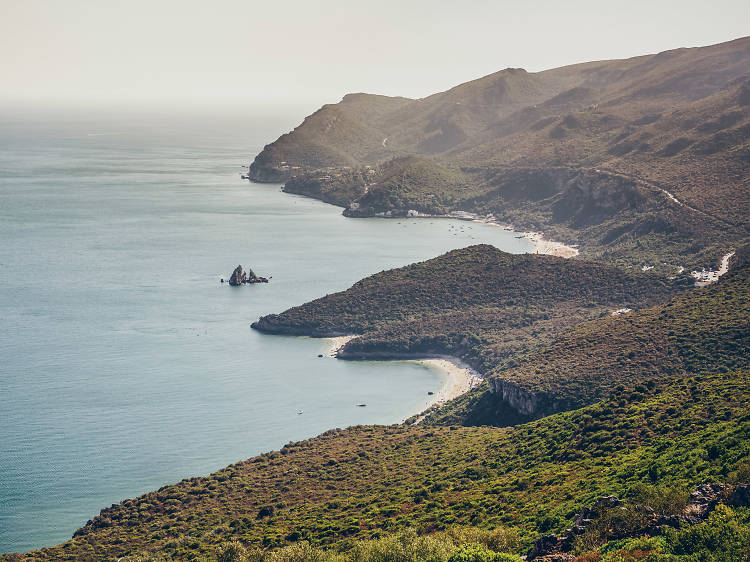 Heaven can wait: things to do in Arrábida
If you're looking for paradise, guess what, we have the key. The secret word is Arrábida and if you're staying in Lisbon it will only take you 41 minutes to get there by car. And besides this free tip of how to reach heaven on earth we've also selected what you can do while there. Here's is our guide with the best things to do in Arrábida. And, you'll see when you get there, heaven can perfectly wait, especially if it's sunny and warm.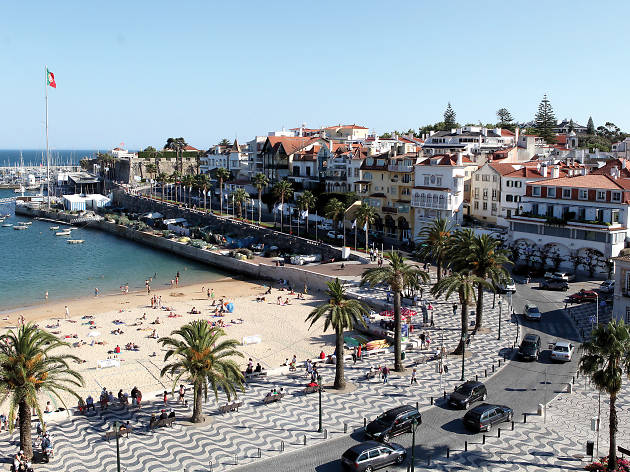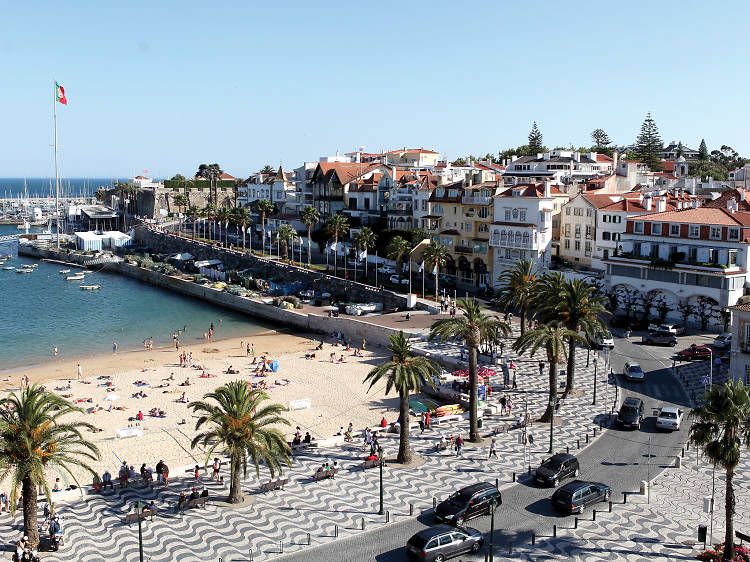 Things to do in Cascais: a perfect day
You've woken up and feel like getting out and about with so many options of things to do in Cascais. Whether for walking, cycling or skating, this cycle route is perfect. It stretches for almost nine kilometres between the centre of town to Guincho beach, via the sea cliffs at Boca do Inferno. There are 60 free bikes (as BiCas) for hire at Cascais rail station, at the Casa das Histórias museum, or at Guia. You've done enough exercise and now need to get your strength back. That's normal. A Sacolinha (Alameda dos Combatentes da Grande Guerra, 107 A) is a great bakery with fabulous cakes and bread, including croissants, filled doughnuts and flaky palmiers. Time to head for the water. You can wear a wetsuit if you want. What for? To get onto a paddlesurfing (Stand Up Paddle) board. Surf N Paddle is an outfit based at Praia da Duquesa where instructors teach you how to get paddling (lessons from €25) or, if you already know how to, where you can hire a board (from €5). You're probably famished by now. The Mercado da Vila (Rua Padre Moisés da Silva) in the centre of Cascais was revamped in 2015 and now has dozens of eateries as well as produce stalls. Our favourites are Marisco na Praça, which specialises in fish and shellfish, Italian restaurant Gulli, which is great for kids, Pátio do Petisco, where you can split some snacks, and Grão d'Amor, which has toasted sandwiches, salads and the like. Now for something more edifying. Cross the famous Rua Frederico Arouca (which local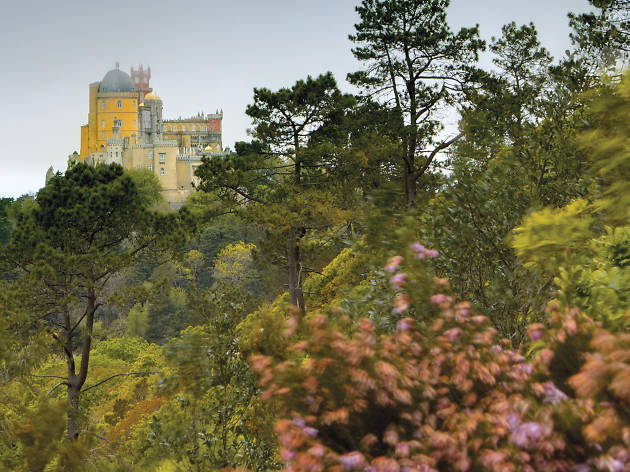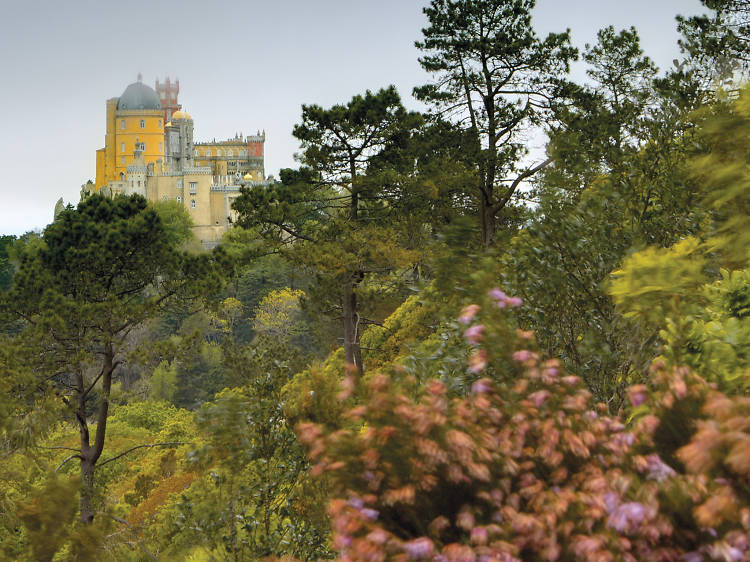 Fun things to do near Lisbon: visit Sintra
There are loads of great options for day-trips from Lisbon. Sintra, with its fine architecture, significant monuments and museums and hidden treasures, is maybe the best choice for you if you are looking for some out-of-town hours. So save one day on your schedule, put on your hiking boots and visit Sintra, less than one hour away from Lisbon. You won't regret it – scout's honor!   Recommended: Sintra and Cascais group tour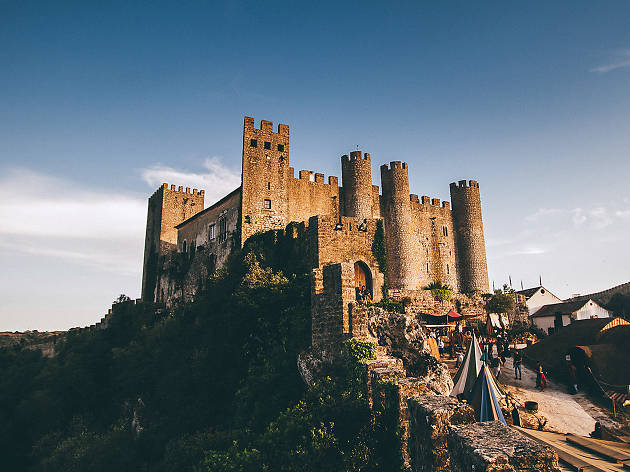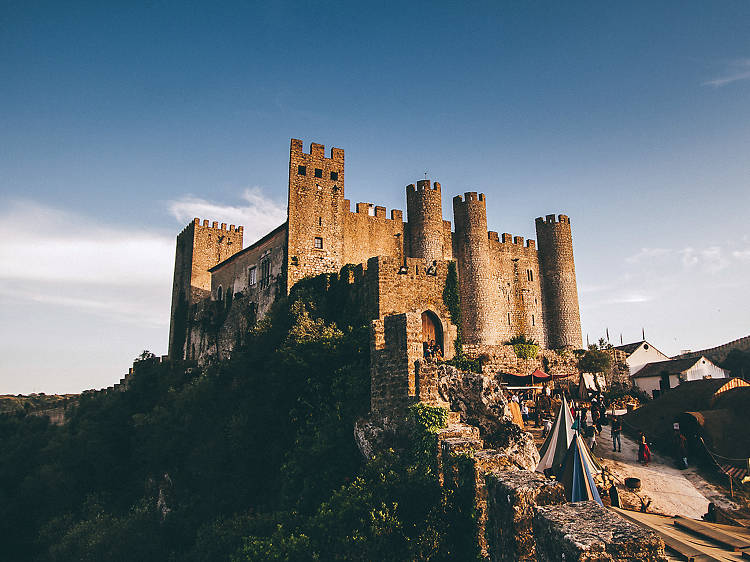 Óbidos - Five Must Sees
Before being officially recognised by UNESCO, Óbidos had already established itself as a literary town, thanks to initiatives by Lisbon-based bookseller Ler Devagar. In your stroll within the old townwalls you will encounter seven bookshops in original places, such as Livraria Santiago, in the former Igreja do Santiago, whose walls – and altar – are covered with newand secondhand books, and the Mercado Biológico, an organic fruit and vegetable market that also sells used books, displayed in produce crates that are piled up to the ceiling. It may be clichéd but it is essential in Óbidos: loose yourself within the old town walls. There is no betterway to get to know this town. Here dozens of shops sell crafts and there are ranks of houses painted white, edged with blue or yellow, as is traditional in this area. Finally, step into the castle itself, whose foundations are Roman but which has been rebuilt several times over the past millennium. One good site to get your strength back after your walk is the Tasca Torta (Rua Direita 81 A). It is an old-fashioned restaurants, but with a decor featuring modern touches, where you can order a selection of cheese, hams and sausages or shellfish to start, before moving on to the espetada de secretos (flavoursome pork belly) on a bed of honeyed corn grits. There is a famous drink from Óbidos (and also from Lisbon, but the tradition goes back longer), called ginjinha, made from the ginja sour cherry. In recent years the fashion has been
Stay at the best hotels in Europe
See more