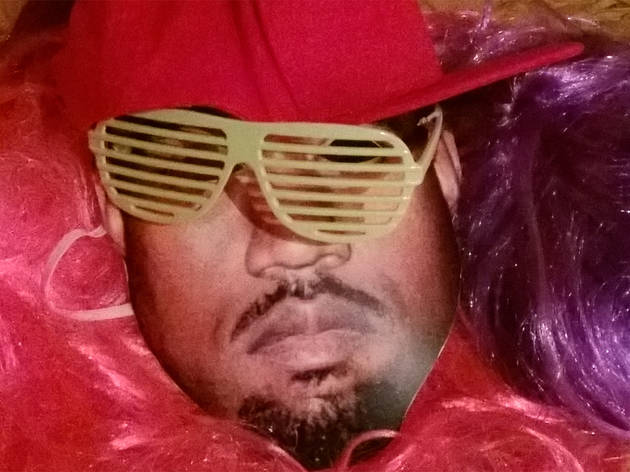 1/7
Happy birthday Kanye! In honour of the big day, the club had printed and hand cut one hundred Kanye masks to give away during the night. A shrine to Mr West soon took shape.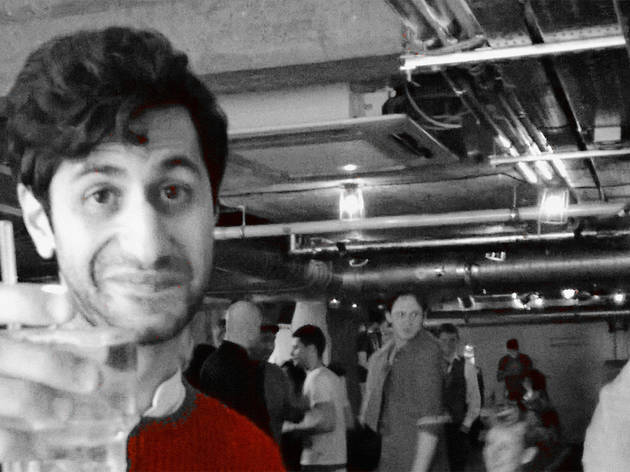 2/7
Getting ready (or should that be reddy) to DJ.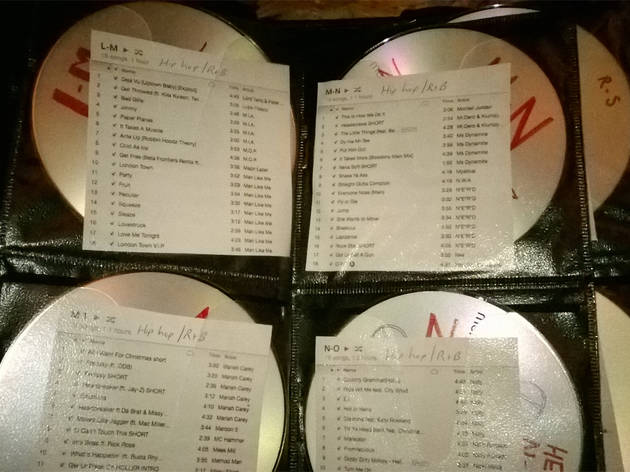 3/7
This was the resident DJ's selection. I admire her neatness: all alphabetised and in genre order too. That kid will go far.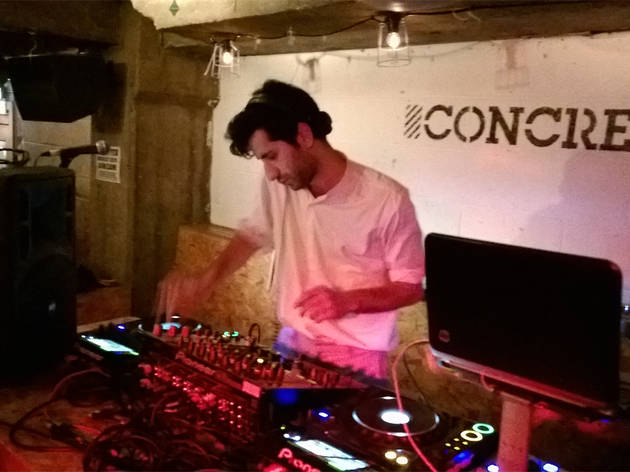 4/7
It's silly, but I always forget to smile more when I'm DJing. On the inside, I'm having a blast, but my mind's always telling me 'Quick, quick, this song runs out in 45 seconds!'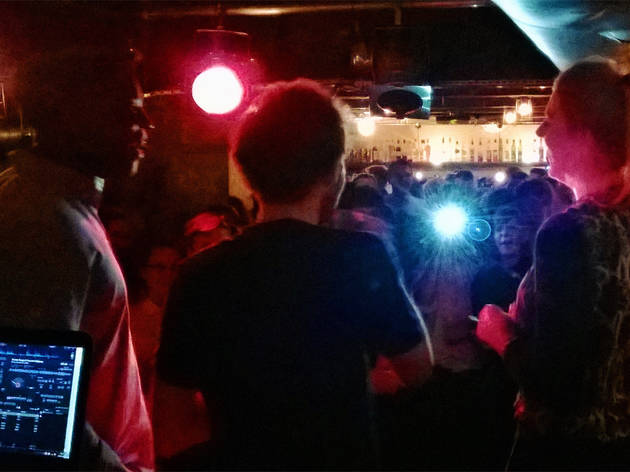 5/7
There was a hip hop karaoke battle after my set. The boy on the left and girl on the right had to rap 'Golddigger' over the instrumental. The girl absolutely wiped the floor with him.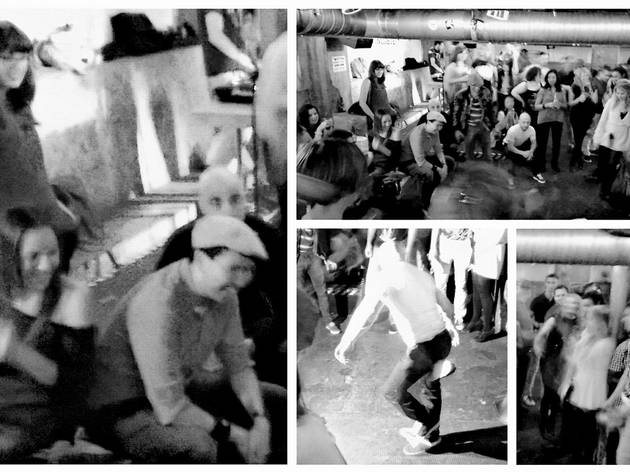 6/7
There's usually a collective sigh when people step up to try and breakdance in clubs. These guys actually bucked the trend for once by being rather bloody amazing!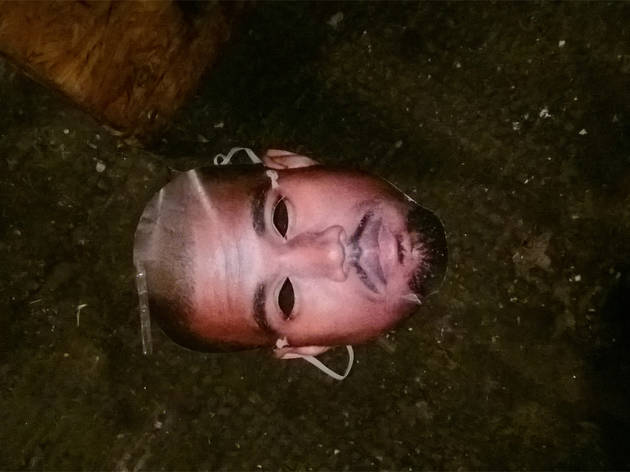 7/7
As so often happens at the end of a good birthday night out, Kanye was floored.
A night out in Concrete
Oliver Keens takes to the decks with his Nokia Lumia 925 at For the Love of Mic

My big night out was at a basement club in Shoreditch called Concrete. I was DJing at a monthly party called For the Love of Mic. Like 'Fight Club', they've only got one rule – everything that gets played has to have a rap on it. Armed with a CD wallet stuffed full of PJ & Duncan classics, I headed down there to discover breakdancers, karaoke battles and one hundred Kanye Wests staring at me while I DJed… Here's what it looked like.