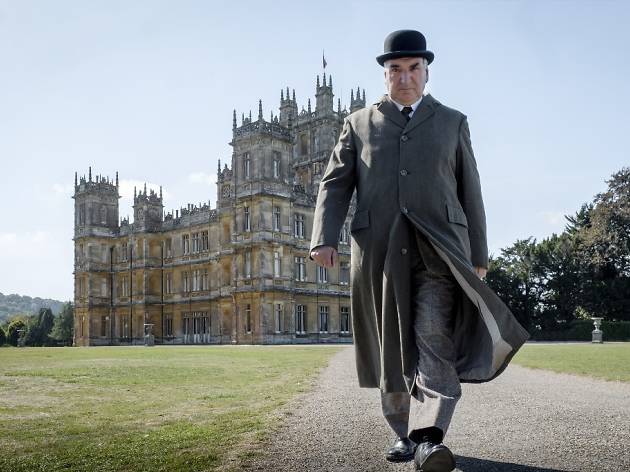 A bluffer's guide to 'Downton Abbey'
No idea who or what a Dowager Countess is? Don't worry, we've made a handy guide to 'Downton' to get you up to speed
Lovers of the period dramas have reason to celebrate this week. After years of rumours about a film revival, the 'Downton Abbey' movie is finally hitting cinemas. For the first time since 2015, fans will be reunited with that aristocratic bunch, the Crawley family, as they prepare their estate for a royal visit. If you've ever seen an episode of Julian Fellowes's posh soap, you'll know that hijinks of an upstairs-downstairs variety will undoubtedly ensue.
Of course, not everyone has caught an episode of 'Downton'. In fact, we don't doubt that some people actively avoided it. Nevertheless, you've agreed to take your mum to see the movie, despite not knowing the difference between Mrs Patmore or Mr Carson. Well fret not, we've put together the ultimate 'Downton' cheatsheet. Here's our bluffer's guide to help you tell your Dowager from your decanter.
Recommended: The 100 best British films of all time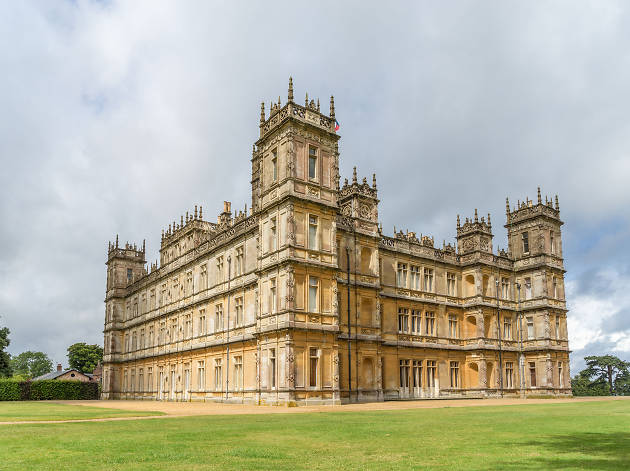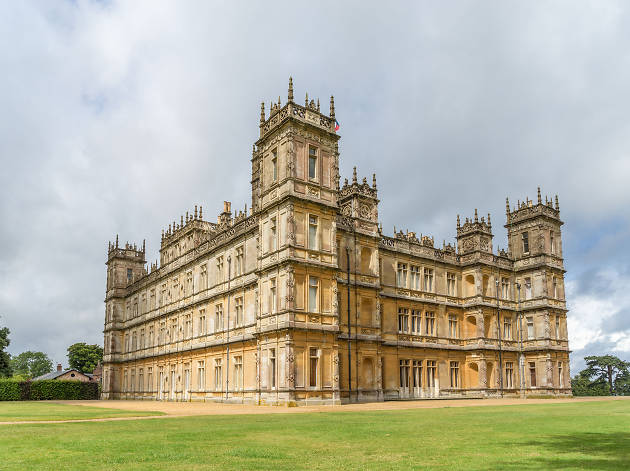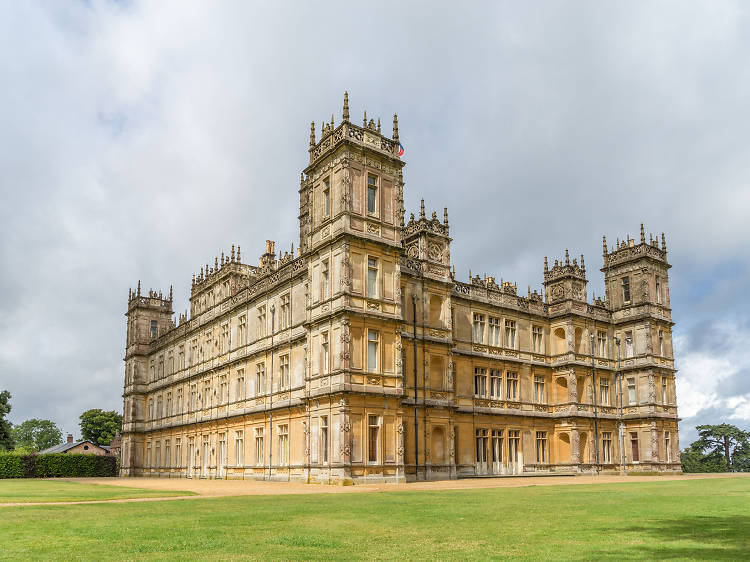 Photograph: RichartPhotos/Shutterstock.com
IRL Downton Abbey, actually called Highclere Castle, is in Hampshire, but the Crawley family, their loyal staff and their stunner of a country pile are from up north, just outside of York. The telly series began their story in 1912 with the sinking of the Titanic, but the movie catches up with them and their hardly-aged faces in 1927. What serum does Lady Mary use, please?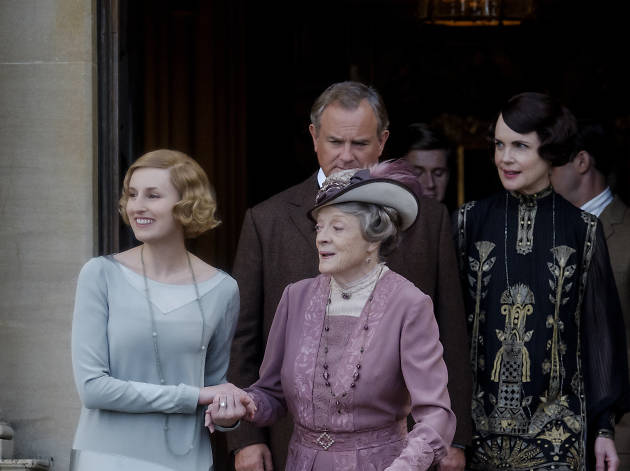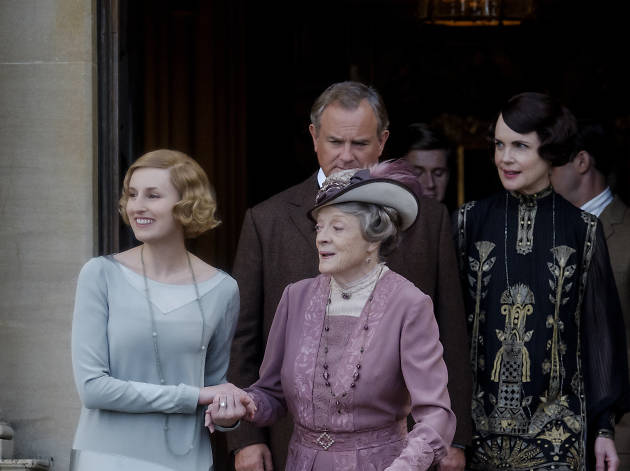 Jaap Buitendijk/Focus Features
The Crawleys are a big deal
Downton isn't just about any old posh family. The Crawleys – made up of (deep breath) Robert and Cora, the Earl and Countess of Grantham, their daughters Lady Mary Talbot (the one who is really in charge) and Edith, their late third daughter's widower Tom Branson, Robert's mother Violet Crawley… okay, nearly there… the inimitable Dowager Countess of Grantham, and Lady Mary's deceased husband's mother Baroness Isobel Merton plus a gaggle of assorted others, other-halves and offspring – are in the upper echelons of the British aristocracy. In the movie, the King and Queen (ie Queen Elizabeth II's parents) are using the place as a kind of posh Airbnb during their tour of Yorkshire.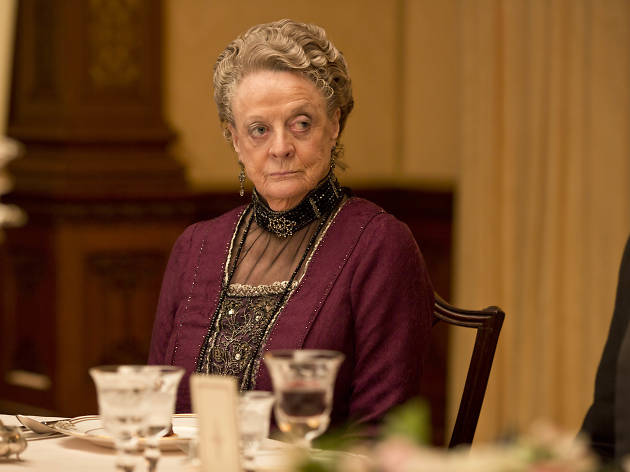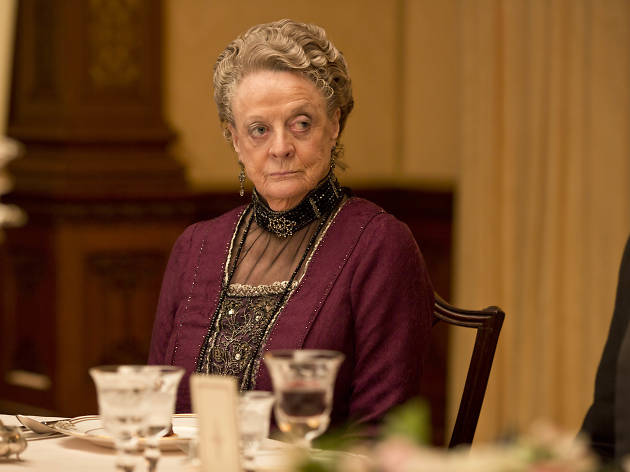 Nick Briggs/ITV
The Dowager is the one to watch
The Dowager Countess, played by Maggie Smith, is the best character in 'Downton Abbey' – maybe in all of telly. She's quick-witted and acid-tongued, always ready with stinging one-liners and wise words of advice like, 'Don't be defeatist, dear. It's very middle-class' and 'No one wants to kiss a girl in black'. Our fave? The time she didn't understand the concept of a weekend. She's basically an early twentieth-century meme.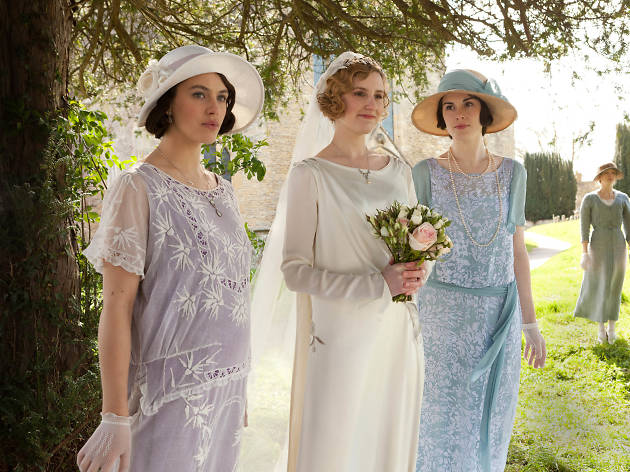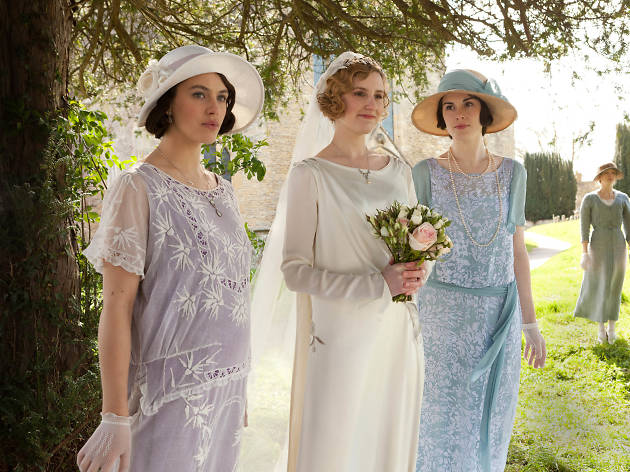 Joss Barratt/ITV
'Downton' has covered 15 years of history. A lot has changed, but some things have lingered about, like that little bit of grit between Lady Mary and her sister Edith. The pair have been vile to each other in the past, and while relations between them are the sweetest we've ever seen, you can still sense it. Same with the Dowager and Isobel Crawley. Oh, and Barrow and Carson? There's six seasons' worth of sour backstory there too.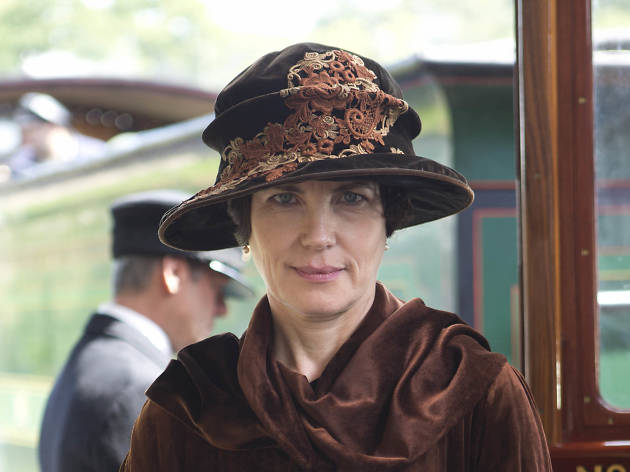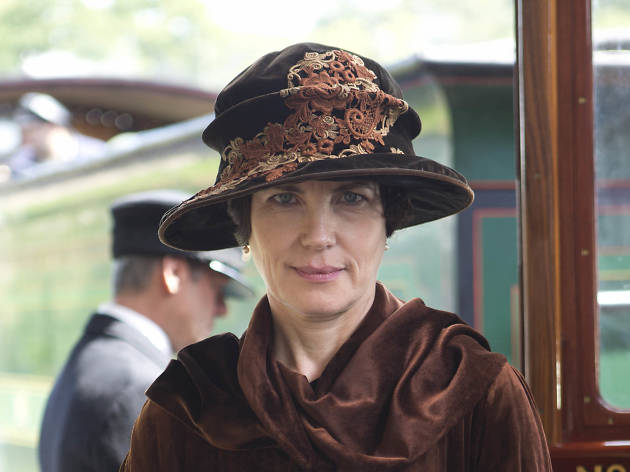 Giles Keyte/ITV
No one wears a hat these days, which would appall the Dowager. Hats play a big part in the daily goings-on at Downton. 'I'm going upstairs to take off my hat,' Mary once announced, to looks of total understanding. An entire conversation in the film revolves around the Dowager's hat. She needn't change entirely for dinner, you see, she just needs to take off her hat. To which she replies: 'If only it was that simple.' It's complicated stuff.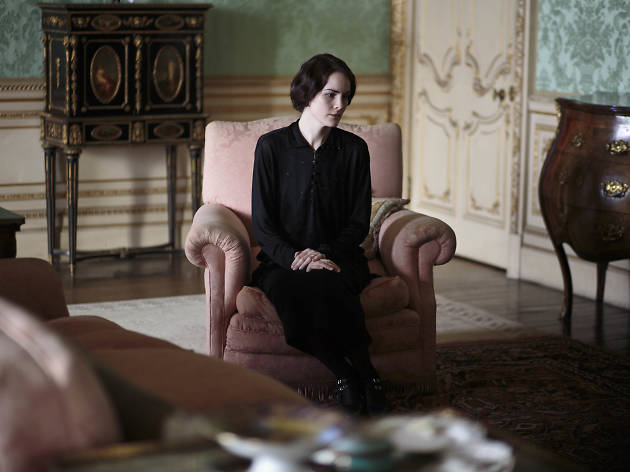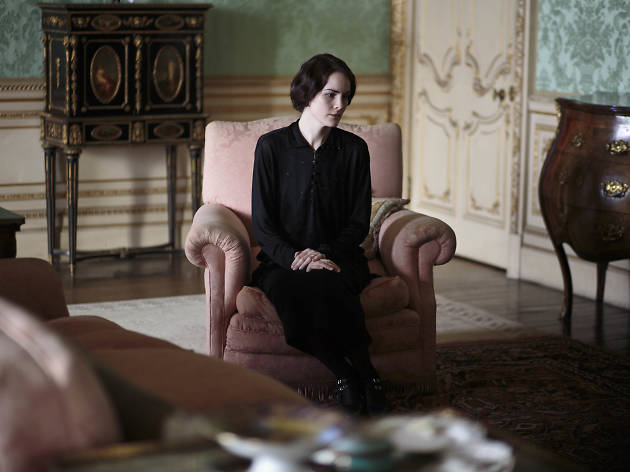 Nick Briggs/ITV
High drama comes from where you least expect it
The residents of Downton have had their fair share of high-octane drams over the years. There's been heartbreak, deaths, bad investments, blackmail, scandal and sexual assault, a world war, a contagious epidemic and more than one murderous plot. Robert once dramatically vomited blood all over the dinner table. It's basically 'Game of Thrones' with more sherry.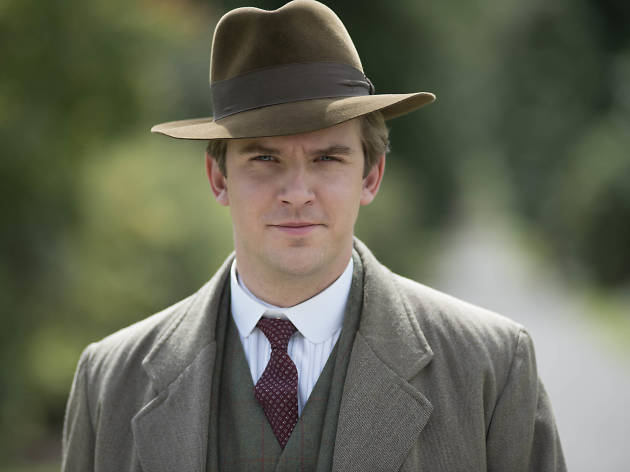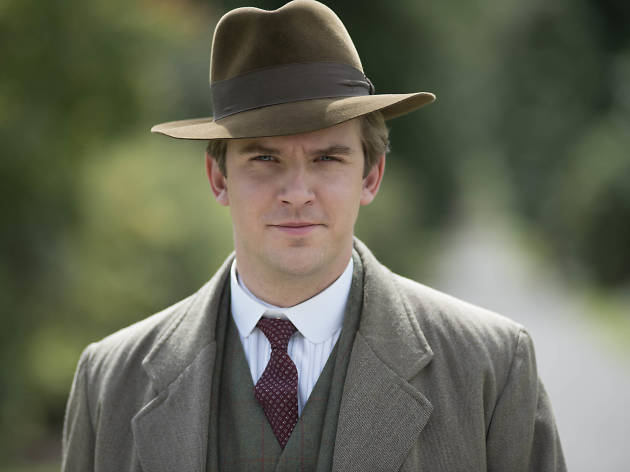 Nick Wall/ITV
We don't talk about that Christmas special
Downton has had its traumatic moments and, as the years have passed, fans have managed to get over some of them. The death of lovely Sybil gets a nice mention in the movie, for example. But that fatal car crash that ruined Christmas Day 2012? It still hurts.