All seven Roald Dahl movies ranked worst to best
From Johnny Depp creep-fests to tripped-out woodland wonderlands, we list the films based on the author's work in order of greatness
This month, Steven Spielberg releases 'The BFG' – the newest addition to a beloved brace of films adapted from the work of the great children's author Roald Dahl. Amazingly, it's only the eighth Dahl-based movie to hit the big screen (unless you count the author's own adaptations of Ian Fleming novels 'Chitty Chitty Bang Bang' and 'You Only Live Twice'). Here, we rank every Roald Dahl film from CGI-slathered worst to drily hilarious best.
RECOMMENDED: the best kids movies on Netflix
Discover what's coming up…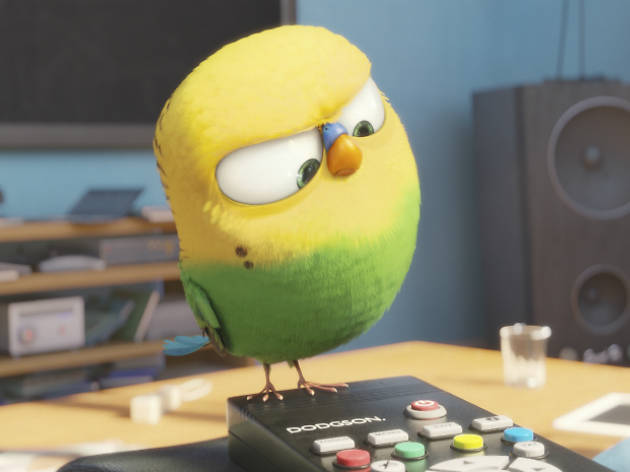 A bumper crop of brilliant, family-friendly movies is hitting cinemas.