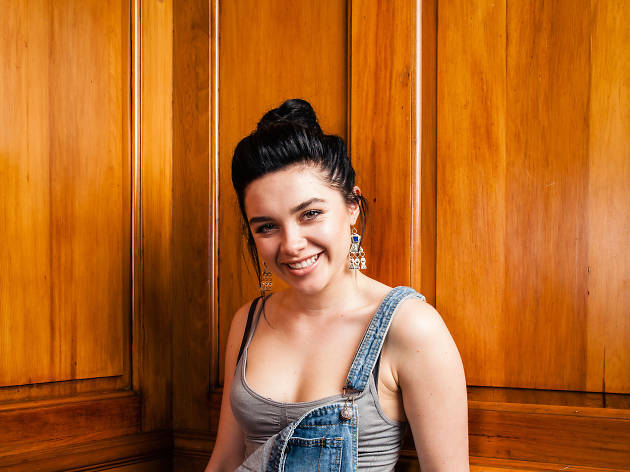 Introducing Florence Pugh
We spoke to the 21-year-old star of 'Lady Macbeth' about why she's being called 'the next Kate Winslet'
Who is she?
A 21-year-old from Oxford who's being talked up as 'the next Kate Winslet'. In period drama 'Lady Macbeth', the soon-to-be-megastar plays a teenager who fights back after being married off. Spoiler alert: a killing spree is involved.
That doesn't sound very genteel for a corset drama?
Quite. But this is ass-kicking in a corset. Pugh says the script made a change from all the 'girlfriend roles' that land in her inbox.
Haven't I seen her somewhere before?
She made her film debut in the cult British indie drama 'The Falling' – cast after picking up a leaflet while studying for her A-levels.
What's her take on the Kate Winslet comparisons?
Slightly embarrassed. But she's a fan: 'I love all of Kate Winslet's characters. And Natalie Portman. If I can have a smidgen of what they've done that would be awesome.'
What's next?
Right now, she's in Norfolk making a biopic about the British wrestler Paige. Pugh stars in the film alongside Dwayne 'The Rock' Johnson.
Has he been showing her the wrestling ropes?
Yes, she says: 'There was one moment when I was in LA and he was teaching me a move. I just looked at him, thinking: "Oh my God, I'm being taught to wrestle by Dwayne Johnson. What the hell?"
'Lady Macbeth' is in UK cinemas Apr 28.
Read our review of 'Lady Macbeth'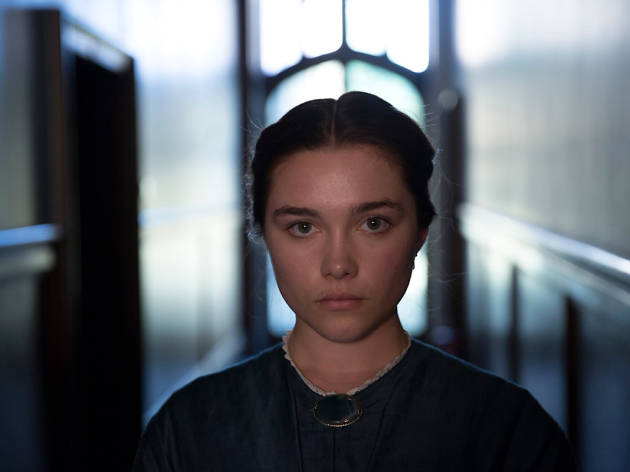 This brilliantly feminist British indie film plunges a cold, sharp knife into the back of bonnet dramas. 'Lady Macbeth' is like a Jane Austen story with a dash of sex and murder and a nineteenth-century heroine who might have swallowed the works of Caitlin Moran and Gloria Steinem.