The ten sci-fi movie inventions we wish were real
If sci-fi films are telling the truth, the tech of tomorrow looks set to be pretty special. Here's what we're sticking top of our Christmas list
It's become something of a cliché to hear people moaning about the gulf between science fiction and science fact. It's the twenty-first century, they cry, and we still don't live on the moon, most of us aren't subsisting on a diet of mysterious soya proteins, and we can't jetpack to work. We have to make do with smartphones, the internet and not dying of polio. Boo-hoo.
But, while we're not expecting to be able to take a holiday on Mars any time soon, there are a few sci-fi inventions that we reckon would create an immediate and lasting improvement in our lives. So if you've ever wondered what your dog was thinking or felt the need for a little hands-free pleasure, read on…
RECOMMENDED: The 100 best sci-fi movies
Read our review of 'Back to the Future II'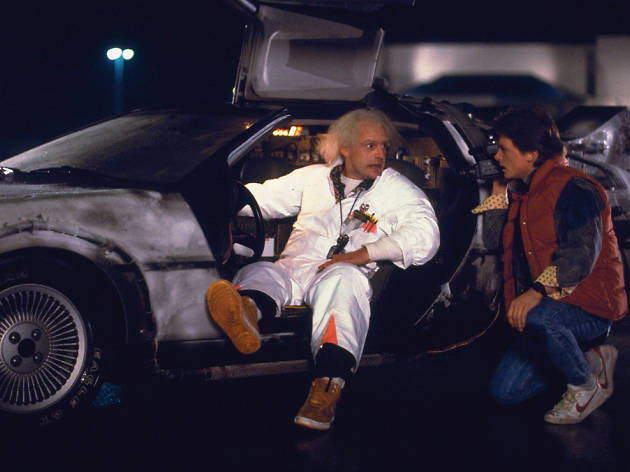 What other predictions did Back to the Future II conjure up for 2015?