Six movies we can't wait to see at the 2016 Berlin Film Festival
Including a new American sci-fi that's been compared to early Steven Spielberg
The Berlin Film Festival (February 11-21) kicks off today with the premiere of 'Hail, Caesar!', the new film from the Coen brothers. But that's just the tip of the iceberg. The sixty-sixth Berlinale will showcase hundreds of new films from all over the world. Here we pick six that we're especially looking forward to over the next few days.
Films you can watch now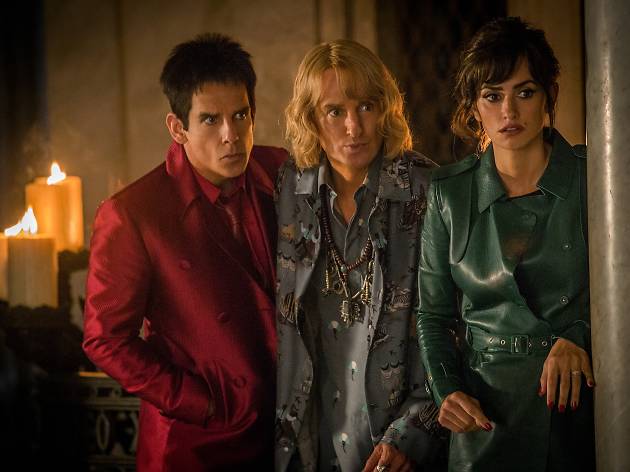 The biggest and best trending films on offer in Britsih cinemas this month.
Films you can stream now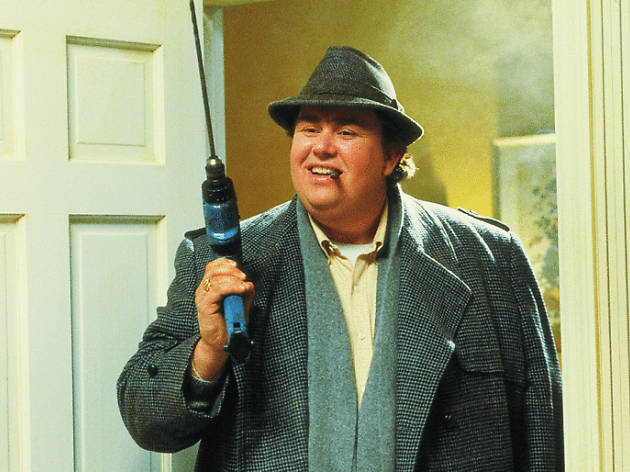 A bumper selection of movies available to stream right now on Netflix, including a brace of classic dramas, some old-school horror and a handful of recent indie smashes