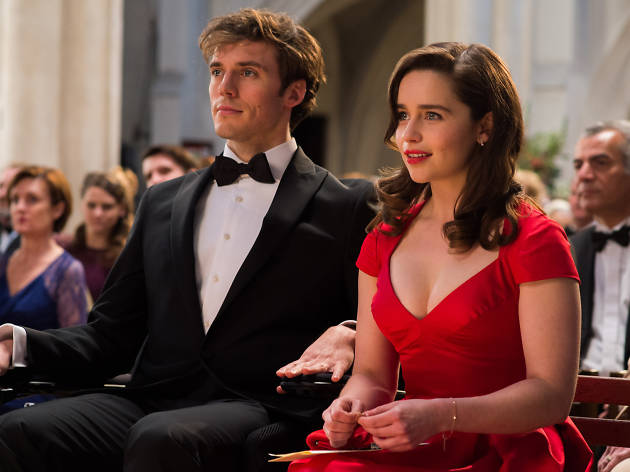 Six things you need to know about 'Me Before You'
As Jojo Moyes' romantic novel rolls off the page and onto the big screen we find out if 'Me Before You' is set to be 2016's answer to 'Gone Girl'
Forget about superheroes in tights, one of the most hyped trailers released so far this year is for weepy romance 'Me Before You'. What's all the fuss about?
'Me Before You'? I recognise that name…
That's because the movie's based on a 2012 novel by British romance author Jojo Moyes. It was selected for the Richard & Judy book club so your mum probably read it.
So, it's going to be the next 'Gone Girl'?
More like the next 'One Day' or 'P.S. I Love You'. The book was a bestseller, so expect plenty of arguments about how well the characters translate onto screen.
What's it about?
A dorky unambitious woman (Louisa) gets a job looking after a disabled man. The man turns out to be a high achieving, wealthy dude (Will) who got hit by a car and is now in a wheelchair. He's contemplating euthanasia. They fall in love.
That sounds dark…
It's more soppy than anything. Both characters learn a lot from each other. Still, this is a romance story with more to say than your average girl-meets-boy set-up. It raises a whole lot of questions about the right to die.
Who's involved?
It's pretty much an all-star Brit cast. 'Game of Thrones' actress and mother of dragons Emilia Clarke plays Louisa. Sam Claflin ('The Hunger Games') stars as Will. Louisa's ex-boyfriend is played by Matthew Lewis aka Neville Longbottom from Harry Potter and Jenna Coleman from 'Doctor Who' also has a part. It's directed by Thea Sharrock – a multi-Olivier-Award-winning theatre director and the woman behind Daniel Radcliffe's schlong-flashing performance in 'Equus'.
Will there be a sequel?
Jojo released a follow up, titled 'After You', in September 2015. So yes, most probably.
'Me Before You' is in cinemas June 3.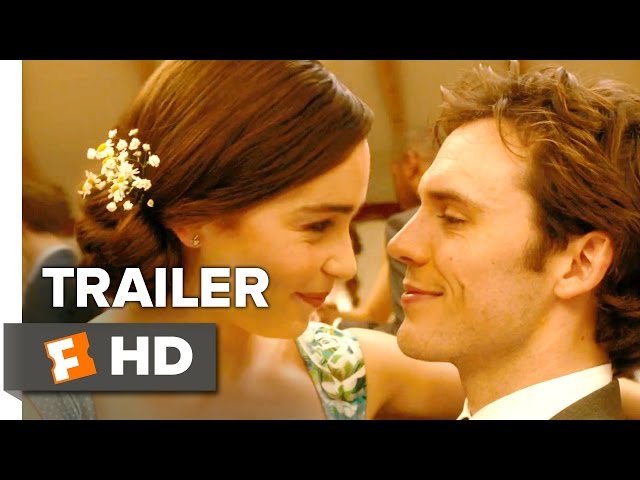 Love romantic movies?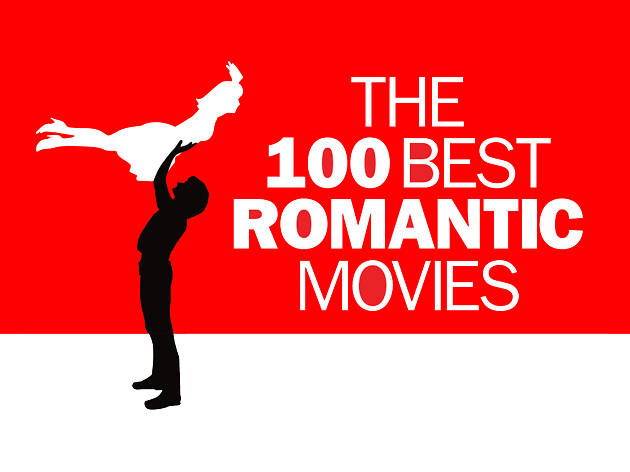 'When done right, there is nothing, absolutely nothing, better in the cinema.' That's Tom Hiddleston talking about romantic movies. And he has a point, doesn't he? That's why we've brought together 101 experts to choose the 100 best romantic movies ever made.
Stream romantic movies on Netflix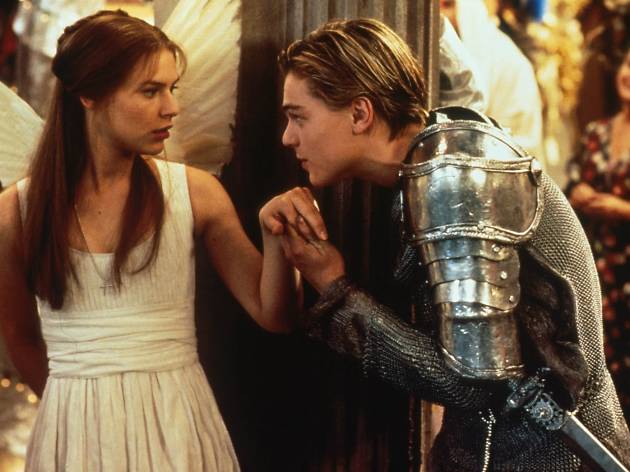 Looking for a romantic film on Netflix UK? It doesn't matter if you've seen them 117 times already, these will melt you to a puddle of mush on the floor