The 100 best romantic movies
Love is in the air as more than 100 actors, writers and filmmakers vote for the best romantic movies of all time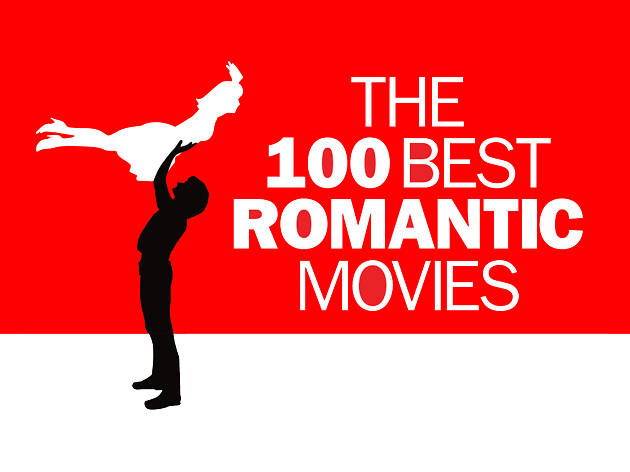 The best romantic movies are the ones that can coax out a response from even the most stoic film lover. Romances can have you reaching for the tissues, get you hot under the collar, leave you in stitches and have you sighing with a content, full heart. Life is better when love is in the air.
Choosing the greatest romance films, then, requires a variety of different voices to contribute. To help us, we chatted to over 100 filmmakers, actors and writers (including those from Time Out). These are people who know romance: 'The Notebook' writer Nicholas Sparks, 'Notting Hill' director Richard Curtis, and not forgetting a diva who has devoted a lifetime to seducing a shy frog, Miss Piggy.
Included in the list you'll find classics like 'Dirty Dancing', romantic comedies such as 'When Harry Met Sally', animated wonders like 'Up' and newcomers such as 'Call Me by Your Name' and 'La La Land', all of which make up our definitive list of the best romantic movies of all time.
RECOMMENDED: London and UK cinema listings, film reviews and exclusive interviews