The 20 worst movies of 2015
Who cares about the year's best movies? Putting together a list of the terrible ones is much more fun…
It's been a fine year at the movies, and we at Time Out have already listed our 20 favourites, from the smash-and-grab insania of 'Mad Max: Fury Road' to the flawless restraint of 'Carol'. But 2015 threw up (pun intended) its fair share of utter stinkers too – perhaps even more than its fair share. From lumbering dinosaurs to human centipedes, moustachioed megastars to mirthless mall cops, here are 20 films we won't be revisiting fondly in the years to come.
Find out which movies were the best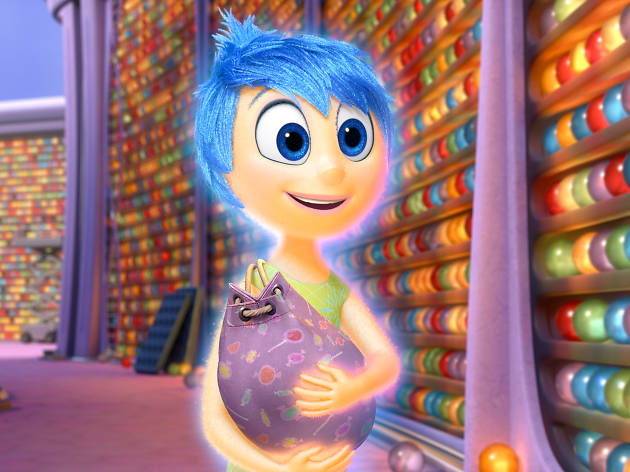 Yes, it's true, we haven't seen 'Star Wars: The Force Awakens' yet – but 2015 is very nearly up and it's time to choose the best movies of 2015. Here, we present a varied bunch of great movies that have rocked our world over the past 12 months, some romantic, some funny, some horrific, all excellent. And if 'Star Wars' turns out to be as great as we hope (fingers crossed), consider it number 21 on this list. Here's to 2015, and roll on 2016!