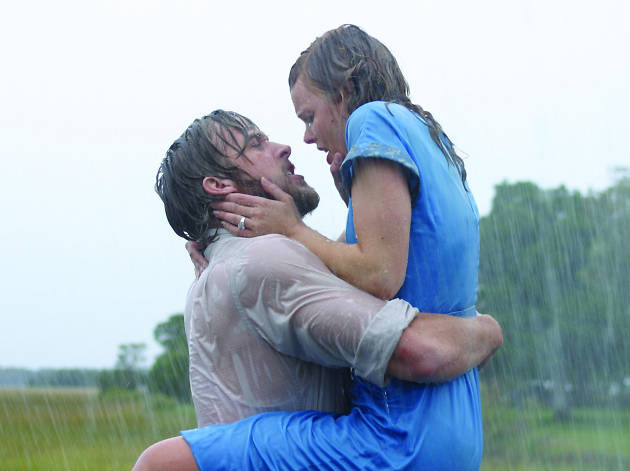 The best and worst romantic movies, according to relationship experts
Toxic or realistic? We ask psychologists and dating coaches to analyse the most famous big-screen relationships
We all know that relationships are hard work in real-life and that love is nothing like the movies. But which screen romances are the worst offenders? And can falling for their charms really do any harm? We asked a team of psychologists, therapists and dating coaches which movies have the most unhealthy attitudes to love.
The romantic movies experts hate
And a few the experts like:
More romance on screen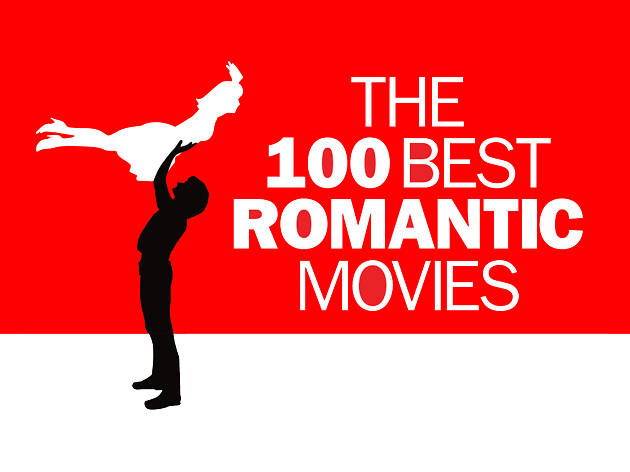 We've brought together 101 experts to choose the best romantic movies of all time.