The ten best Bollywood actors
Hollywood's leading men may have their fans, but in Hindi cinema, these guys are basically gods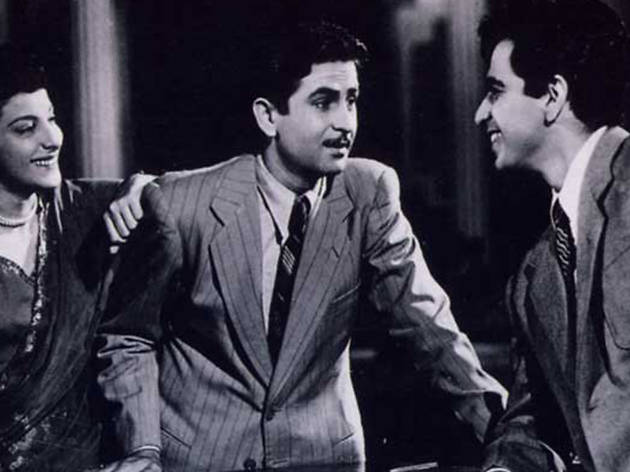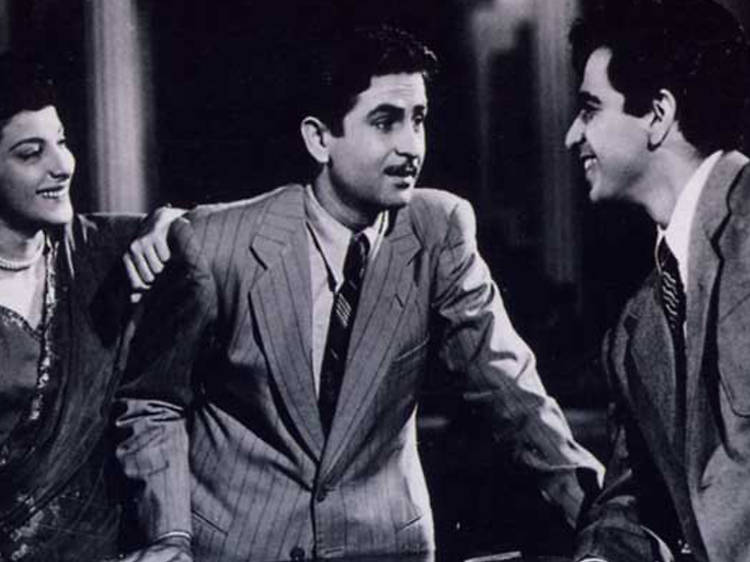 Key films: 'Awara' (1951), 'Sangam' (1964), 'Teesri Kasam' (1966)
Active: 1935-1982
Raj Kapoor (1924-1988) perfected a screen image of a lovable, Chaplin-like tramp with roles that often saw him playing an innocent lad in an unjust society, especially in the bleak economic years following Indian independence.
Gaining the nickname 'The Showman', Kapoor then established his own company, RK Films, and produced and directed several iconic and lavish films starring himself and his muse, Nargis, and his films became extremely popular outside India too, especially in the former USSR.
In the latter part of his career, Kapoor developed an obsession with female sexuality, often pushing the boundaries of permitted norms. His father, brothers, sons and grandchildren were or are successful actors, and the Kapoors are known as the premiere Bollywood 'filmi' family.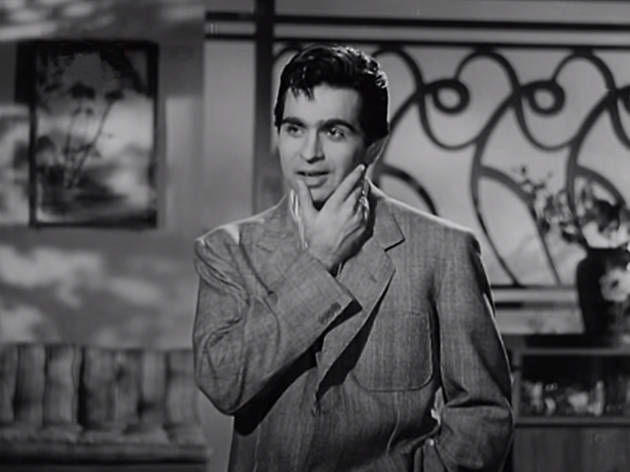 Key films: 'Devdas' (1955), 'Mughal-e-Azam' (1960), 'Gunga Jumna' (1961)
Active: 1944-1998
Known as the 'tragedy King', Dilip Kumar (born 1922) brought a refreshing naturalistic style to Bollywood acting and specialised in romantic roles often portraying the Indian male as a weak, sad and selfish loser.
In his later roles, he successfully experimented with various genres and took up key character roles as the morally upright elder. Along with Amitabh Bachchan, Kumar is regarded as perhaps India's greatest ever actor. Satyajit Ray called him the 'ultimate method actor'.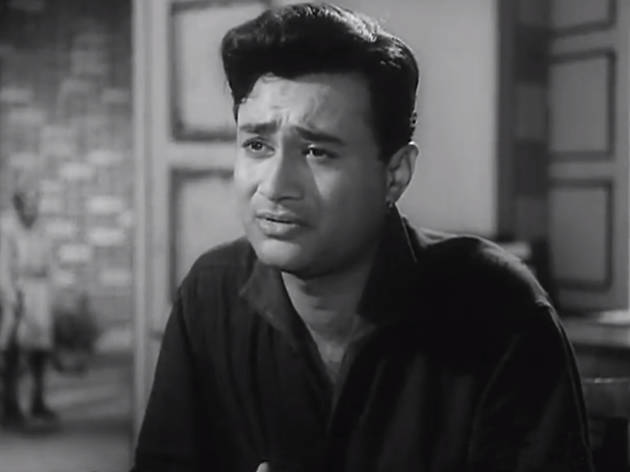 Key films: 'Guide' (1965), 'Jewel Thief' (1967), 'Johny Mera Naam' (1970)
Active: 1946-2011
India's Gregory Peck, Dev Anand (1923-2011) perfected the image of the ultimate suave and debonair romantic hero. He established his own banner, Navketan Films, and produced, directed and acted in many blockbusters.
He had a keen eye for spotting new talent, especially young actresses. Several top heroines like Zeenat Aman, Tina Munim, Shabana Azmi and Padmini Kolhapure received their big break in his films.
He continued making and acting in films in the latter part of his life, but he was never able to recreate the 'Dev magic' of his golden period in the 1960s.
Key films: 'Junglee' (1961), 'Teesri Manzil' (1966), 'Bramhachari' (1968)
Active: 1953-2011
When Shammi Kapoor (1931-2011) burst on to the screen with 'Junglee', with his arms in the air, jumping and screaming 'Yahoo!', Indian audiences were shocked – and they loved it. Brother of Raj, Shammi redefined the image of the staid romantic hero in the swinging 1960s.
In almost every hit, often musicals, Kapoor's raw male sexuality and Elvis Presley hips had audiences begging for more. He was less successful as a director later in his career. Kapoor will always be remembered as Bollywood's first, and perhaps ultimate, dancing hero.
Key films: 'Aradhana' (1969), 'Sachaa Jhutha' (1970), 'Amar Prem' (1972)
Active: 1966-2012
No star in the history of Indian cinema has created as much mass hysteria from audiences than the phenomenon known as Rajesh Khanna (1942-2012).
Between 1969 and 1971, Khanna appeared in at least 15 consecutive solo lead blockbusters. His clean-cut 'fair' looks and trademark tilting of his head made his devoted audience, usually young females, swoon in bliss.
A significant factor contributing to his success were the songs he 'sang' in romantic musicals with his regular playback singer Kishore Kumar. Khanna was Bollywood's first superstar.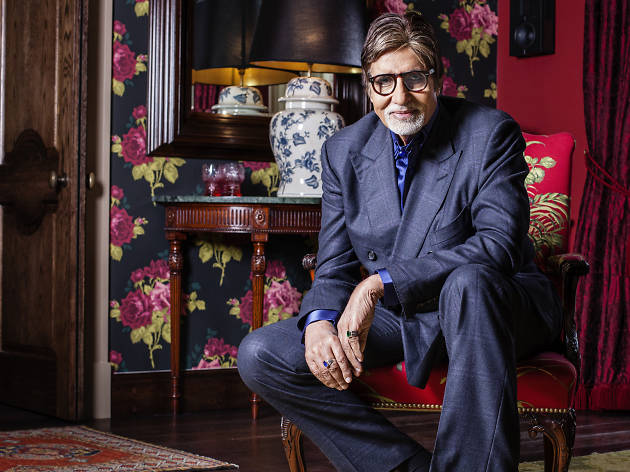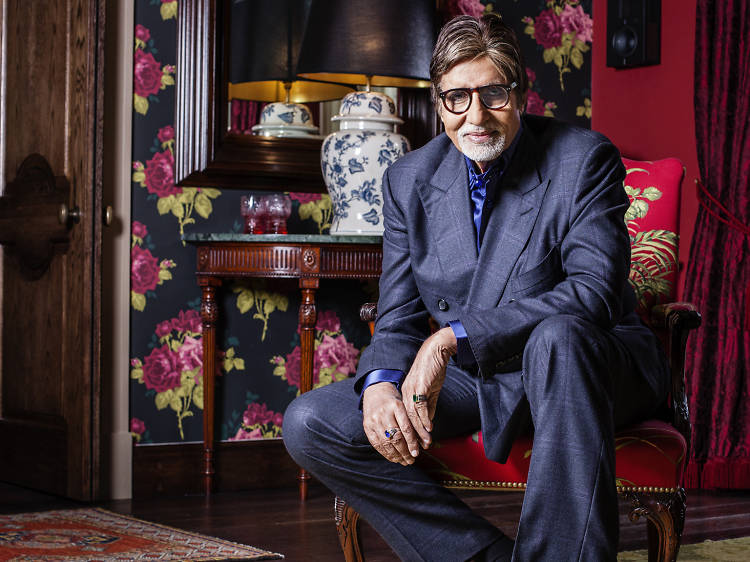 Key films: 'Deewaar' (1975), 'Kabhie Kabhie' (1976), 'Amar Akbar Anthony' (1977)
Active: 1969 to present
With his breakthrough hit, the 'Dirty Harry'-style 'Zanjeer' in 1973, Amitabh Bachchan (born 1942) shattered all Hindi film hero norms. He looked unconventional. He was thin, tall and had a deep baritone voice.
From there, his regular angry young man roles saw his characters taking up arms against a corrupt, unjust society. This resonated with mid-1970s Indian audiences, who were becoming increasingly disillusioned with Prime Minister Indira Gandhi's rule and the emergency suspension of civil liberties in 1975.
Bachchan proved his versatility from the off by also taking on romantic and comic roles with equal success. The 'Big B' has constantly reinvented himself, having also been a politician and television host, and he continues to take elder statesman screen roles today.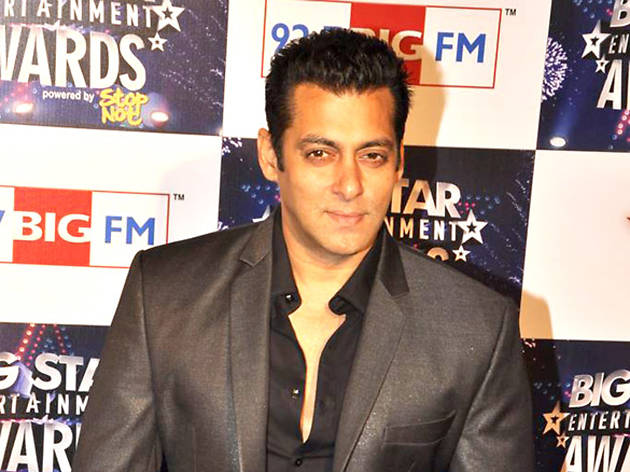 Key films: 'Hum Aapke Hain Koun…!' (1994), 'Tere Naam' (2003), 'Dabangg' (2010)
Active: 1988 to present
Along with Aamir Khan and Shah Rukh Khan (no relation), Salman Khan (born 1965) has dominated Bollywood for at least two decades. Audiences loved his romantic image in his early films, especially his clean-cut looks and gym-toned body. Since 2000, Khan has buffed up even further and now specialises in playing mean and moody, lovable characters who kick ass and flash washboard abs.
His devoted fans, mostly young men, worship him and turn out in their millions to see his films, regardless of their quality or the hero's dubious acting skills. As a result, Khan has consistently churned out mega-blockbusters in the last few years. To his fans, 'Sallu-bhai' (brother) can do no wrong.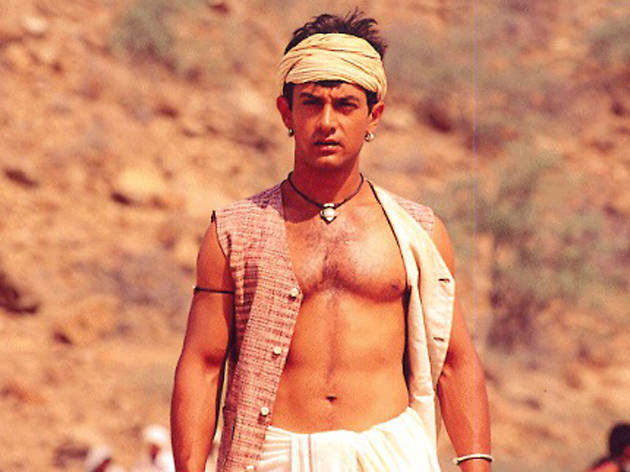 Key films: 'Raja Hindustani' (1996), 'Lagaan' (2001), '3 Idiots' (2009)
Active: 1984 to present
Aamir Khan (born 1965) is now considered Bollywood's most intelligent and versatile A-list actor. After debuting as a romantic hero in the late 1980s, he starred in several duds, forcing him into a rethink. Instead, he decided to look for sensible scripts and act in just one film at a time, going against the Bollywood norm that sees actors overlapping various projects.
The strategy worked, and Khan has been responsible for some of the most critically acclaimed and successful films of recent years, including the Oscar-nominated 'Lagaan' (which he produced) and the recent and controversial 'PK' (2014), which questioned blind religious faith.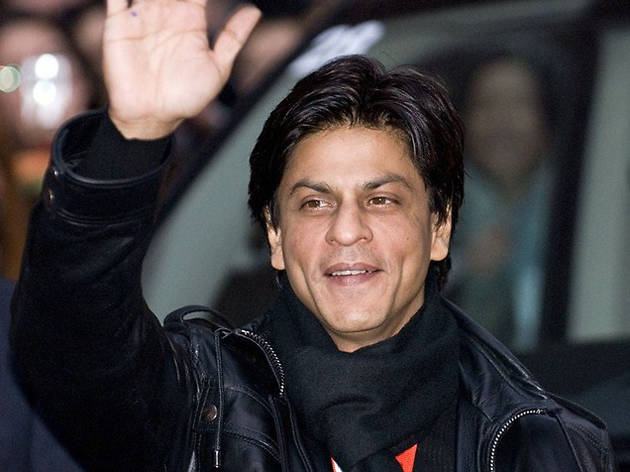 Key films: 'Baazigar' (1993), 'Dilwale Dulhania Le Jayenge' (1995), 'Swades' (2004)
Active: 1992 to present
The massive successes of Shah Rukh Khan's NRI ('Non Resident Indian')-themed films were directly responsible for establishing Bollywood on the global film map.
A former TV actor, Khan (born 1965) started off playing antiheroes before graduating to romantic roles, which made him the boy all girls (and boys) wanted to take home to meet their parents.
He is also an eager brand ambassador for many luxury products in India. With his latest film 'Happy New Year' (2014) raking in the box-office bucks, Bollywood's 'King Khan' looks firmly ensconced in his throne.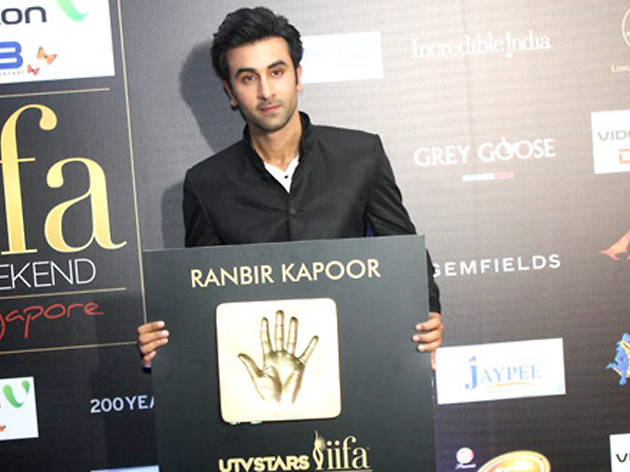 Key films: 'Rockstar' (2011), 'Barfi!' (2012), 'Yeh Jawaani Hai Deewani' (2013)
Active: 2007 to present
Grandson of the legendary Raj, Ranbir Kapoor famously dropped his towel to reveal his bare buttocks in his debut movie, 'Saawariya' (2007) – but the film crashed at the box office. Kapoor soon bounced back by accepting diverse and complex roles in films that proved his real acting talent and dancing skills.
He symbolises a new type of bold and brash Bollywood actor – one who's willing to take risks with challenging subjects, while still keeping a foot firmly in the mainstream of Hindi cinema.
More from the world of Bollywood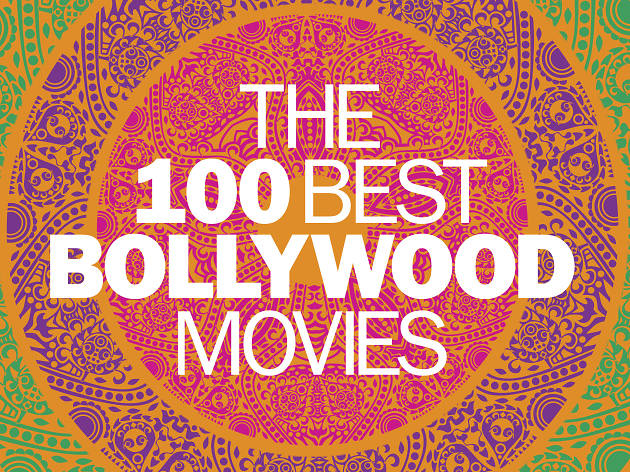 What does Bollywood mean to you? India, music, romance, song, drama, dance, comedy, action? All of the above? Here, we celebrate the popular, mainstream face of Hindi movies – the big films that have been entertaining audiences in India and across the globe for more than six decades.
Support Time Out
We see you're using an ad-blocker. Ad revenue is Time Out's main source of income. The content you're reading is made by independent, expert local journalists.
Support Time Out directly today and help us champion the people and places which make the city tick. Cheers!
Donate now