The weekly film quiz: horrific hairdos
Javier Bardem's bad barnets are the stuff of movie legend. But can you guess who these other terrible chops belong to?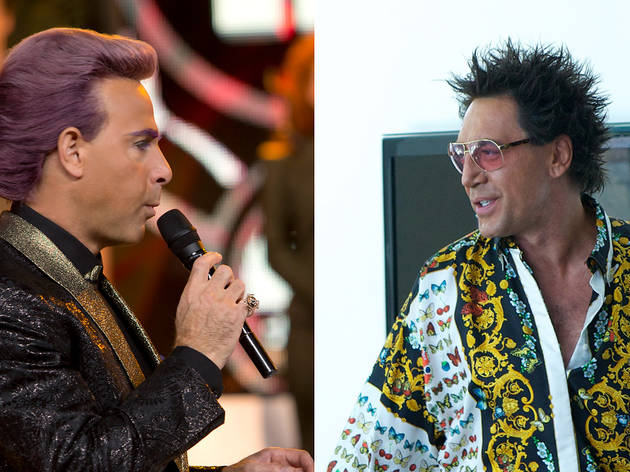 Two outrageous screen haircuts – Javier Bardem's in '
The Counsellor
' and Stanley Tucci's in '
The Hunger Games: Catching Fire
' have inspired this week's Time Out film quiz. We're asking you to guess both the character and the film in which you'll find the horrific hairdos below. And when you're finished, feel free to print it out and take it to your local salon for handy inspiration. Good luck!
See the latest Time Out film features