Heads up! We're working hard to be accurate – but these are unusual times, so please always check before heading out.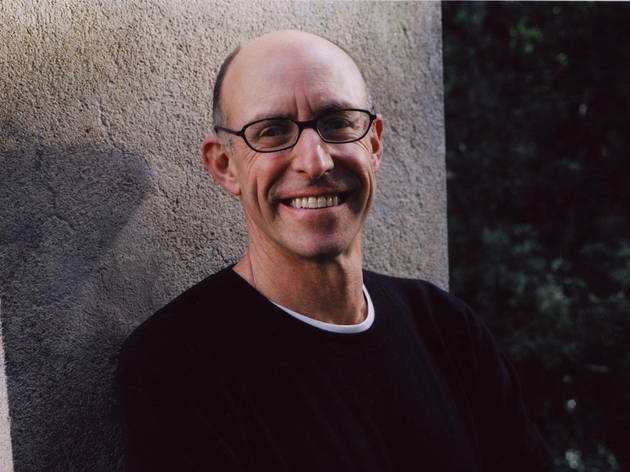 'Cooked' by Michael Pollan
Time Out rounds up the best recipe and food books to give you culinary inspiration
Allen Lane, £20
Buy this book
Michael Pollan's excellent 'The Omnivore's Dilemma' (2006) set out a clear and well-constructed argument against agribusiness in the US. He followed this up with 'In Defence of Food' in 2008, an attack on the US nutrition industry. 'Cooked' is a different sort of story, which weaves his own attempts to learn how to cook (he's clearly no 'MasterChef' candidate) with interviews of masters of barbecue, breadmaking, and fermentation, among other experts and a few crazies.
What is best about Pollan's writing is not the grand theories and extrapolation into the meaning of life via experiences at the stove, but the reportage on food obsessives and culture he encounters along the way. Some of this may leave the British reader cold – the long introductory chapters on Southern barbecue may only be appreciated by the US readers the book is clearly written for. But many of the characters and revelations are priceless, such as the leading expert on US eating habits, who sees no return to home cooking from ready meal: 'We are basically cheap and lazy and the skills are already lost.' Not everyone agrees with this cynical attitude though – his sourdough bread fanatics, for example, or what he calls the 'fermentos' who make their own kimchi and sauerkraut.

Pollan places his personal journey centre page, but this helps bring to life topics that might otherwise be a dull read – the evils of 'secondary eating' (ie snacking outside mealtimes), for example, or the illuminating description on how cheese rinds work. A great book for food nerds who also realise that 'for our species, cooking is not a turn away from nature – it is our nature, by now as obligatory as nest building is for birds.'
Guy Dimond, Time Out London Issue 2226 May 7-13, 2013
Buy this book