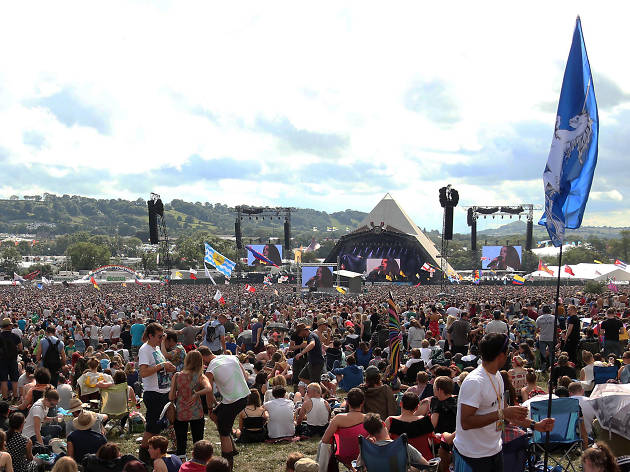 Glastonbury Festival 2017: how to register and get tickets
Here's how to beat the crowd and book Glastonbury tickets for 2017
Everyone should go to Glastonbury Festival at least once in their lives. The UK's biggest music festival returns in 2017 for another week of mud, music and madness, and tickets go on sale very soon. Read our guide to find out all the crucial ticket information and how to book Glastonbury tickets.
When is Glastonbury Festival?
Glastonbury takes place from Wednesday June 21 until Sunday June 25 2017.
Where is Glastonbury Festival?
It takes place on Worthy Farm in Pilton, near Glastonbury in Somerset.
How do I get Glastonbury tickets?
Sadly, you must have already registered to book tickets for 2017. Registration is now closed but will reopen after the ticket sale.
Once you've had your registration confirmed, you can book up to 6 tickets at glastonbury.seetickets.com on Sunday October 9. You'll have to pay a deposit of £50 (plus the coach fare if you're booking a coach package) at this point, using a debit card only (unless you live abroad). The rest of the ticket price (plus P&P) is due in the first week of April 2017.
If you don't pay your balance you'll lose your ticket (plus £15 of your deposit) and it'll go into the ticket resale in April. Tickets bought in the resale must be paid for in full at the time of booking. Keep an eye on this page nearer the time for details of the resale.
Add-on tickets for tipis, campervans, caravans, car parking and upscale Worthy View camping go on sale between October and spring 2017.
That's the basics covered. Check the Glastonbury website for full Glastonbury ticket information.
So what happens at Glastonbury Festival?
Music, workshops, healing, arts and crafts, theatre, comedy, dance, cabaret, DJ sets… it's expanded hugely since it was founded in 1970 by Michael Eavis as the Pilton Pop, Blues & Folk Festival.
How big is Glastonbury festival?
Glastonbury's daily capacity is just under 200,000.
Who's headlining Glastonbury Festival 2017?
Radiohead, Foo Fighters and Ed Sheeran.
And who else is playing?
The xx, Biffy Clyro, The National, Royal Blood, Lorde, Stormzy, Katy Perry, Father John Misty, Barry Gibb (from the Bee Gees), Wiley, Chic, Alt-J, Solange, Craig David, Boy Better Know, Haim, Phoenix.
Glastonbury Festival in pictures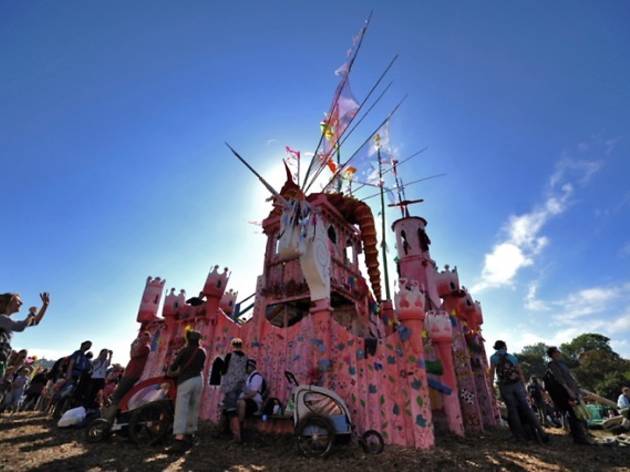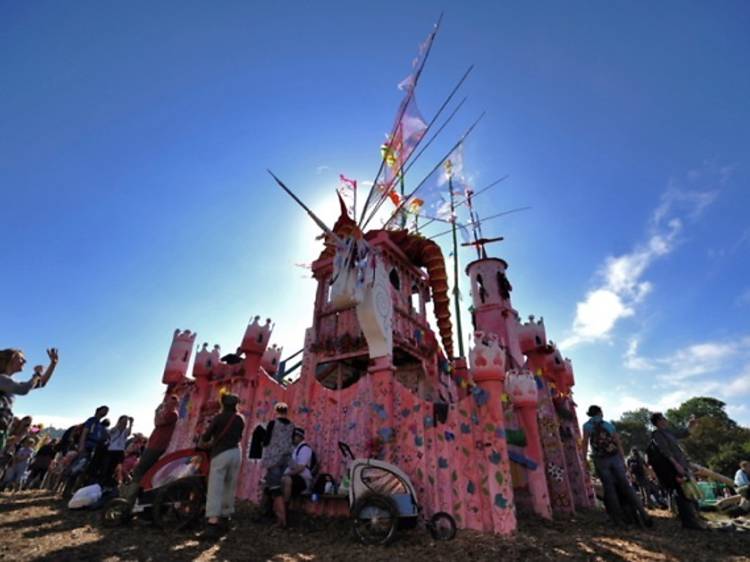 Flick through our gallery of Glastonbury photos and see if you can spot yourself in a compromising position with a druid.