15 amazing pictures of Fleetwood Mac, from 1969 to now
With the classic line-up finally reunited, take a look back at almost 50 years of one of rock's greatest bands
'Don't stop thinking about tomorrow,' Fleetwood Mac warned us in 1977, with the very first song on their timeless album 'Rumours'. But now that the five members who made that album have reunited for their first tour together in 16 years, we reckon they'd forgive us for a nostalgic look back at the band's own tortuous history.
Accompanying our new Fleetwood Mac interview as the band return to London, here are 15 incredible photos of Fleetwood Mac. Scroll through to follow their journey – via divorce, drugs and 'Dreams' – from the London blues scene to globe-straddling success. Yesterday's gone, but somehow Fleetwood Mac are still going strong.
15 amazing photos of Fleetwood Mac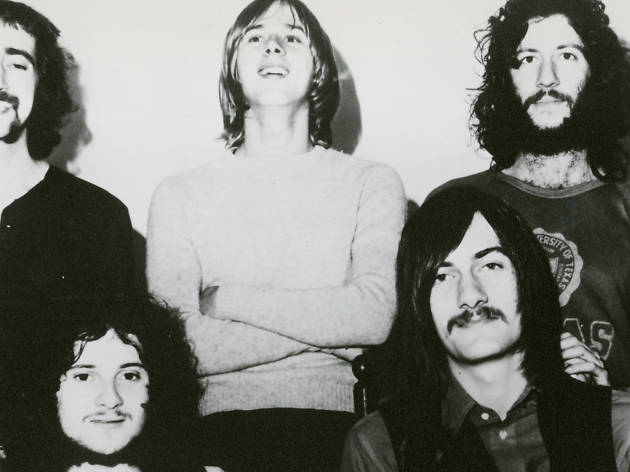 John McVie, Jeremy Spencer, Danny Kirwan, Mick Fleetwood and Peter Green: an early line-up who made the album 'Then Play On'. Green named the band after Fleetwood and McVie, who have (luckily) been the only constant members ever since.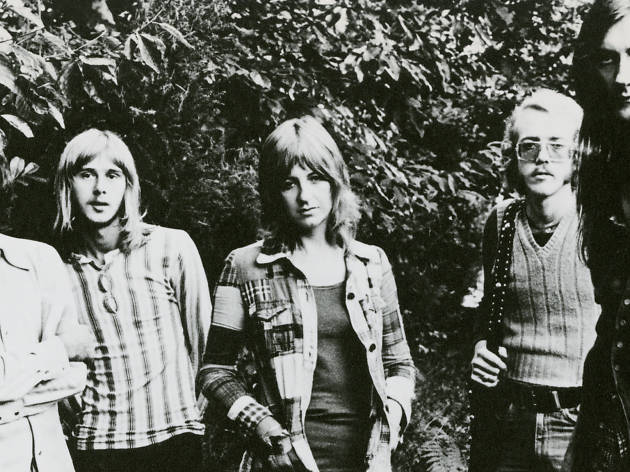 John McVie, Danny Kirwan, Christine McVie, Bob Welch and Mick Fleetwood. Christine joined the band in 1970; Welch was hired to replace Jeremy Spencer, who had joined the Children of God cult midway through the band's 1971 tour.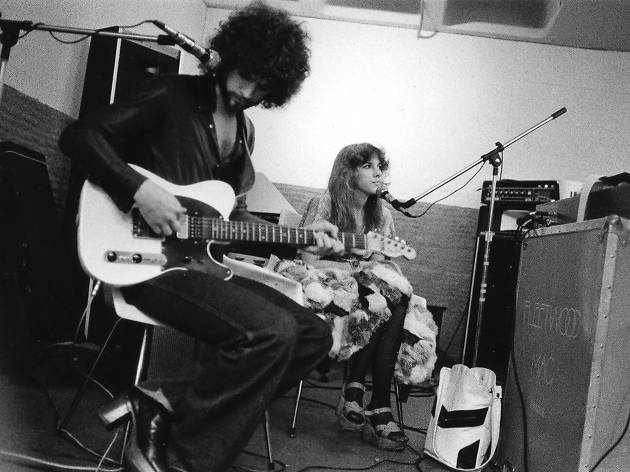 Lindsey Buckingham and Stevie Nicks in the studio during recording sessions for 'Rumours'. The couple from California had joined the band two years before, when Fleetwood Mac relocated to Los Angeles.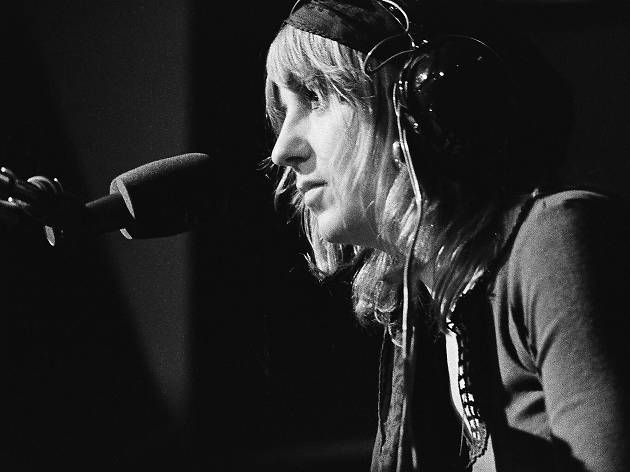 Christine McVie during the 'Rumours' sessions. The band had released their first album with the new line-up, 'Fleetwood Mac', in 1975. It was a US Number One.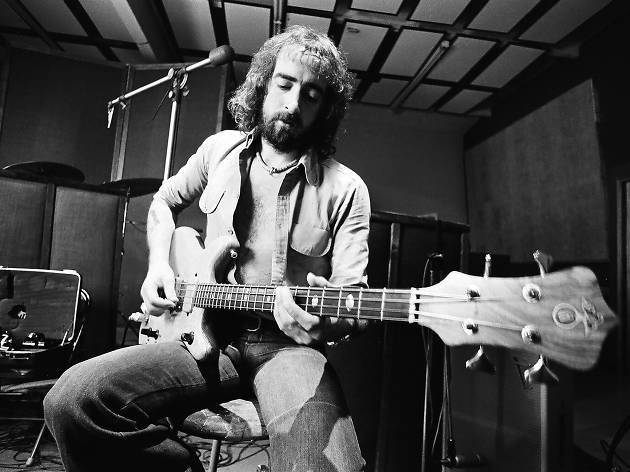 John McVie during the 'Rumours' sessions. His relationship with Christine had started to fail; at the same time, Stevie Nicks and Lindsey Buckingham were breaking up and Mick Fleetwood was divorcing his wife.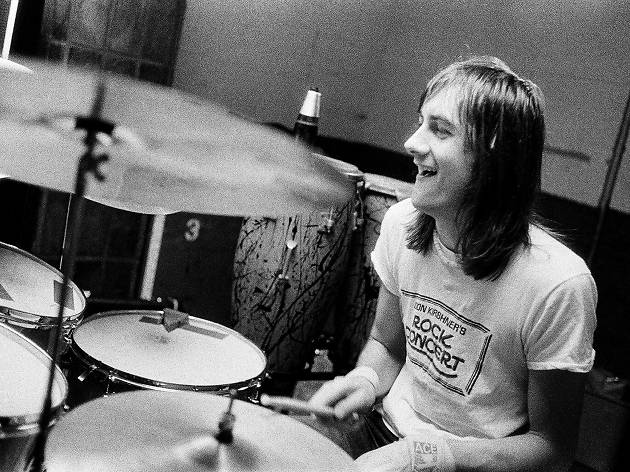 Mick Fleetwood during the 'Rumours' sessions. As well as personal strife, drugs were omnipresent: 'Cocaine was a huge part of it and I probably took the lion's share of that,' remembered Fleetwood in 2011.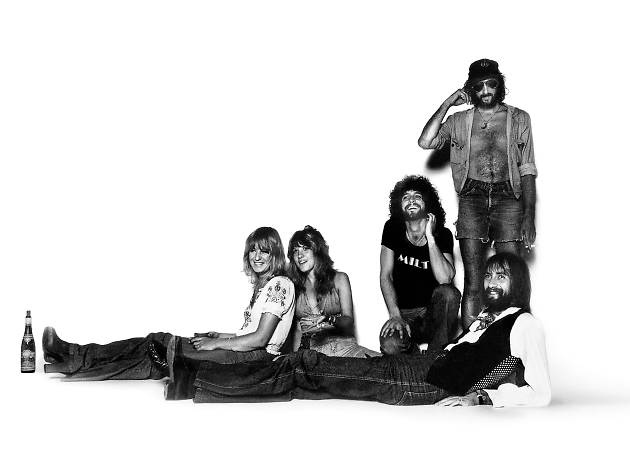 Fleetwood Mac photographed by Herbert Worthington, who also shot the cover of 'Rumours'.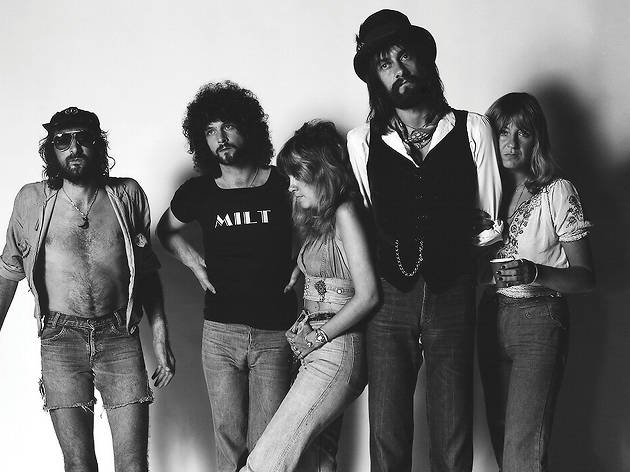 The classic 'Rumours' line-up of Fleetwood Mac, photographed by Herbert Worthington.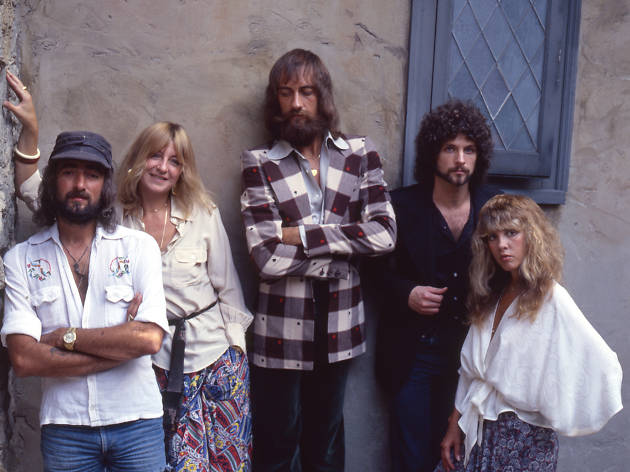 Fleetwood Mac photographed by Sam Emerson for the 'Tusk' tour book. The sequel to 'Rumours', 'Tusk' cost more than a million dollars, making it (at the time) the most expensive rock record ever recorded.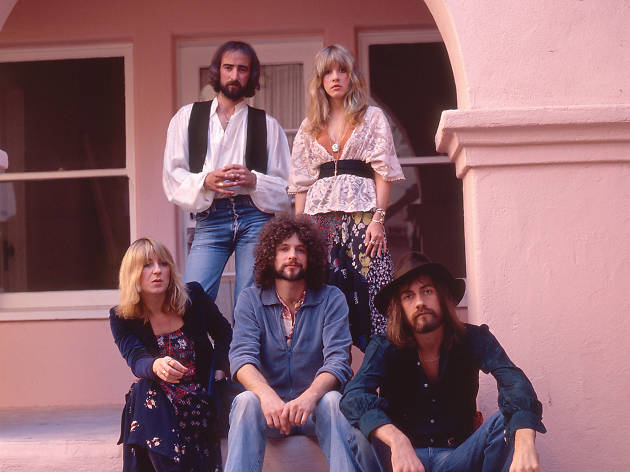 Fleetwood Mac photographed by Sam Emerson for the 'Tusk' tour book. The 113-date tour (and the continuing influence of drugs and booze) did no favours for the strained relationships within the band.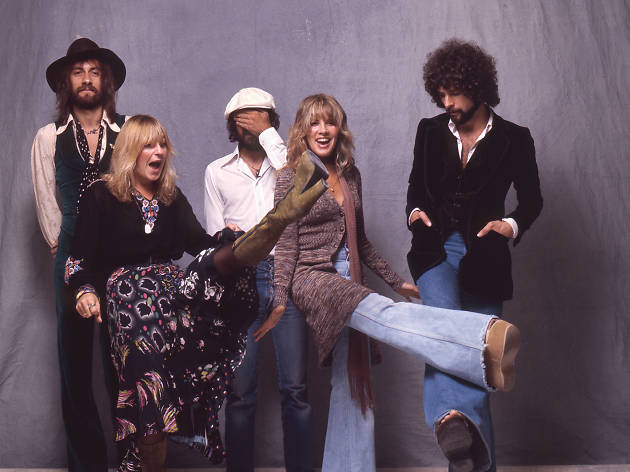 Fleetwood Mac photographed by Sam Emerson for the 'Tusk' tour book. The classic line-up made two more albums – 'Mirage' and 'Tango in the Night' – before Lindsey Buckingham went his own way in 1987.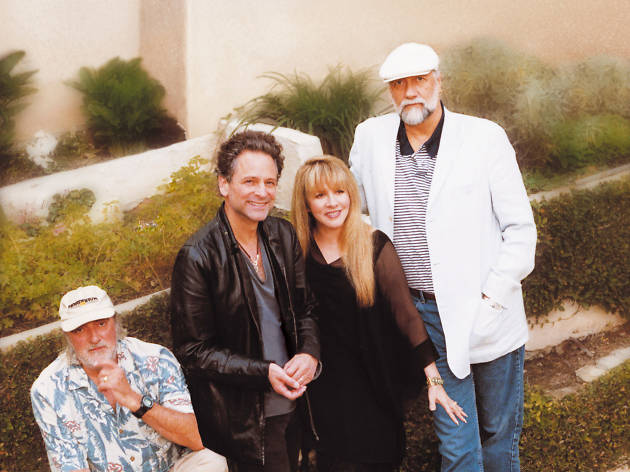 A decade after its initial split, the 'Rumours'-era line-up reunited for a successful tour in 1997. By 2003, when the band released their next album 'Say You Will', Christine McVie had quit.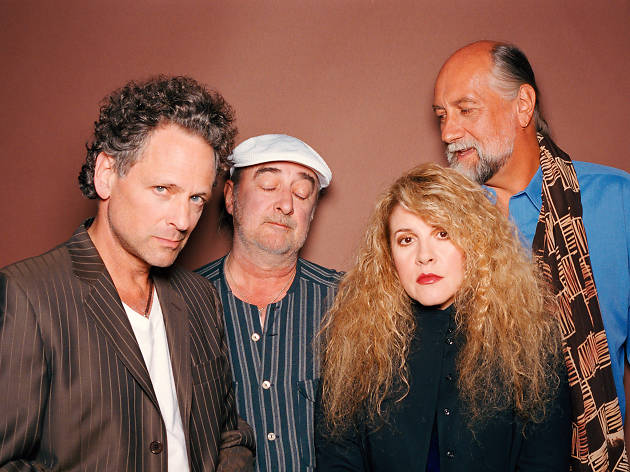 Lindsey Buckingham, John McVie, Stevie Nicks and Mick Fleetwood photographed for 'Say You Will'. It was the first Fleetwood Mac album since 1970 not to feature lead vocals from Christine.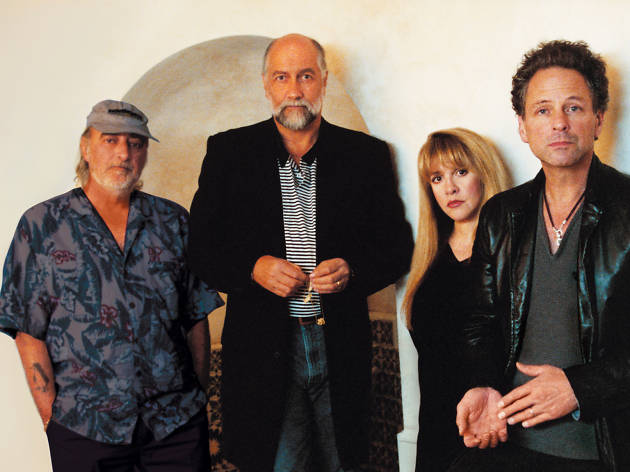 In 2008, the band briefly (and unsuccessfully) tried to recruit Sheryl Crow to replace Christine McVie: 'I have been the only girl in this band for a long, long time,' said Stevie Nicks.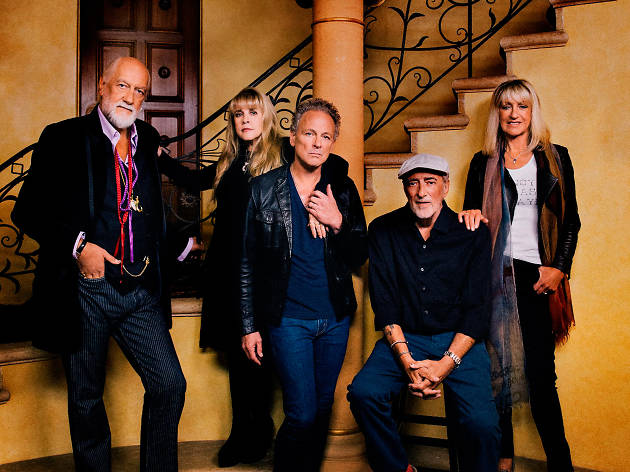 When the band played The O2 in London in 2013, Christine McVie made a surprise appearance singing her song 'Don't Stop'. In 2014, she officially returned for the first Fleetwood Mac tour in 16 years to feature the classic line-up. A new album is on the cards too.
Read our Fleetwood Mac interview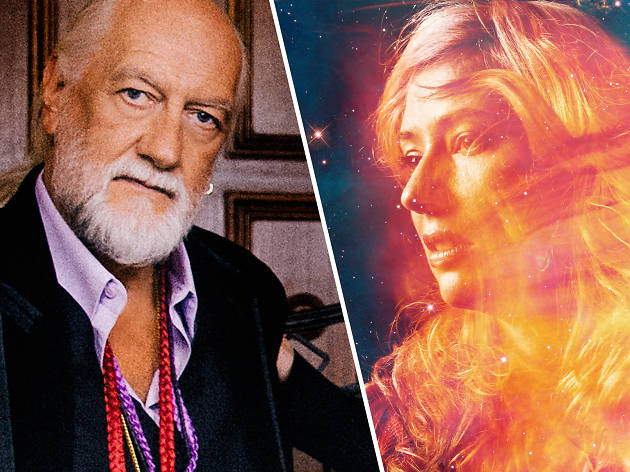 Fleetwood Mac is a club night that only plays Fleetwood Mac. Who better to interview the legendary band's drummer, Mick Fleetwood?
Cocaine, heartbreak and lunacy: how Fleetwood Mac made their masterpiece
There's more to this classic rock band than meets the eye. Here are five Fleetwood facts that aren't just rumours