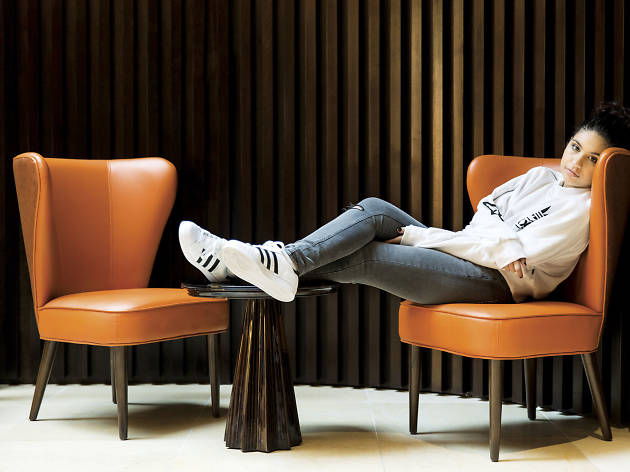 Alessia Cara in the hot seat
Alessia Cara reckons she's too short to be in Taylor's squad. We reckon she's plain awesome. Meet the Canadian singer who's one of the brightest lights in pop
'The idea of being famous is terrifying,' says 19-year-old Alessia Cara, fidgeting with her sweatshirt sleeves. 'I wasn't even popular at school.' The up-and-coming Canadian singer is sat in a Shepherd's Bush hotel chatting with the nervous energy of a uni fresher. She says she's stopped taking selfies because Instagram made her feel bad. But fast forward a few minutes later and she's got her feet kicked up on a table as her eyes gaze confidently into our photographer's lens.
Alessia Cara is a superstar in the making. Her track 'Here' – a funny takedown of a house party from the perspective of an introvert – went viral last summer. Having made the BBC's annual Sound of… list, 'Here' gets an official release this week and debut album 'Know It All' is due in March too.
As I sit with Cara, I'm drawn in by her self-deprecating confidence. She has the same magical quality of a young Amy Winehouse, who just happens to be her idol.
You're a massive Amy Winehouse fan, right? Does it scare you when you see stars having breakdowns because of fame?
'All the time. I think fame is such a scary thing and it's something I can never understand. It's terrifying, but it's the only way I get to do what I love every day, you know?'
What's the overshare line?
'I don't have enough skeletons that I'm like: "I don't want to talk about this." In the future maybe I'll have a love relationship that I'll go through that I won't want to talk about.'
You did a show with Taylor, right?
'It was to 55,000 people, the most I've ever performed to. She made me really feel so at ease though. She gives the best pep talks! She told me: "Everyone's here to have fun. No one's here to judge you". Then she put on her magic self and was strutting on the stage and I just felt like a midget next to her.'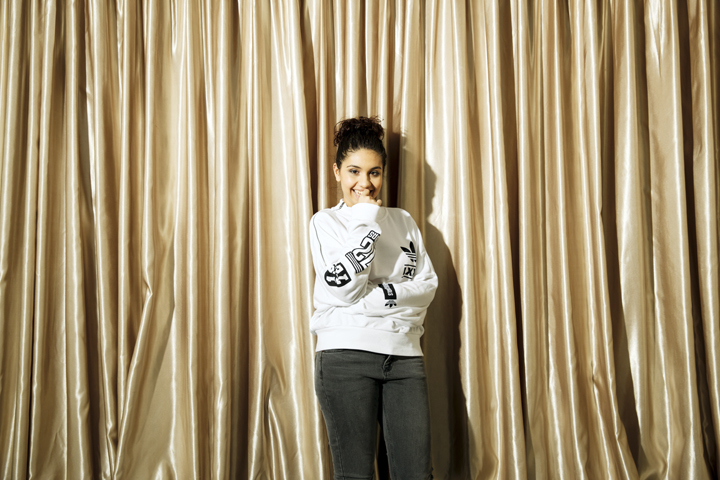 'In the words of Kanye West: "Listen to the kids, bro."'
Do you think there is a lot of pressure on women in the music industry to look a certain way?
'The biggest critics are in the comments online. People are so judgmental of me. It's like "Why is she wearing this?" or "Why isn't she wearing that?" or "Why does she talk like that?" That's the worst because they're judging for no reason.'
Is it hard to ignore?
'Yes, to a certain extent, because I'm not 100 percent confident and I'm really new to this. That stuff can feel like a punch to the face but you have to keep going. I try not to read comments now.'
Is it weird when people almost twice your age like your music?
'It is. It's so cool though when I see thirty-year-old men that are coming in to watch my shows. It's like, "You really like my music? Like a teenage girl, you relate to it?" It just proves how much people are alike.'
What advice would you give to a 30-year-old?
'In the words of Kanye West: "Listen to the kids, bro." I think he's so misunderstood. I'd vote for him if he ran for president.'
What was your most rebellious teen moment?
'Probably turning down a scholarship for music and saying "I'm not doing this, I don't want to go to school." Not getting drunk: my version of rebellion is following my dreams.''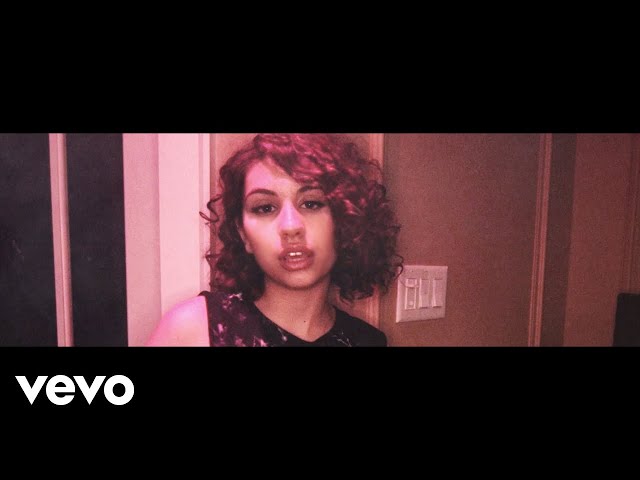 New music for 2016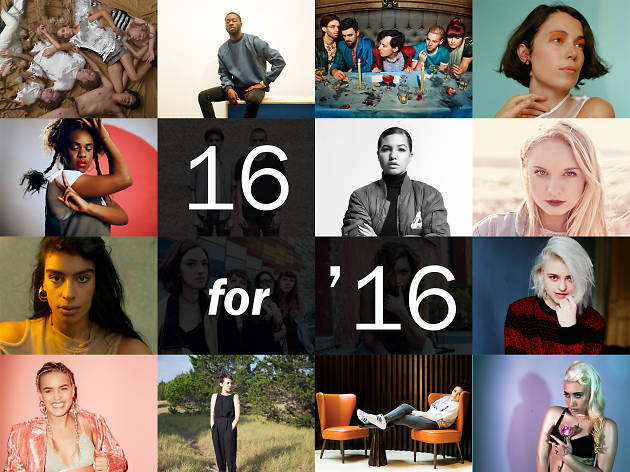 You can make 2016 better than 2015 simply by listening to better music. Your quest starts right here, with 16 great artists who will (probably) be massive over the next 12 months. Get them into your life and you'll never have to sit through OMI's 'Cheerleader' ever again.