Calvin Harris in numbers
As the Dumfries producer rocks Earl's Court, we look at his determining digits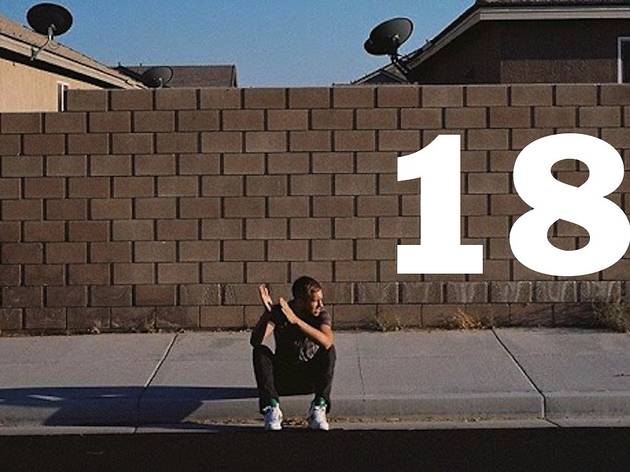 1/8
…months taken to produce 2012 LP '18 Months' (see what he did there?).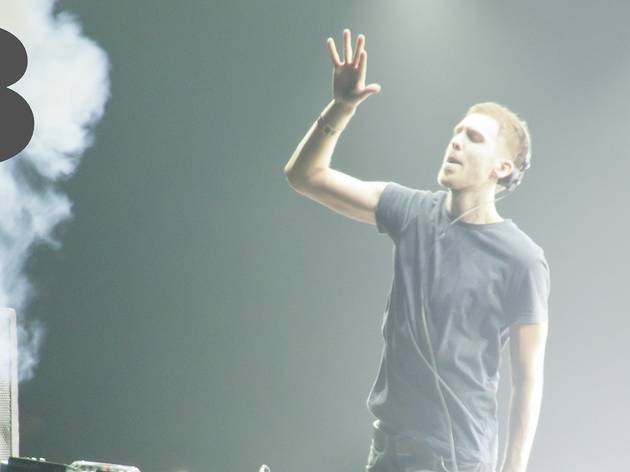 2/8
…top ten singles which came from that album alone.
Photo: Padilla Moreno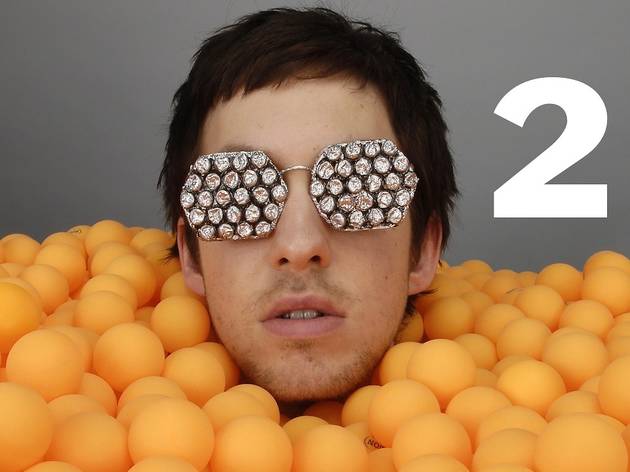 3/8
…less glamorous jobs he worked before assuming the role of international EDM superstar: the first in a supermarket, the second in 
a fish processing factory.
Photo: Spiros Politis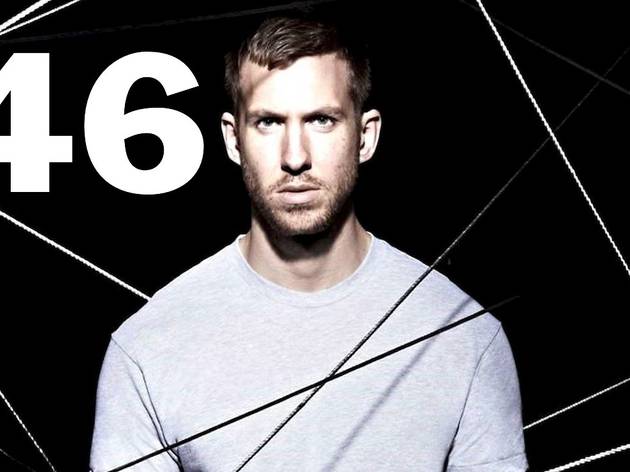 4/8
…million dollars: the amount Harris is reported to have earned last year.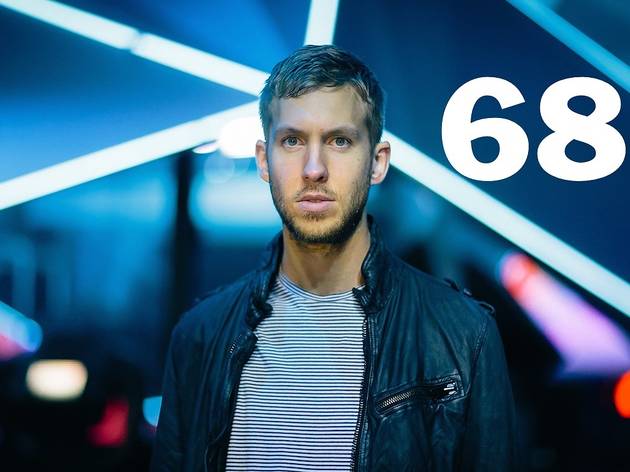 5/8
…his position on this year's Forbes Celebrity Rich List.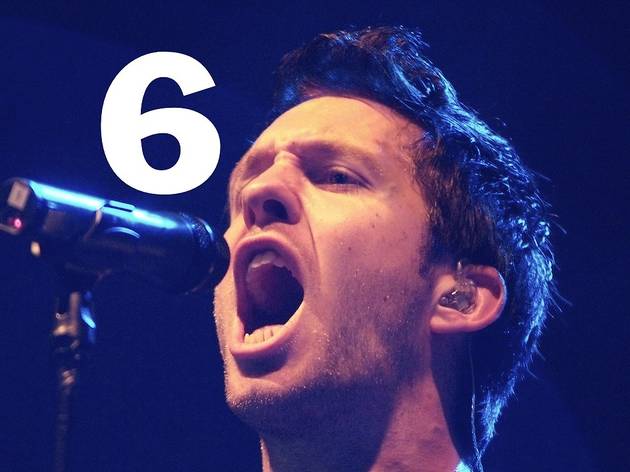 6/8
…times he swore onstage during a set in Miami earlier this year, after a heckler called him a 'sellout'.
Photo: fiberfib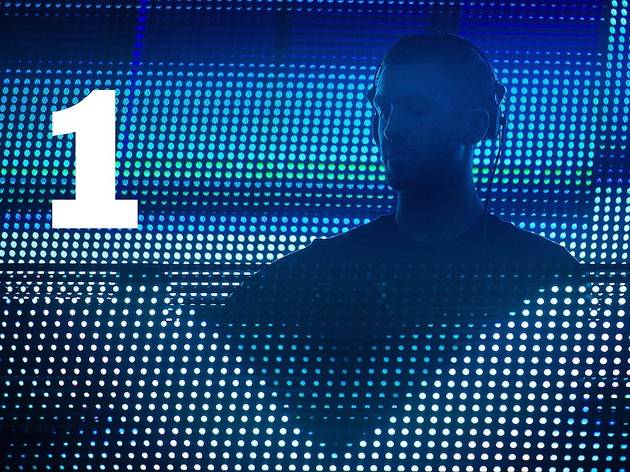 7/8
…his position on the Richest DJs list. Gutted, Guetta.
Photo: Kim Erlandsen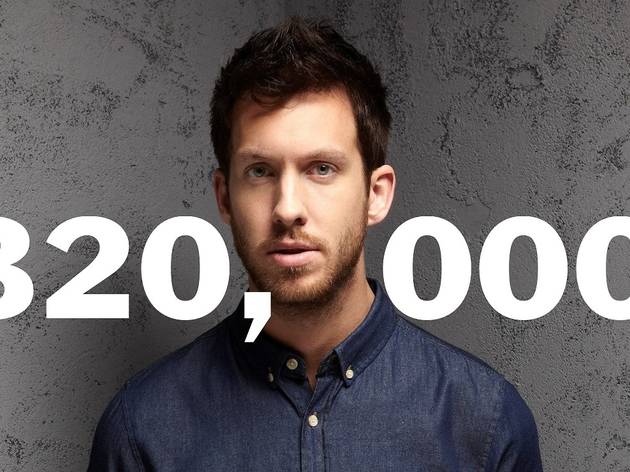 8/8
…pounds Harris earned (according to some sources) as a fee for playing Tamara Ecclestone's wedding last march.
Photo: Spiros Politis
The DJ, producer and EDM superstar known as Calvin Harris (but born Adam Wiles) started out as an electroclash producer. Since being discovered via MySpace in 2006, he has worked with Dizzee Rascal, Kylie Minogue, Ne-Yo and Rihanna – and been kicked off the set of 'The X Factor' after invading the stage wielding a pineapple.
This week, Harris plays
a huge gig at Earl's Court
with Swedish house producer Tiësto. To mark the occasion, we've charted his hyper-successful career in 8 vital statistics.
Flick through our slideshow to read more…
Sponsored listing
The Blues Kitchen Brixton
This Brixton branch - on Acre Lane - is one of three Blues Kitchens in London. The others are in Camden and Shoreditch. Each follows the same theme - food of a southern American bent served to a soundtrack of live music.  And while the music of the moniker does play more than a small part on the music programme, it's not all about the blues. Expect, too, swing, soul, bluegrass, Motown and themed nights - including a popular Halloween gig. There's usually something on every night of the week. The food menu takes in classic Deep South dishes, with New Orleans gumbo, catfish jambalaya, Texan brisket, St Louis pork rib and a creole bean burger and jerk chicken salads also feature. 
Venue says: "Quench your midweek thirst with our new two-for-one offer on cocktails every Wednesday!"