Disgusting of Tunbridge Wells: an interview with Slaves
The brash, ballsy punk duo discuss politics, anger and baked goods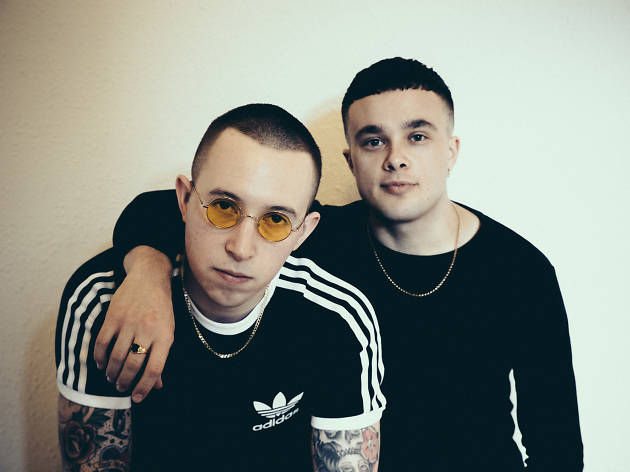 Under the name of Slaves, Laurie Vincent and Isaac Holman (both in their early twenties) have energised, intrigued and occasionally infuriated the nation of late with their gritty, shouty mix of punk, blues, grunge and garage rock.
Their debut album 'Are You Satisfied?' is about to drop and its pithy, sometimes venomous reflections on the cultural climate could hardly have come at a more relevant time – check the bitter sarcasm that tears and spits through 'Cheer Up London'.
We spoke to Holman to find out five things you should know about Tunbridge Wells's most outspoken residents.
1. They're not angry, but they are pissed off.
'There's definitely aggression on the album, but we're not angry people. Everyone's pissed off and I guess we are too. People are very oppressed – no one can really say what they want. It's a pretty sick world at the moment.'
2. They never set out to write about politics.
'It just sort of happened. The album isn't directed at political parties or specific people, it's about personal satisfaction. We're stepping away from mainstream politics. If you're not happy, you should do something about it yourself.'
3. They have pie hopes for David Cameron.
'My message for David Cameron is: I suggest he goes to the restaurant Pieminister and eats a pie, and sits there – just being the prime minister in Pieminister. Eating a pie.'
4. The band's home town isn't as sleepy as you might think.
'There are lots of tunnels under Tunbridge Wells that run all the way to Hastings, which smugglers used to use to transport goods. And allegedly some businessmen also used the tunnels to go in and out of the town, so that they could sleep with high-class prostitutes without being seen.'
5. Their fans think they need feeding up.
'Someone threw a scotch egg at us on stage once. It was one of those pinch-yourself moments. It didn't actually hit us, but the guy who threw it was really keen for us to keep it. It was more of an offering, really. He did it out of love.'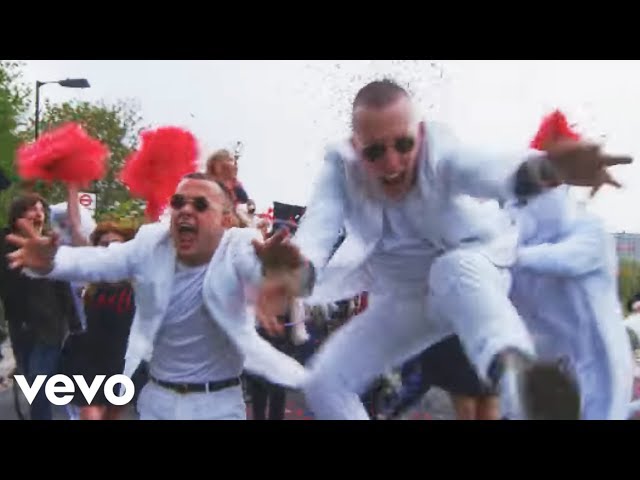 See Slaves live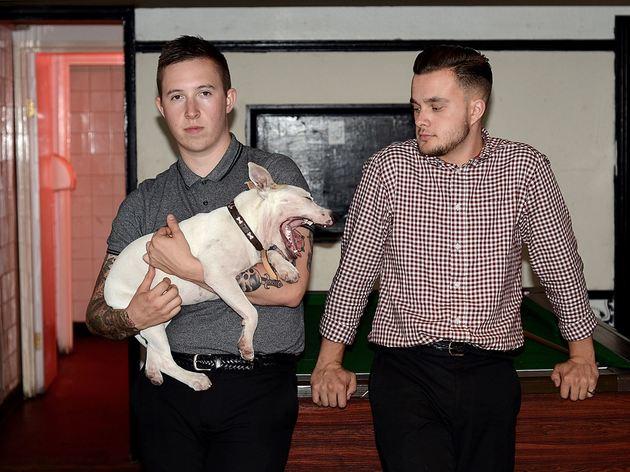 These couple of punks from Royal Tunbridge Wells are barrels of fun live, and they're sure to smash it during their five-night stand at student union venue ULU. It's a rifftastic pre-Christmas pick-me-up.
Snap up exclusive discounts in London
Time Out's handpicked deals — hurry, they won't be around for long...