Five things you didn't know about Neneh Cherry
Ahead of her new album's release, the singer talks bums, Swedes and grandkids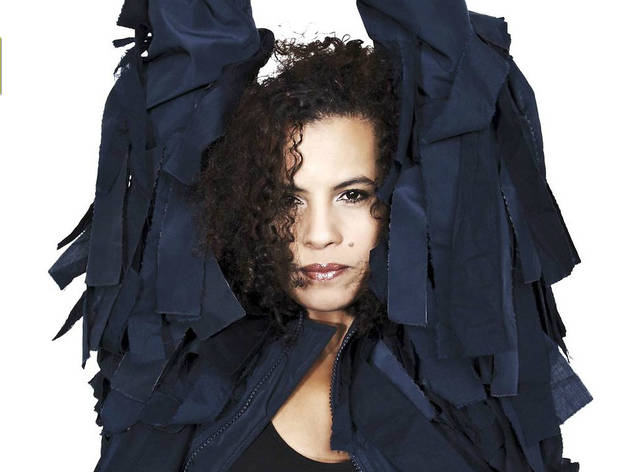 1/5
She finds photoshoots freaky.
'I feel slightly mad. I just came back from being at a photo session all day. Everything that's happening now is so great. The only thing I'm finding bizarre is having my photo taken. It's not just about being older. It's harder now.'

Photo © Fredrik Skogkvist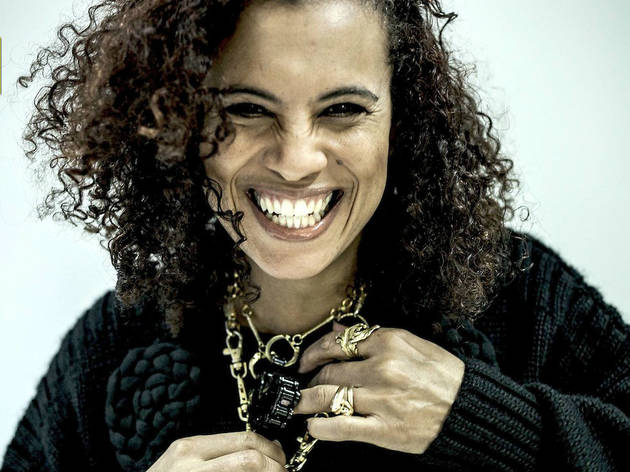 2/5
Destiny picks the musicians she works with.
'I think I've always been slightly addicted to not repeating myself. When you're doing something the first time around, it's often the best time. I think "Blank Project" is about carrying on. Its that thing where you're making something because you have to, but you don't know how or why. I felt clarity when I heard RocketNumberNine's sound. I met them on a rooftop, and knew it was meant to be.'

Photo © Kim Hiorthoy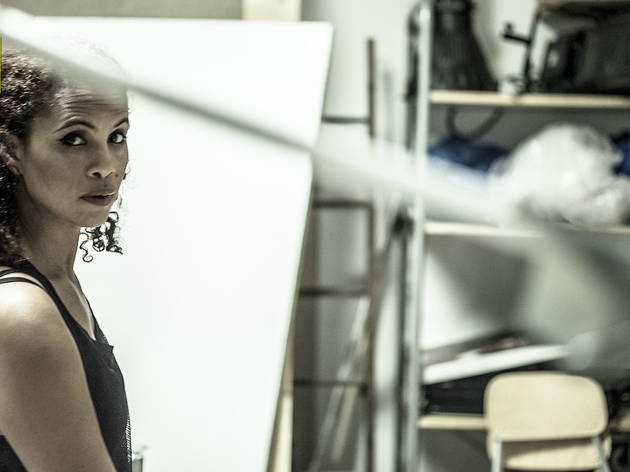 3/5
You should pity her husband. In a nice way.
'There's a line on the LP that goes, "Does my bum look big in these trousers?" Why? It's the question I ask my husband the most. Do I believe him when he says "No"? Never!'

Photo © Kim Hiorthoy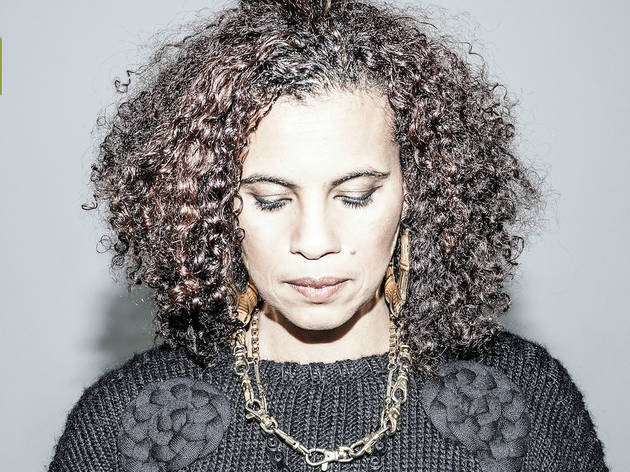 4/5
She reckons Sweden is a little unforgiving.
'Everyone in Sweden has great hair and teeth, and is clean-cut and organised. When I moved back seven years ago, I felt like I'd come from a different universe. Not that I have really terrible hair and teeth! I guess I just felt I was absorbing too much space, y'know?'

Photo © Kim Hiorthoy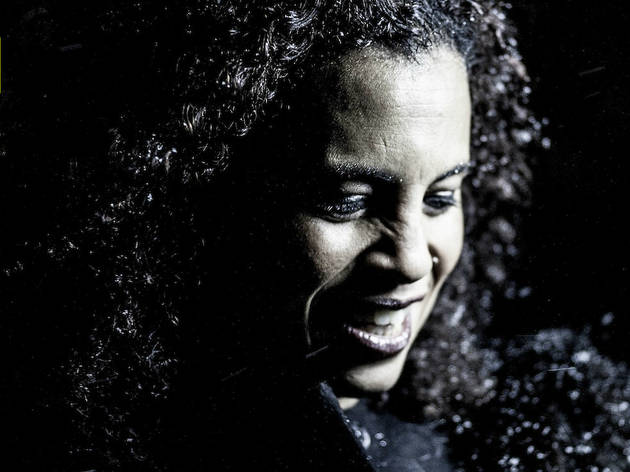 5/5
She doesn't find being a granny strange at all.
'My grandson, Flynn was over at Xmas. He wanted graffiti pens and a record deck. He's lovely, that crazy little nutter. Being a grandmother is one of the least strange things in my life. It makes more sense than a lot of things… like photoshoots!'

Photo © Kim Hiorthoy
Teamed up with
Four Tet
, rhythmic juggernaut RocketNumberNine and guest vocalist Robyn, the always innovative Neneh Cherry drops her excellent new
'Blank Project'
LP this week. She's also just been announced as part of Saturday's
Field Day
line-up in June. We gave her a call to get a few fresh and funky facts about the new album, and to find out how it feels to be a pop star grandma…
Sponsored listing
The Blues Kitchen Camden
This lively, contemporary bar-diner on the main Camden drag celebrates American musical heritage in song (live shows, DJs, free harmonica lessons), spirits and sustenance. The food is all-American in spirit and substance, with barbecue and burgers featuring prominently. Though you can, if you insist, order a 'superfood salad.'  There are around 50 bourbons in a variety of categories, some used as bases for cocktails. Rarer types (Blanton's Gold, Sazerac 18-Year-Old Rye, Woodford Reserve 1838 Sweet Mash) go for a tenner or more, but otherwise you'll be paying £3.50 to £6. 'America's native spirit' is how Kentucky bourbon is described, with Ancient Age and Evan Williams typical examples; Tennessee, 'the first cousin of Kentucky', is honoured with a full suit of Jack Daniel's labels.   
Venue says: "Free birthday bubbly for parties booking in for drinks at Blues Kitchen Camden on Friday nights. Get in touch for more details."