Jake Bugg – 'Shangri La' album review
A dose of Americana helps the boy from Nottingham up his game second time round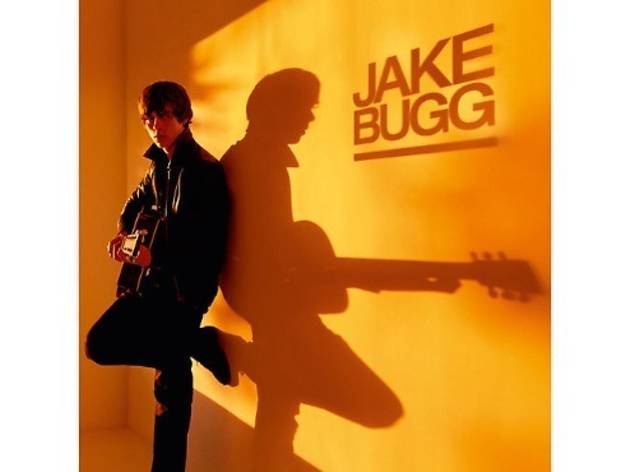 Fortunately that journey, which could have removed him from the gritty authenticity that made the British public connect with him in the first place, has actually made his music a bit better. Like
Arctic Monkeys
before him (a comparison that's strongest on 'Shangri La's first single, 'What Doesn't Kill You'), the American influence on his Brit-rock sensibilities rather suits Jake Bugg.
In contrast to his debut, a summing-up of his teenage years, 'Shangri La' was written within the space of a single year on the road. Bugg's voice is stronger and his lyrics have the authority of experience: 'We both should believe the path we chose,' he gently sings to somebody against a backdrop of twiddling guitar and country rhythms in 'You and Me'. Writing sessions in Nashville have given rise to an album steeped in country and drenched with rockabilly vigour, even as it retains Bugg's mini-Gallagher swagger. Sometimes that gets irritating: on the tinny country ballad 'Pine Trees', Bugg's accent even dips into southern American twangs – never a good idea for a British singer (take note, Joss Stone).
Luckily, the rest of 'Shangri La' styles it out. The white-knuckle hooks of 'Kingpin', the elated rock of 'Simple Pleasures' (which channels The Verve on a good day) and the bluesy prowess of 'Slumville Surprise' keep Jake Bugg's reflective second album from becoming dispirited, and result in a record that's nothing short of impressive.
Buy this album here
What are your thoughts? Let us know in the comments box below or tweet us at @TimeOutMusic.
Sponsored listing
Proud Camden
Enfolded within Camden Market, this building may have been a horse hospital at one point in its lifetime, but it certainly ain't an animal refuge any more. The cobbled floors remain, as do the stables, but they've been spruced up and turned into booths. The roof terrace has also been revamped with bright colours and twee bunting. The main space is usually decked with artwork on the walls and also has a stage for live bands. There's a cabaret room on the other side of the venue and, of course, a bar serving up the usual tipples.  Club nights here usually feature indie-electro, synth-pop, R&B, hip hop and funk. 
Venue says: "From Drizzy to Dizzee, we play you the best in hip hop, trap and grime every Wednesday at Proud Camden."