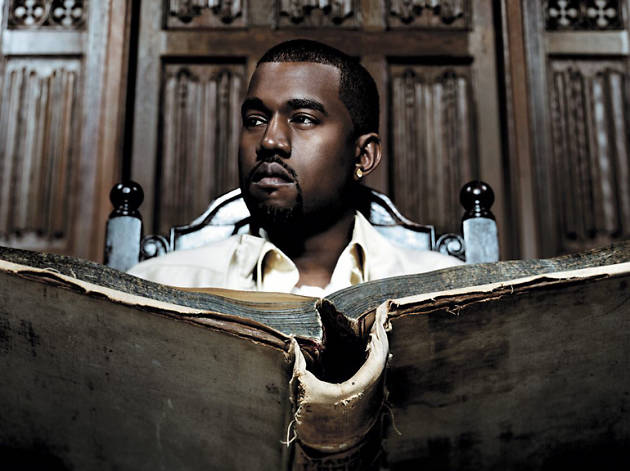 Kanye West on fashion, violence and 'The College Dropout'
Kanye talks about his debut album, his parents and his love for Franz Ferdinand in this archive Time Out interview from 2005
For one who has only recently familiarised himself with the loud end of a microphone, Kanye West sure has a big mouth. In February 2004 his debut album, 'The College Dropout', introduced the rapping talents of an artist who had, until then, been better known for the tunes he'd conjured for the likes of Jay-Z and Alicia Keys. A year and a half later and Kanye can barely open his gob without calling for consumer boycotts of the diamond industry, suggesting the AIDS epidemic is government administered, or declaring that any magazine unwilling to award his debut album full marks was undermining its critical integrity. Not forgetting, of course, his recent off-script announcement during a live US TV hurricane fundraiser that George W Bush does not care about black people.
On a recent trip to London to promote his second consecutive big-hitter, 'Late Registration', Kanye insisted Choice FM play an Elton John record, pretended to forget his name when MTV asked him to record some idents, and cockily compared his new album to Marvin Gaye's 'What's Going On'. He also took some time to talk to Time Out.
Is it true that before 'The College Dropout' was released you felt your music would be better received in Britain?
'Yeah, I felt like the British would understand it more; you guys can appreciate something even if it doesn't have a hit record on it. In America the radio influences everything.'
'Late Registration' is the second in a three-part album series. What are you going to do after you've finished the third?
'I'll probably be depressed. It's like when you get out of college. You're working so hard towards getting a good job, but then the work towards it is so fulfilling that when you finally achieve your goal it's like: Damn, what do I do now?'
Your father is a photographer. What sort of pictures did he take?
'He was a press photographer, for an Atlanta newspaper. But he had this huge loft in Atlanta and always had these bitches coming by.'
'I'm always going left until everyone is going left, then I'll go right again'
Your mum, meanwhile, was head of English at Chicago University where you studied.
'Yeah, I was an English major and she was head of the department, so I didn't have to do any homework! Now she's my manager, and that can be tricky sometimes. She's like: "Kanye, did you spend $500 at the porno store?"'
Did you?
'Yeah, I did, but come on, get the fuck out of here! I'm 28 years old, and I have to explain to my mother?'
Describe your dress sense.
'Now it's simpler, a little bit more chic. I still wear T-shirts, sweaters and jackets, but it's a little bit more grown-up, like my album is. I picked up a jacket from the Liberty store in London today. I like Gucci's versions of Vans sneakers too, I got a pair as a birthday present from my road manager. He has really good taste too.'
You're a big fan of Franz Ferdinand, aren't you?
'Yeah. You see, fashionistas, people really into clothes, they'll have Franz in the CD player. They'll also have some old George Michael, some Culture Club, early Michael Jackson, and the only rap they'll have is me and Jay-Z. But Franz is their number one group. It's the type of music that you make when you have good taste in everything.'
A lot of people dislike hip hop, because of its violence and misogyny. Have they misunderstood it?
'Well, a lot of hip hop comes from the hate that hate made. People are making music to try to come out of those situations, but they still speak about what they do to get out of there. Frustrated heavy rock came out of abused white kids, and drug addicts, right? On "Late Registration", I have a track called "Crack Music", which is about the music made by the crack generation. This is music that came out of the 'hood, out of the worst situations. You don't know why it's so rude? Well, fuck, look where it came from.'
Do you think you're an ordinary or an extraordinary person?
'Extraordinary. Ever since I was at preschool I had little kids following me around. The teacher just said I was a natural born leader. But I'm always going left until everyone is going left, then I'll go right again. I'll always push the envelope, try to get a rise out of people, and try to entertain them too.'
Interview by Alex Rayner. Originally published September 14 2005.
Stream 'Late Registration':
Hear the 20 best Kanye songs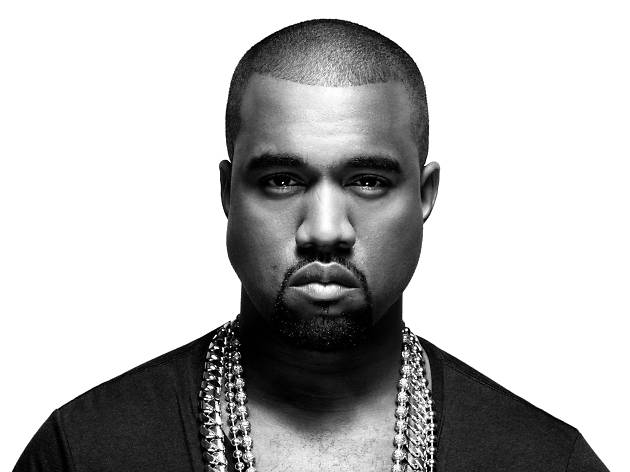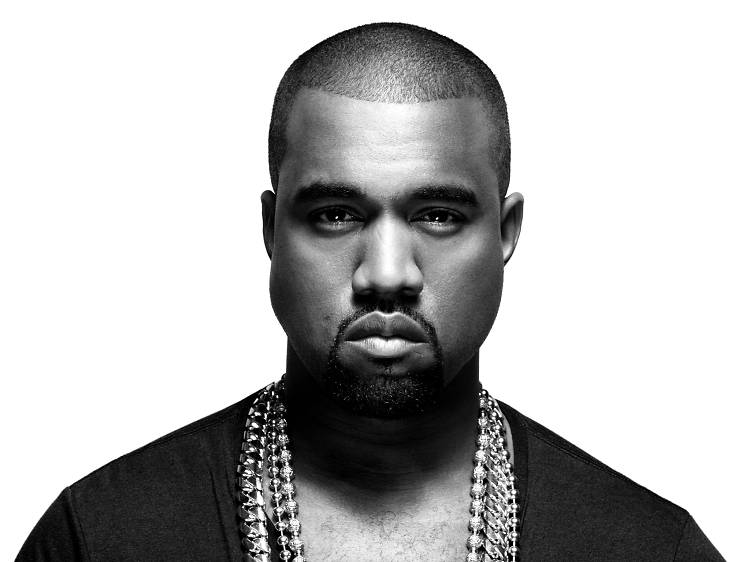 He divides opinion quicker than Marmite, but no one can deny Kanye West's influence on music, popular culture and novelty sunglasses. We asked some famous Kanye fans and experts to select their favourite Ye tracks and picked the very best of West.