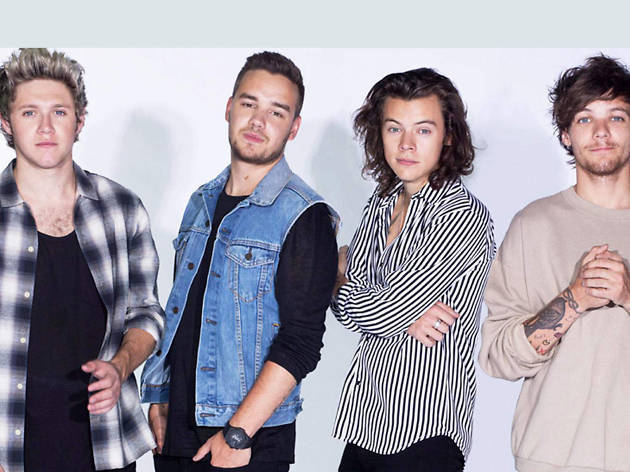 Meet the Directioners
One Direction go to war with Justin Bieber in the album charts this week. We asked two of their biggest online superfans how they became Directioners
Tiffany, 18, Georgetown
@1Dneews
Followers: 856,000
'I got hooked on One Direction in my freshman year of high school. I was procrastinating with my homework and stumbled across their music. They hadn't come to the US at that point, so I found a group of similar people on Facebook and Twitter who were really devoted to bringing them here. I was a Justin Bieber fan at the time, but I abandoned the fandom when I joined the team running @1Dneews.
'Updating on One Direction is such a time-consuming and big endeavour. I really like being part of such an online community dedicated to one cause. Being a fan of a band is very different to being a fan of a single person, though, because bands end. Knowing that there is an expiration date definitely makes us really eager to 'get everything in' while we can.
'Teenage girls often have their interests dismissed because they are seen as less important than those of boys'
'A little while ago, there was a bit of a scandal because it was revealed that Justin Bieber's manager had been tweeting from his account as Justin, which is really disappointing. Not to say that that doesn't happen on 1D's Twitter sometimes, but they are still so present in all of the band's interactions. They've never disappeared and left fans hanging. They've always been there and that ongoing relationship is so special. I've never doubted how much they care for fans.
'I wrote my high school senior thesis on the way that teenage girls often have their interests (like being a fan of 1D) dismissed because they are seen as inherently less important than those of boys. To me, being a fan of a band like One Direction is really special and it's something that gives you the capacity to do really special things. I actually heard "Made in the AM" at a listening party and I am now hoping more than ever that they will get to Number One with this album. It's really, really good. But I feel like Zayn leaving was the unravelling of One Direction in a way. It sounds a lot like a goodbye album.'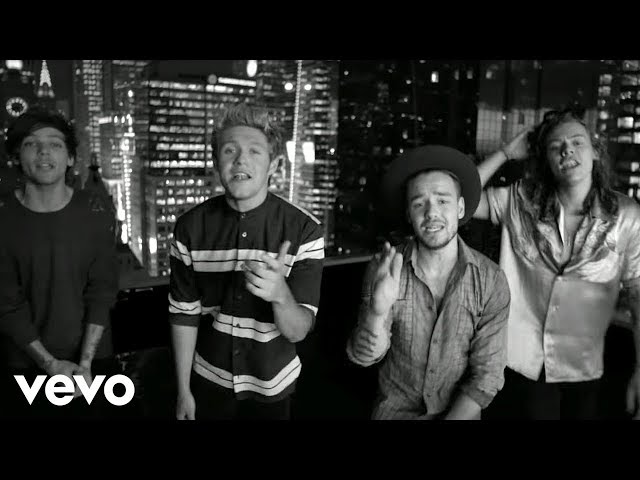 Stela, 16, Slovakia
@WW1DUpdates
Followers: 574,000
'At first I didn't like One Direction because I thought they were famous just because of their looks. Regardless, one night I started watching their videos on YouTube and the next thing I knew it was morning. They've changed my life and I don't regret a second of being obsessed with them.
'We are willing to do everything to make the boys proud of us'
'I happened to be in London during London Fashion Week one year and wanted to see if Harry Styles would show up at the Burberry show. I ended up stood next to Harry for two minutes. They were the best two minutes of my life. I was even papped with him. Some people think Directioners are crazy but in most cases that's not true. We are judged because of the few of us who act like animals to get a picture with the boys. They'll jump in front of their cars and bang on the doors of hotel rooms. Some fans even give each other false information about where to find the boys.
'When I first heard Zayn was leaving, I was in shock. I supported his decision – what's the point in staying in a band if it makes you unhappy? – but I did shed a tear or two. This is their first album without him so it will be something different. I'm sure it will beat Justin Bieber to Number One. I know our fanbase well and we are willing to do everything to make the boys proud of us. We're organising several promo projects to help the boys get there. I actually like Justin Bieber's music, however I've heard he's mean to his fans. I heard that he cancelled a show just because there was water on the floor. He doesn't seem to be handling fame well.'
One Direction's new album 'Made in the AM' is out on Friday November 13.
Meet the Beliebers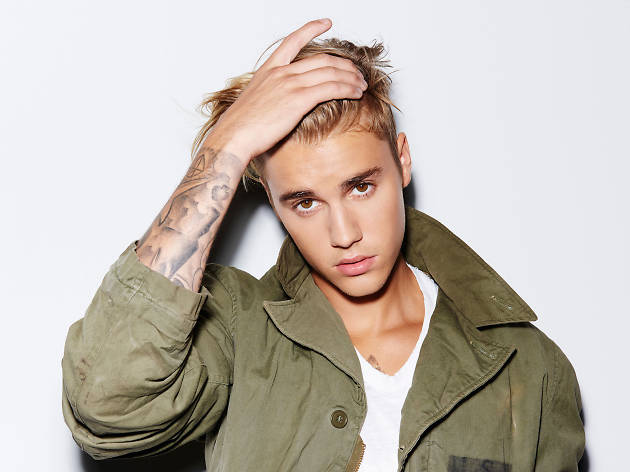 Justin Bieber goes to war with One Direction in the album charts this week. We asked two of his biggest online superfans how they became Beliebers.
Disney goes pop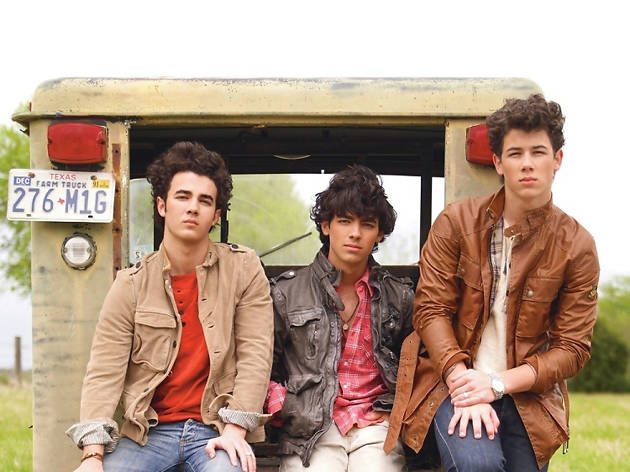 What do Christina, Miley and Britney have in common? Disney, of course.
Get the party started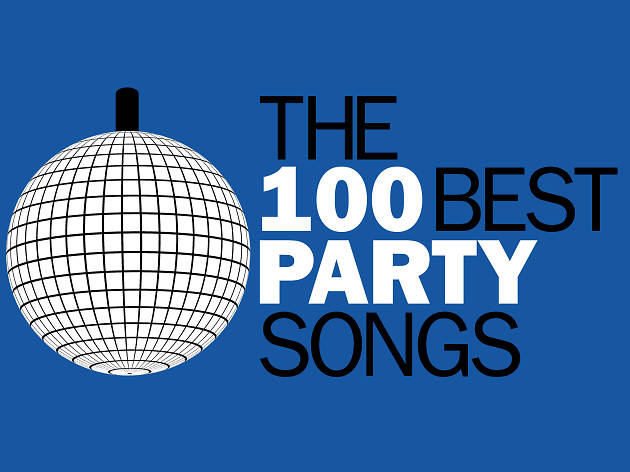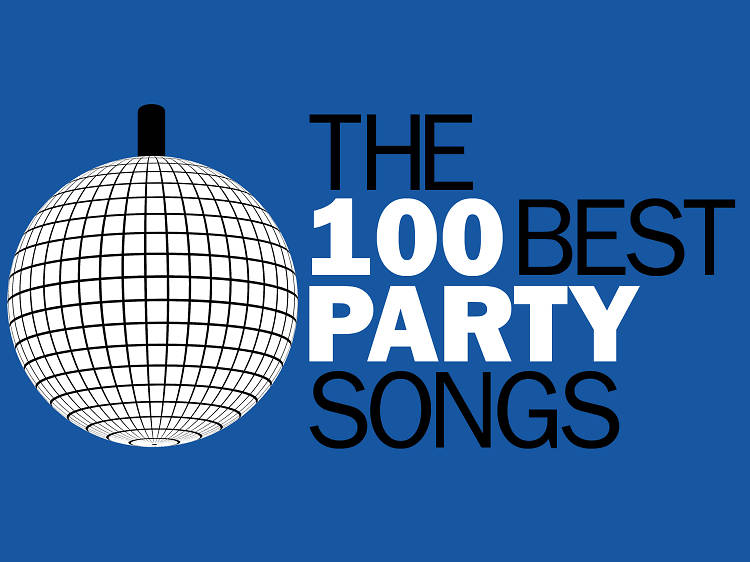 You're having a party, you say? Not sure what to cue up on your iPhone? Rest assured, we've got you covered. In fact, we're worried that our playlist of the 100 greatest party songs may actually cause your dancefloor to spontaneously combust in an explosion of pure joy and body-moving ecstasy.