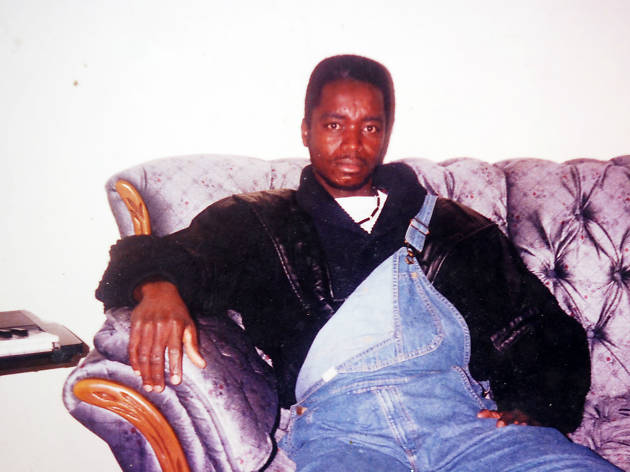 On your marks, cassette, go!
How did a cassette-loving blogger end up making a bedroom producer from Ghana a London headliner, two decades late?
Ata Kak is wondering whether to wear his cap back-to-front when he comes to London next week. Such style was all the rage back in 1994, when the Ghanaian musician released just 50 cassette copies of his debut album 'Obaa Sima'. The process of how Ata Kak – real name Yaw Atta-Owusu – came to be bringing that album's maverick synthpop to a headline show at Corsica Studios is mind-boggling and involves a tape-digging American born 5,700 miles away.
Brian Shimkovitz was on a Fulbright scholarship in 2005, studying the nascent 'hiplife' rap scene in Ghana. As a student of ethnomusicology, Shimkovitz had already spent his early twenties nose-deep in cassette racks across West Africa. Just as the iPod was convincing westerners to turn their CD collection into shiny wall ornaments, in Africa there was still a strong market for tapes, with street vendors and traditional shops selling local music.
With each trip, Shimkovitz added to his vast cassette collection. Some were pirated copies, many with photocopied covers and handwritten track listings on the sleeve. He is still regularly sent or handed bags of cassettes from strangers in the hope they will be added to Awesome Tapes from Africa – the blog Shimkovitz has nurtured for ten years, and which is beloved of music fans craving a new perspective on dance music.
'I'm blessed to have met Brian and Brian is blessed to have met me'
'I started the blog in 2006 as a fun way of showing my friends what music I listened to,' he says. 'There was a bunch of music that you just couldn't find in the World Music racks. Ata Kak's album was the first thing I ever posted. It's part of the blog's manifesto: rooted in various local traditions but with an international feel to it.'
That album took off in a big way. People around the world were drawn to the unique mix of stammering beats, synth-saturated pop melodies and Ata's frenetic high-pitched rapping in the Ghanaian Twi dialect. The seven tracks of 'Obaa Sima' all demonstrate his cocktail of influences, the pop and American rap music from his time living in Germany and Canada mix fluently with the highlife reggae music he grew up surrounded by in Kumasi, Ghana. The result is oddly contemporary and DJs rushed to slot Ata's songs into sets. There was a clamour to know more about the artist but Shimkovitz only had the inlay sleeve of this one tape. What followed was a mammoth eight-year continent-spanning search for Ata Kak.
Oblivious to all this, Ata, now in his mid-fifties, had resigned himself to playing drums and singing at church. It was his son Jeffrey that spotted a Facebook fan page dedicated to his dad and messaged Shimkovitz. 'One day I got this call from a stranger: he sounded like an angel from heaven,' says Ata. 'For 20 years the music had been shelved. I have found my youth again. I feel the energy that went into the songs, even though I am old I can get that same feeling.'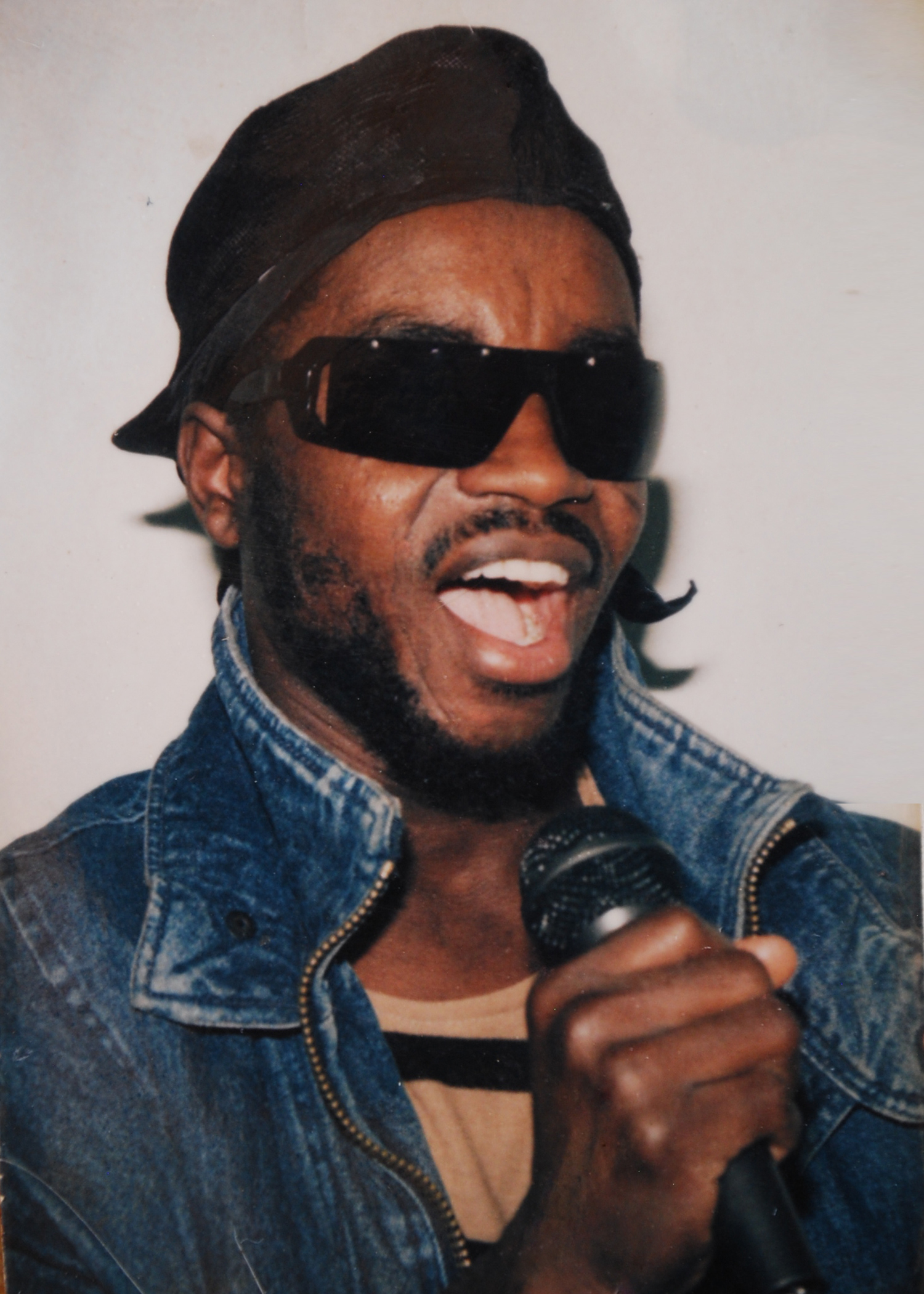 Shimkovitz brings up the thorny issue of cultural appropriation. It's something he's had to address. And quite right. As Ata says: 'Every time a white guy comes to hawk a black musician there's a misconception that he could be exploiting the guy's music. For me I don't see it that way at all. Brian came with the contract, he's been very honest with me, telling me how much I will earn from a show and sending me any royalties. I'm not surprised people have this misconception, though. I'm blessed to have met Brian and Brian is blessed to have met me.'
Ata has just emerged from a stint in the recording studio when we talk. He's laid down three new tracks but can't reveal much; Shimkovitz hasn't even heard them yet. There's still the crucial question of headgear; his wife Mary is gunning for the back-to-front cap. You'll just have to get down to Corsica Studios to find out.

Red Bull Music Academy presents Awesome Tapes From Africa is at Corsica Studios on October 20.
Also playing Red Bull Music Academy...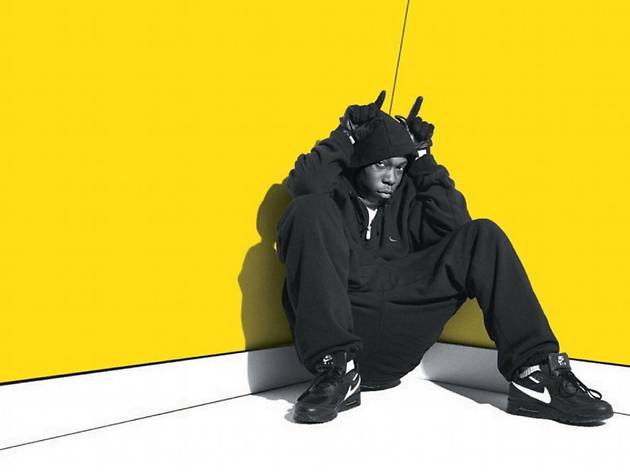 Grime pioneer Dizzee Rascal will be performing his entire 2003 debut album 'Boy in da Corner' live for the first time ever in the UK at Red Bull Music Academy (RBMA) on October 21