Guess the real Morrissey lyrics
Five are from the singer's new LP, five are made up. Can you tell the difference?
Ex-Smith and iconic moper Morrissey is back with a new album, 'World Peace is None of Your Business'. Below are five real lyrics from the LP, interspersed with five we made up. Can you spot the fakes?

Images © Greg Gorman, Michael Muller, Travis Shin, Martah Quilez.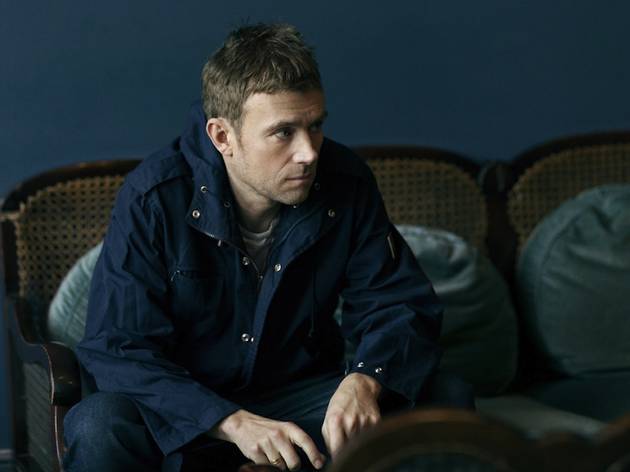 Time Out's Music team pick ten unmissable records from the first half of the year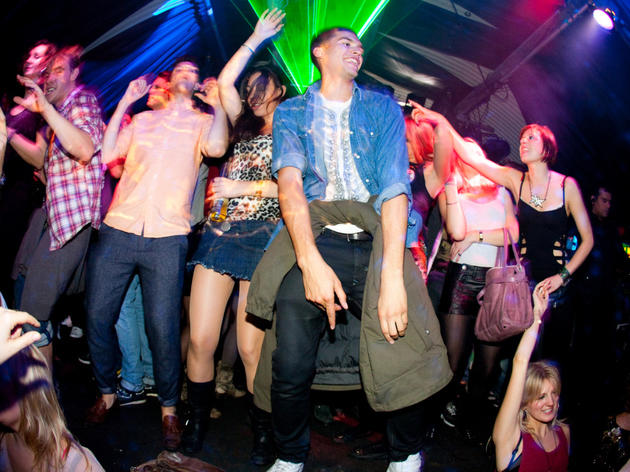 You're having a party, you say? Rest assured, we've got you more than covered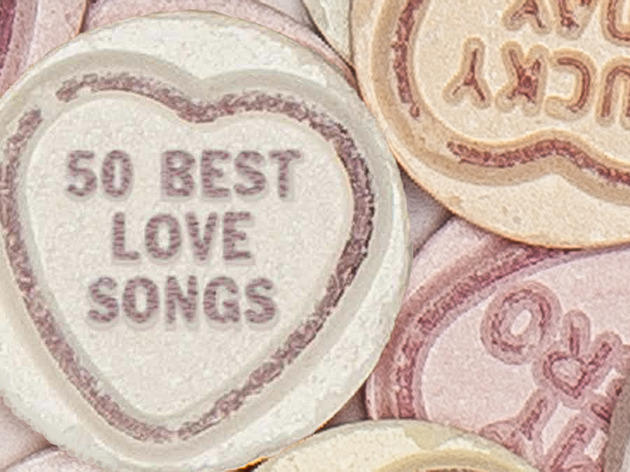 Say hello to your new sexy-time playlist – it's Time Out's pick of the best love songs ever made
Heaven knows you're miserable now – so you may as well enjoy it with the best break-up songs ever made
Here's our pick of the best tracks to blaze to – we were going to choose 20, but we got sleepy…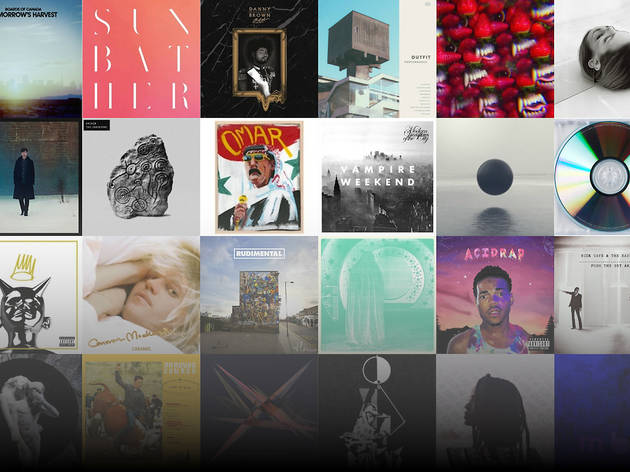 Sorry Jay Z, Daft Punk and Gaga… you just didn't cut it. Here are the records that excited our ears last year
See more Time Out music features