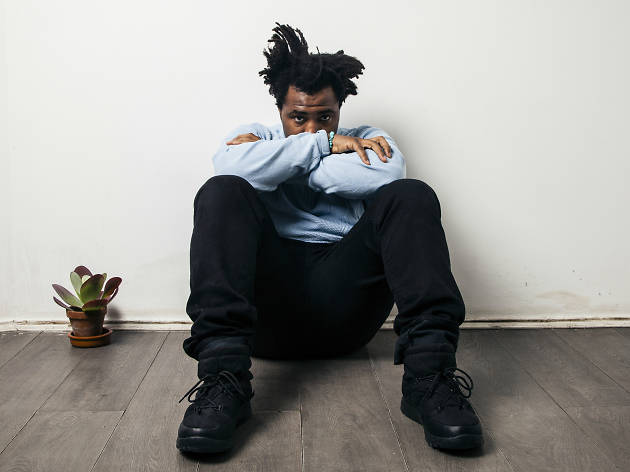 Sampha on Drake, dancing and documenting his life
He's the singer from Morden that Drake, Solange and Kanye all have on speed dial. And 2017 is Sampha's year to shine
Sampha Sisay stands in the doorway of a café in Hackney Wick, holding a pale blue rain cloud cushion close to his chest. It's pretty much the perfect way to glimpse Sampha for the first time.
I'm meeting a hero of sorts, having been a fan since his song 'Valentine' with Jessie Ware saw me through a break-up. It's really hard not to hear that voice and immediately feel raw. I've basically chased everything Sampha's made since. In that first second of meeting, he seems to physically embody the vulnerability etched into his music – a brutal combination of lyrics that could prise open the coldest heart and a unique voice that scratches as much as it soothes.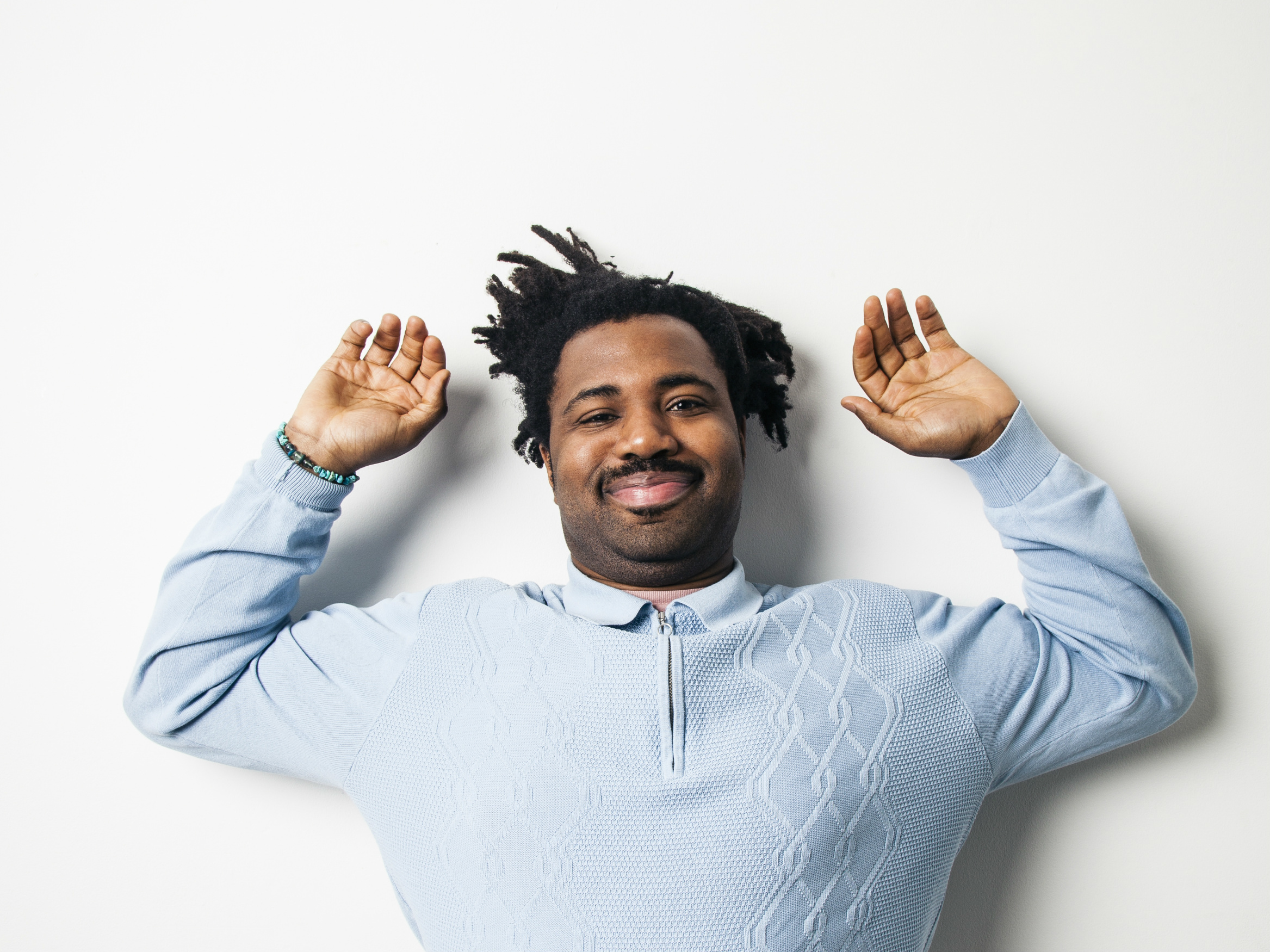 Photo: Andy Parsons
Since 2010, as a producer, vocalist and songwriter, Sampha has worked with the biggest artists of a generation: Drake, Kanye, Solange, Beyoncé, FKA Twigs, Frank Ocean. He's almost like the music industry's secret weapon: his stunningly fragile vocals are deployed by others to add a stripped, emotional depth to their work. These fleeting glimpses of his mammoth talent have left fans hankering for more.
And now – finally – Sampha is releasing debut album 'Process' via Young Turks, the same label who signed The XX and SBTRKT.
So far, Sampha has magically managed to remain fairly anonymous. A friend swears she spotted him on the number 341 bus last week. Will he be able to slip unnoticed around London for much longer? Word is spreading – all of his multiple London dates sold out instantly. Sampha, it seems, is stepping out from behind the scenes.
The sound of 'Process' is regal for such an unassuming, soft-spoken man. In that British cliché of saying sorry on all occasions, it's he who apologises when a café worker briefly interrupts us. The album is also rooted in heartbreak and grief. One of the reasons for the delay in its formation was his mother Binty's cancer diagnosis in 2014. Sampha moved back to the family home in Morden and focused on caring for her. She died the following year and part of the enormity of the loss can be felt in standout album track '(No One Knows Me) Like the Piano'.
Unlike a million buzz artists who have come and gone since 'Valentine' came out in 2011, the music industry never forgot about Sampha while he was in retreat. The hype and excitement around this album is proof of that.
The cloud cushion safely put away, we settle down for a tea and he breaks into a goofy smile. We chat about dance battles with family in Sierra Leone, 'freestyle' running in Willesden and – you know – anecdotes namedropping Drake.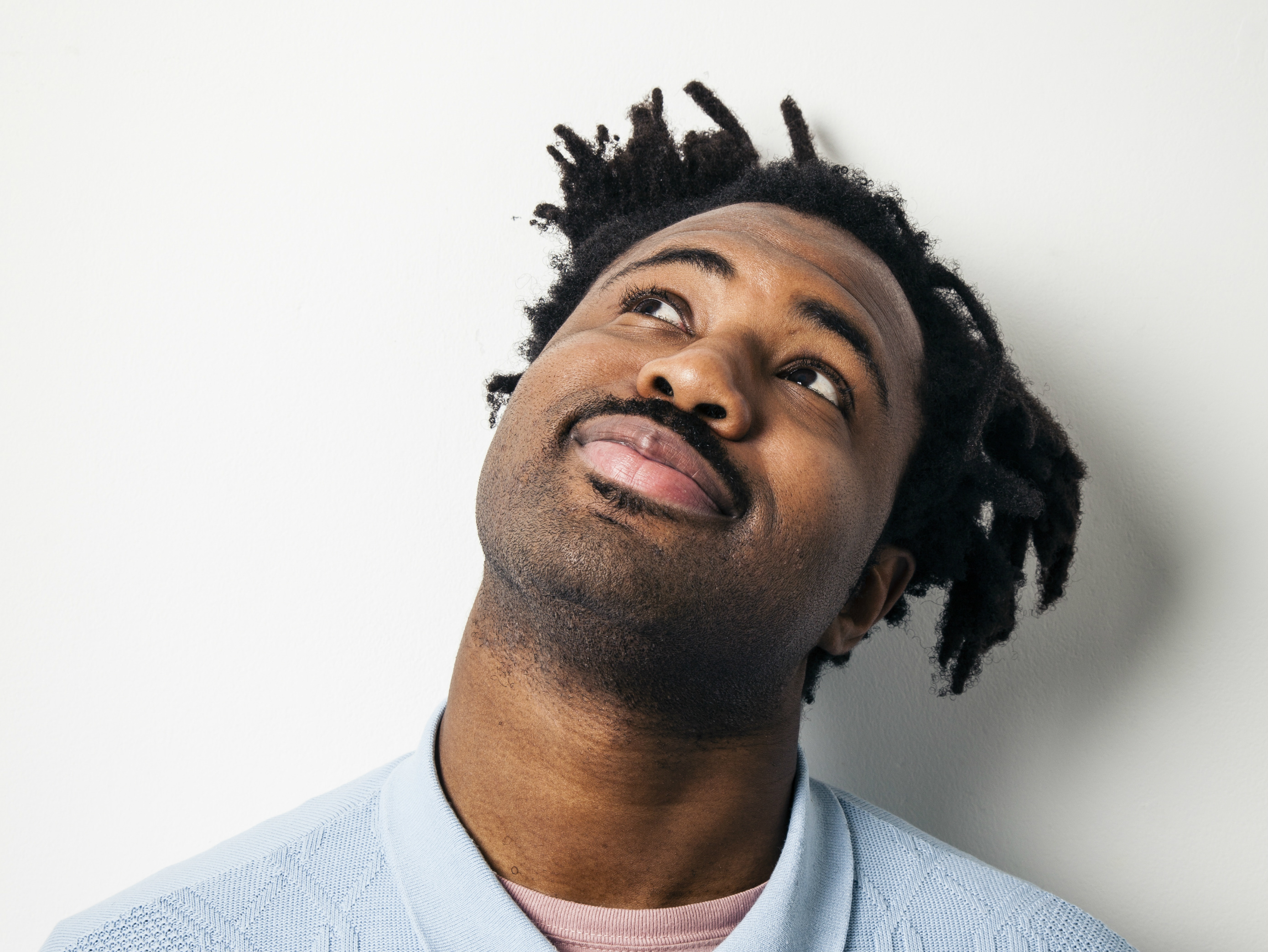 Photo: Andy Parsons
Given that you stepped up to a studio for the album, did you miss making music in your bedroom?
'Actually, over Christmas I worked on creating a studio at home. There's something really special about making stuff DIY. You can make things from the foundation upwards at home. Stuff that's unadulterated, with no compromises. Working in the studio is lovely too, but I feel like I've had my studio wave and I want to get back into the bedroom production wave.'
And what about making beats? That was how your career started, right?
'I didn't make beats for a while and I one hundred percent missed it. It's another world. It's like exercising: as soon as you start moving, you can't stop moving.'
You went from bedroom producer to working with the biggest artists in the world. What did you learn?
'It was great to see how actually talented someone like Drake is. You can forget that and just think of them as products – in the studio, surrounded by lots of people and a huge record-label presence. But it's just him and a few close friends doing everything. I could see how driven he was: he might announce an album title before it's actually finished and that will inspire him to finish it.'
So that's not a label's marketing genius?
'No, he deliberately put the pressure on himself.'
What was working with Solange like? Her album 'A Seat at the Table' was a crucial moment in 2016.
'Yeah, she was working on that album for a while. On a musical level she was composing things that I didn't understand when I first heard them, certain harmonies and discordant things that I didn't really appreciate until now.'
You throw some shapes in her video for 'Don't Touch My Hair'. Are you a big dancer?
'Yeah. I love to dance. My older brother used to study James Brown VHS tapes and essentially I just copied him. There would be times when we went back to Sierra Leone and going out clubbing there when I was 14 was pretty crazy. We used to do dance battles.'
Do you still go out clubbing?
'I'm a bit of a hermit nowadays, but I do dance at home. By myself. It's important for me. The only thing is that now I've realised that I'm not as good a dancer as I thought I was!'
You've described 'Process' as an album of 'growing pains': what did you mean?
'I felt like I was moving into new chapters of my life and of adulthood, expressing things that I had sort of been naive about. It's important for me to document stuff because my emotional memory is not that great; I can make the same mistakes again and again because I forget how I felt about something.'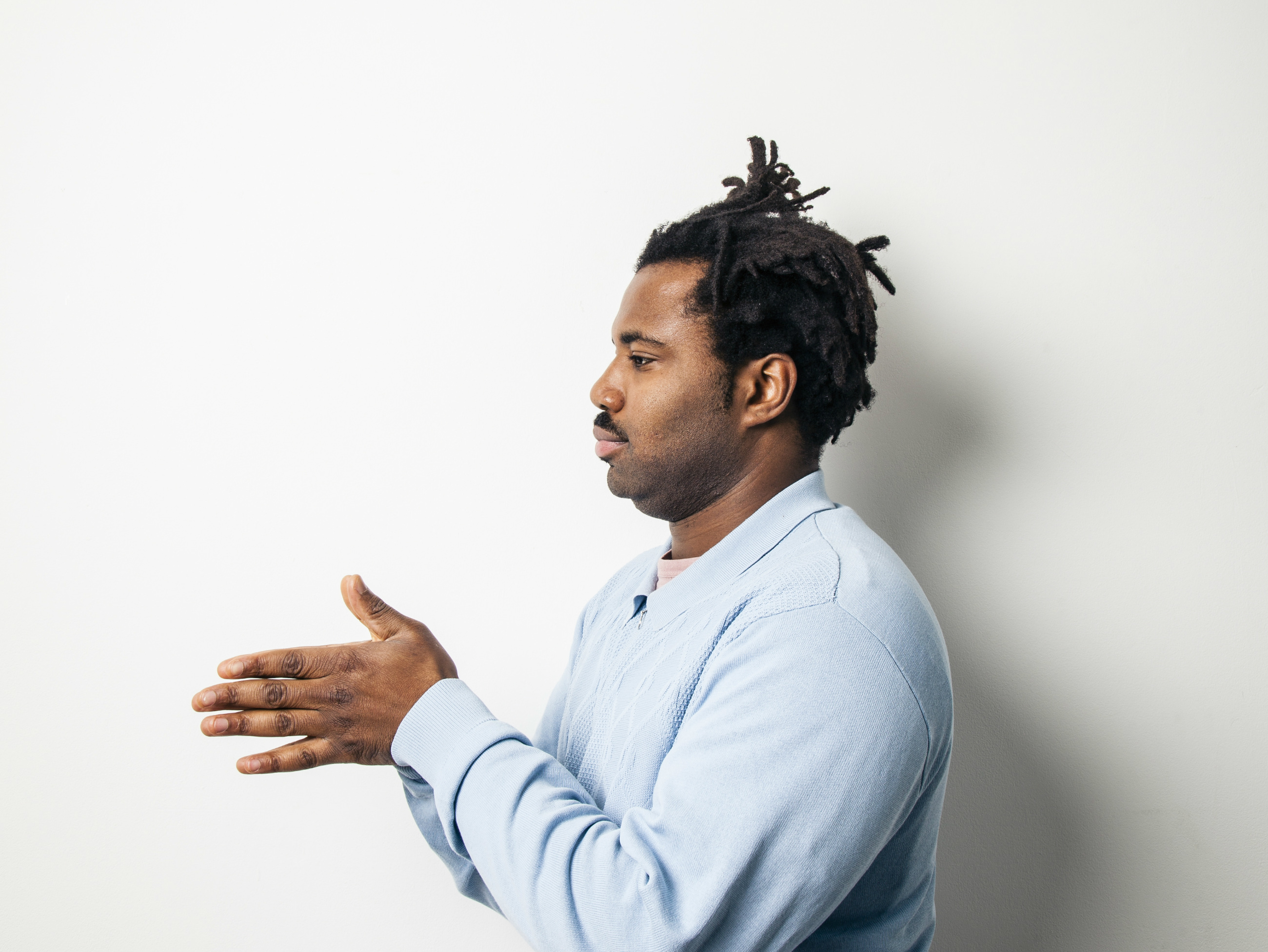 Photo: Andy Parsons
How do you get to that place of emotional nudity?
'By not saying my album is autobiographical. I felt like I was writing about Sampha as a character, drawing on my own life but not making everything literal.'
Recently there's been an outpouring of brilliantly politicised music. Do you feel the aching pain of 'Process' is a reflection of those wider issues?
'The album isn't necessarily a social commentary. For a long time I thought I should be talking about more social things. But I've come to realise that me putting my feelings out there can help people to express themselves. Sometimes I imagine all the things that older generations sat on and learned to repress and repress. It's nice when people can express their vulnerability.'
Did you consider tinkering with it post-release like Kanye did with 'The Life of Pablo'?
'Nah. There is something in just finishing something. I feel this album is a document of time and space, like a photo. There's something charming about knowing that's how I used to think or look.'
I heard you like to watch films on silent while you write. Would you like to soundtrack a film?
'I would and I wouldn't. I'm not the best at emoting what someone else wants. Like if someone wants something really happy...'
Erm, maybe you're not the first guy people would call for happy-go-lucky songs.
'Ha ha! True. I am low on those emails. But, like, if it was like "Sesame Street", well then I'd love to!'
'Process' by Sampha is released on Fri Feb 3.
Discover the best songs of 2017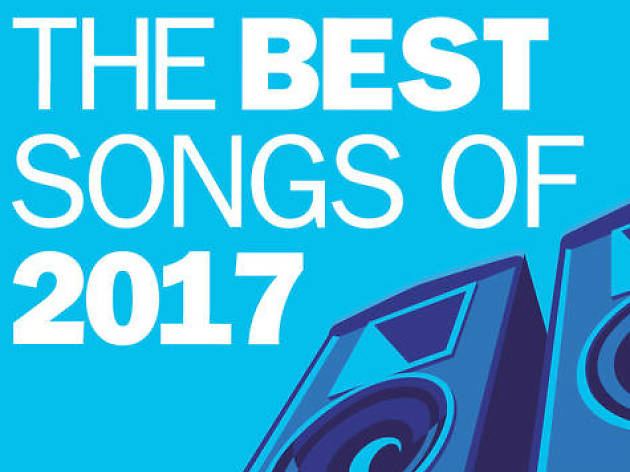 Yes, 2017 isn't over by a long shot. Yes, you're probably still thinking about the best music of the last year. But there's already been some great new tracks released in 2017. Here's our pick of the best songs of the year so far