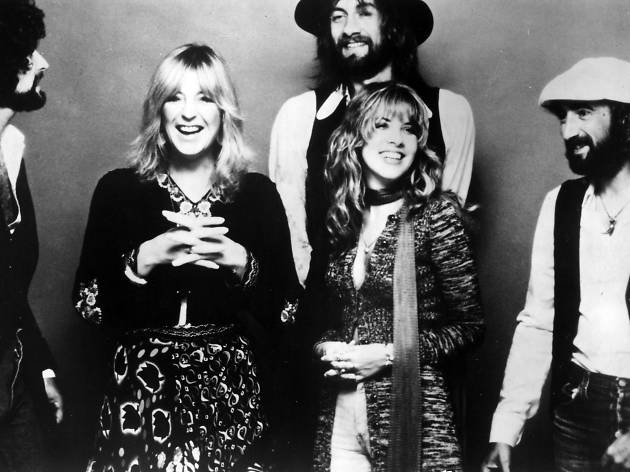 The 14 best songs about family
Check out our pick of the greatest songs about mums, dads, brothers, sisters and every other possible form of fam
The best songs about family can be unifying, relatable, moving, funny or angry – some even manage to be all of these things at once. Here's 14 of them you won't be able to get out of your heads, and very possibly your hearts. And once you're done, here's some inspo for what to do with your beloved brood in London.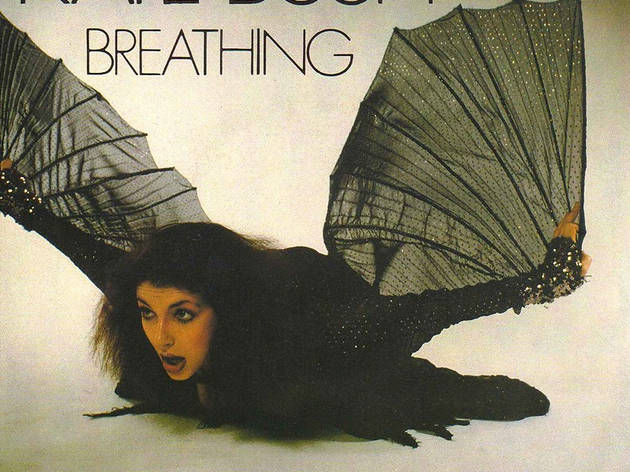 14. 'Breathing' – Kate Bush
Kate Bush is the antithesis of convention, and 'Breathing' ranks among her most weird and wonderful tracks. It's not the most immediately obvious family-based song, but actually, Bush is writing from the perspective of a child in the womb. Enhanced by her almost child-like soprano vocals, this is an otherworldly ode to maternity and birth on which Bush's foetus sings about 'breathing her mother in' as she anticipates her birth into a polluted world. Nearly four decades after its release, it feels more relevant than ever.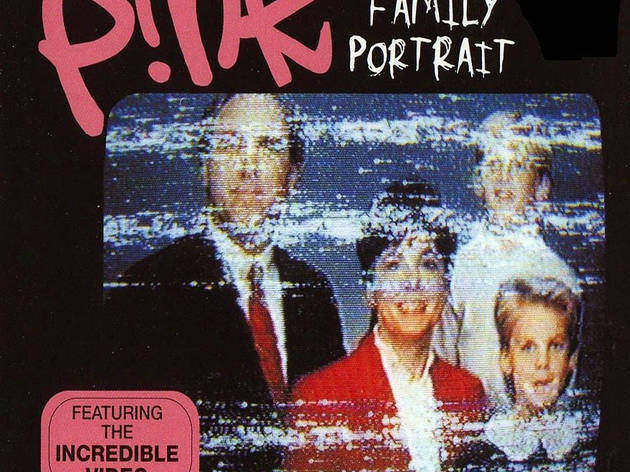 13. 'Family Portrait' – Pink
Pop's somewhat unsung hero, Pink has been launching belters into the charts since the late '90s. This 2001 R&B tune is a deeply personal exploration of her unhappy family life growing up. 'Can we work it out, can we be a family?' Pink pleads. It's kind of harrowing, but also catchy enough to do the business at a noughties-themed club night.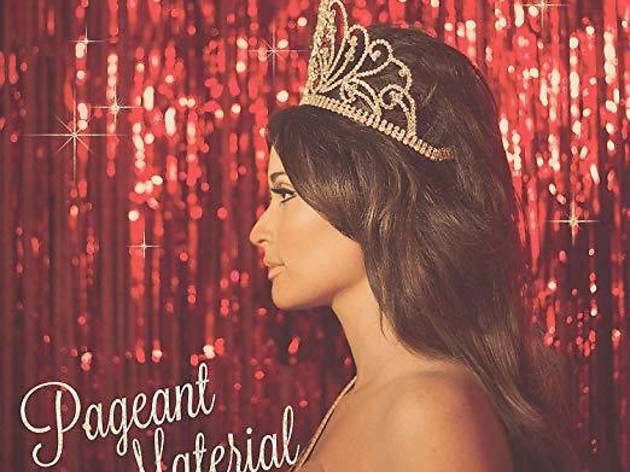 12. 'Family Is Family' – Kacey Musgraves
Here, country singer Kacey Musgraves lists all the things your family do to piss you off, before rounding it off with a big ol' 'they're still your family, kids'. She's not wrong, obviously, and this song also shows off her super-hooky and infectious songwriting style.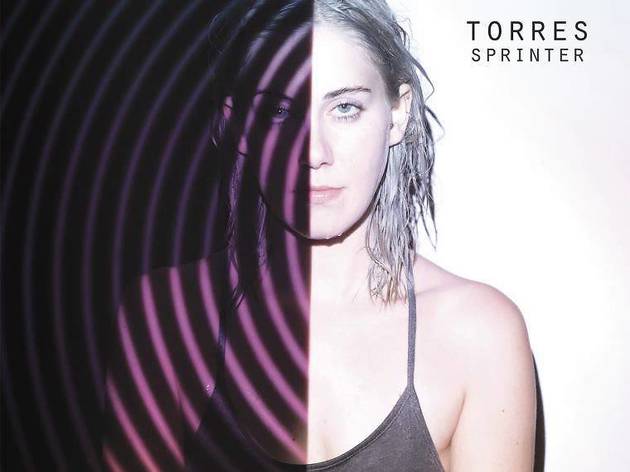 11. 'The Exchange' – Torres
Singer-songwriter Torres is well versed in melancholy, and clocking in at just under eight minutes, 'The Exchange' is an epic tale of woe. Her choked-up vocals sit almost uncomfortably atop a barely audible guitar line as she sings hauntingly about the fear of losing her parents. Definitely get the tissues out for this one.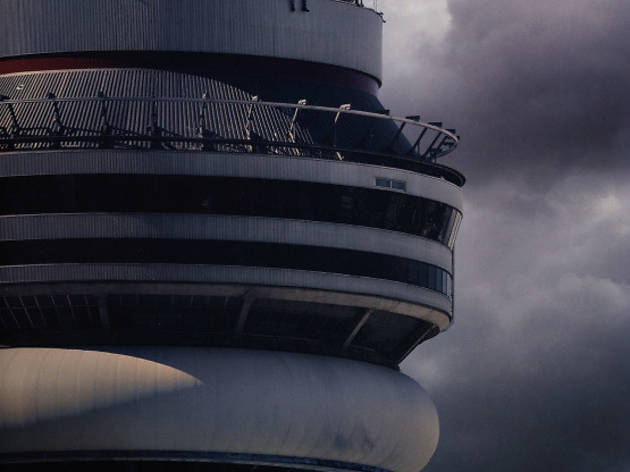 10. 'Keep the Family Close' – Drake
Thrashing drum beats, smooth strings, brass - has Drake joined the school choir? Not quite, but he's heartbroken and getting all reflective again. This song's narrative may be romantic, but the subtext is definitely family-based. He's no longer close with someone special so finds himself thinking 'guess I should have tried to keep my family closer, much closer'. Maybe you should have, Drake.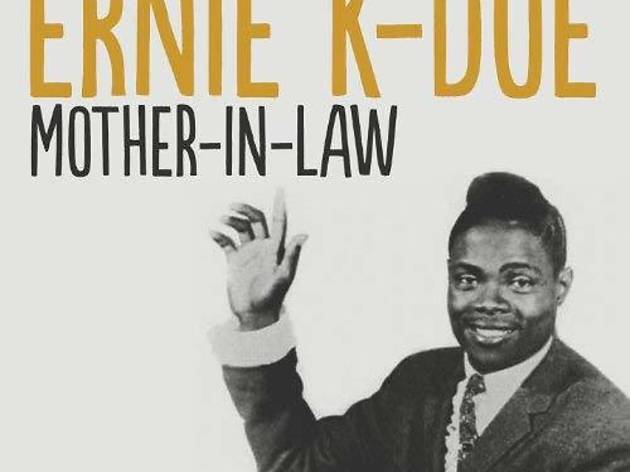 9. 'Mother-in-Law' - Ernie K-Doe
Let's face it – in-laws can be problematic, and Ernie K-Doe knows. So, back in 1961 he kind of created a mother-in-law diss tack so you don't have to. Grit your teeth and smile knowingly as he sings that 'sin should be her name'. Calm down, Ernie - you love her daughter, remember!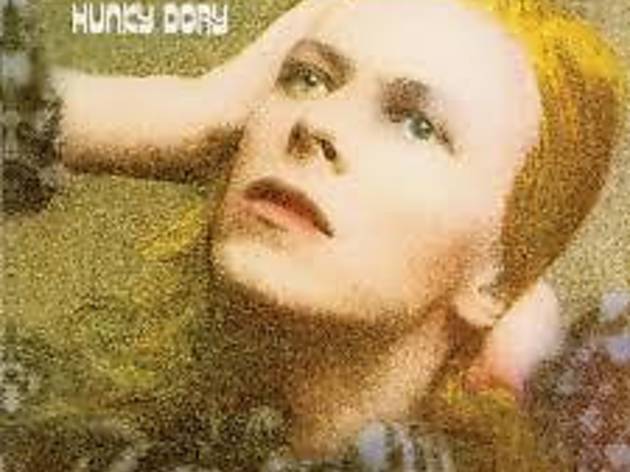 Maybe it's because he's one of the most influential and enigmatic pop stars ever, but sometimes it's easy to forget Bowie had a private life. Written for son Zowie (now film director Duncan Jones), 'Kooks' is a humorous yet comprehensive list of advice on how to be a child. When he sings, 'If the homework brings you down, we'll throw it on the fire', your inner child will BEAM.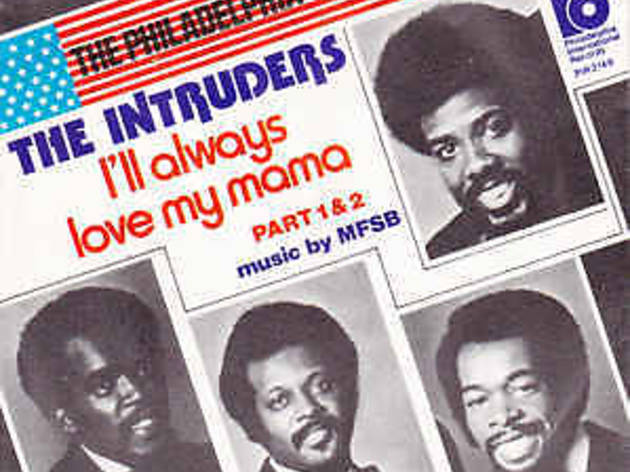 7. 'I'll Always Love My Mama' – The Intruders
Mums are bloody great, aren't they, and this well-raised US soul group definitely agree. The tune, a real Mothers' Day anthem, is over six minutes long and completely irresistible. If you never need to hear the Spice Girls' 'Mama' again, this song is your alternative.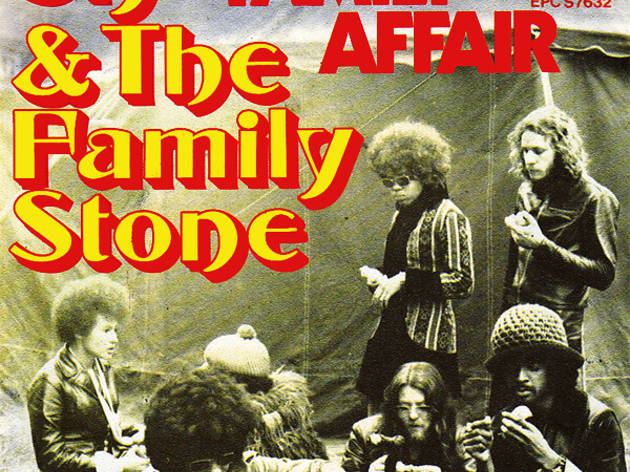 6. 'Family Affair' – Sly and the Family Stone
This slick San Fran soul band were made up of two brothers, a sister and various other talented members - so it makes sense that they'd pen a track like 'Family Affair'. A US Number One hit in 1971, it's gone down in history as an absolute classic funk banger.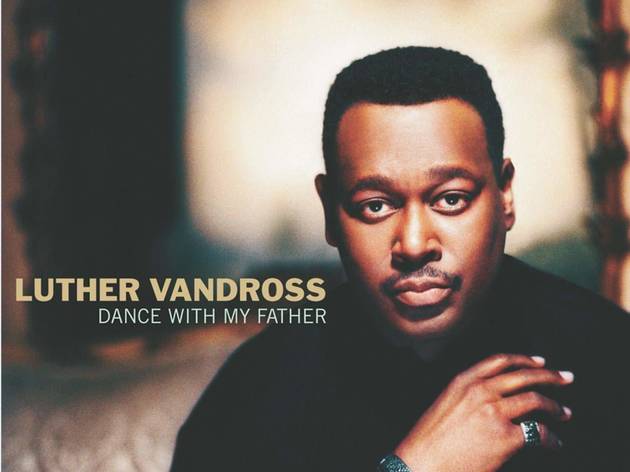 5. 'Dance With My Father' – Luther Vandross
The late, great Vandross is the epitome of silky-voiced goodness, so it's no surprise this serenade to his lost father is a real tear-jerker. Simple production carried by an oh-so-'80s piano line (even though the song dropped in 2003) makes this both a weeper and a keeper. Nostalgia personified.
4. 'Brotherhood' – Stormzy
Croydon-raised Stormzy is a firm London favourite and this track shows off his sense of loyalty. 'We 'don't do friends round here,' he raps. 'Round here, it's brotherhood.' It's a welcome reminder that family isn't just the folks you're related to by blood.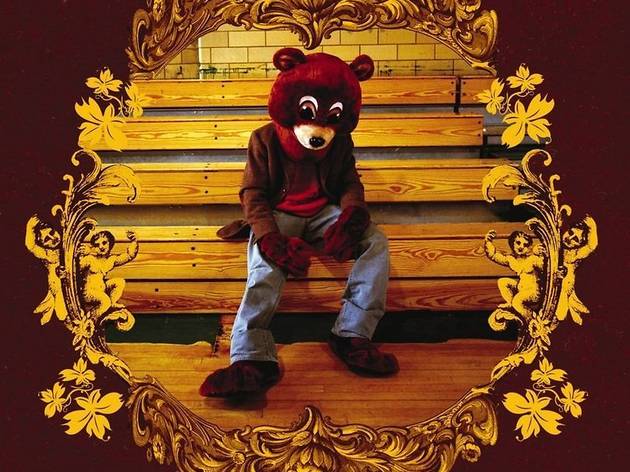 3. 'Family Business' – Kanye West
This 2004 track hints at a past Kanye who was calmer, family orientated and less materialistic. Yes, really! But whether you believe the sentiment or not, it's a definitely a super-groovy slab of old-school Yeezy complete with his customary soul samples.
2. 'Family Man' – Fleetwood Mac
Lyrically this Lindsey Buckingham-sung song is far from complex, but its 80s production and classic Mac melodies are definitely infectious – it's taken from the band's 1987 comeback album 'Tango in the Night', home to the huge hits 'Everywhere' and 'Little Lies'. So give it a listen whether you consider yourself a family (wo)man or not.
1. 'We Are Family' – Sister Sledge
Disco deities Sister Sledge created the ultimate ode to female friendship with this '70s classic written and produced by Chic's Nile Rodgers and Bernard Edwards. The lyric 'I got all my sisters with me' just screams powerful women unite! The video isn't too shabby, either – think drunk aunt at a wedding meets red glitter goodness.