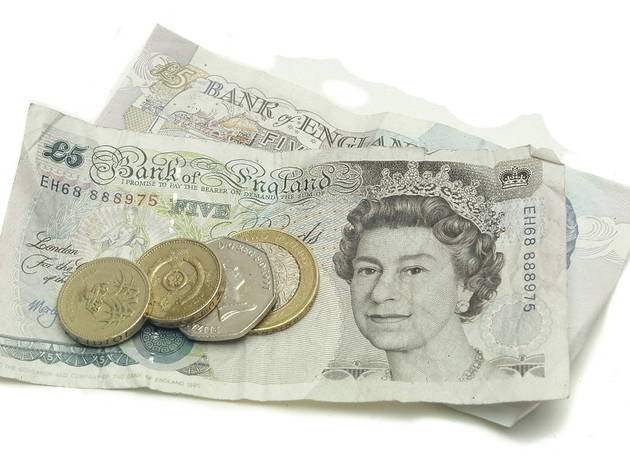 The 14 best songs about money
Check out the dirtiest cashbangers of all-time – 14 awesome songs about the endless allure of pounds, dollars and dinero
If you're looking for songs about money, you've come to the right place. These 14 are the crème of the cash-centric crop – bangers it's definitely worth splashing out on. But if they make you feel disappointed by your own relatively modest bank balance, why not check out some songs about power or inspirational songs? Money may make the world go round, but it doesn't define it.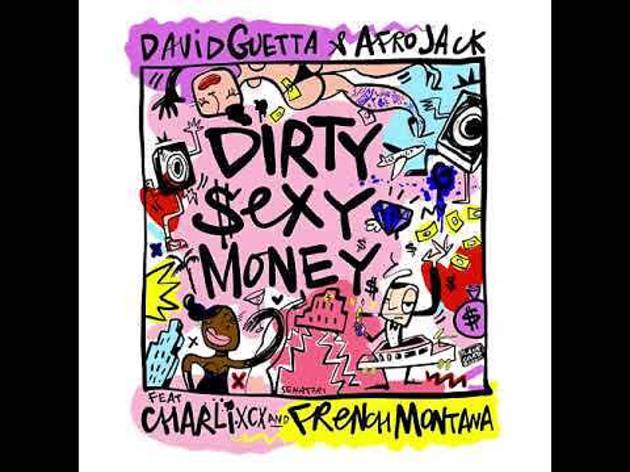 14. 'Dirty Sexy Money' – David Guetta & Afrojack feat Charli XCX and French Montana
Here, the inimitable Miss XCX teams up with two superstar DJs and rapper French Montana to deliver a proper chart-pop earworm. As ever, her lyrics turn repetition into a low-key artform. You won't be able to resist it when she sings, 'Come on, spend that dirty sexy money on me, on me, on me!' And amen to that, tbh. Grace Goslin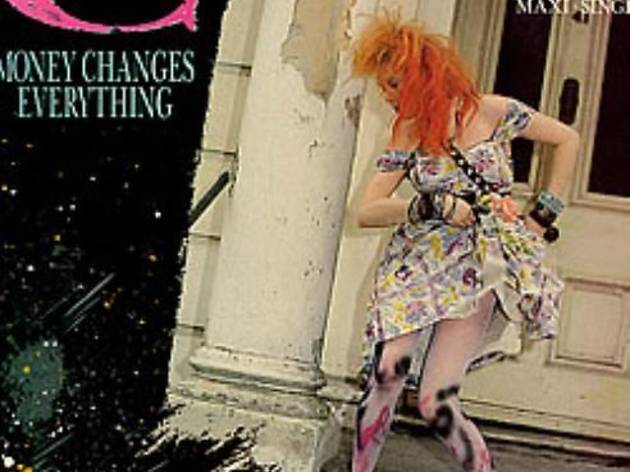 13. 'Money Changes Everything' – Cyndi Lauper
Originally recorded by cult new wave band The Brains, 'Money Changes Everything' became a hit in 1984 when Cyndi Lauper covered it for her smash debut album 'She's So Unusual'. Her version may begin with a breezy harmonica riff, but the lyrics still sting as Lauper tells the story of a woman who's sworn her partner 'everlasting love'... but decides to ditch him for a richer guy. Nick Levine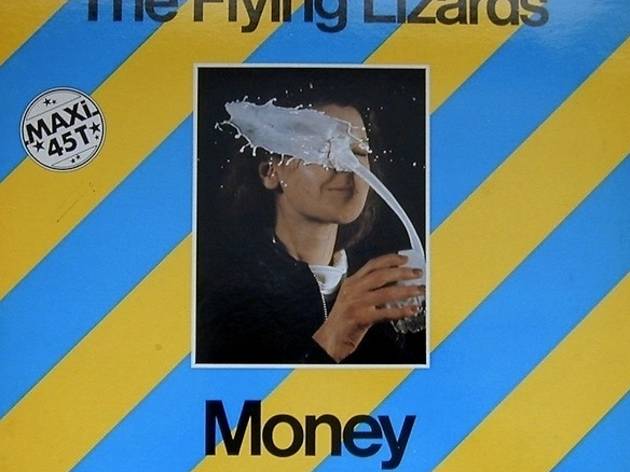 12. 'Money (That's What I Want)' – The Flying Lizards
This avaricious Motown classic has been tackled by everyone from The Beatles to Jerry Lee Lewis, but 1979's weird and wonderful cover by British new wave band The Flying Lizards has proved surprisingly enduring. Something about the way the rat-a-tat-tat percussion dovetails with Deborah Evans-Stickland's upper-crust vocals is just oddly hypnotic. Nick Levine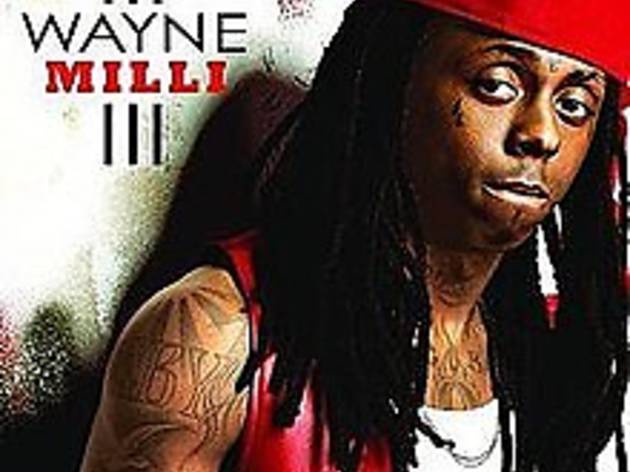 11. 'A Milli' – Lil' Wayne
It's not clear if the opening line of this 2008 rap milestone was meant as a shoutout to a quote, often wrongly attributed to former Republican senator Everett Dirksen: 'A billion here, a billion there, and pretty soon you're talking real money!'. Regardless of its origin, it's a line that sets off a cascade of lyrical sorcery from an on-fire Wayne. Also, it FINALLY gave posh rap fans called Milly an anthem all of their own. Gawd bless you, Wayne!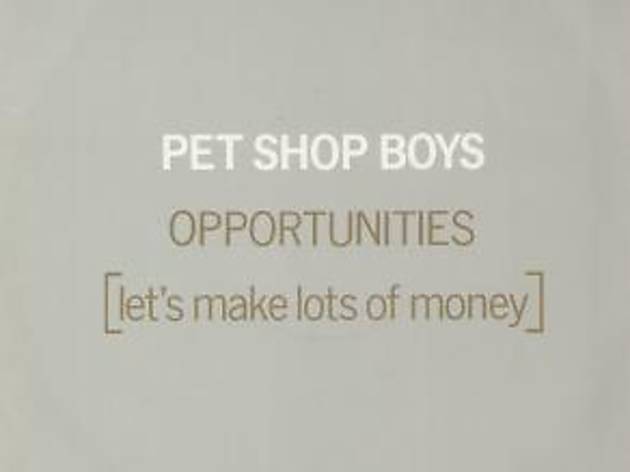 10. 'Opportunities (Let's Make Lots of Money)' – Pet Shop Boys
This mid-'80s synth-banger satirises Thatcher-era capitalism. 'I've got the brains, you've got the looks, let's make lots of money,' Neil Tennant sings on the chorus, adopting the role of a bumbling hustler who thinks he's found his perfect partner-in-crime. But the joke, the Pets have said, is that neither of these dodgy characters will ever get rich. Ouch. Nick Levine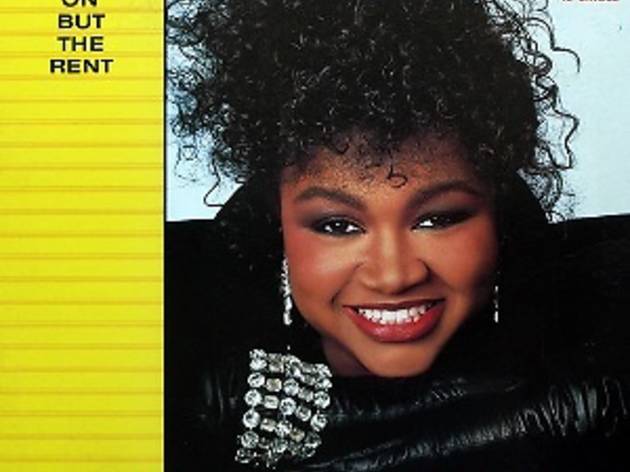 9. 'Ain't Nothin' Goin' On but the Rent' - Gwen Guthrie
This awesome floor-filler could only have been written during the credit-obsessed yuppie era. A year after Madonna told us 'the boy with the cold hard cash is always Mister Right', soul singer Guthrie lays it down even plainer. 'A fly girl like me needs security... you got to have a J-O-B if you wanna be with me.' It's a massive anthem that remains super-relatable given the state of London's property market. Nick Levine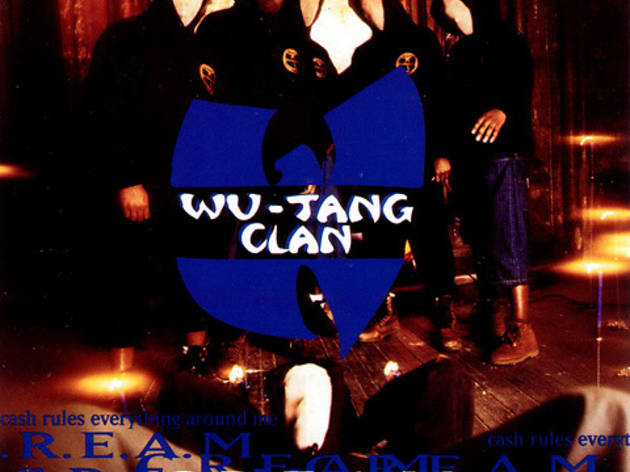 8. 'C.R.E.A.M.' - Wu-Tang Clan
Cash. Rules. Everything. Around. Me. Five words that anchor this highlight from the Clan's 1993 album 'Enter the Wu-Tang (36 Chambers)'. It's not just an all-time rap classic, but – thanks to this track, 'cream' has become an enduring slang term for money. Just try to overlook the fact it was later sampled by Iggy Azalea. Nick Levine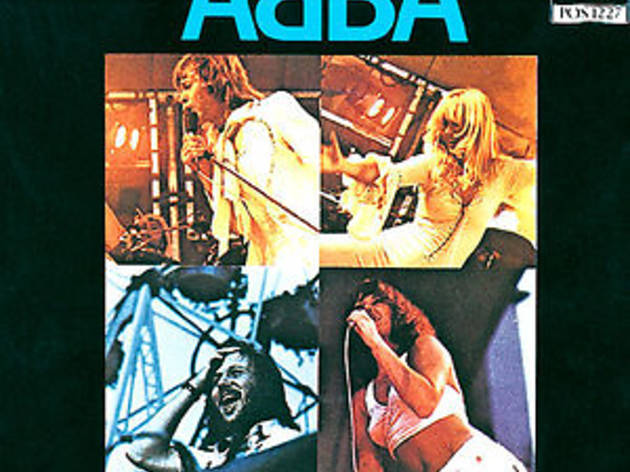 7. 'Money Money Money' – Abba
Our favourite super-melodic Swedes have sung about everything from a dancing queen to a relationship that recalled the end of the Napoleonic Wars. But this 1976 smash, one of their best-known tunes, is a slice of dollar-signs-in-the-eyes fantasy. 'All the things I could do if I had a little money,' they sing longingly on the chorus, 'It's a rich man's world.' Four decades later, ain't that (still) the truth? Grace Goslin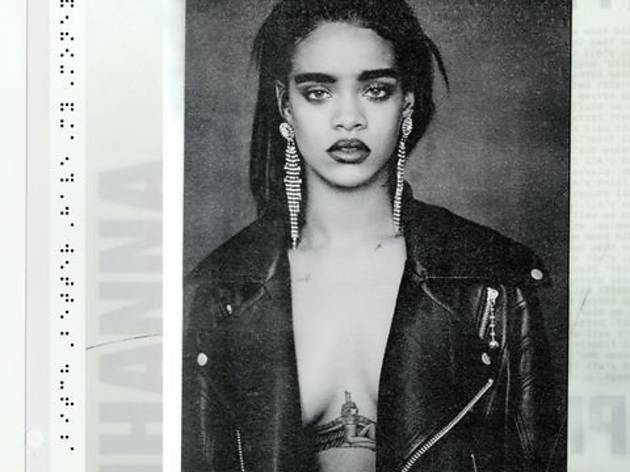 6. 'Bitch Better Have My Money' – Rihanna
You definitely wouldn't want Ri-Ri as your debt collector: this angry trap jam sees the pop icon call the 'shot-shot-shots' as she reclaims a wad of moolah she's owed. The video's every bit as intense – cars getting set on fire is just the start – so basically, don't try tapping La Fenty for a fiver any time soon. Grace Goslin
5. 'Got Your Money' – Ol' Dirty Bastard featuring Kelis
This '90s hip hop classic is about, well, being a pimp. ODB's matter-of-fact lyrics get grittier the closer you listen to them, but Kelis's playful vocal hook adds a hint of levity. It's an absolute classic banger that reminds us money can be pretty damn corrupting. Nick Levine
4. 'Bills Bills Bills' – Destiny's Child
Destiny's Child's first US chart-topper is an unapologetic 'screw you' to shady males who don't pay their way. A more cash-centric cousin to TLC's 'No Scrubs', which was co-written by the same R&B hitmaking team, it's a deathless banger that makes you want to flick your hair as you take your paycheck with you. Grace Goslin
3. 'Dirty Cash (Money Talks)' – The Adventures Of Stevie V
This UK club classic is an unapologetic ode to the allure of filthy lucre. 'I want to get rich quick, I want success and all that goes with it, and I'm gonna use my sex,' vocalist Melody Washington sings bluntly. The lyrics may sound grimly determined, but Washington's sweetly soulful vocals and the sleek dance production ensure this track is endlessly infectious. Nick Levine
2. 'For the Love of Money' – The O'Jays
'Money money money money... money!' This funk classic co-written by legendary Philly sound songwriters Gamble and Huff has an iconic intro. But the song that unfolds over the next seven minutes is often surprisingly dark. 'For the love of money, people will rob their own brother,' the O'Jays warn us mournfully. And they'd probably do much worse to get their hands on this track's frankly incredible bassline. Nick Levine
1. 'Brother, Can You Spare a Dime?' – Bing Crosby
Written for the 1932 musical 'Americana', this supremely poignant song became a soundtrack to the Great Depression. The socially conscious lyrics are sung from the viewpoint of a beggar who's effectively been spat out by the system. 'Once I built a railroad, now it's done,' he sighs. 'Brother, can you spare a dime?' Bing Crosby's version is the classic, but George Michael's 1999 cover version is pretty damn fine, too. Nick Levine