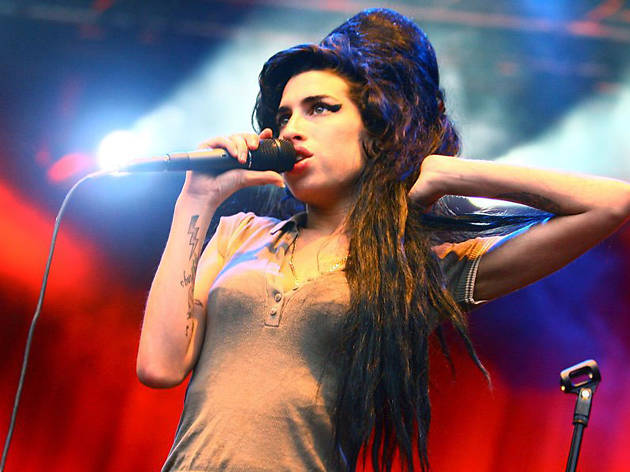 The best Amy Winehouse songs
We countdown the north London singer's best tracks, including hits 'Rehab' and 'Back to Black'
Amy Winehouse may have left a relatively small body of work after her untimely death in 2011 but she has a massive legacy. Her first album 'Frank' reinvigorated UK jazz while her Grammy award-winning second album 'Back to Black' is the thirteenth-best-selling UK album of all time. In her honour, here are the ten best Amy Winehouse songs – surprisingly difficult to pick, because she never wrote a bad track.
Images taken from Charles Moriarty's book 'Before Frank', a series of previously unseen Amy Winehouse portraits.
The ten best Amy Winehouse songs
The best Amy Winehouse quotes
Amy Winehouse was as frank in interviews as she was in her music, and despite being deeply troubled for periods of her life it never, ever felt like she was pretending. We've collected just some of her fantastic quotes.