The best and worst music merch out there
All the amazing – and amazingly bad – things that someone, somewhere thought was a good idea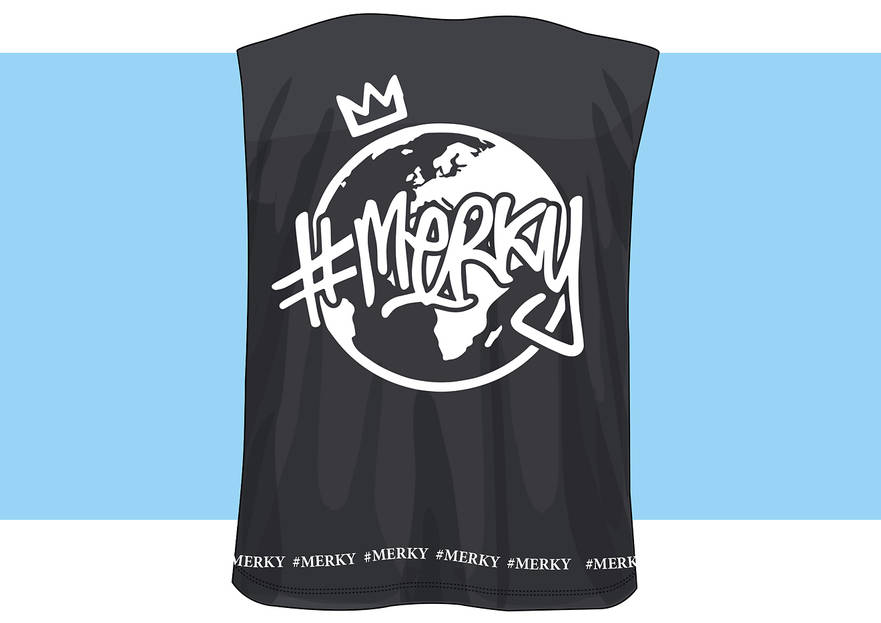 Stormzy beach towel
Nowadays the best music merchandise is sold online, not flogged by the soundman from a tatty back-of-the-venue stall. Like this #merky beach towel from grime hero Stormzy. Secure that sun lounger in style and take the resort by storm(zy).
£35 from stormzy.com
Burial mug
Pictures of famously anonymous dance genius Burial are almost non-existent, meaning this is – wait for it – a chance to finally get a good look at his mug! Urgh. Anyway. according to the website, it's 'made in collaboration with Burial himself'. Even though it's literally just his logo slapped on to the side of a porcelain mug.
£10 from www.hyperdub.net
Mrs Sheeran T-shirt
Not previously known for being a sexual megalomaniac, Ed seems to have a fetish for seeing a stadium full of women all professing to be his lady. Either that or his mum. Oh, that's just weird.
£24.99 from store.edsheeran.com
George Ezra tea towel
Perfect for anyone that finds Ezra literally dishy. Or anyone who thinks he's as wet as a flannel.
£15 from georgeezra.backstreetmerch.com
Erol Alkan baby onesie
Given the amount of noughties wasters who coupled-up at Alkan's seminal club, Trash, this is genuinely charming.
£13 from shop.phantasysound.co.uk
Craig David T-shirt
Post-modernism in excelsis, as the boink man references Frankie Goes to Hollywood.
£20 from store.universalmusic.com/craigdavid
Shame T-shirt
A stroke of genius from London's finest, Shame. Yes: that's the body of Kim Jong-un, with the head of Macaulay Culkin, waving an EU flag.
£15 from shamebanduk.bandcamp.com
Jason Derulo/Keep Calm T-shirt
Possibly proof that Jason Derulo would have been a horny, distracting nightmare during WWII…
£17.25 from www.jasonderulo.com
James Bay hat
Is ironic narcissism a thing? If so, pretty boy singer James Bay has totally nailed it with this contribution to millinery history.
£20 at store.jamesbay.com
Forget the merch, go catch the music
Find out who's rocking the capital over the next seven days.