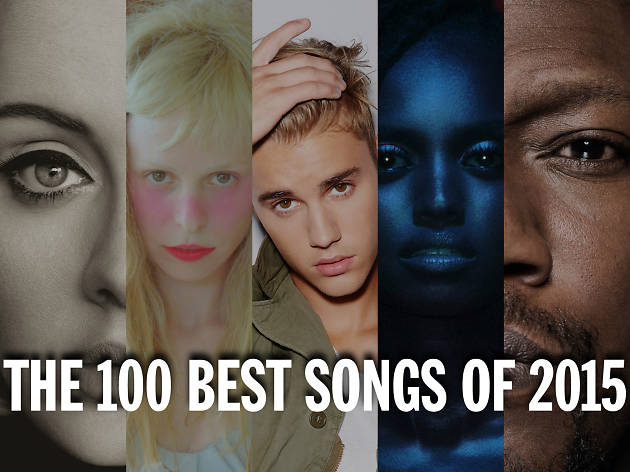 The 100 best songs of 2015
Revisit the year's best new music with our playlist of 2015's top tracks
We're about to leave 2015 behind, but before we hurtle into New Year's resolutions it's time to cast a look back at the soundtrack of the last 12 months. From pop bangers and house floor-fillers to indie, folk, grime and R&B, here are the 100 best songs of 2015.
Scroll through our picks – ranked from 100 right down to Number One – or listen to the whole playlist below. And when you're done, don't miss our round-up of the 25 best albums of 2015 for more new audio gold. It's time to give those stale old playlists a spring clean ready for 2016.
RECOMMENDED: The best songs ever

Contributors: Jonathan Cook, Hayley Joyes, Mark O'Donnell, Ashleigh Arnott, Matilda Egere-Cooper, Tristan Parker, James Manning and Oliver Keens.

The 100 best songs of 2015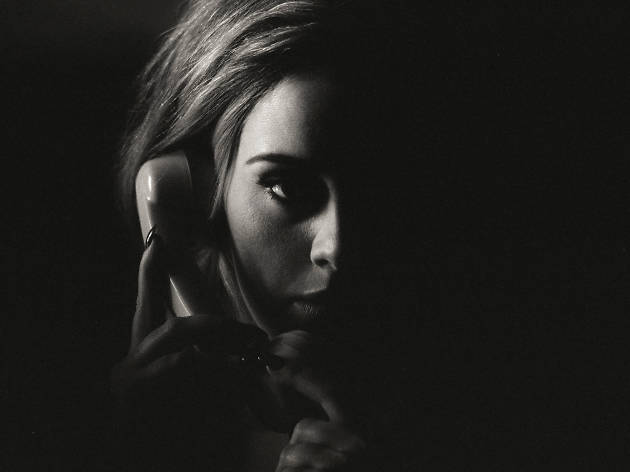 © Shayne Laverdiere
Number One across the world, 300 million views, one unstoppable chorus: in late October, Ms Adkins casually dropped the biggest song of the year. 'Hello' indeed.

RECOMMENDED: Adele – '25' album review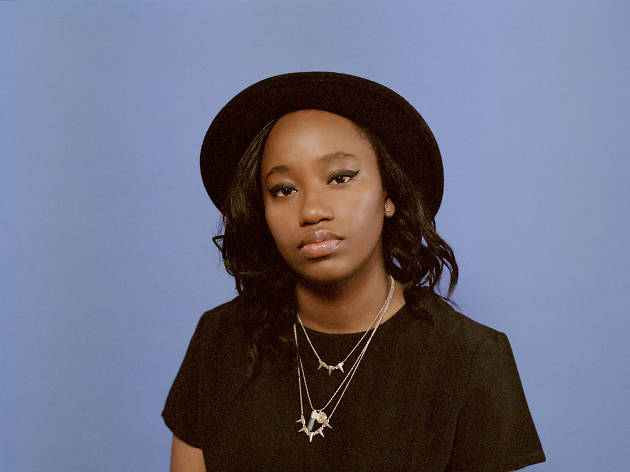 © Laura Coulson
99. Denai Moore – 'Blame'
Not since Seal's 'Kiss from a Rose' has a pop singer deployed a triple-time ballad to such devastating effect.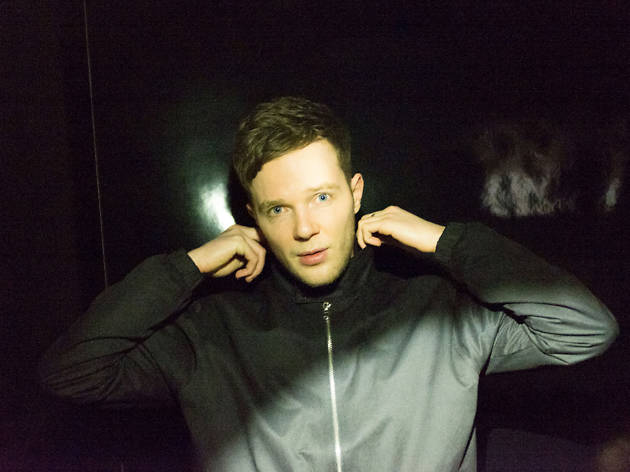 98. Hugo Massien – 'All Night'
Emerging from the sub-radar 'deep tech' scene, Hugo Massien helped XL return to its rave-centric roots this year with this shape-cutter's anthem that couldn't be more UK if it tried
.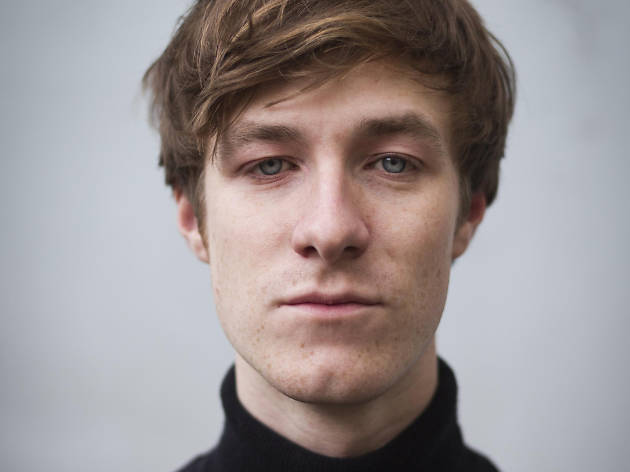 97. East India Youth – 'Turn Away'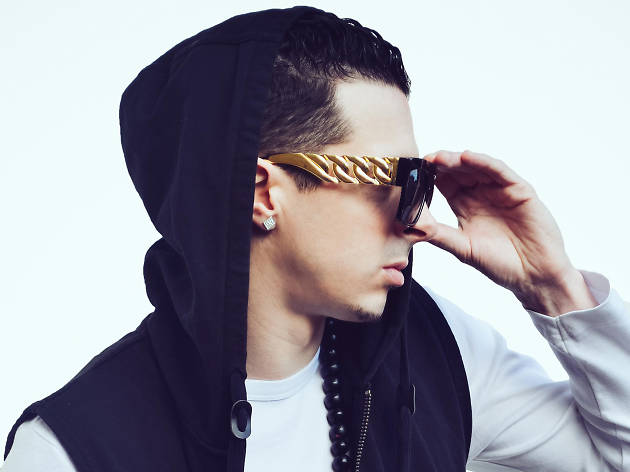 96. David Zowie – 'House Every Weekend'
Like 2Unlimited's 'No Limit' for the shuffling generation: derivative, dumb yet curiously lovable.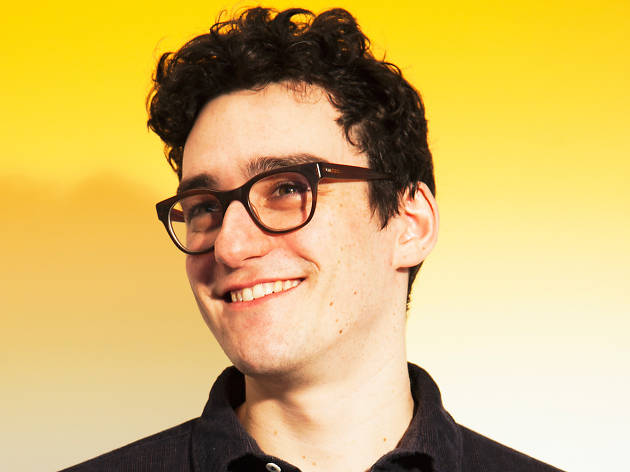 95. Danny L Harle – 'Broken Flowers'
Sure, this track on the meta-hyped PC Music label sounds like a glitched, contemporary refix of 2-step pop anthem 'Sweet Like Chocolate'. But damn: it's catchy, fun, clever and silly all at the same time.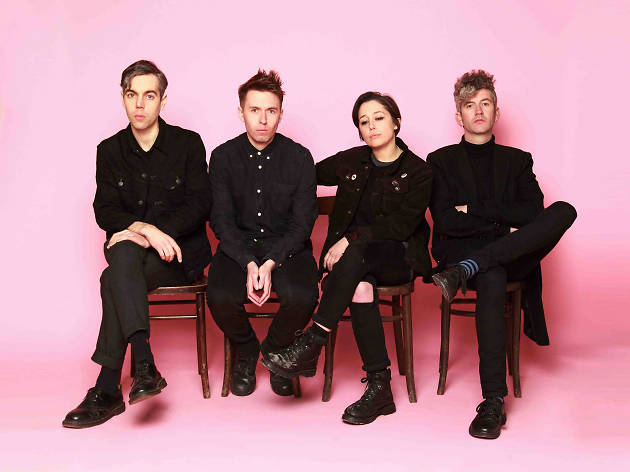 94. Girls Names – 'Zero Triptych'
Have patience: the slow build on this 11-minute post-punk workout pays off spectacularly.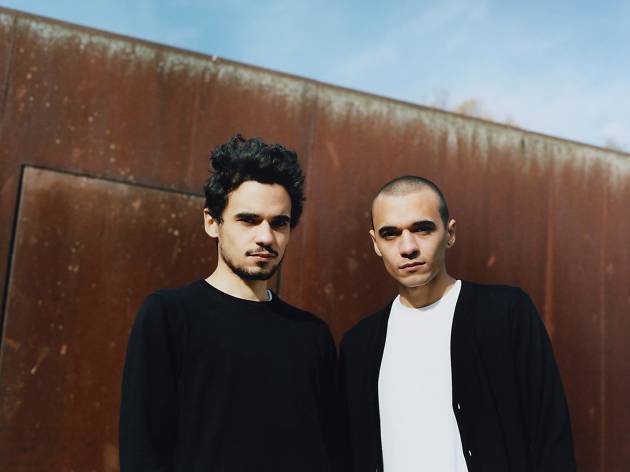 The young London duo staking a claim as the next LCD Soundsystem put out a string of excellent singles this year, but here's the standout.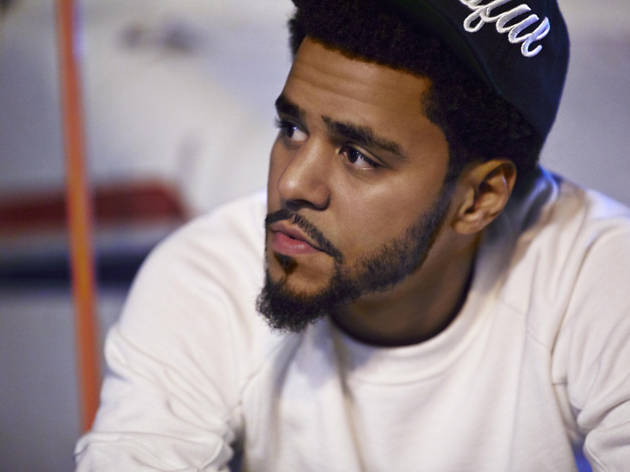 92. J Cole – 'Wet Dreamz'
We didn't realise we needed an detailed description of J Cole's awkward teenage sex life until we heard this laid back jam.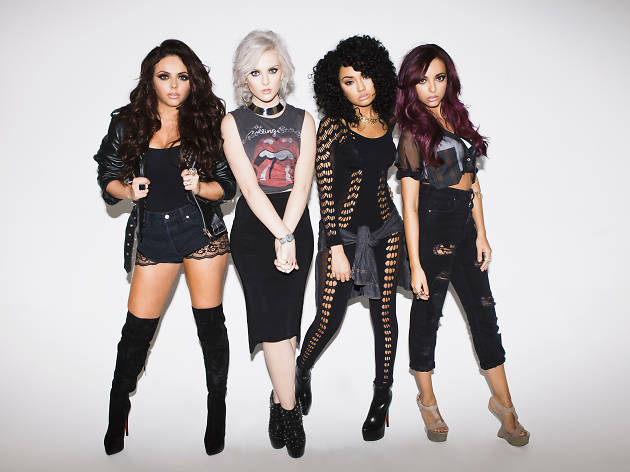 © Elliot Morgan
91. Little Mix – 'Black Magic'
Heavily channeling 'Sabrina, the Teenage Witch' in the video, the Mixers cast a spell over the charts with this irresistible banger in May.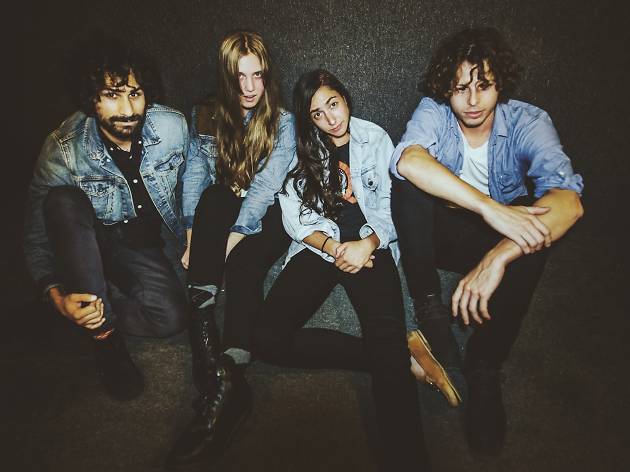 Teenage flashback-inducing indie magic from this half-Swedish London band.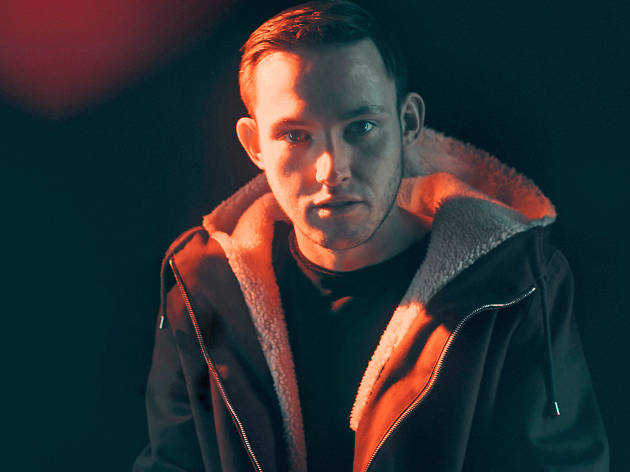 © Tim Saccenti
89. Hudson Mohawke – 'Ryderz'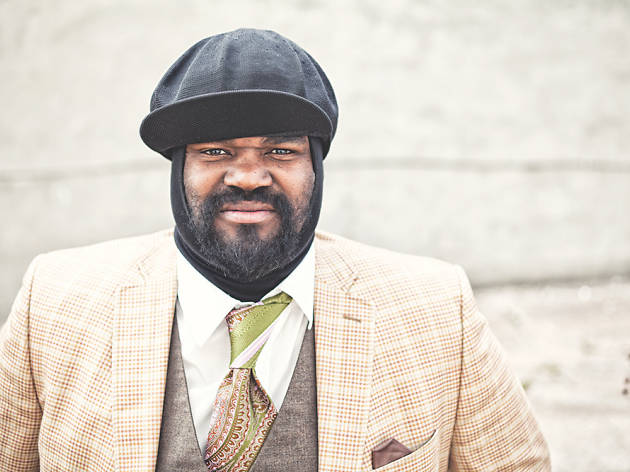 88. Gregory Porter – 'Liquid Spirit' (Claptone remix)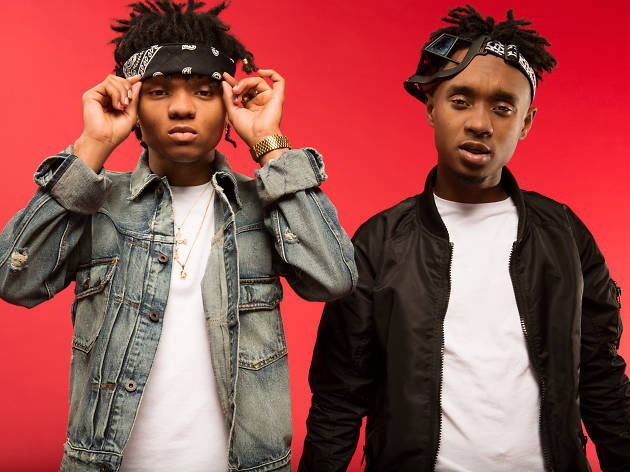 87. Rae Sremmurd – 'No Type'
The Mississippi rap duo – millennials' answer to Kriss Kross – simply slam it on this ode to being unfussy.
RECOMMENDED: Rae Sremmurd: keeping it real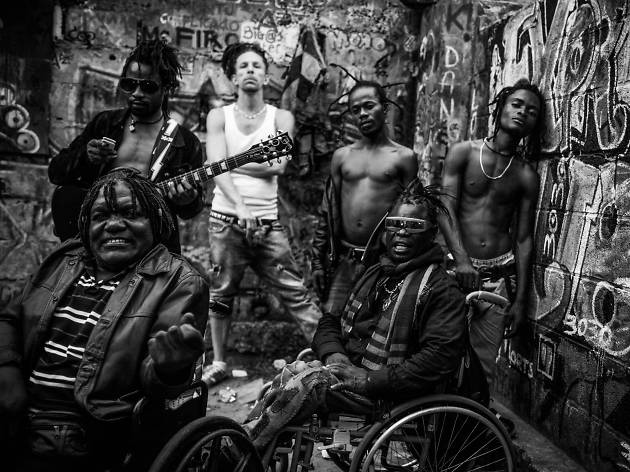 86. Mbongwana Star – 'Malukayi'
Straight out of Kinshasa, this riveting five-piece cook up a dreamy and affecting mix of chiming guitars and hazy basslines.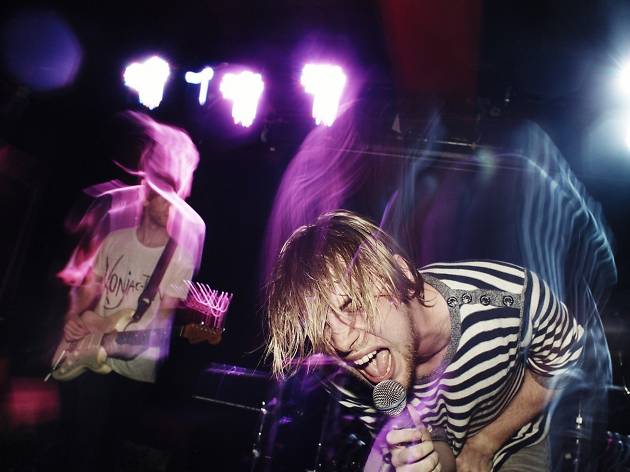 © Steve Gullick
85. Girl Band – 'Pears for Lunch'
Surely the only song of 2015 to feature lyrics about watching 'Top Gear' with one's trousers down, this winding, grinding distorted trip from droney Dublin noise rockers Girl Band is a disturbing but bizarrely compelling listen.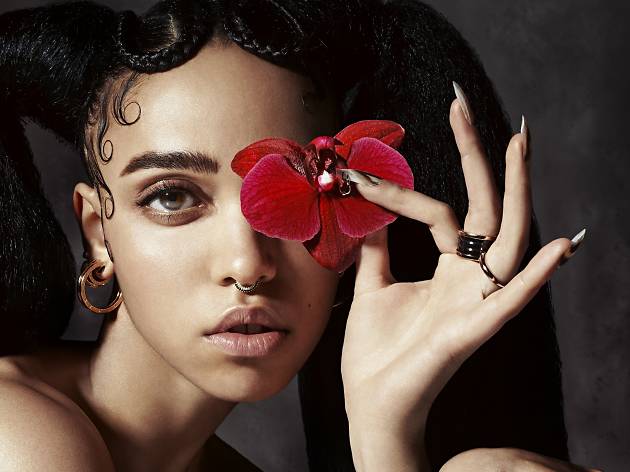 © David Burton
84. FKA Twigs – 'Figure 8'
On this big tune from her 'M3LL155X' EP – her only release this year – Twigs staked her claim as R&B's answer to Kate Bush.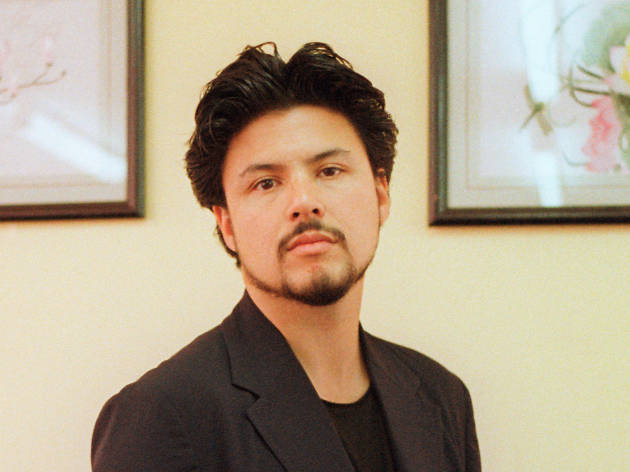 83. Jamie Woon – 'Sharpness'
One of the catchiest tunes of the year, this soulful, head-nodding number from Jamie Woon's most excellent second album, 'Making Time', is sure to make you swoon.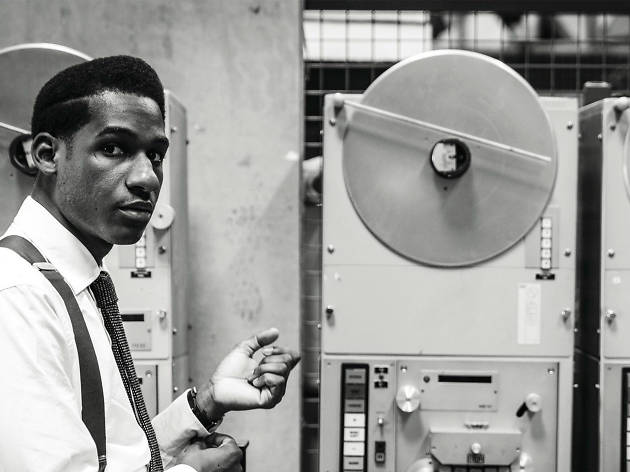 82. Leon Bridges – 'Coming Home'
A slice of super-retro soul that wouldn't work if it wasn't so perfectly done, right down to the '60s-style vocal compression.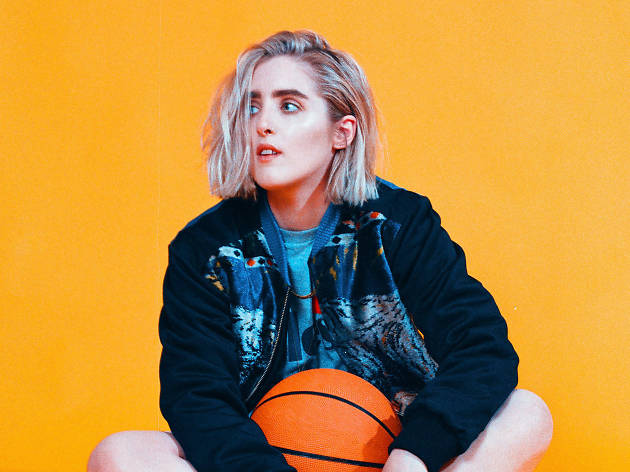 Older listeners might think of Kajagoogoo, but Shura's from the new generation: she treats '80s pop like a painter's palette on this breathy hit. Even a Mumford & Sons cover couldn't ruin it.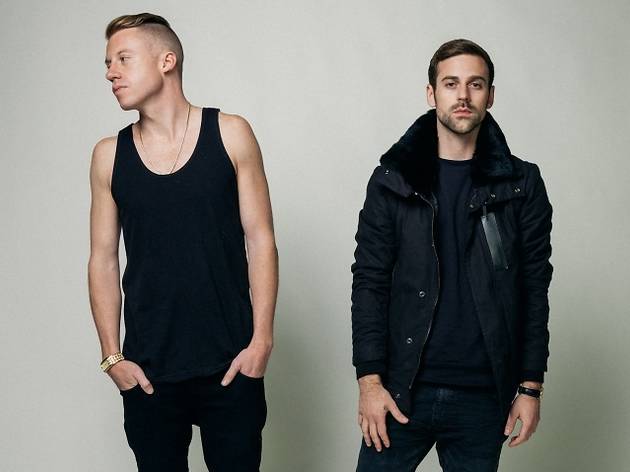 80. Macklemore & Ryan Lewis – 'Downtown'
Mack 'n' Ryan's not-so-subtle tribute to Mark 'n' Bruno, 'Downtown' swapped the cokey sheen of 'Uptown Funk' for goofy honks and weirdly endearing power-balladeering.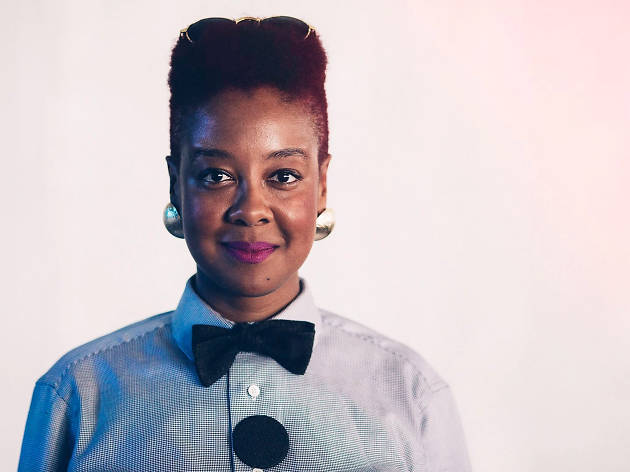 79. Miss Tati – 'Don't Let Go'
Sizzling, upbeat Afrofunk fuelled by bounding, bouncy pop hooks – all from a former backing singer who was always going to steal the limelight.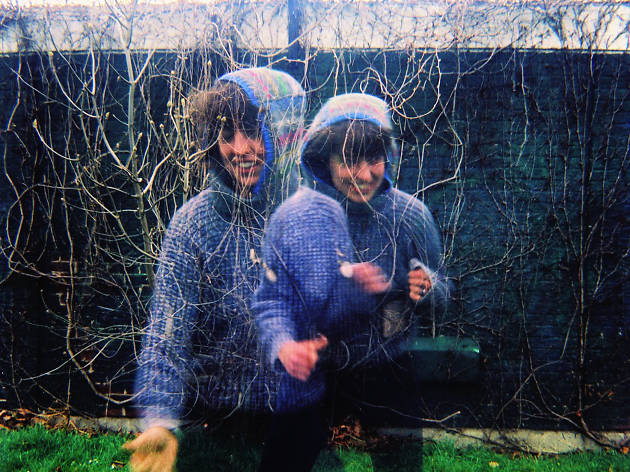 © Simon J Evans
78. Rozi Plain – 'Actually'
The perfect soundtrack to that 'looking out of a train window in the rain' scene from any indie rom-com, courtesy of folk scene stalwart Rozi Plain.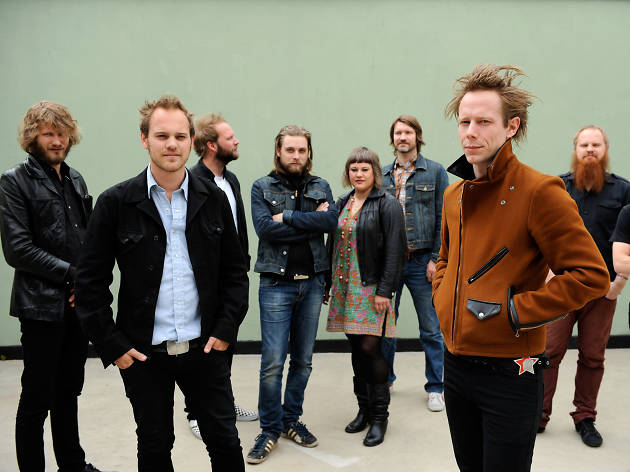 © Robin Otterson
77. Jaga Jazzist – 'Oban' (Todd Terje remix)
Norse disco giant Todd Terje flexes his cosmic muscles on this total voyage of a remix.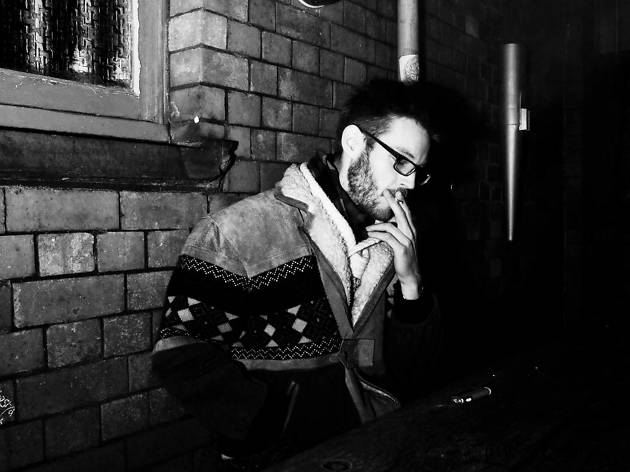 76. Borai – 'Anybody From London'
While Time Out in no way endorses the view 'anyone from London, fuck off out', this amazing retooling of early '90s hardcore rave by Bristolian producer Borai kicks Jamie XX's 'Gosh' well into touch.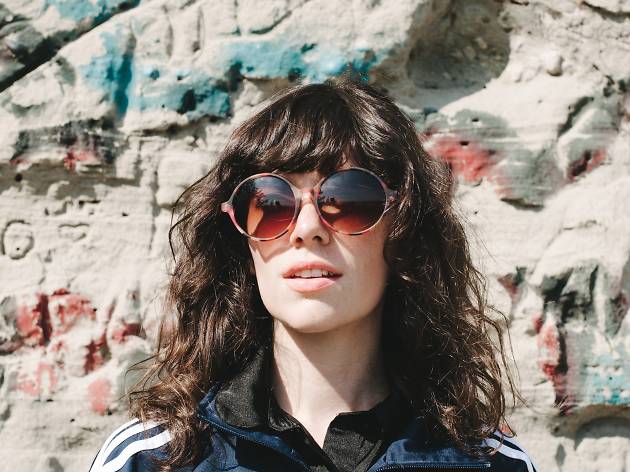 © Ryan Patterson
75. Natalie Prass – 'Bird of Prey'
A song that proves you don't need a big budget to make sweet soul music: just talent, great songs and Matthew E White's phone number.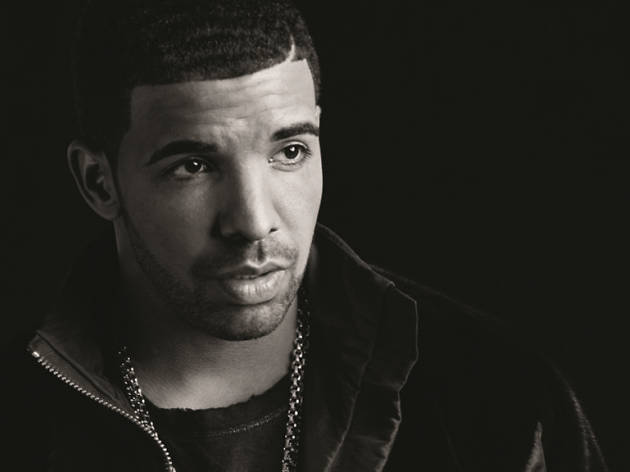 74. Drake – '6pm in New York'
The bonus track from Drake's surprise album 'If You're Reading This, It's Too Late' is a glorious sequel to '9am in Dallas' and '5am in Toronto'.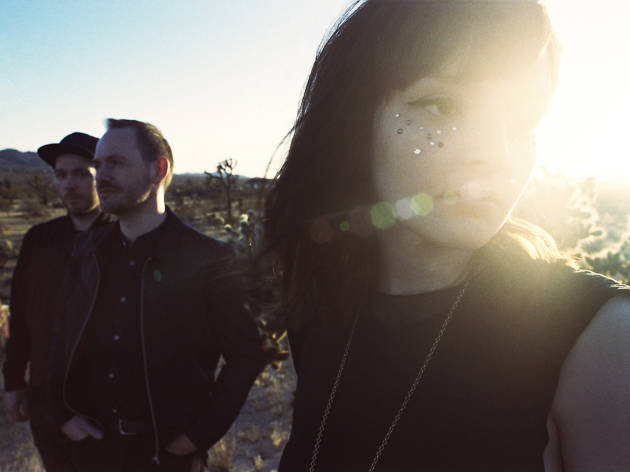 © Danny Clinch
73. Chvrches – 'Leave a Trace'
If you only enjoy one neon-coated post-heartache pop banger from 2015, make it this one.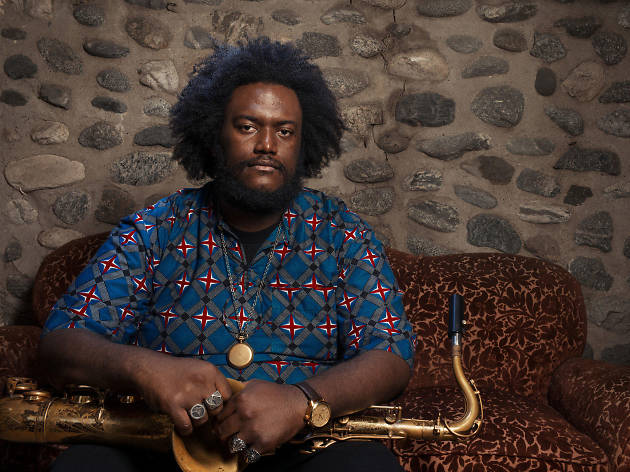 72. Kamasi Washington – 'Re Run Home'
A transcendent, quarter-hour jazz-funk exploration by Kendrick Lamar's favourite sax visionary.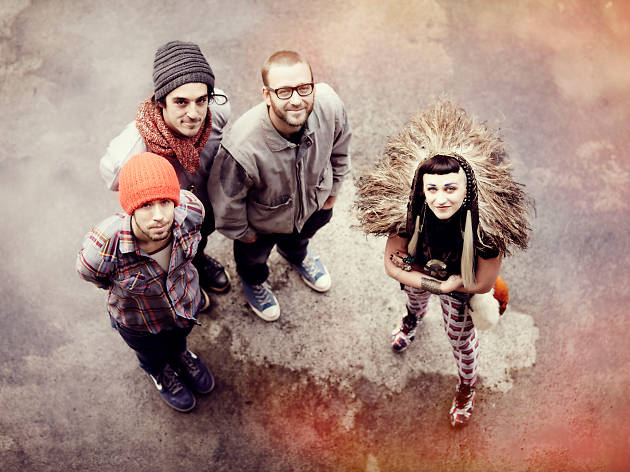 © Luke David Kellett
71. Hiatus Kaiyote – 'Breathing Underwater'
A slinky showcase for the Australian four-piece's tricky soul-jazz grooves, taken from their genre-hopping epic 'Choose Your Weapon' album.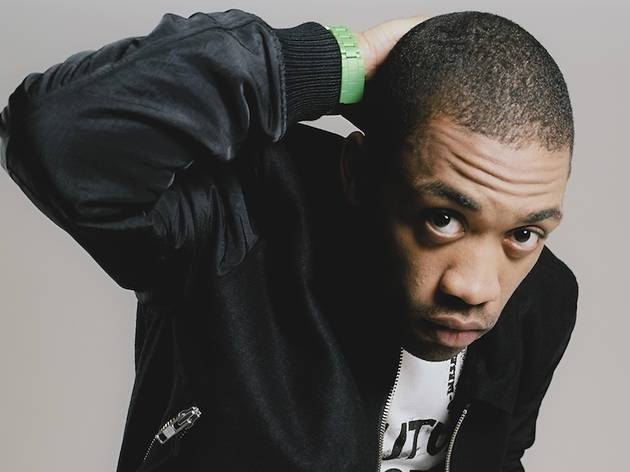 70. Wiley – 'Chasing the Art'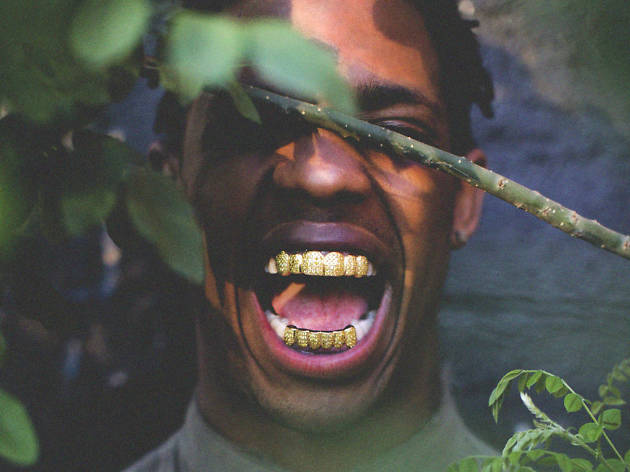 69. Travis Scott – 'Antidote'
Scott's debut 'Rodeo' features appearances from Kanye West, Pharrell, The Weeknd and the shape-shifting Bieber, but it was this entirely solo and insanely catchy ode to the joys of narcotics that provided the real stand-out.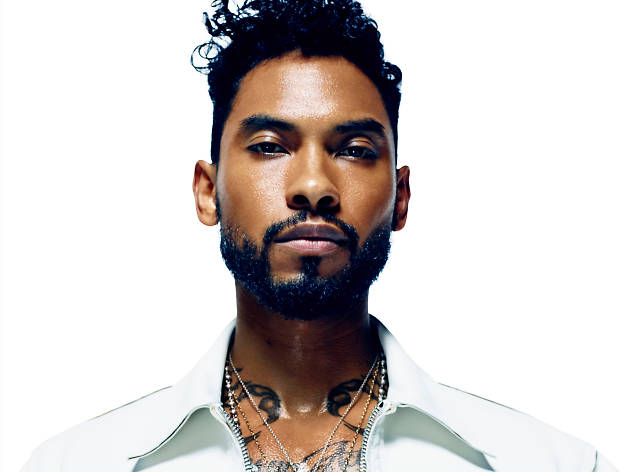 68. Miguel – 'Coffee (Fucking)'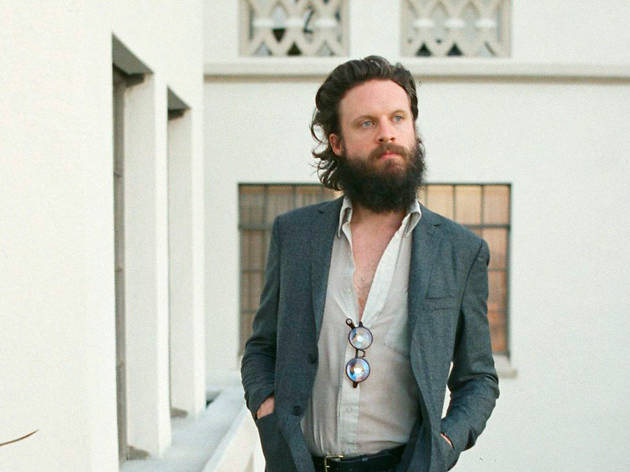 67. Father John Misty – 'Bored in the USA'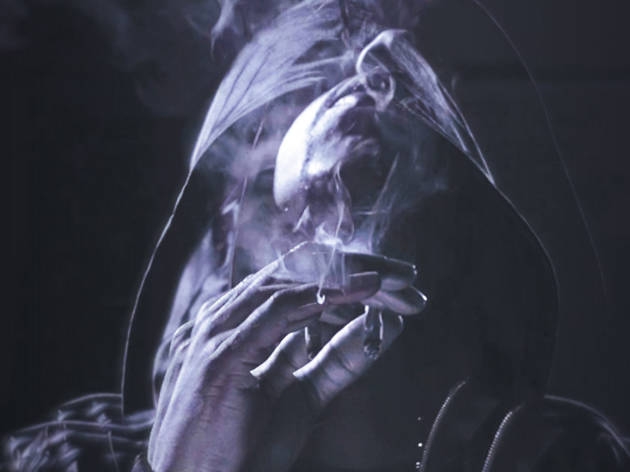 66. Trigga x Sam Binga x Chimpo – 'MCR'
Bristol's Sam Binga and Manchester's Chimpo make music you might not instantly recognise as D&B, splitting the 174bpm tempo in half and dragging in influences from dancehall, hip hop and beyond. This recent link up with legendary MC Trigga for Toddla T's imprint is as explosive as it is innovative.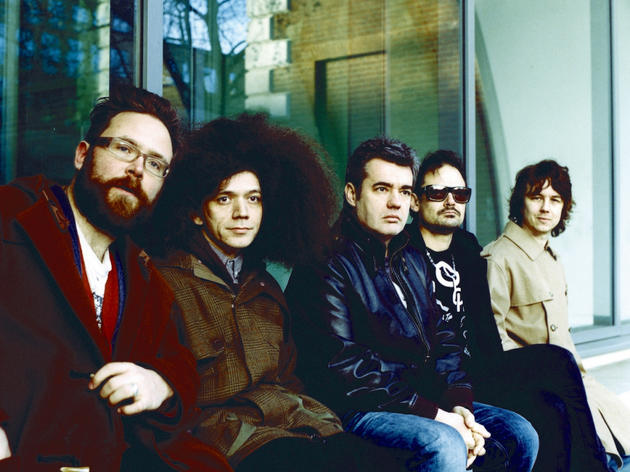 © Steve Gullick
65. Polar Bear – 'Don't Let the Feeling Go'
A dreamy foray into the outer reaches of jazz, rooted by Seb Rochford's precise percussion.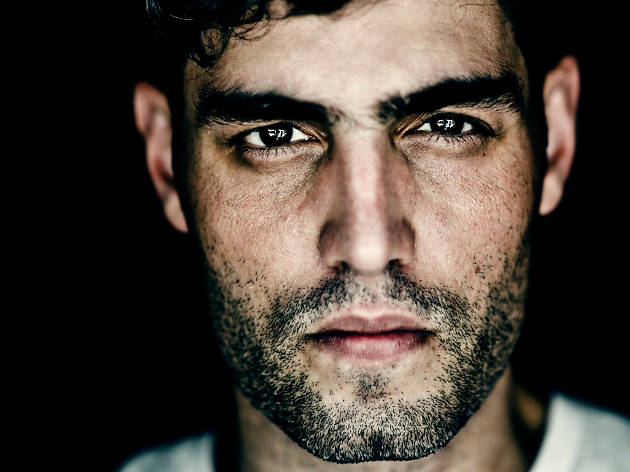 © Jacek Poremba
64. Daughn Gibson – 'Shatter You Through'
Further proof that Josh Martin (aka DG) isn't just a pretty face and a baritone croon: this new wave-edged track suggests he's a sharp songwriter too.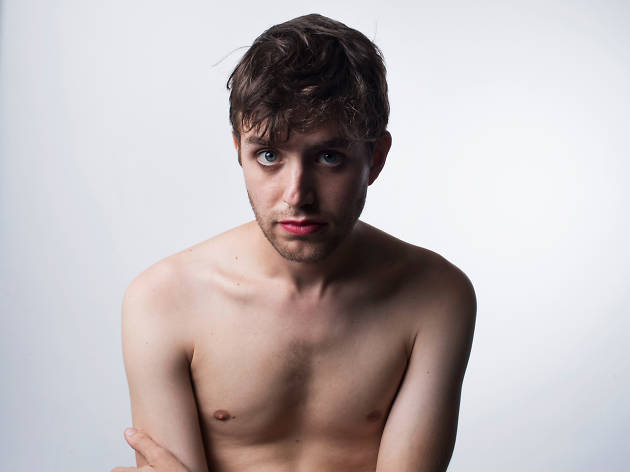 © Elizabeth Herman
63. Ezra Furman – 'Body Was Made'
In the year that gender politics entered mainstream media like never before, Ezra Furman stuck up two fingers at heteronormativity with this joyful glam rock groover.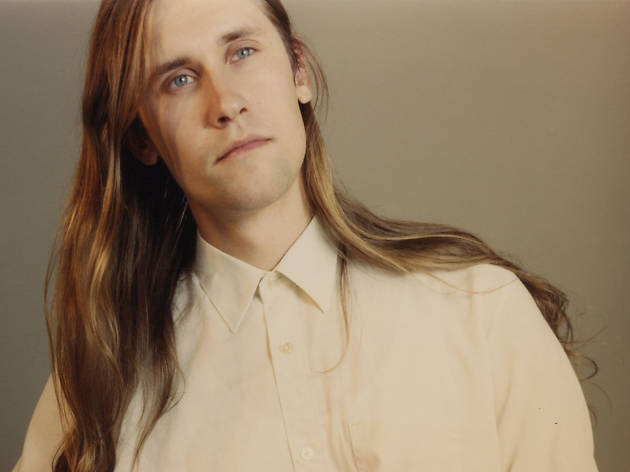 © Harley Weir
62. Jaakko Eino Kalevi – 'Double Talk'
Listen hard and you'll hear a cool summer breeze whistling through this lovely synthpop track from our favourite Finnish producer.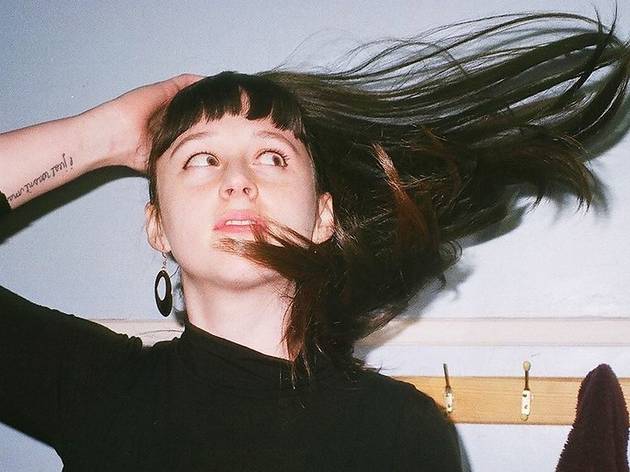 © Jesse Riggins
61. Waxahatchee – 'Under a Rock'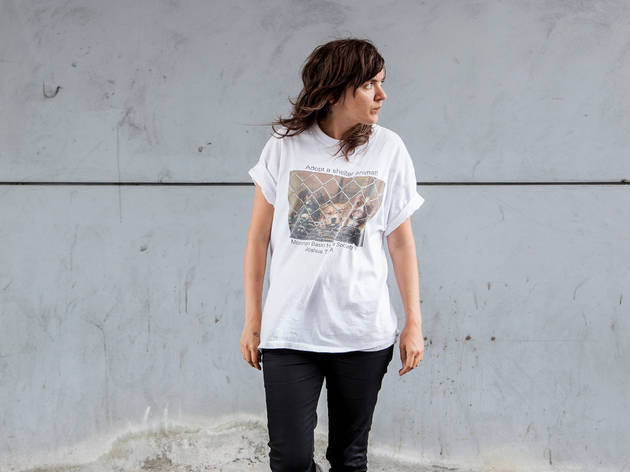 © Rob Greig/Time Out
60. Courtney Barnett – 'Kim's Caravan'
59. Joanna Gruesome – 'Separate Bedrooms'
JoGru's frontwoman Alanna McArdle quit the band shortly after they released their latest LP. Here's a perfectly formed indie-pop micro-drama to remember her by.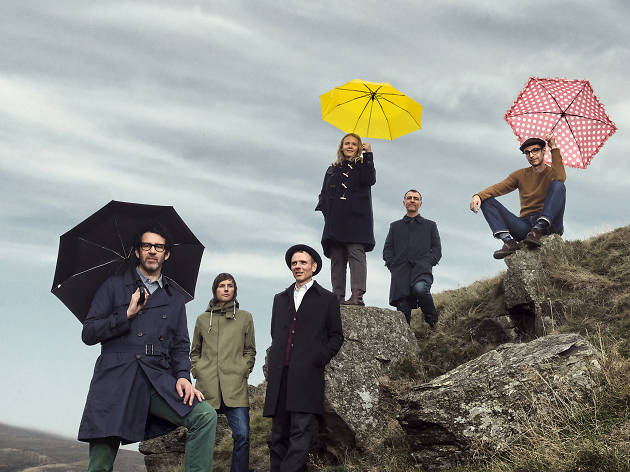 58. Belle And Sebastian – 'Play for Today'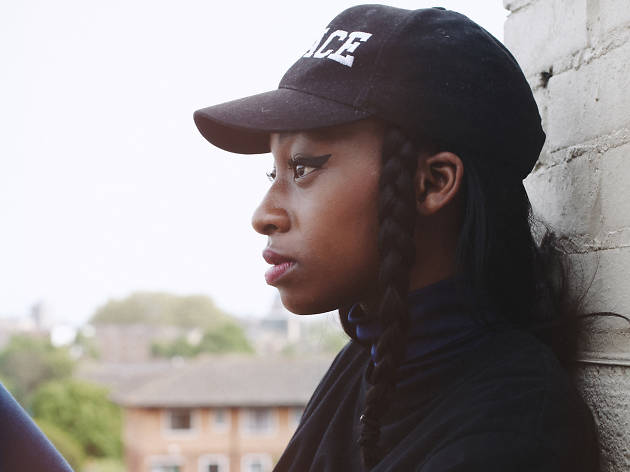 57. Little Simz – 'Wings'
North London's hottest young rhymer set out her stall magnificently on this highlight from her album 'A Curious Tale of Trials + Persons'.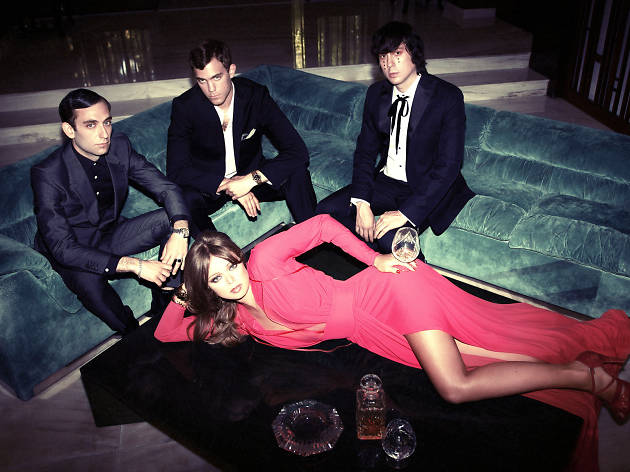 © Richard Bernardin
56. Chromatics – 'I Can Never Be Myself When You're Around'
The super-stylish synthpop collective channel disco and '80s synthpop on this stylish instrumental preview for their new album.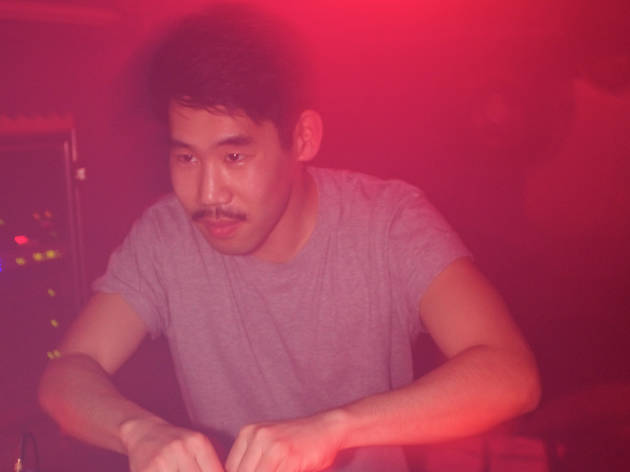 55. Hunee – 'Rare Happiness'
Caned by tastemaking DJs like Benji B and Gilles Peterson, Amsterdam-resident Hunee's 'Rare Happiness' is an infectious deep house earworm that'll stay with you long after 2016 is over.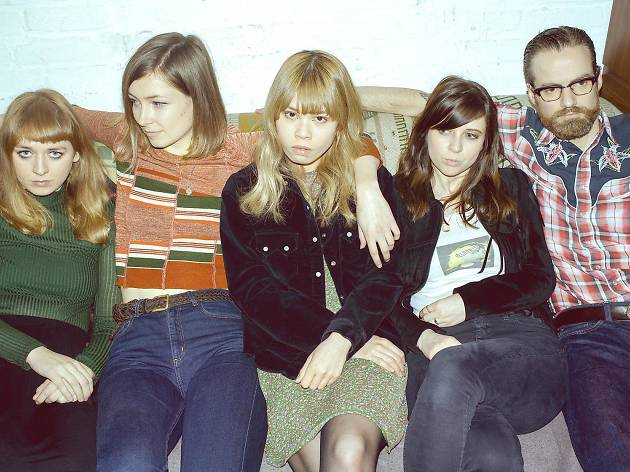 54. Novella – 'Land Gone'
A standout track from the London five-piece's underrated debut album, 'Land Gone' is the perfect showcase for Novella's old-school psychedelic wig-outs and ultra-cool vocals.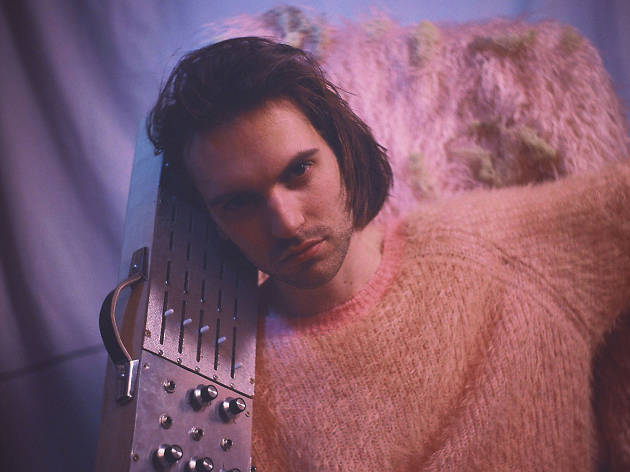 © Isaac Eastgate
Late Of The Pier's Sam Eastgate returns, with all the weird vibes and squelchy synths of his old band plus a nimble new approach to songcraft.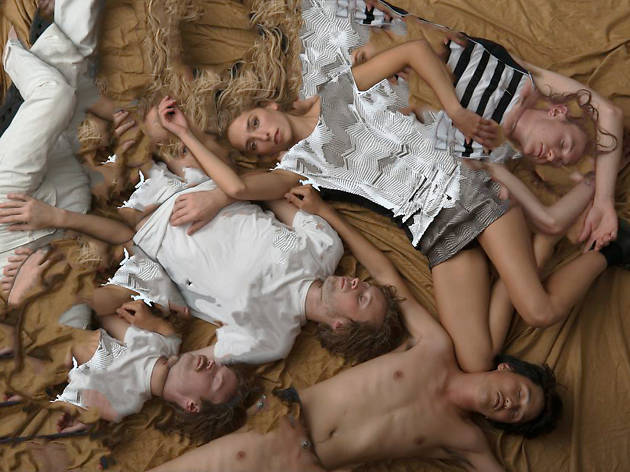 52. Pumarosa – 'Priestess'
We had our socks knocked off by this new London band's first full-length track – and by full-length we mean seven and a half hypnotic minutes including the sax solo.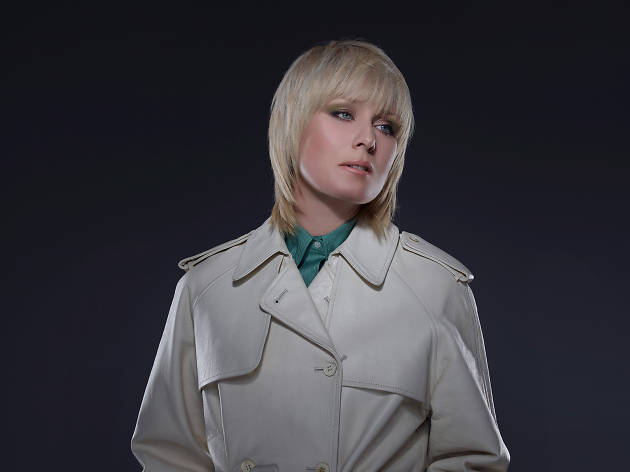 51. Roísín Murphy – 'Exploitation'
'Never underestimate creative people and the depths to which they'll go': true wisdom from the ex-Moloko singer on this downbeat floor-filler.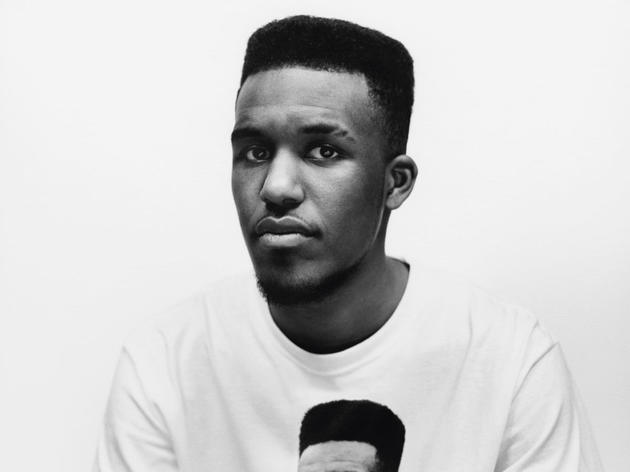 50. Novelist x Mumdance – '1 Sec'
Ultra-talented teenage MC Novelist drops rhymes and jaws, with breathtakingly minimal production from Mumdance.
RECOMMENDED: Getting to know Novelist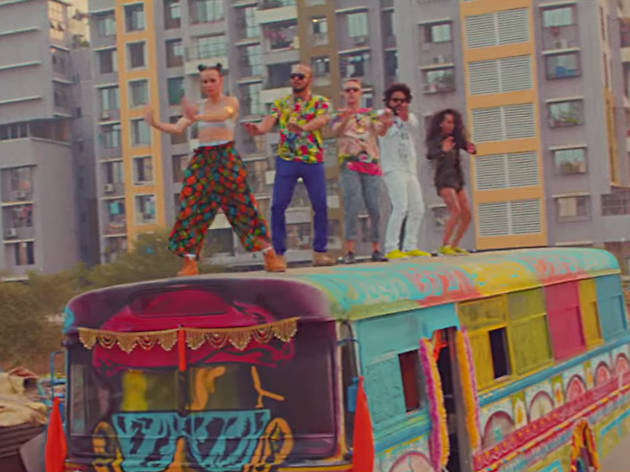 49. Major Lazer & DJ Snake featuring MØ – 'Lean On'
Despite the iffy video (the artists gyrating in India like they'd never even heard the words 'cultural appropriation'), this was a certified banger with one of the year's biggest dance hooks.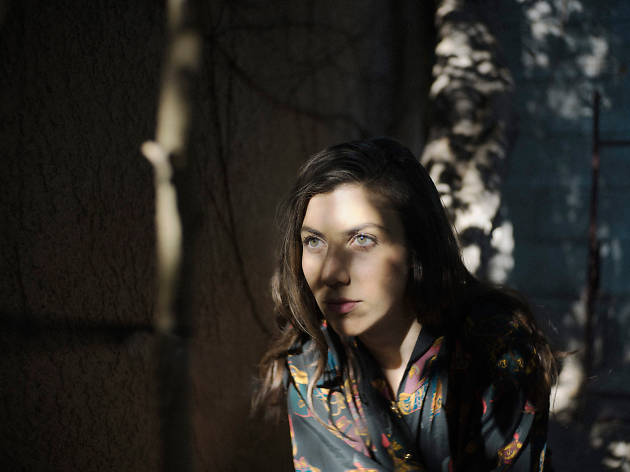 © Tonje Thilesen
48. Julia Holter – 'How Long'
Baroque pop single 'Feel You' may have been radio-rinsed, but it's this harrowing, Nick Cave-ish ballad that stole the show on Julia Holter's 'Have You in My Wilderness' album, with no more than those rising and diving strings and Holter's haunting voice.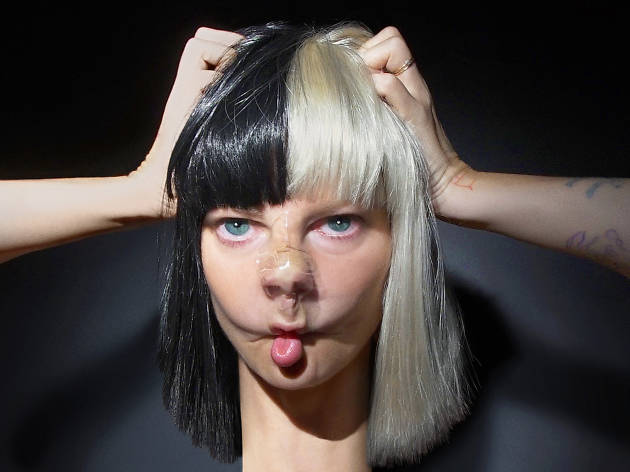 47. Sia – 'Elastic Heart'
The follow-up to 'Chandelier' was the catchy electropop hit we'd been craving, with a bonus controversial video starring Shia Labeouf.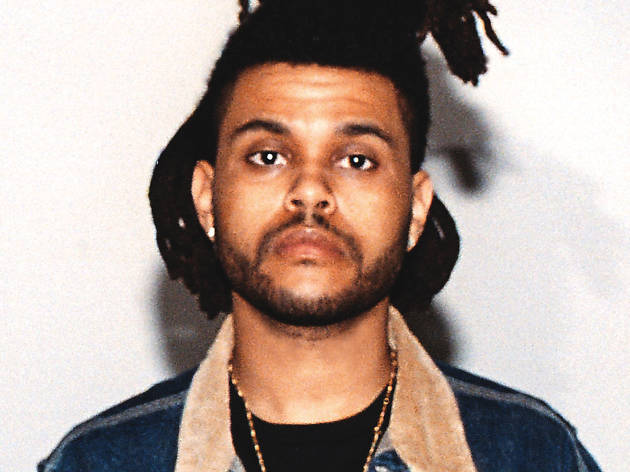 © Kalen Hollomon
46. The Weeknd – 'The Hills'
Dissolute, debauched and decadent, with a bellowing bassline any trap banger would be proud of, this single from The Weeknd's 'The Beauty Behind The Madness' signalled a glorious return to filth-mouthed form.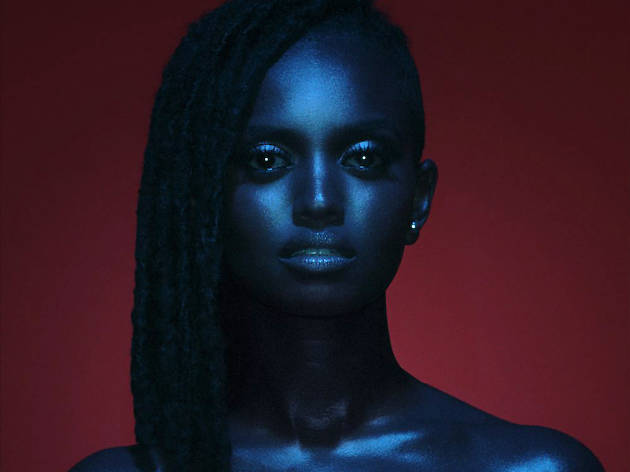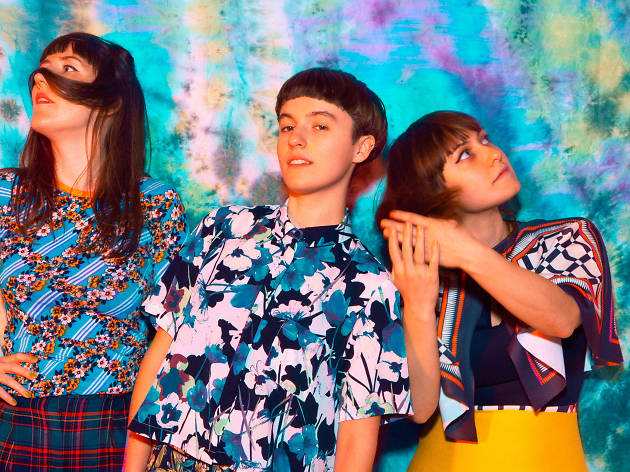 44. Stealing Sheep – 'Deadlock'
Our favourite Liverpool lasses switched up their style in 2015, as exemplified by this sweet synth treat.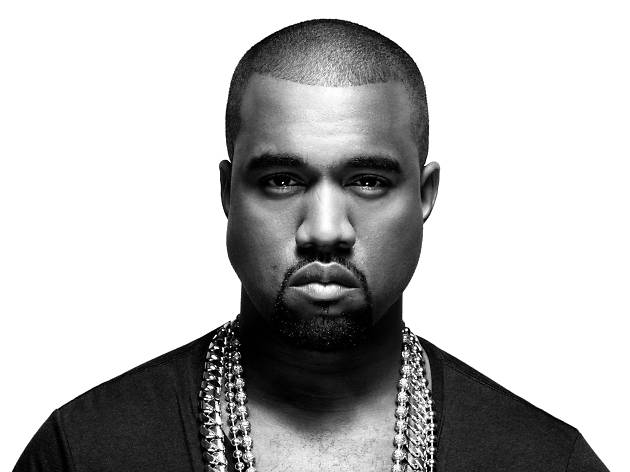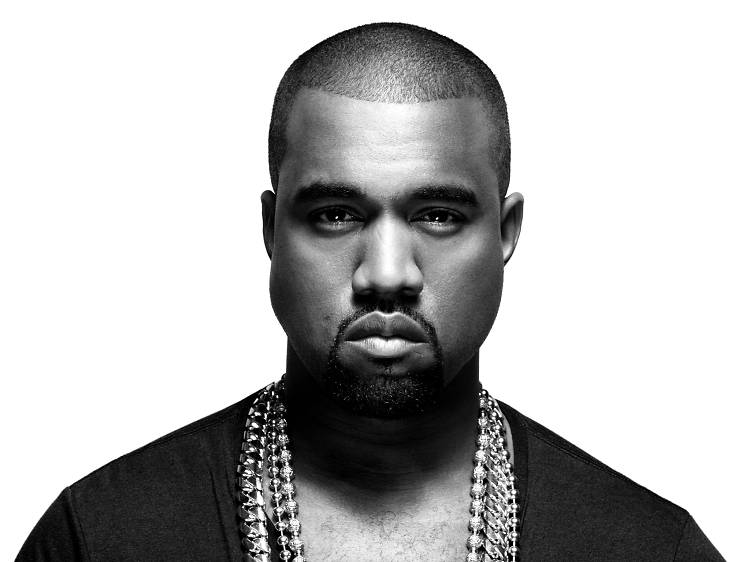 43. Kanye West featuring Allan Kingdom, Theophilus London and Paul McCartney – 'All Day'
The Macca riff that opens and closes 'All Day' may date way back to 1969, but the whole dizzying track makes Ye sound more than ever like an emissary from the future.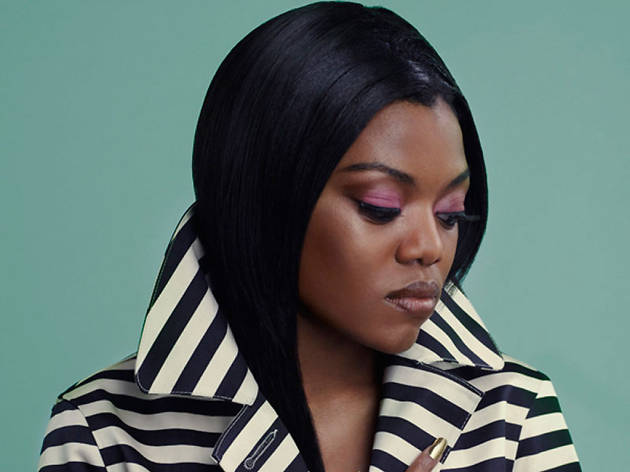 42. Lady Leshurr – 'Queen's Speech 4'
A killer freestyle, a viral hit and a treatise against bad dental hygiene – all in a day's work for Solihull spitter LL.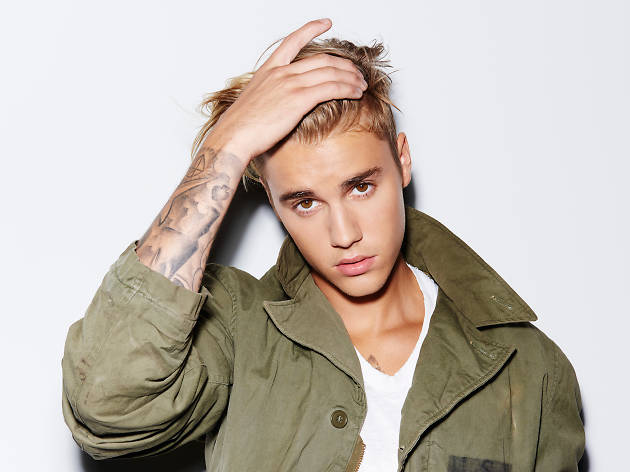 41. Justin Bieber – 'What Do You Mean?'
This was the year the world was forced to ask itself: is Justin Bieber cool now? Based on this tropical-house hit, the answer is yes. Deal with it.
RECOMMENDED: Meet the Beliebers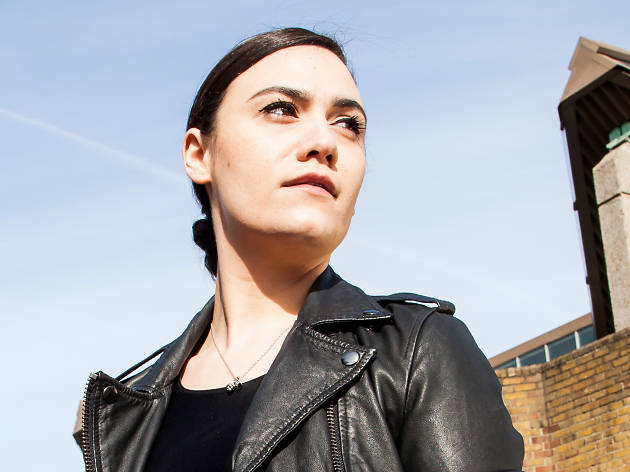 © Rob Greig/Time Out
The brilliant Nadine Shah gives an ex-boyfriend a tongue-lashing on this thumping single. Feel the burn.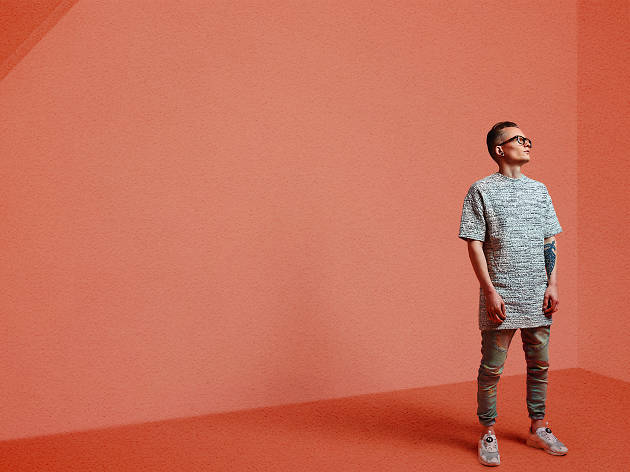 One of several tracks from the London D&B producer that would definitely scare your gran, but leave dance floors in rapturous awe.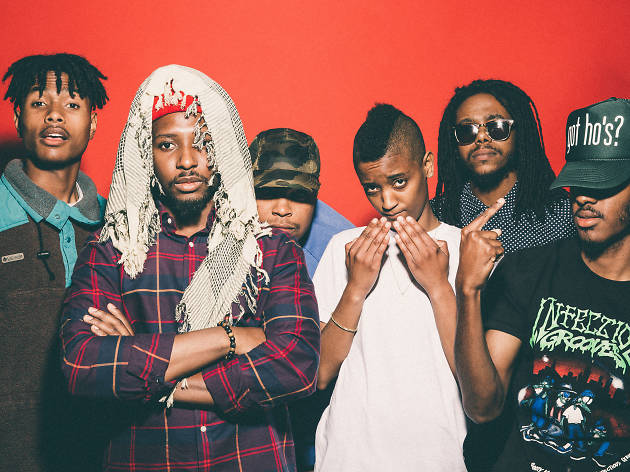 38. The Internet – 'Special Affair'
Slow, smoky, seductive funk, given a further lift by Syd Tha Kyd's treacly vocals and a bassline that winds itself wickedly around your brain.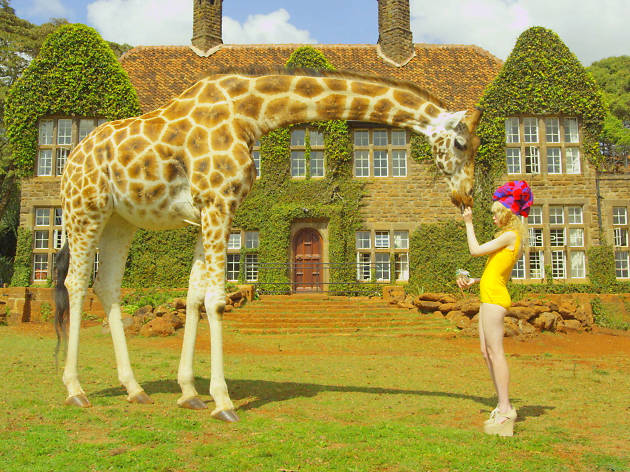 37. Petite Meller – 'Baby Love'
Haven't come across this offbeat French singer? The massive chorus here is a perfect introduction.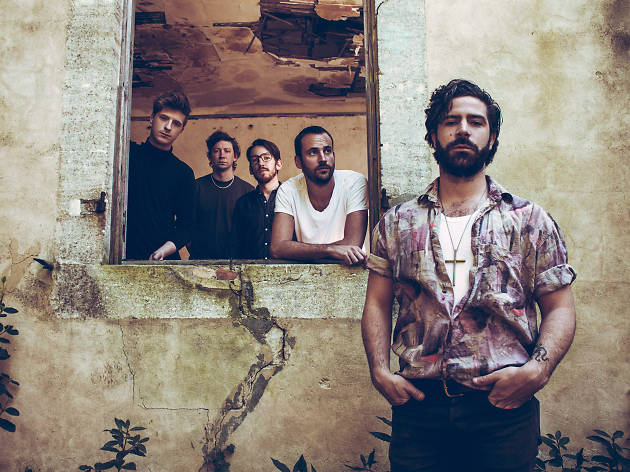 © Nabil Elderkin
36. Foals – 'What Went Down'
Yannis Philippakis is the conduit for some wyrd energy on the opening track from Foals' new album, also called 'What Went Down'. This one starts huge and only gets bigger.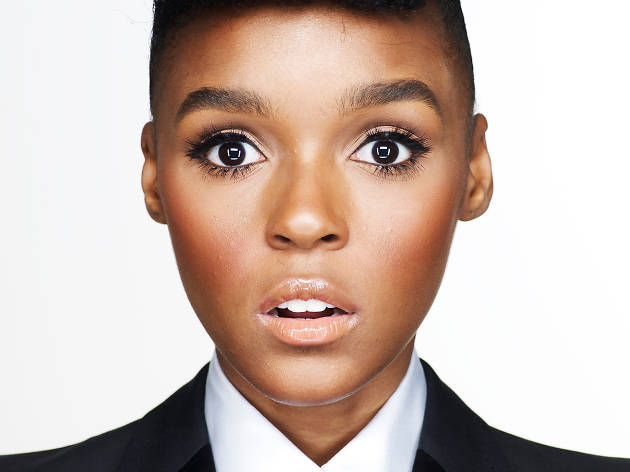 © Jiro Schneider
35. Janelle Monaé featuring Wondaland Records – 'Hell You Talmbout'
Janelle called in her Wondaland family for this unforgettable protest song, sending a shiver up the spine with its righteous anger against racist police brutality.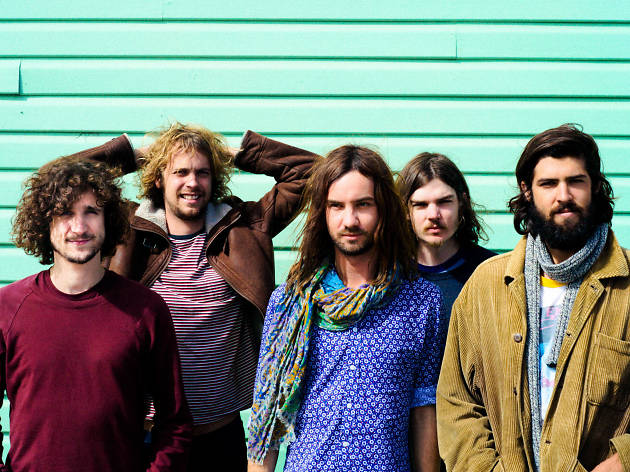 34. Tame Impala – 'Let It Happen'
A trip in so many ways: Kevin Parker's psych crew return with a steady seven-minute freak-out that goes to some weird places.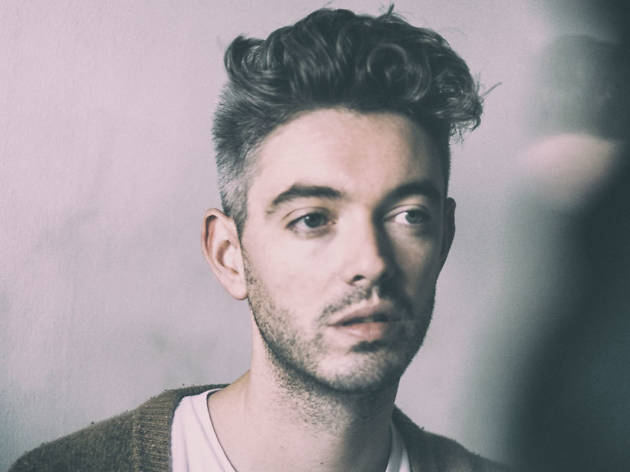 33. Royce Wood Junior – 'Midnight'
Young London producer RWJ shows his hooky side on this slippery synth-funk track.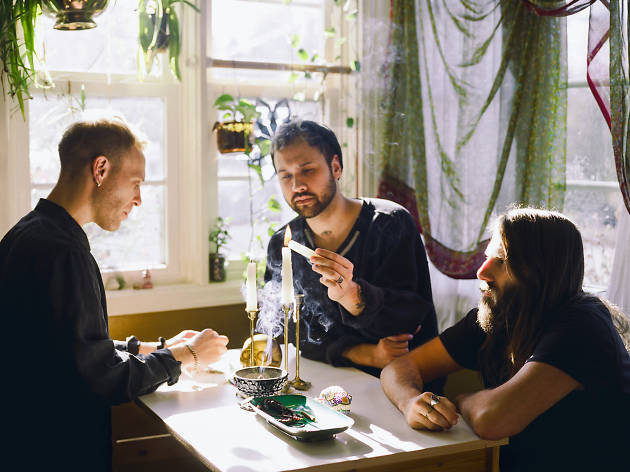 32. Unknown Mortal Orchestra – 'Can't Keep Checking My Phone'
Wonky psych guitar and funk bass anchor this one (despite the wacko lyrics) until the sublime chorus hits.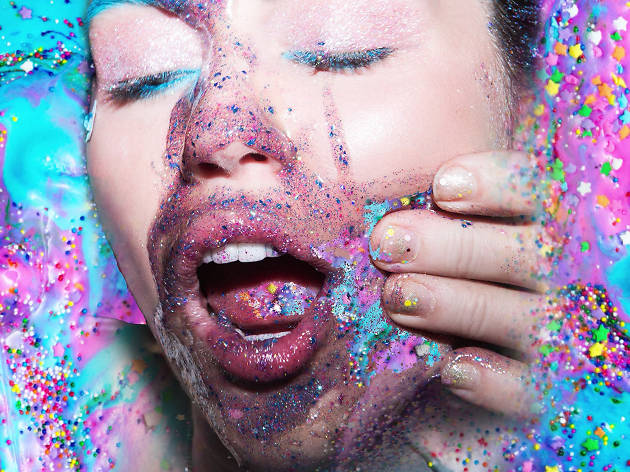 31. Miley Cyrus – 'Lighter'
Deep in the digital dump that was the free, Flaming Lips-assisted 'Miley Cyrus And Her Dead Petz' album, this heartfelt '80s-style ballad stood out like a beacon.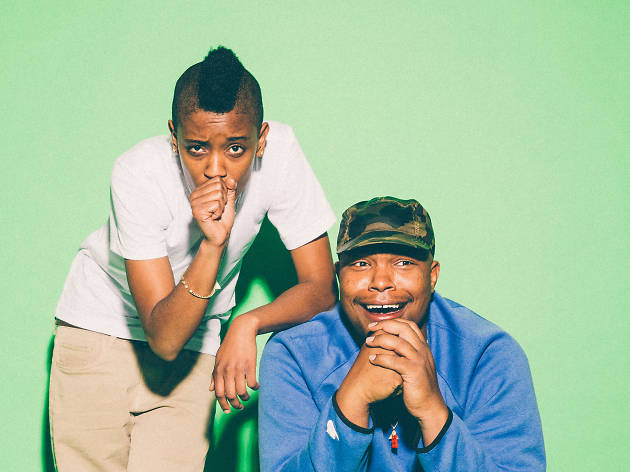 30. The Internet featuring Kaytranada – 'Girl'
Montreal producer Kaytranada surpassed himself on this sublimely chill R&B track, but it's Syd Tha Kid's smooth and unfussed vocal that makes it essential bedroom music.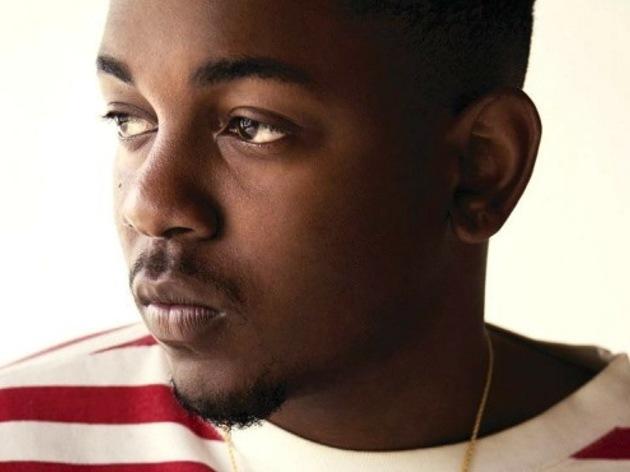 29. Kendrick Lamar – 'Alright'
The West Coast king gives hope to the masses on this bass-heavy war cry from 'To Pimp A Butterfly'.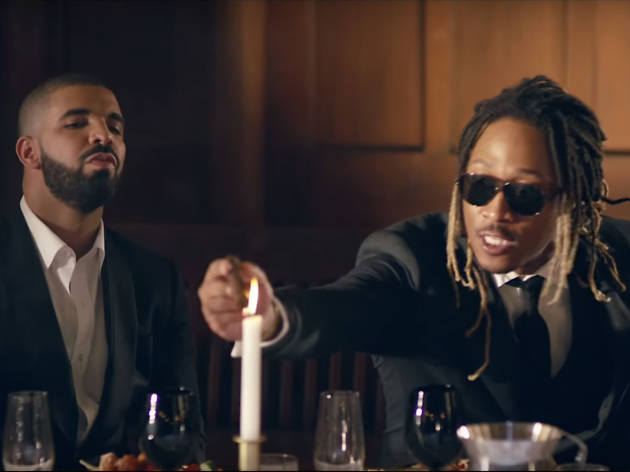 28. Drake x Future – 'Jumpman'
An oceanically deep highlight from the pair's 'What a Time To Be Alive' mixtape. It's so good, Skepta had to jump on the beat for a freestyle.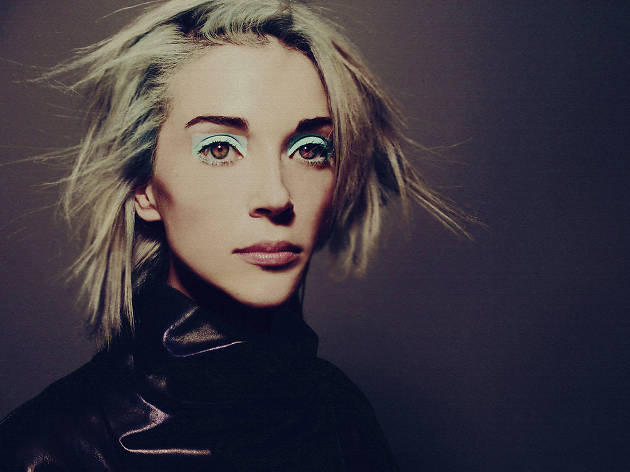 27. St Vincent – 'Teenage Talk'
A one-off release written for Lena Dunham's 'Girls', this delightfully wistful dose of Annie Clark is made of equal parts nostalgia and floating synths.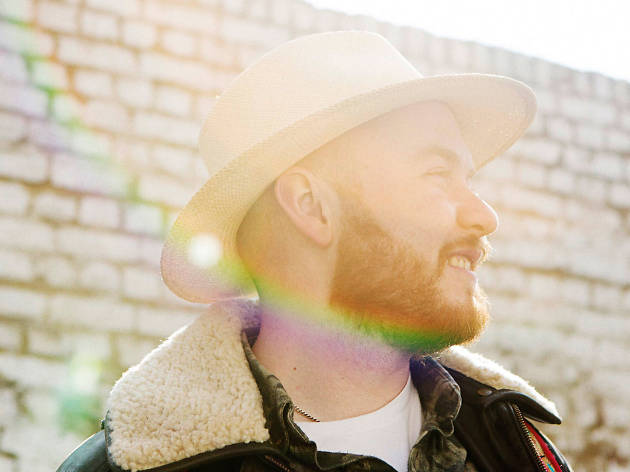 © Rebecca Naen
26. Julio Bashmore – 'Let Me Be Your Weakness'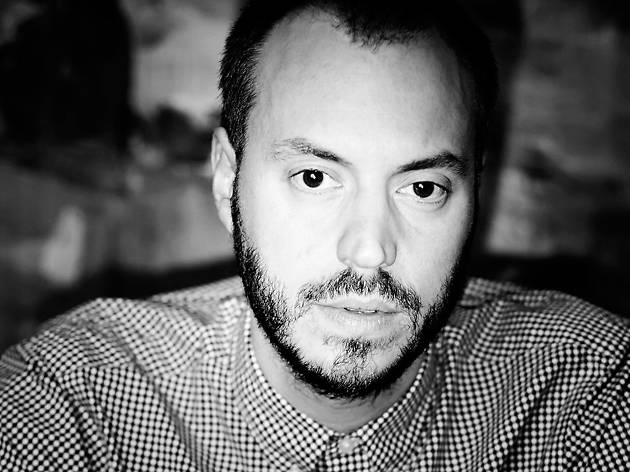 25. Fracture – 'Luv Ta Luv Ya (Fracture VIP)'
Remember jungle? As his reworking of the DJ Monita 1992 classic shows, Fracture's not prepared to let anyone forget. 'Luv Ta Luv Ya' plunders the past to create something startlingly fresh.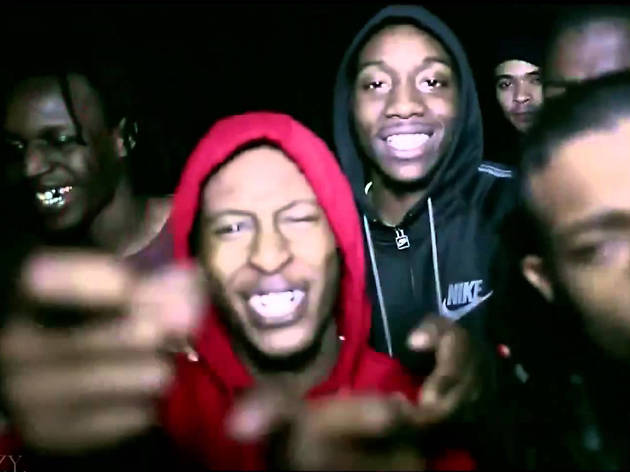 24. Section Boyz – 'Trapping Ain't Dead'
Who were the only act this year to rhyme 'jet ski' with 'Emile Heskey'? Six-strong grime syndicate Section Boyz, that's who.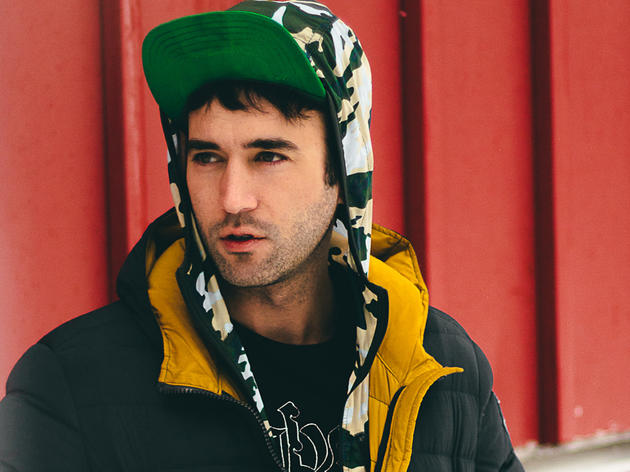 23. Sufjan Stevens – 'No Shade in the Shadow of the Cross'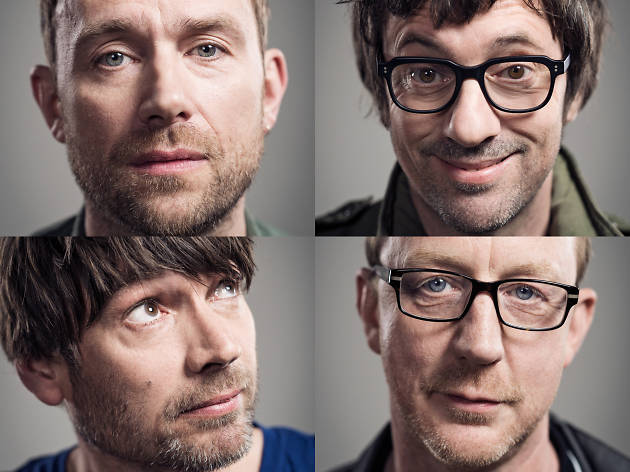 © Shamil Tanna
22. Blur – 'Lonesome Street'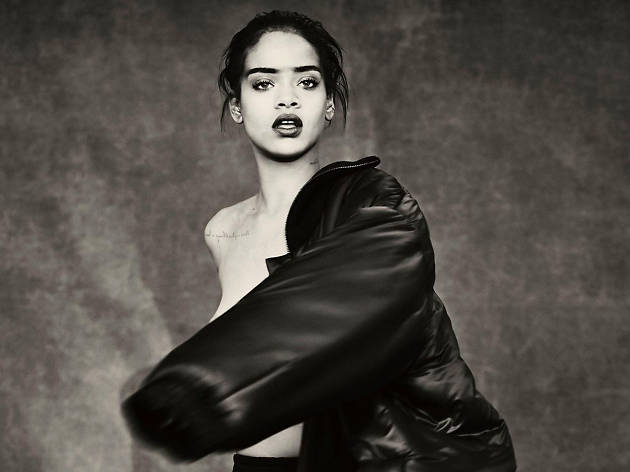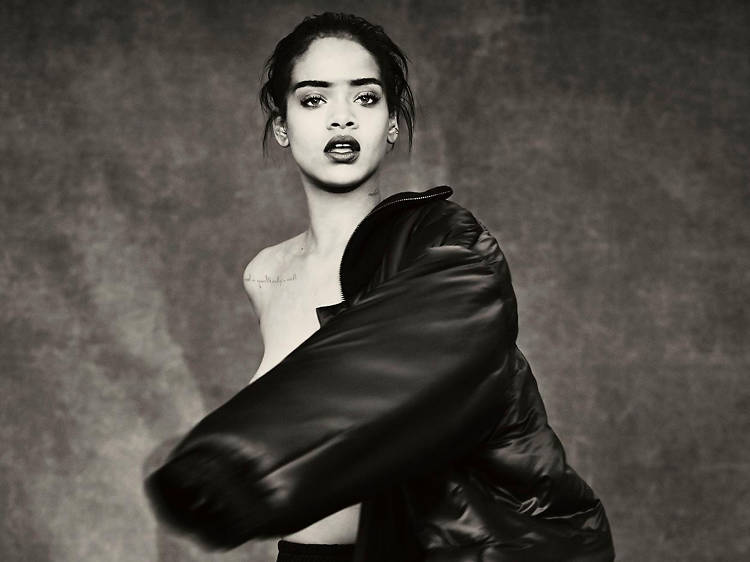 21. Rihanna – 'Bitch Better Have My Money'
Seriously scary shit from Ri, spitting that vocal hook over a rattling trap beat and stunning everyone waiting for 'Anti' into awed silence.
RECOMMENDED: The 20 best Rihanna songs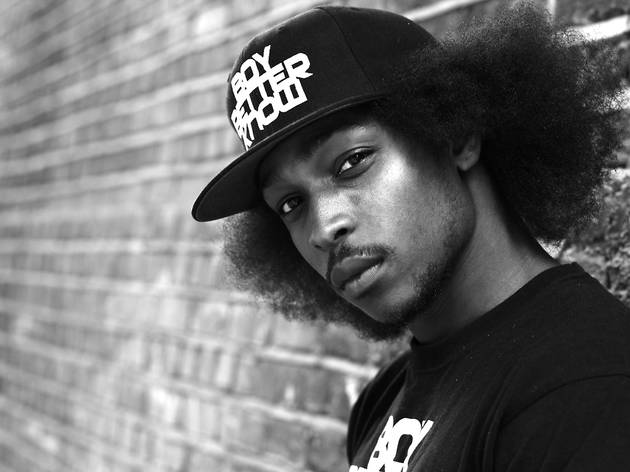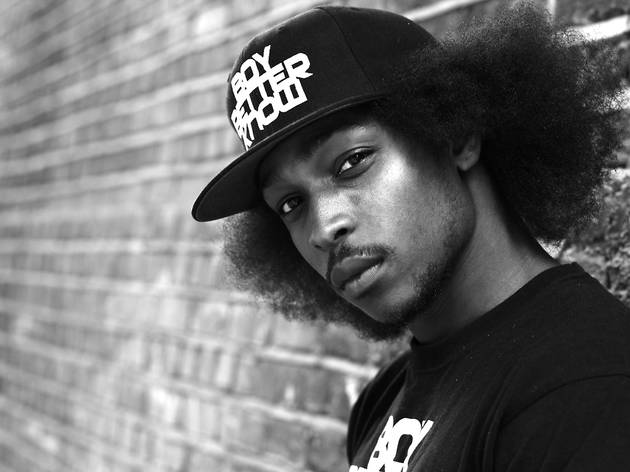 JME assembled a cast featuring his brother Skepta, Frisco and Shorty to discuss Twitter etiquette on this massive track from his Top 20 album 'Integrity'.
RECOMMENDED: Skepta and JME: the lowdown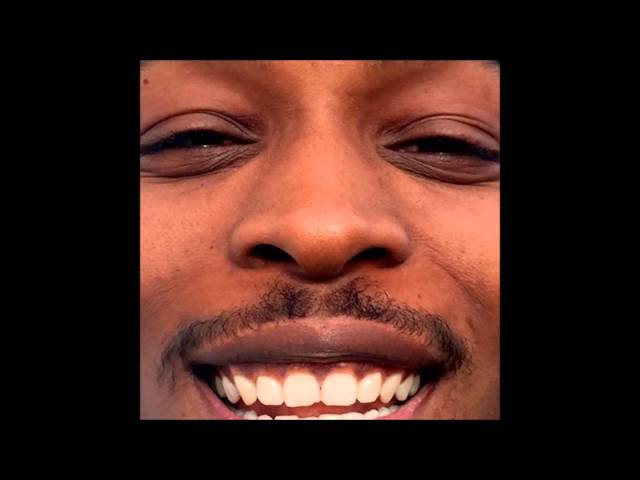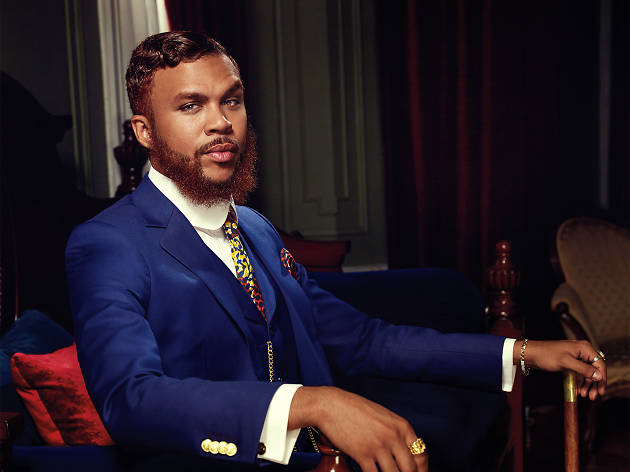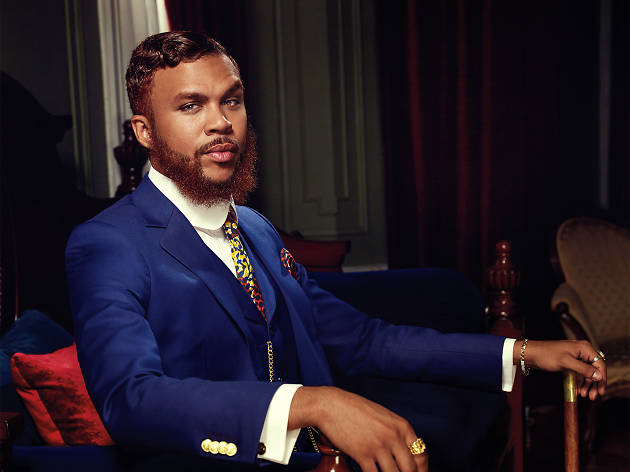 19. Jidenna featuring Roman GianArthur – 'Classic Man'
Never mind that it samples Iggy Azalea – Janelle Monae's dapper protégé goes one better with a synthy debut single that keeps it classy.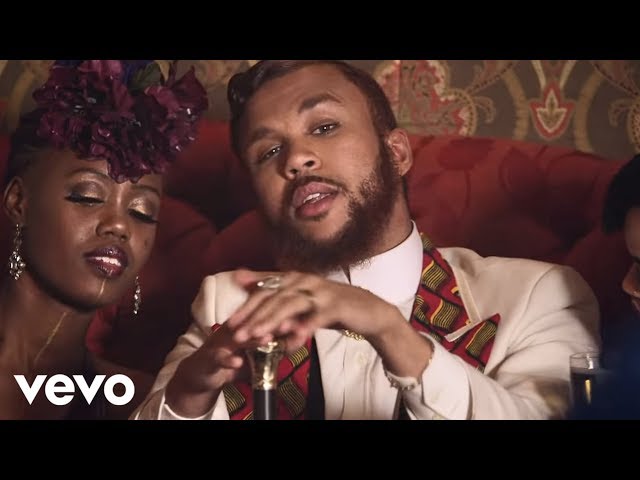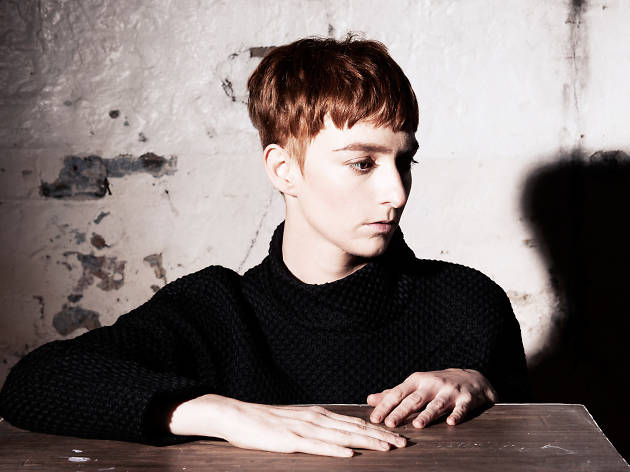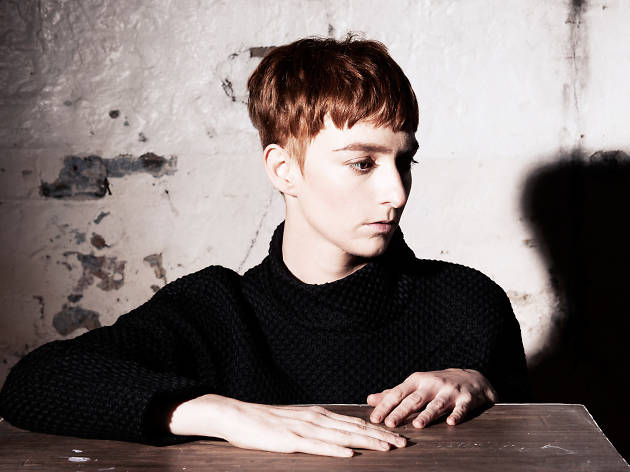 18. LoneLady – 'Silvering'
An itchy, groovy, utterly compelling workout by Manchester producer Julie Campbell. This one comes with brains and a beat.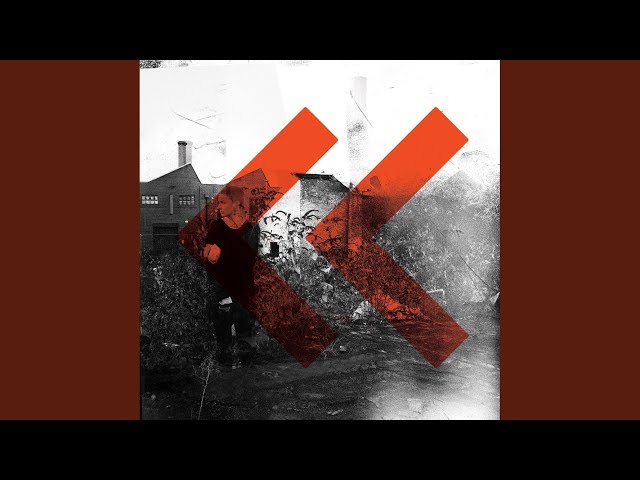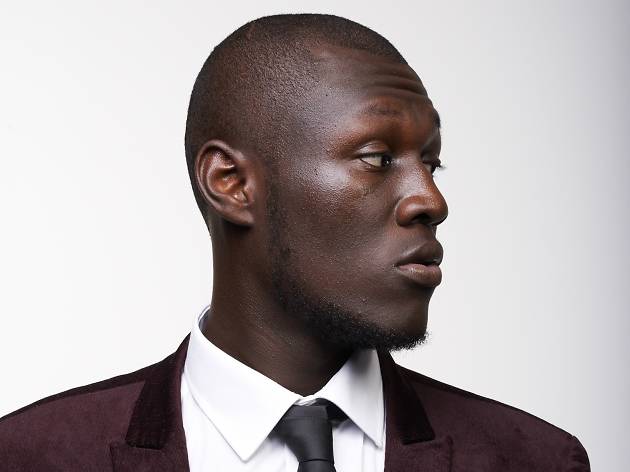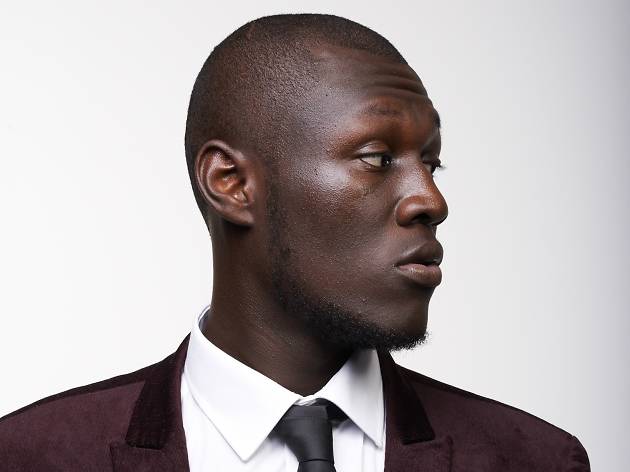 17. Stormzy – 'Know Me From'
South London MC Michael Omari samples 'Eastenders' and his iPhone, shouts out Wiley and proves why he's fronting grime's new wave.
RECOMMENDED: The best of the London grime scene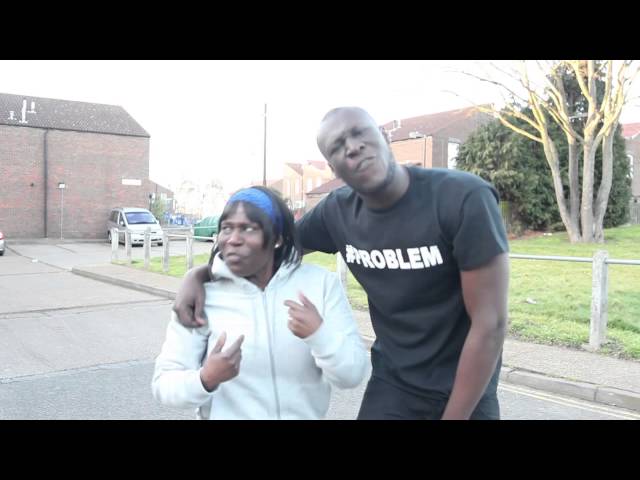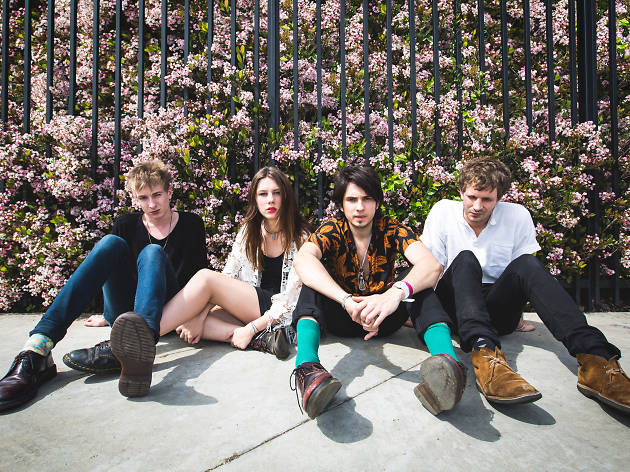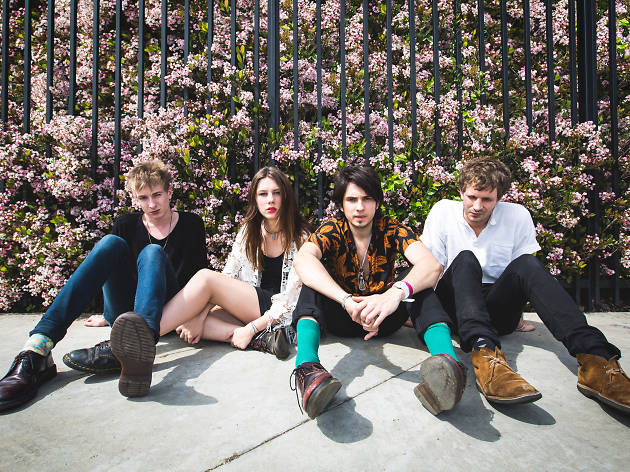 © Jenn Five
16. Wolf Alice – 'Your Loves Whore'
The epic high point of Wolf Alice's ace debut: huge but tender with a big, beating heart.
RECOMMENDED: Wolf Alice – 'My Love Is Cool' album review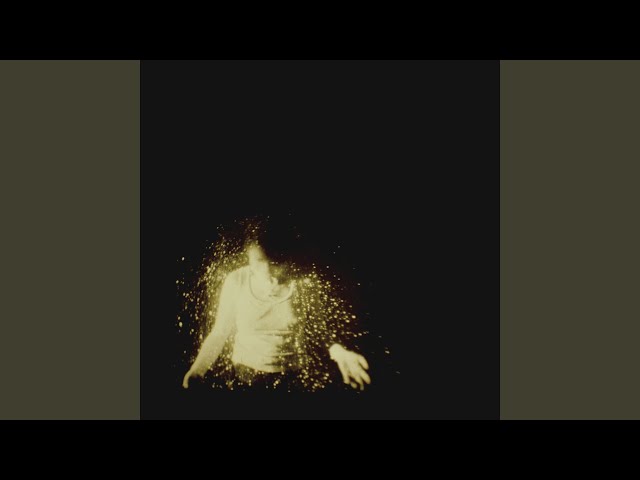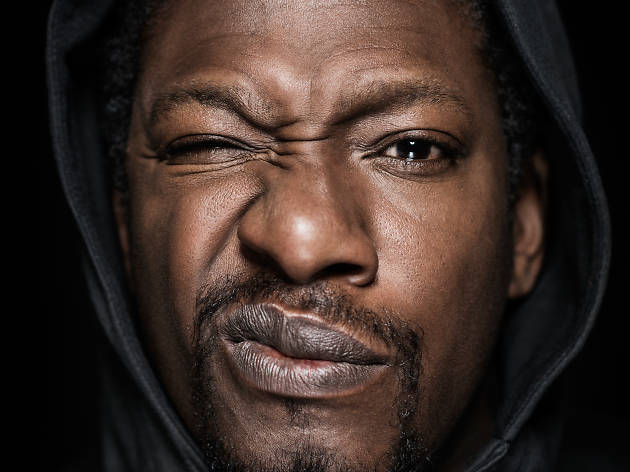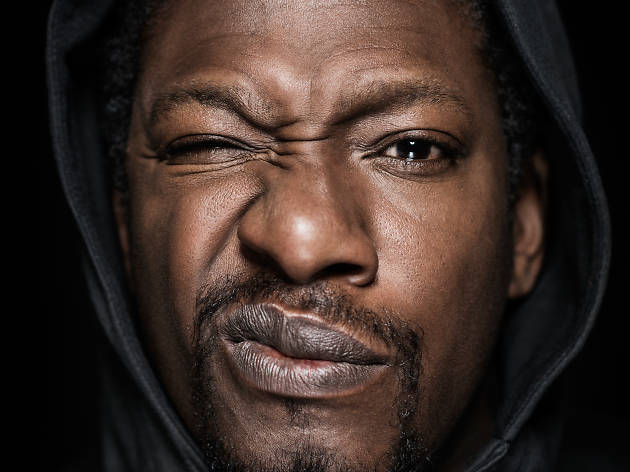 © Shamil Tanna
15. Roots Manuva – 'Facety 2:11'
Is he saying 'boat race' or 'Homebase'? Who cares – Four Tet's production gives our Rodney a new lease of life here.
RECOMMENDED: Five things you didn't know about Roots Manuva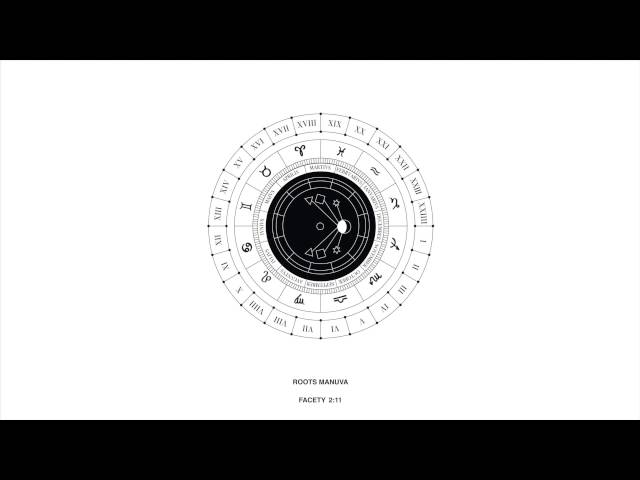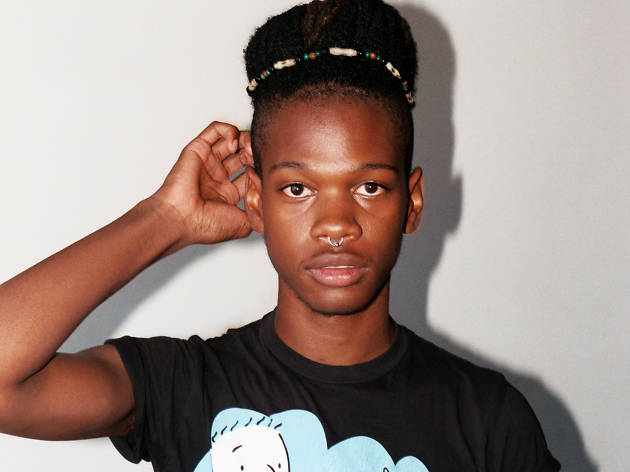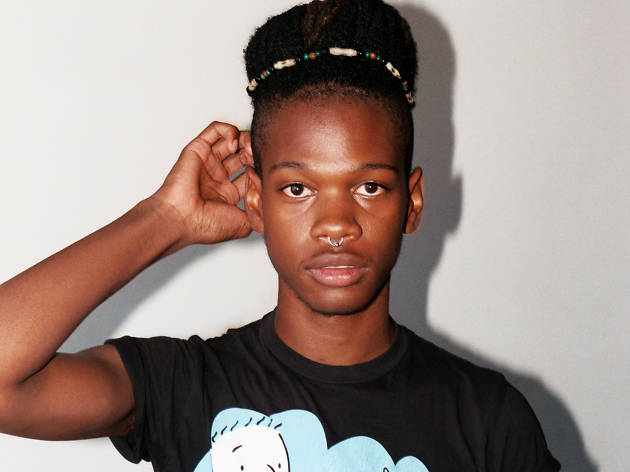 14. Shamir – 'On the Regular'
An ebullient disco-house highlight from Shamir's ace debut 'Ratchet'.
RECOMMENDED: Shamir, the pop prince about to own 2015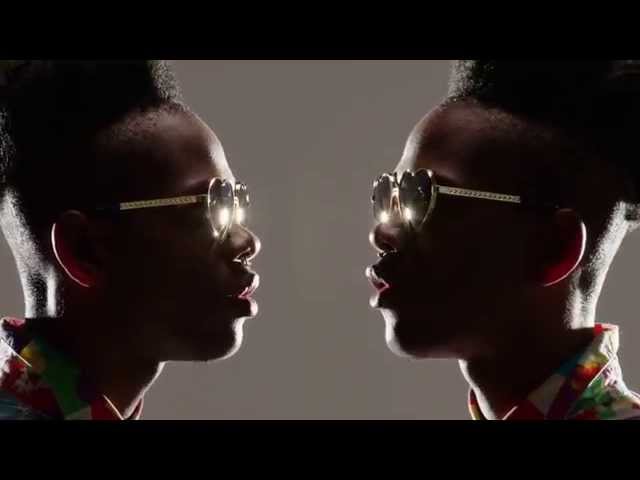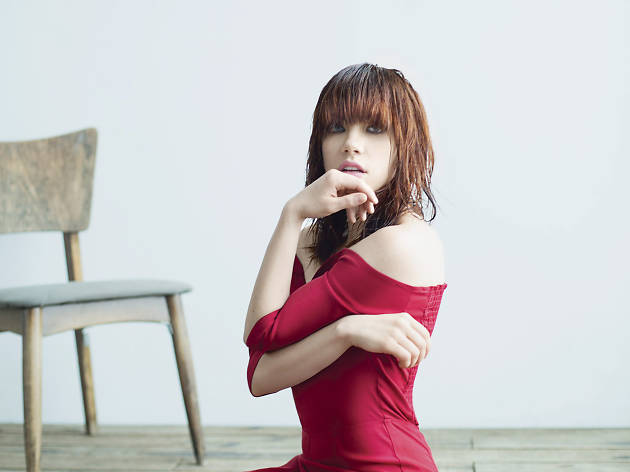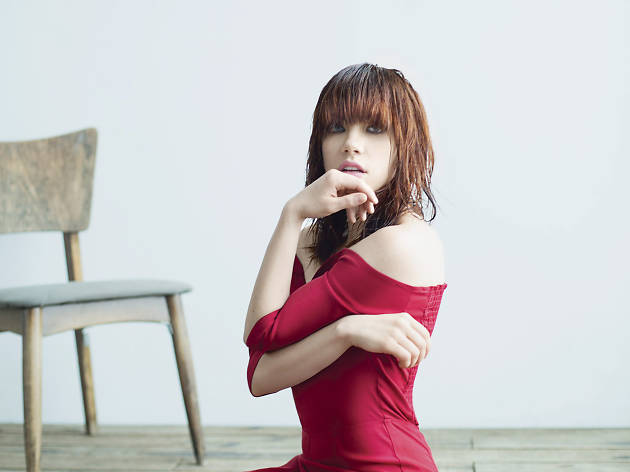 13. Carly Rae Jepsen – 'I Really Like You'
Was there a purer, more infuriatingly catchy example of sugary pop mastery released in 2015? We really, really, really, really, really, really, really doubt it.
RECOMMENDED: The internet interviews Carly Rae Jepsen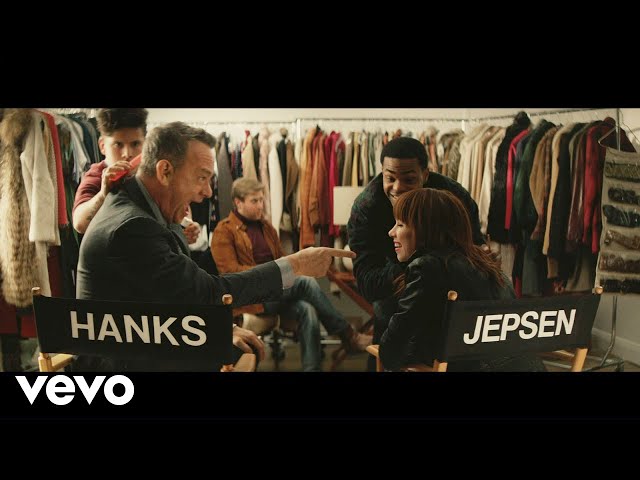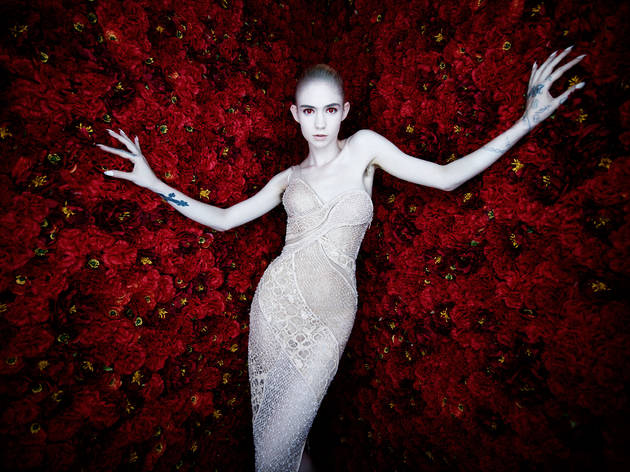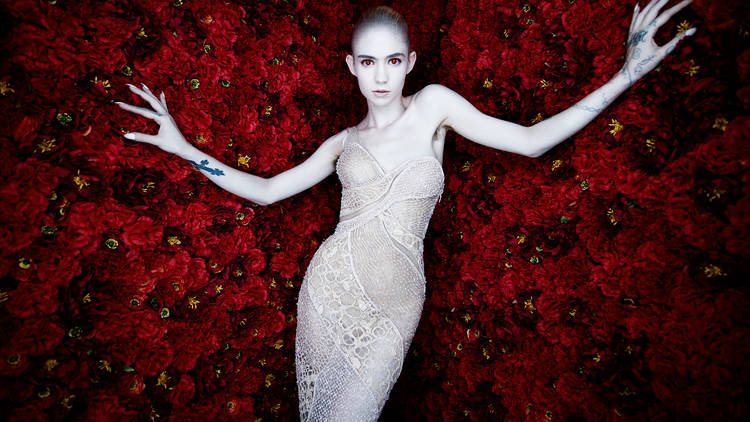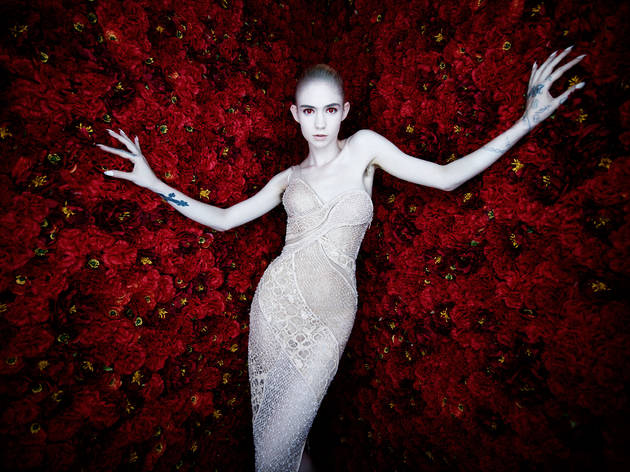 Some time after putting it out as a standalone track in March, Grimes apparently changed her mind and decided to include this bizarre banger on her 'Art Angels' album after all. We say: good call, Claire.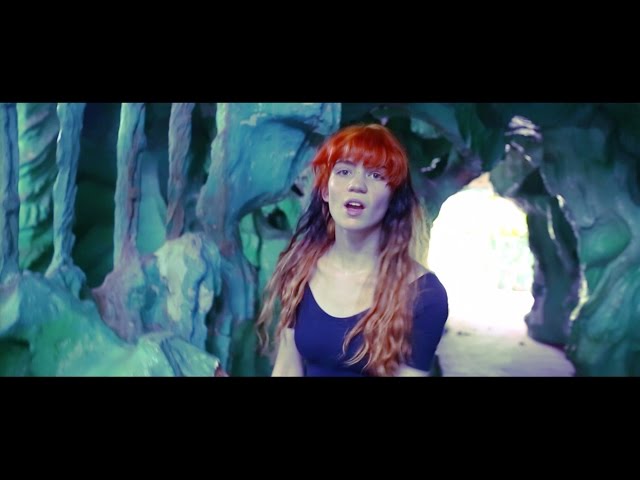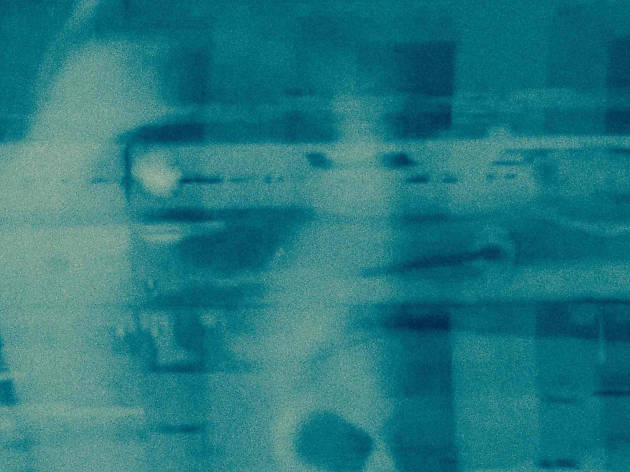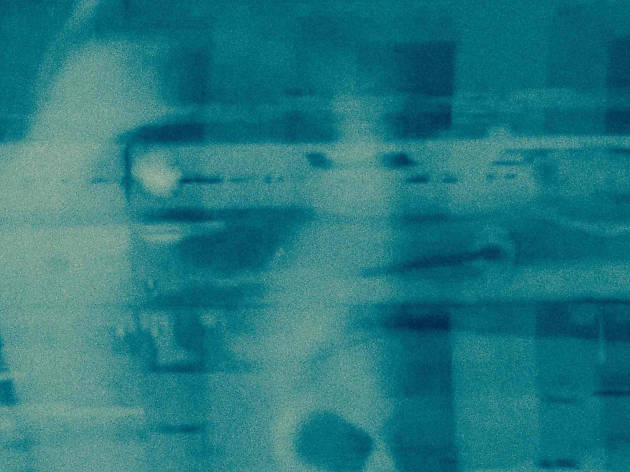 11. Fatima Yamaha – 'What's a Girl Got to Do'
Though it was originally released in 2004, this slow-burning electronic dreamscape was one of the biggest club tracks of 2015.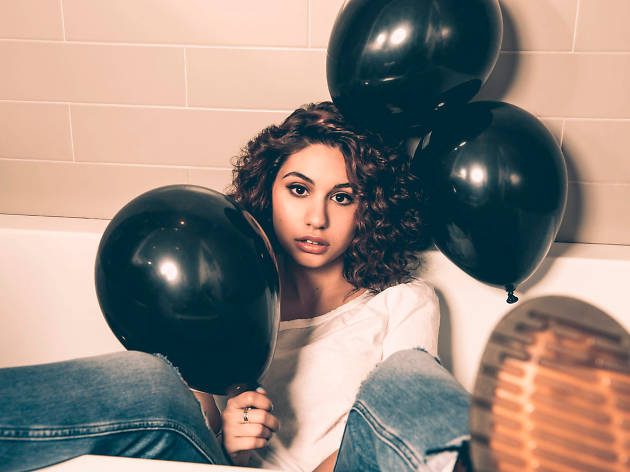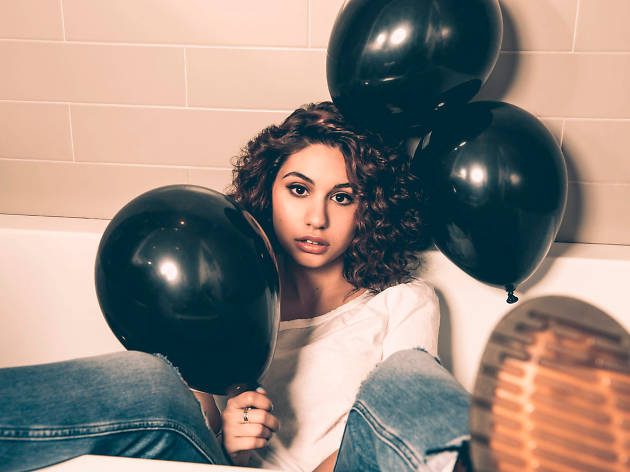 10. Alessia Cara – 'Here'
Ever spent a night at an awful party, counting down the minutes until it's polite enough for you to leave? 'Here' is a brilliantly honest account of that experience – with a banging Isaac Hayes-sampling beat.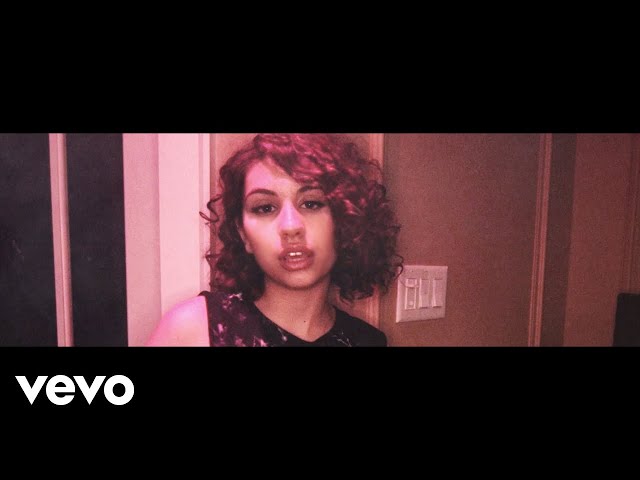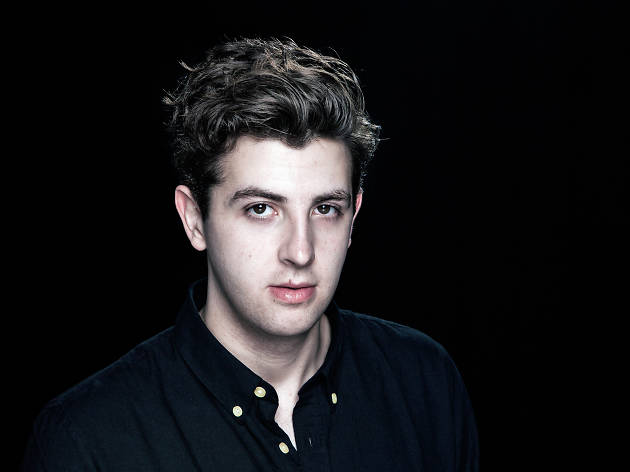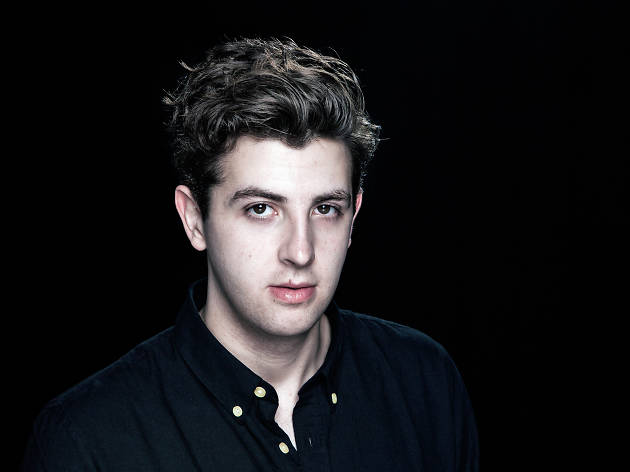 © Flavien Prioreau
9. Jamie XX featuring Young Thug and Popcaan – 'I Know There's Gonna Be (Good Times)'
With summery riffs and party vocals to burn, this was on the soundtrack to every barbecue and festival afterparty this year.
RECOMMENDED: Jamie XX – 'In Colour' album review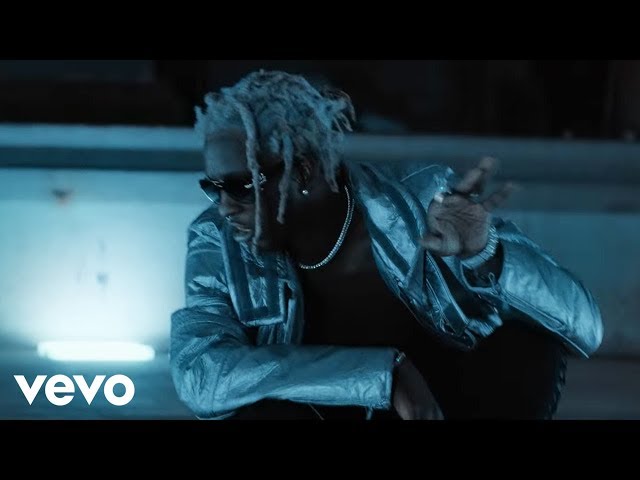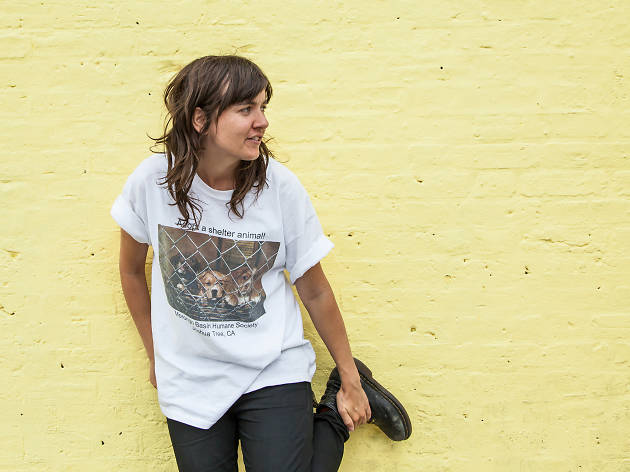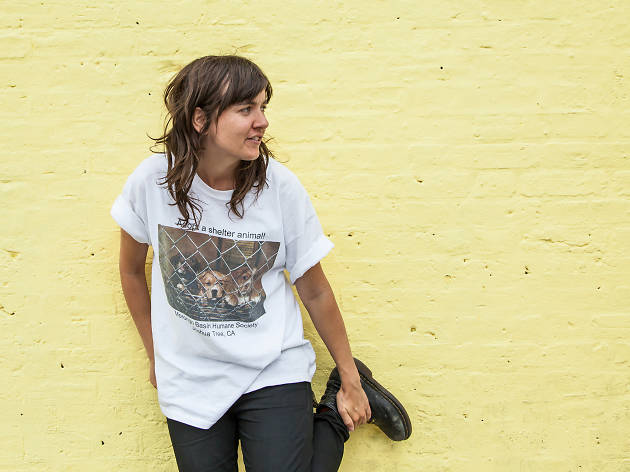 © Rob Greig
8. Courtney Barnett – 'Pedestrian at Best'
Melbourne's answer to Patti Smith showed off her self-deprecating wit on this dry-as-the-Outback garage rock hit, with a swirling riff to boot.
RECOMMENDED: Courtney Barnett on dreams, 'fuckheads' and her guerrilla gig in London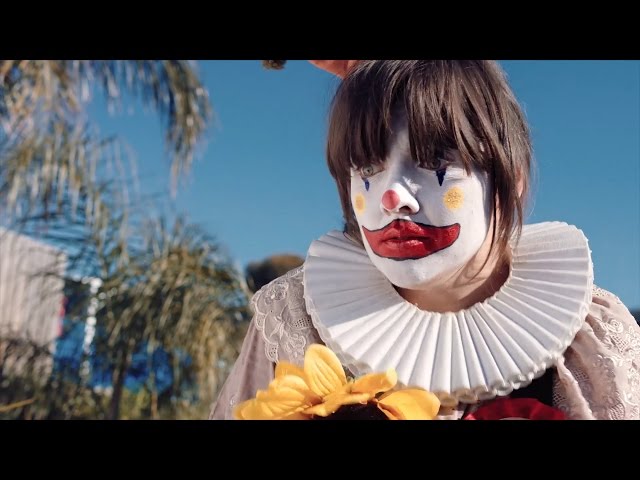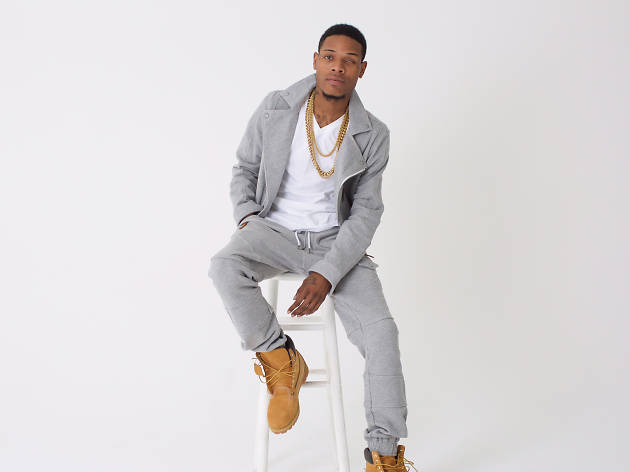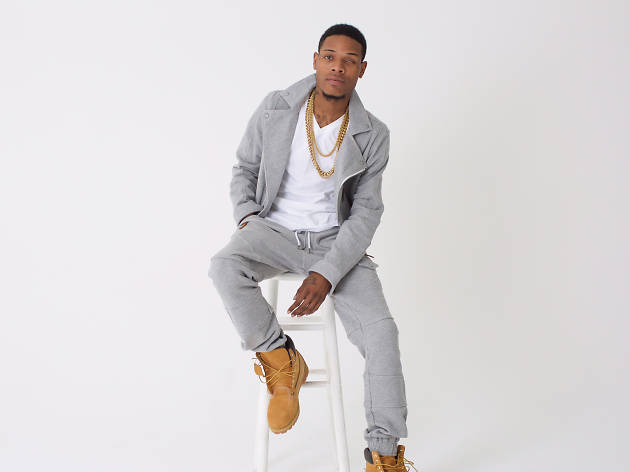 © Clive Srail
7. Fetty Wap – 'Trap Queen'
This unforgettable banger dropped in early 2014, but it took a year for its unstoppable thrust, tight beats and love-and-crime narrative to make Fetty Wap briefly the biggest rising star in hip hop.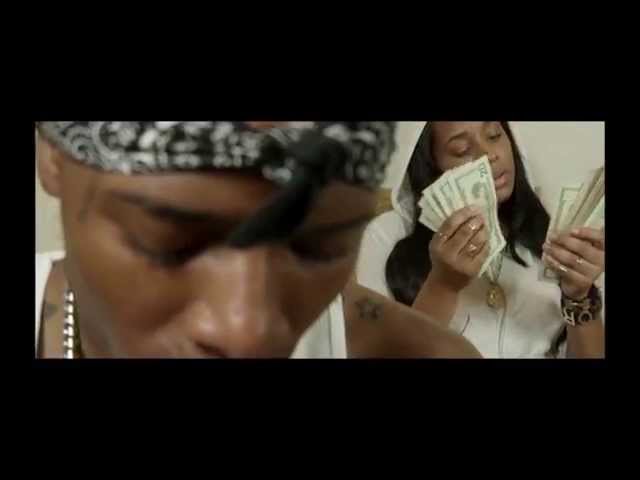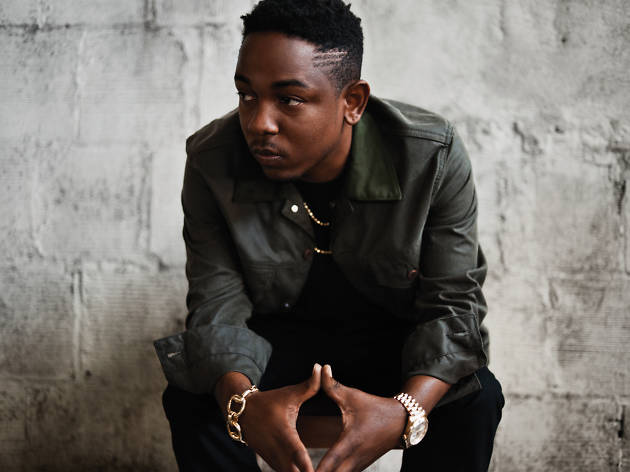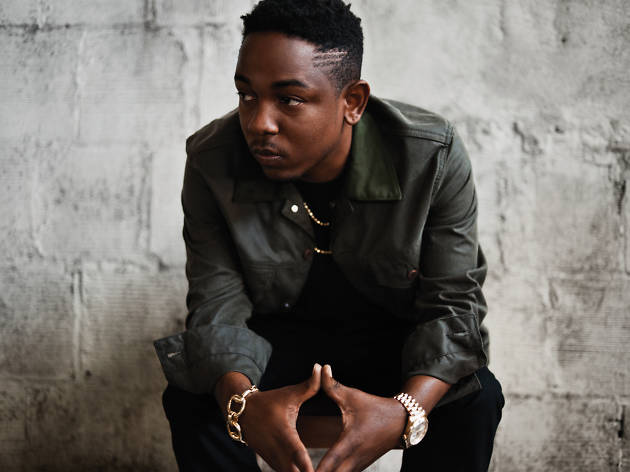 6. Kendrick Lamar – 'King Kunta'
A creeping funk beat, a mesmerising flow with refs to Chinua Achebe, Richard Pryor and Michael Jackson, and the root of 2015's most asked question: 'What's the yams?'
RECOMMENDED: Kendrick Lamar – 'To Pimp a Butterfly' album review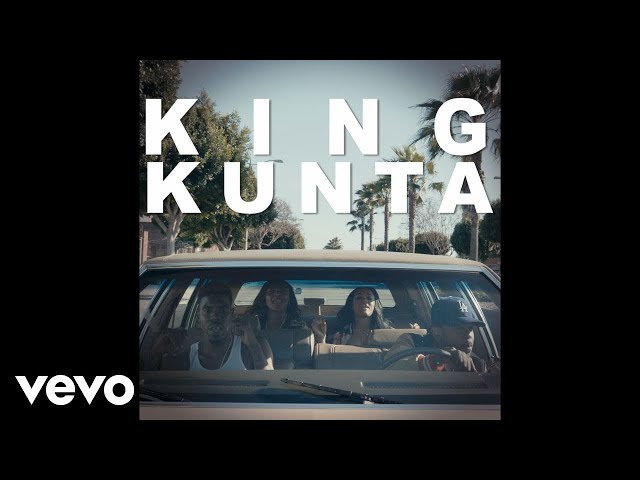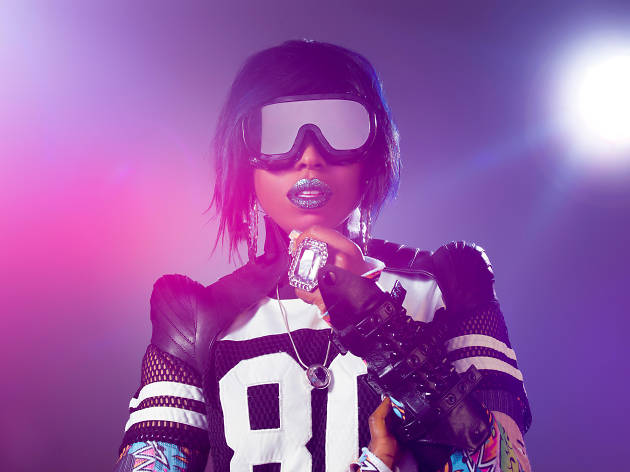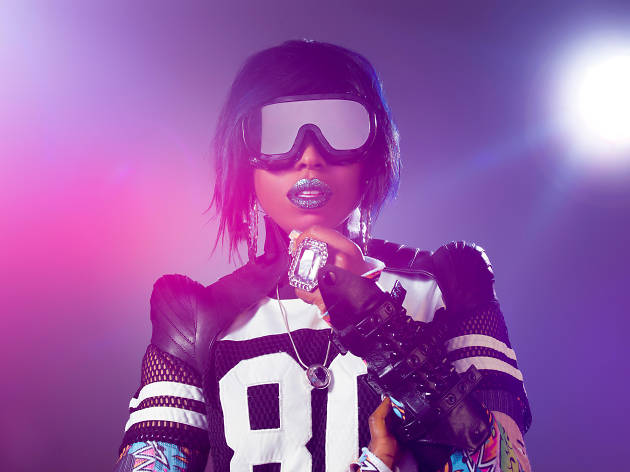 5. Missy Elliott featuring Pharrell Williams – 'WTF (Where They From)'
Stood astride a Swegway in the video, the queen of hip hop swooped in right at the end of the year to remind us she's still the boss.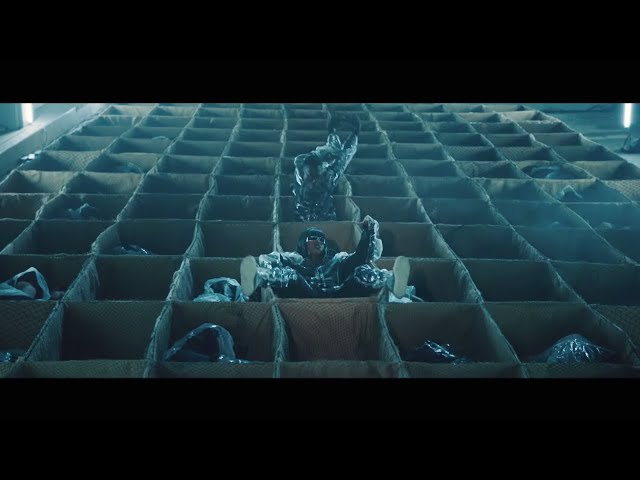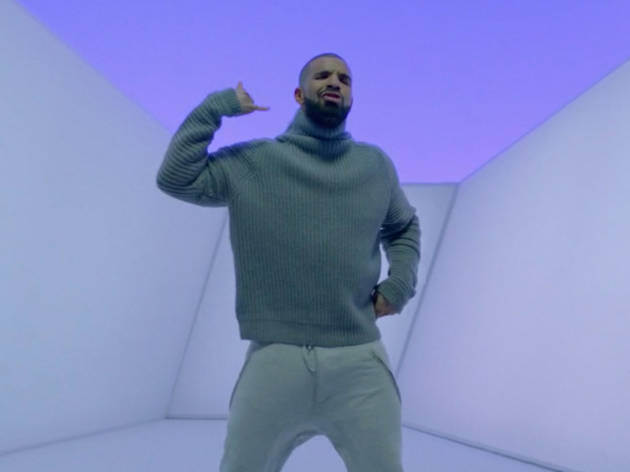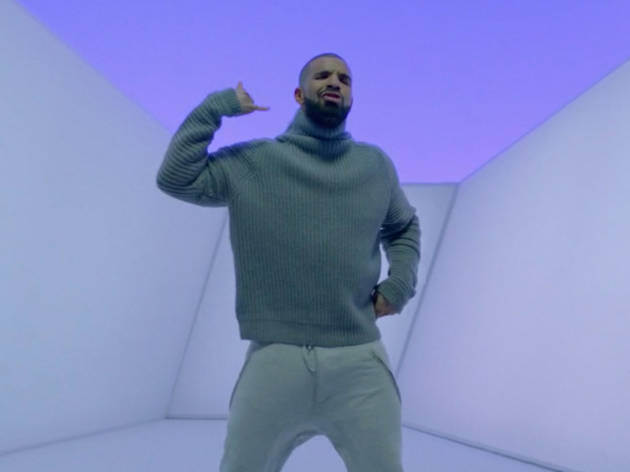 4. Drake – 'Hotline Bling'
As well as the video that launched a thousand memes, Drizzy's megahit came packing at least three unshakeable hooks. No wonder it's become scientifically impossible to leave the house without hearing it.
RECOMMENDED: The 20 greatest Drake songs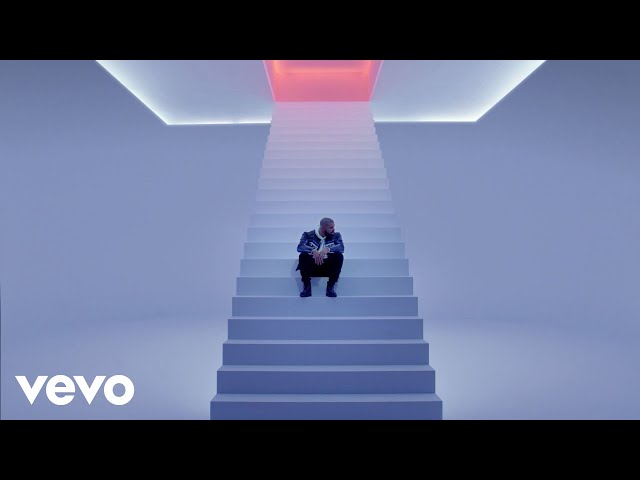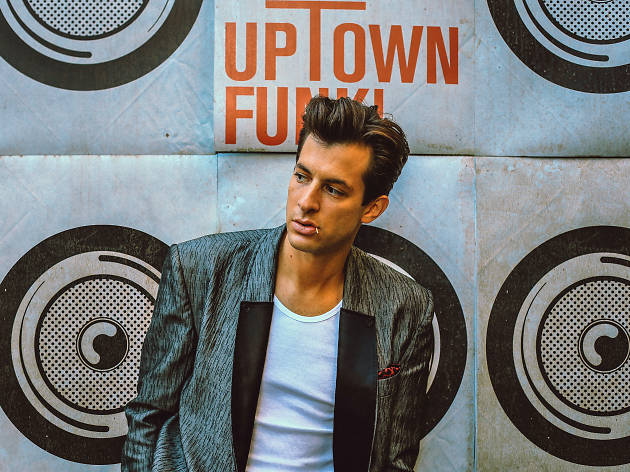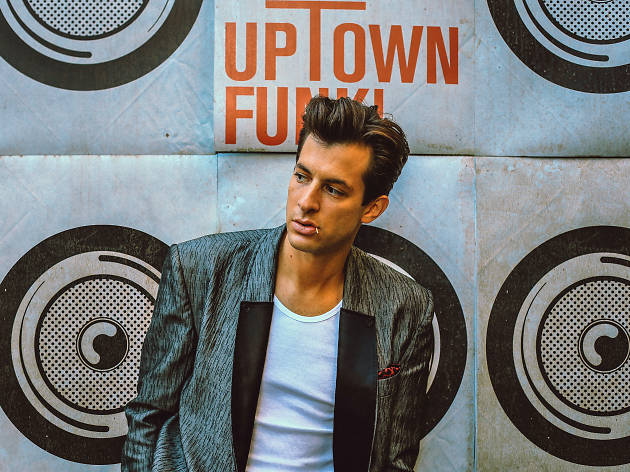 3. Mark Ronson featuring Bruno Mars – 'Uptown Funk'
So what if this globe-conquering hit ripped its Skippy-smooth grooves from the '80s funk scene? It's unforgettable and unignorable.
RECOMMENDED: Mark Ronson – 'Uptown Special' album review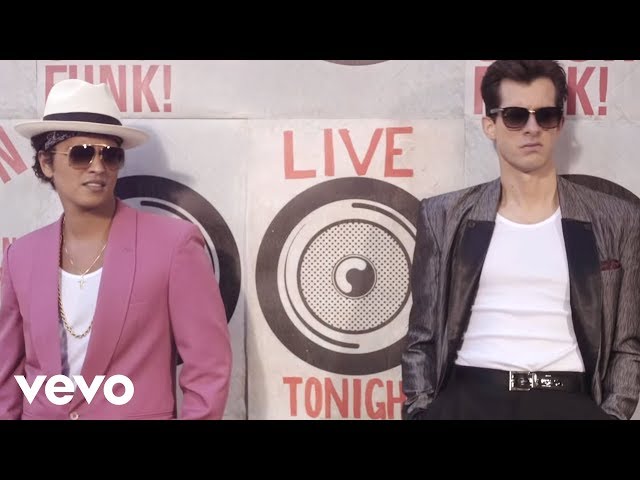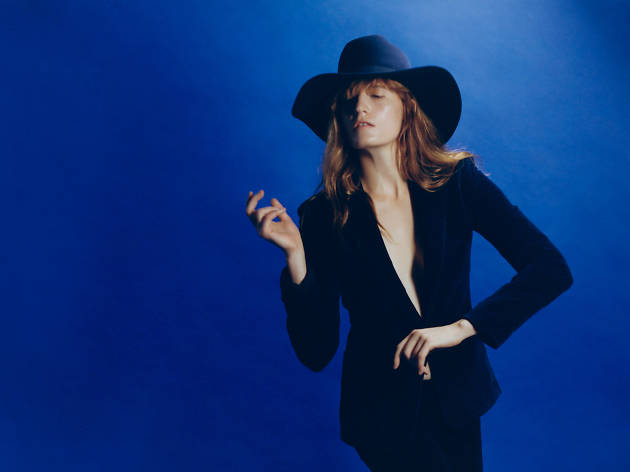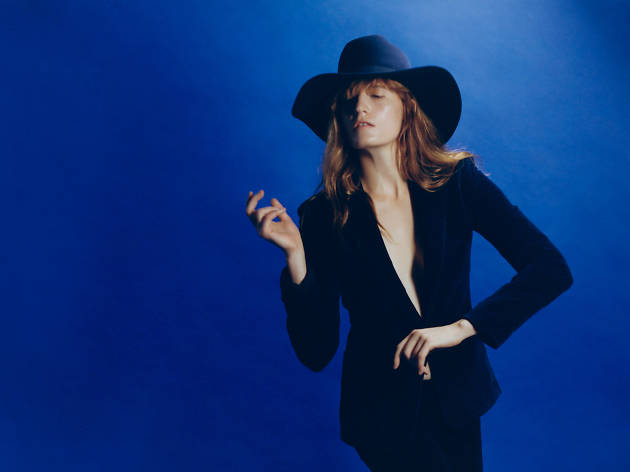 © Tom Beard
2. Florence + The Machine – 'What Kind of Man'
A scorchingly fiery highlight from one of the albums of the year, Flo's mighty 'How Big, How Blue, How Beautiful'.
RECOMMENDED: Florence + The Machine – 'How Big, How Blue, How Beautiful' album review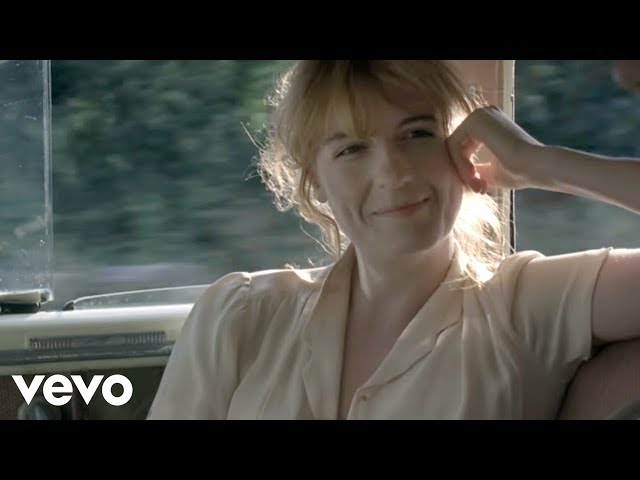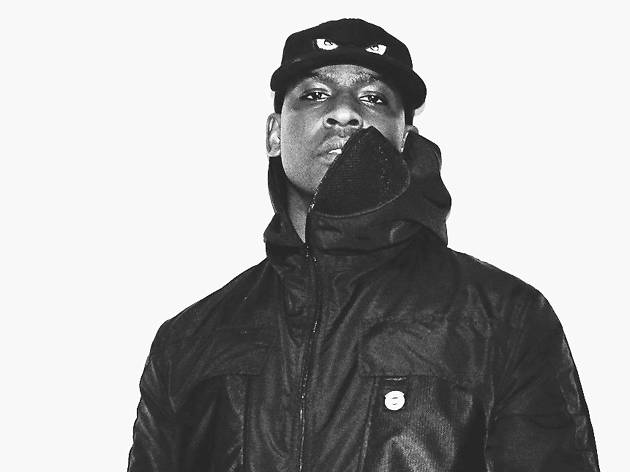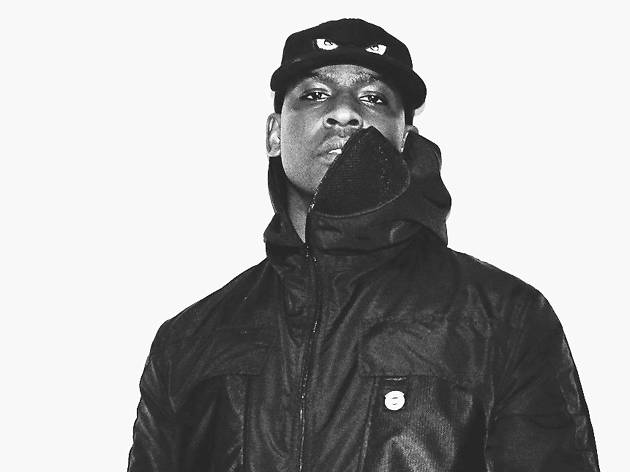 What a year it's been for grime – and what a year it's been for Skepta. With the sound he helped build over a decade ago suddenly resurgent, the Boy Better Know founder's YouTube views have gone from the thousands to the millions in a year that's seen him on stage with Kanye West, in the studio with Drake and on the radio with Pharrell. And – as the head-jerking rhythms and fiercely witty bars of his summer smash 'Shutdown' prove so neatly – he's done all this without once compromising the gloriously British street-level sound and style that typifies grime at its very best. 'This ain't a culture, it's my religion': preach, Skeps.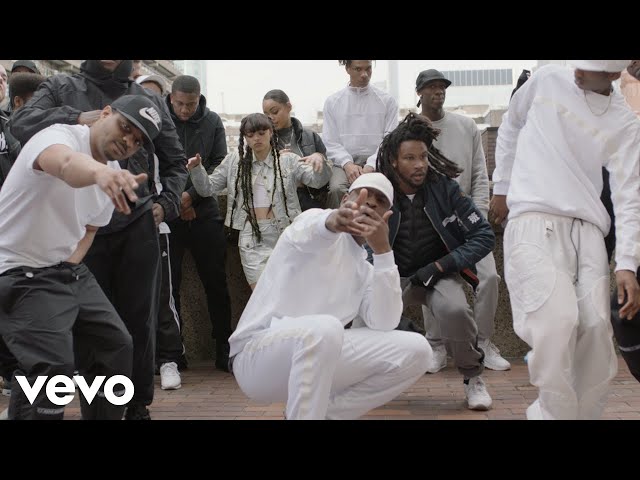 Listen to the full Spotify playlist
The 100 best songs of 2015
Support Time Out
We see you're using an ad-blocker. Ad revenue is Time Out's main source of income. The content you're reading is made by independent, expert local journalists.
Support Time Out directly today and help us champion the people and places which make the city tick. Cheers!
Donate now