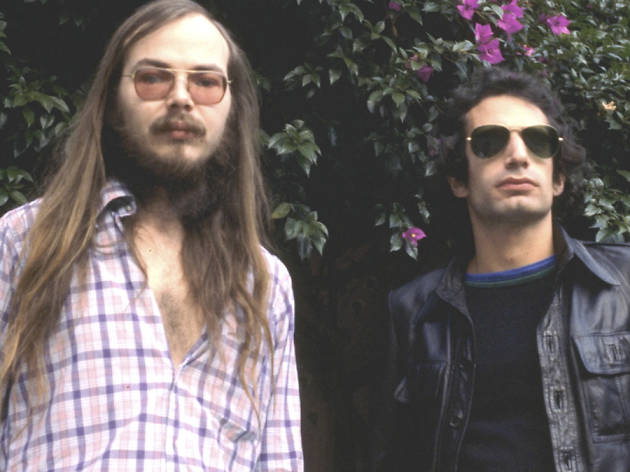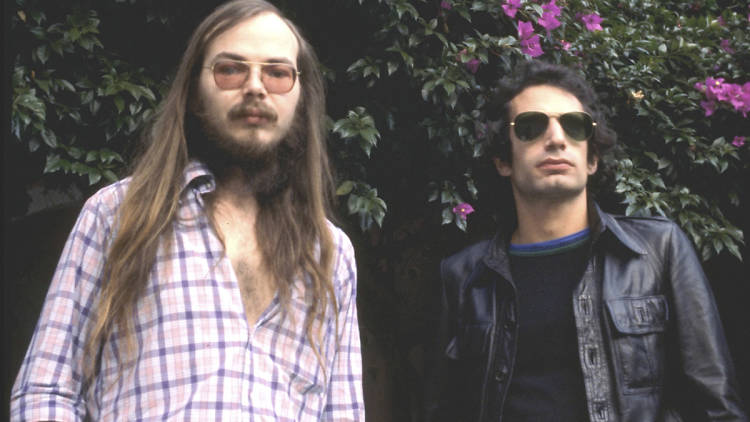 The best Steely Dan songs
We go back (jack) through the catalogue of an iconic and idiosyncratic band
Steely Dan's first London show since 2009 will be a heavy affair for fans of the great American band. The show – part of 2017's BluesFest – will mark the first London gig since the death of Walter Becker in September. Becker and Donald Fagen created Steely Dan in 1972 as a way of harnessing their unusual interests. Namely, jazz-influenced session players, Dylan-esque lyrics about shady sons of bitches, studio perfection and smooth grooves. It's a testament to their incredible, nine-album back catalogue that the show will go on this week. So in tribute to Becker, and as a useful resource for anyone who hasn't let the Dan into their life yet, here's some personal Steely faves.
RECOMMENDED: The best songs of 2017
Steely Dan's best songs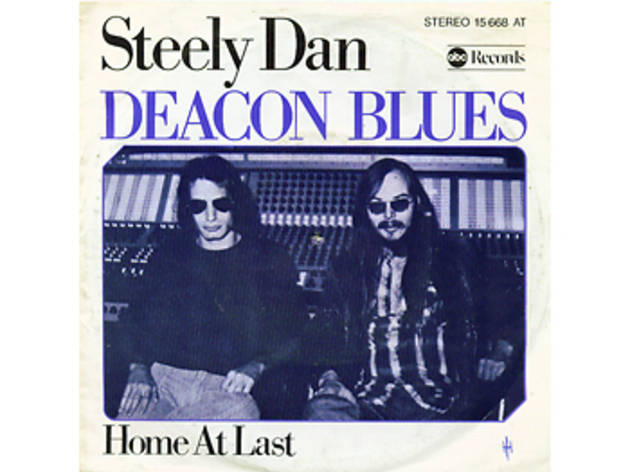 Donald Fagen combines alcohol, misery, self-destruction and jazz into the most lethal lyrics about the glories of being a loser you'll ever hear. This is the Dan at their smoothest, most complex, smartest and, most importantly, lyrically nihilistic. The perfect Steely cocktail.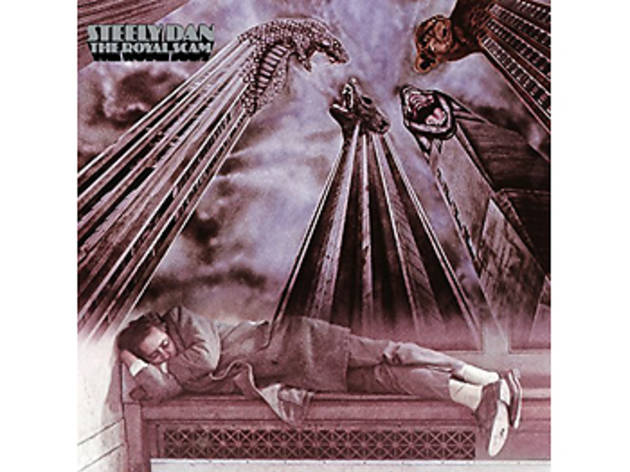 Fifth album 'The Royal Scam' is the ideal middle ground between the Dan's rock capabilities and jazz nuance, and 'Caves of Altamira' is its crowning achievement. If you can listen to that harmonised horn section after the sax solo without falling in love with Steely Dan for ever then maybe, just maybe, you're completely dead inside.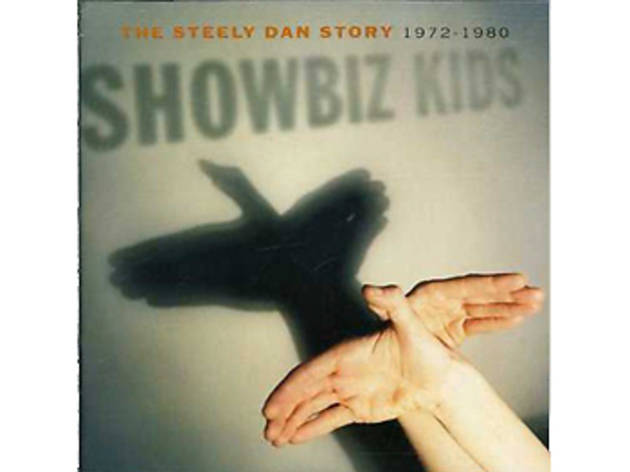 With some seriously bitter, sneery lyrics, this tight funk jam about tasteless rich bozos is the coolest side of the group. It proves, in case there were any doubters out there, that the Dan are not yacht rock, they're jazz cats with some high-concept sarcasm to wield and the best songs in town. Toto wish they were half this cool.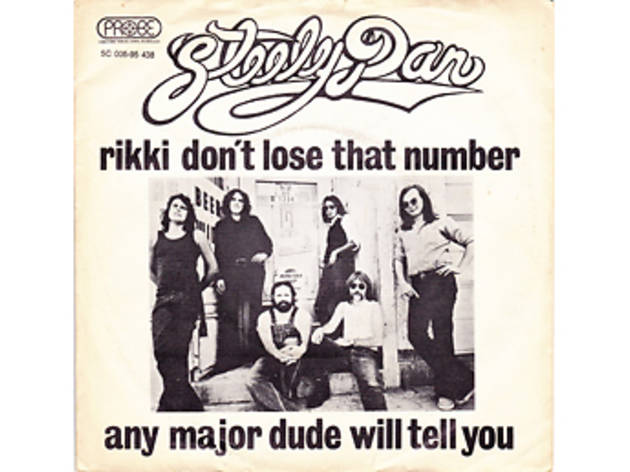 4. 'Rikki Don't Lose That Number'
The story of Steely Dan is littered with others cribbing from them, but this piece of '70s LA sunshine takes its base from jazz pianist Horace Silver's standard, 'Song for My Father'. It seems unlikely that such sophisticated music could have been a hit in the denim-dominated year of 1974, but it reached Number Four in the US charts.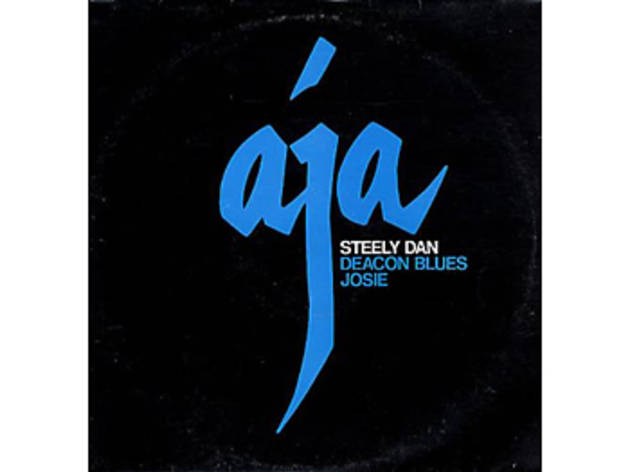 If anyone ever asks you 'what exactly is record production?', play them this. In fact, hi-fi stores used it to demo their systems. Fagen's delicate vocal, Wayne Shorter's soaring sax, Becker's gentle guitar = eight minutes of jazz-rock perfection.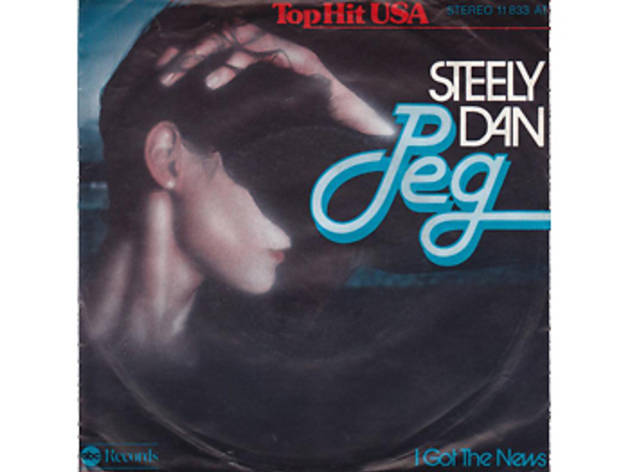 It seems unlikely that two Jews (from Queens, NY, and Passaic, NJ) would heavily influence hip hop. But here we are, with De La Soul's 'Eye Know' of course lifting choice excerpts from 'Peg' to create one of hip hop's most feel-good choruses ever. Backing vocals courtesy of their buddy Michael McDonald add the final touch to this 1977 masterpiece.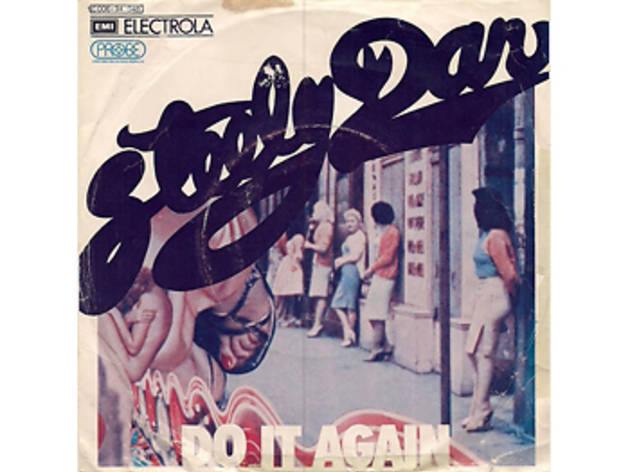 Daft Punk, when putting together 'Random Access Memories', let it be known they were going for the Steely Dan sound. And Mark Ronson has cited them as a huge influence. It all started here: track one on their 1972 debut 'Can't Buy a Thrill'. Fagen's chilled Wurlitzer and double-tracked vocals still sound as good as they did the day it came out.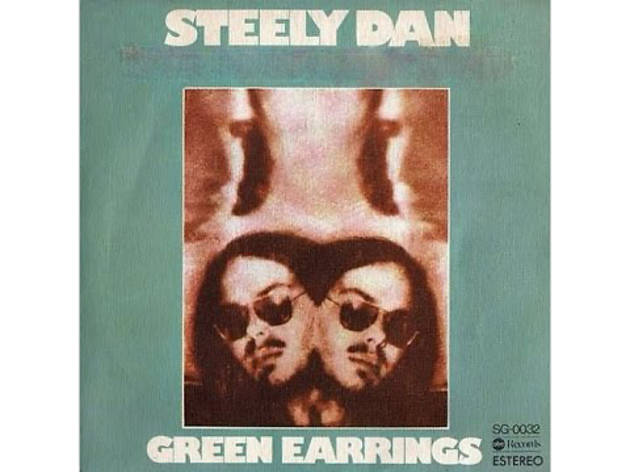 A little more jazz-fusiony than fans were used to, it has the kind of guitar solo (by session muso Larry Carlton) that nobody plays anymore, because it can't be done better than this. It's also another one for the sample list, this time used by Kanye for 2007's 'Champion', testament to their enduring influence.
The best of the rest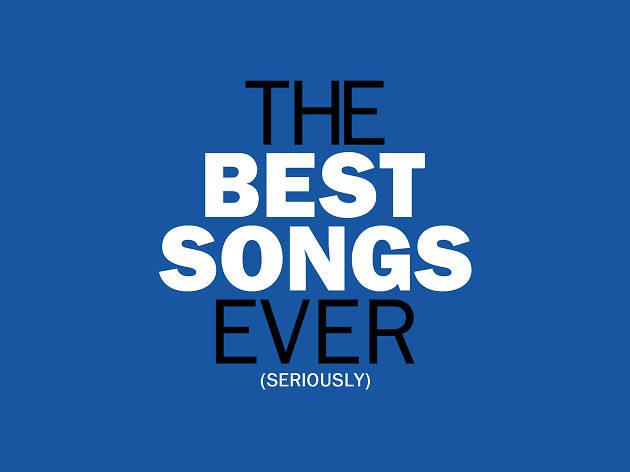 From love songs to London songs, R&B jams to '80s classics, dive into our collection of great music lists.