The college drop-out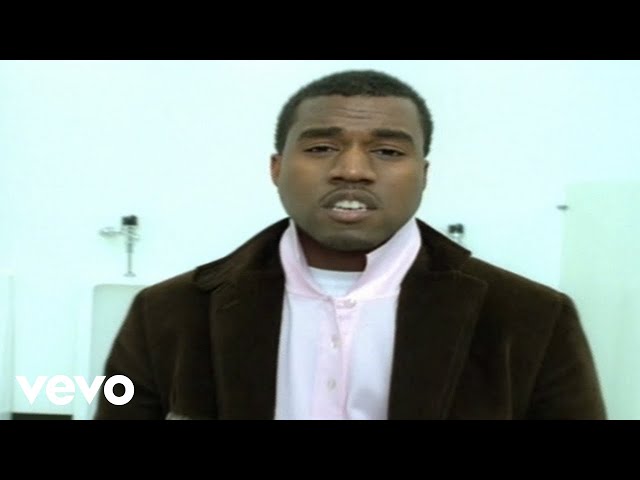 Having grown up in middle-class surroundings in Chicago, when Kanye West first appeared he seemed far removed from the classic street life struggles of hip hop. In fact, West's only real struggle was getting signed as a rapper. He thrived as a producer, however – so much so that he dropped out of Chicago State University, where he'd been studying English, to pursue his music career.
With production credits for the likes of Jermaine Dupri and Foxy Brown under his belt, West was taken on by Jay-Z at Roc-A-Fella Records in 2000. His debut LP, 'The College Drop-Out', was finally released in 2004.