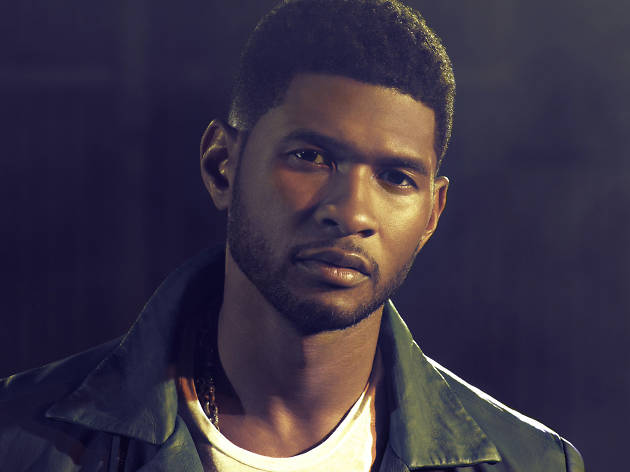 This Father's Day, let's consider music's hottest DILFs
In honour of Father's Day this Sunday, let's have a chat about some surprising musical DILF's – aka dad's I'd like to, er, fondle...
Even though the whole notion of a DILF is, y'know, kinda stoopid, there's a reason we're flagging up a few fit father's this Papa's Day...
Very few paternal role models exist in public life right now. In contrast to celebrity motherhood – where whole strands of the media obsess over, for example, pregnancy (or lack of it), celebri-dads are rarely mentioned. Why is that?
Well on the one hand, it's true that dads in music shy away from talking about daddy issues, for fear of being seen as old, less sexy, less trendy. Music is a fickle beast, after all. But it also doesn't help that society largely equates dads with shit jokes and even shitter dancing. Whether labelling dads in music as DILFs helpful, we really don't know. But at least we're having a go. Happy Father's day everyone – and now, cop a load of these musical DILFs…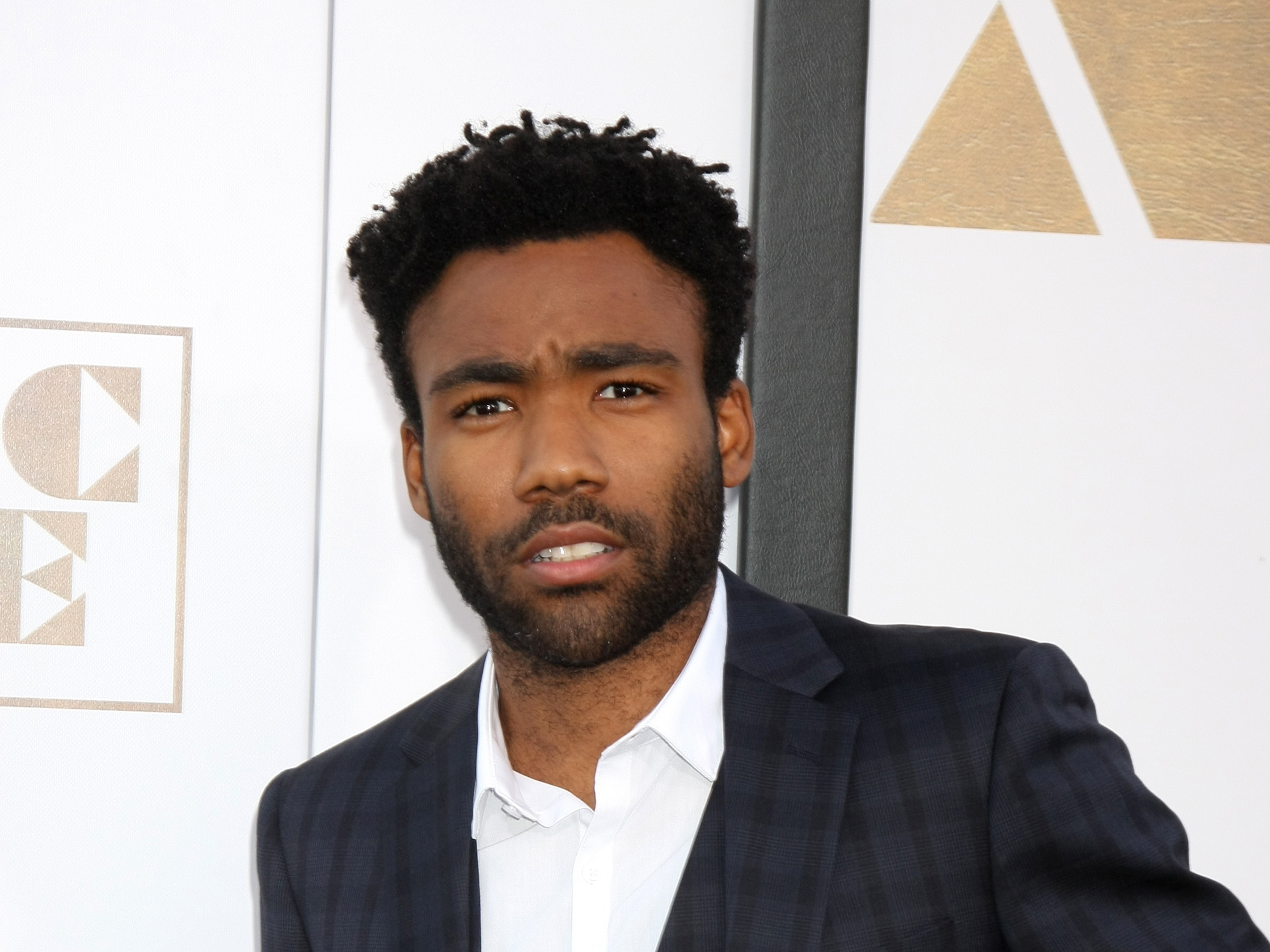 Kathy Hutchins/Shutterstock
Donald Glover
He's a true renaissance man (writer, actor, singer, rapper) with attributes galore – including the fact that he's a certified 24-carat DILF. Glover recently put the child into Childish Gambino with the birth of his son, Legend. Seriously, that's his name. Legend.
Suzi Pratt/Getty
Chance The Rapper
Cute as a button and wildly talented, this 24-year-old rapper is succeeding at life right now. Chance hasn't just won three Grammy awards this year – he's also won Instagram by posting adorable shots of him and his baby girl, Kensli, hanging out.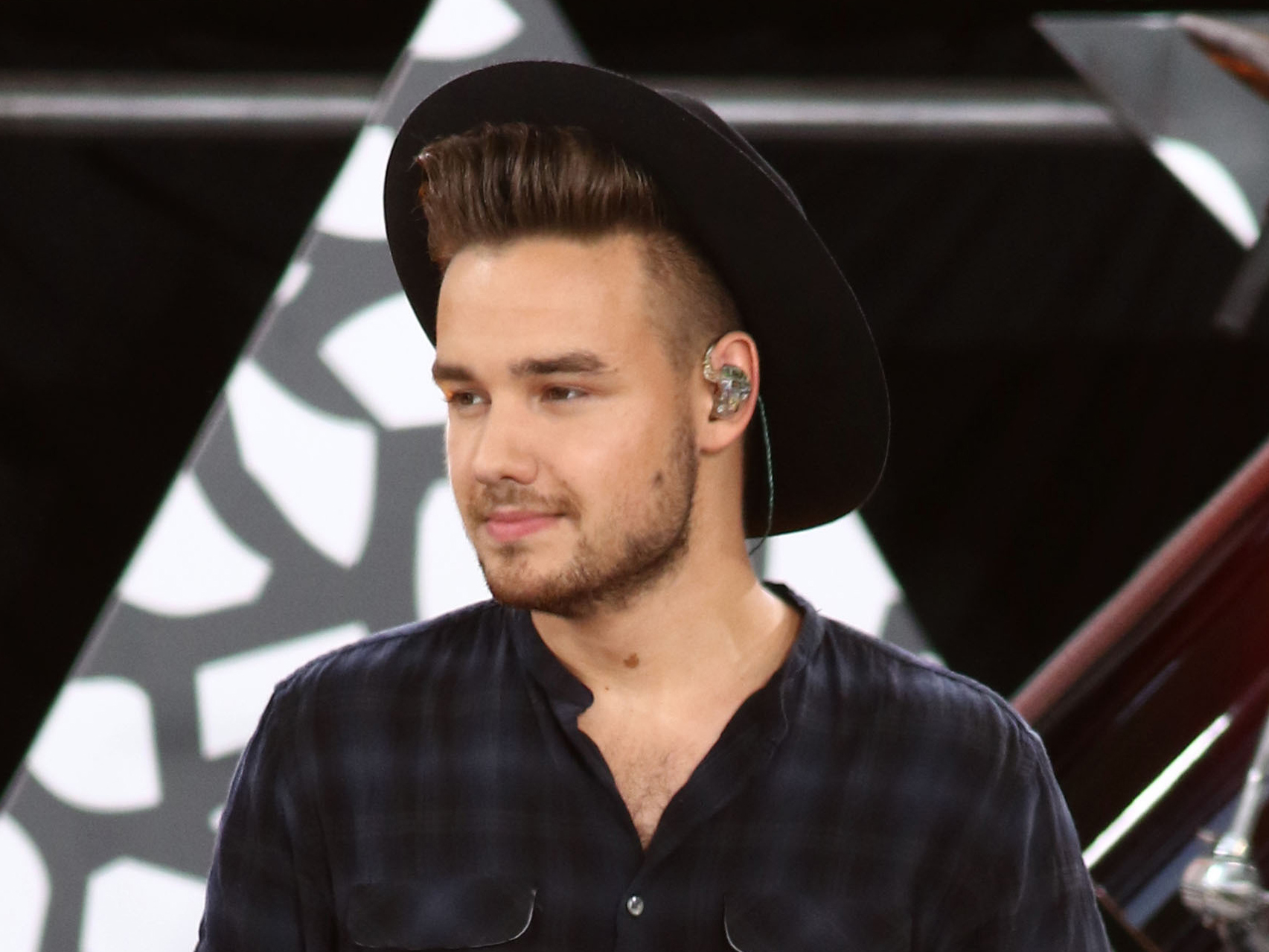 J Stone/Shutterstock
Two fifths of One Direction
Liam Payne joined Louis Tomlinson (whose baby song is called Freddie Reign) in the One Direction papi club last month when main squeeze Cheryl gave birth to baby Bear. Yep, that's Bear Payne.
Dave J Hogan
Busted
Charlie and Matt, are now fathers (with four kids between them) and third member James Bourne once donated to a sperm bank – does that count?
James Righton from Klaxons
Islington's premier couple – him from nu-ravers Klaxons and mega A-lister Keira Knightley welcomed baby Edie to the fold back in 2015. Presumably they'd had some golden skans along the way.
Jason LaVeris
Ricky Martin
Ricky Martin has been Livin' La Vida Stroller since having twin boys, Matteo and Valentino, via a surrogate mother back in 2008. He takes them on tour with him but they're not allowed to watch him shake his bon bon on stage.
Usher
This fleet-footed smooth operator has been wooing fans since 1997's ultimate slow jam 'You Make Me Wanna...' and his not-inconsiderable good looks have definitely helped. His eldest son is named Usher V, you know, after our Usher and his dad, granddad, great-granddad and the original great-great grandaddy Usher.
Anderson. Paak
Not only blessed with soul-scorching vocals, Anderson .Paak managed to pull his wife and young son, Soul (yes, really), out of homelessness to record acclaimed debut album 'Venice'. Here's to a man who is literally a Soul daddy.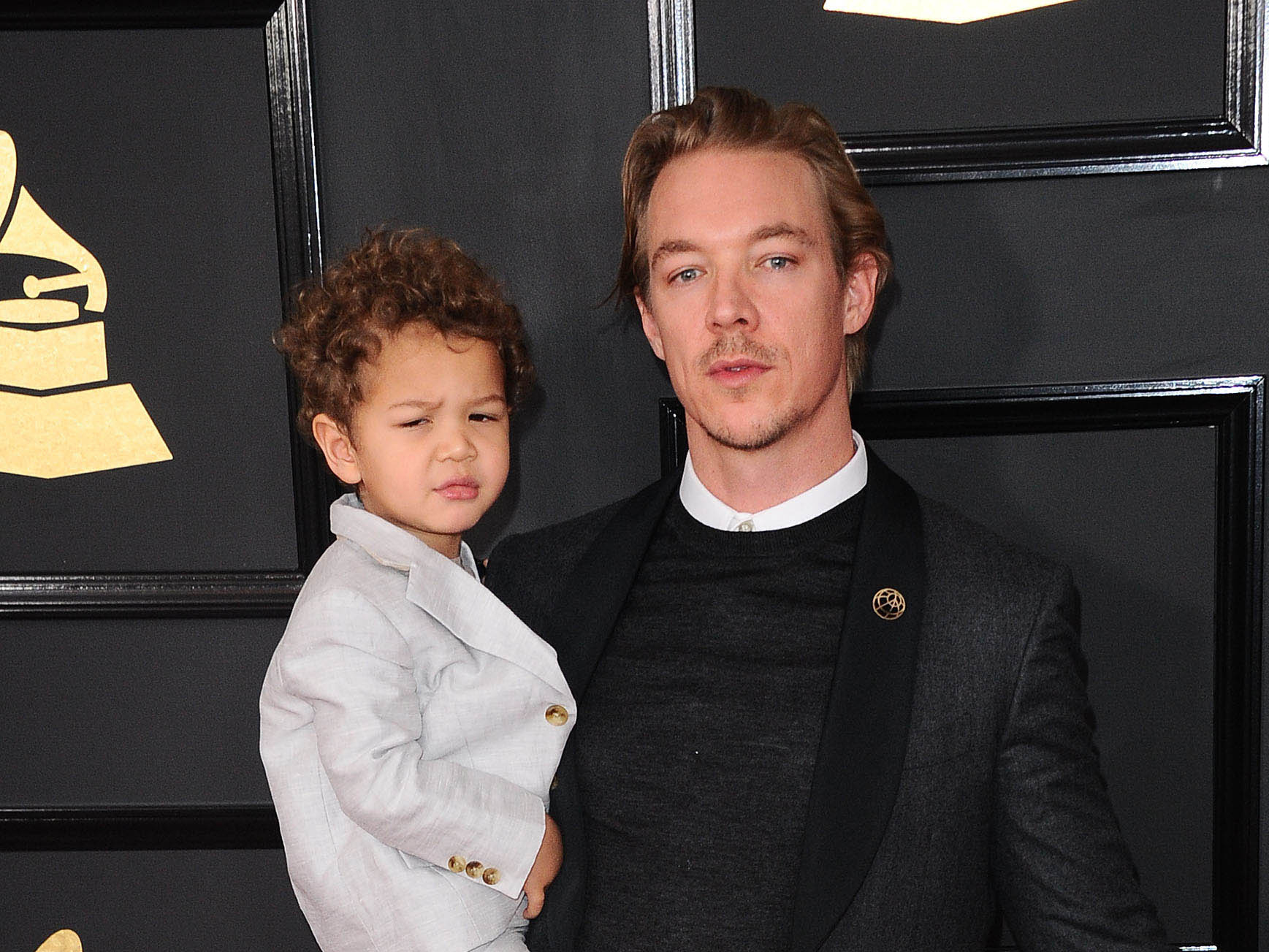 Rex Features
Diplo
Where there's decks, there's sex – and globe-trotting pretty boy, and Major Lazer hitmaker, Diplo has played plenty of sets in his life, if ya get me. But behind the playboy facade, he's actually a father of two kids. They're called Lockett and, erm, Lazer. Of course.
Enjoy songs from the ultimate DILF
We asked Jody Orsborn from the all-female tribute The She Street Band gives us her authoritative top ten from the stacks of Springsteen.
Plan something special for the father figure in your life
We've got some stellar Father's Day ideas and suggestions for things to do in June with your pops. If you're planning to pamper him then you've come to the right place, or if the best way to treat your old man is with gourmet grub and a craft beer, then we've got more suggestions than you can shake a triple-cooked chip at.