Father's Day in London
Dazzle your dad on Father's Day 2021 with these ideas to keep the old man happy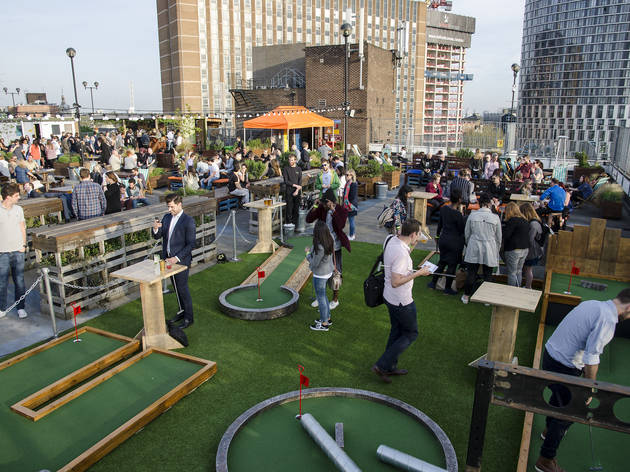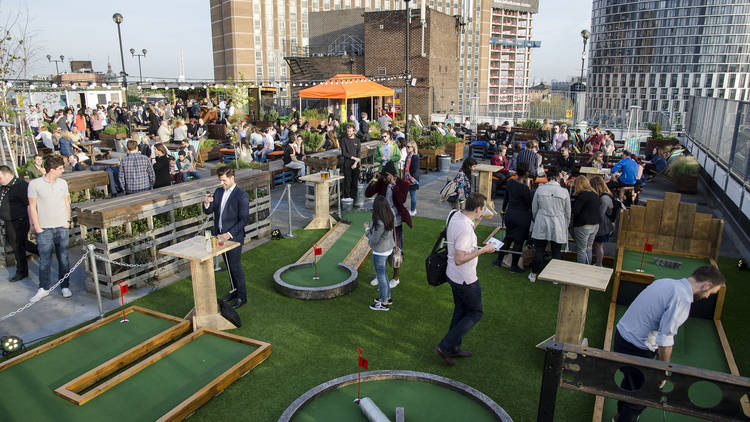 Father's Day 2021 takes place on Sunday June 20 (but you knew that, right?) and we've got some stellar Father's Day ideas and suggestions for things to do in London in this month with your pops. Not every dad's idea of a good time can be categorised by the hip flasks and steak dinner offers that appear on Father's Day gift guides, so we've assembled some non-naff ways Londoners can spend the day.
But if the best way to treat your old man does involve a slap-up meal at a top steak restaurant, we've got more suggestions than you can shake a triple-cooked chip at.
This page will be updated with news and events closer to the time.