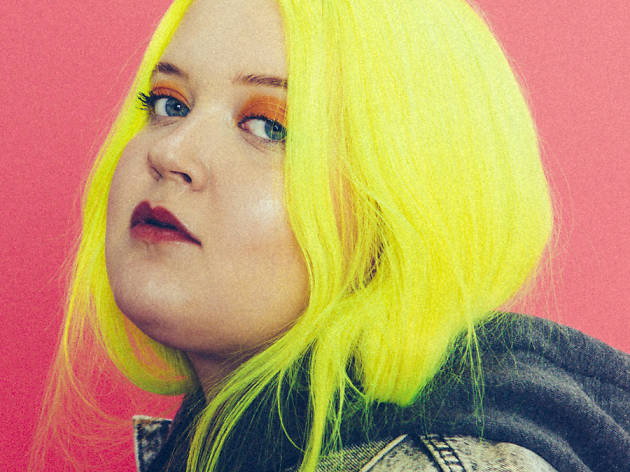 What's the deal with ALMA?
Everything you need to know about the dayglow Finnish popstar
Someone's a fan of the old hair dye.
Well spotted, Sherlock. It's even the subject of her breakthrough banger 'Dye My Hair', on which she tells a potential bae: 'I will dye my hair blonde for you.' But ALMA's hair is still green, so we're guessing it didn't work out.
That's a shame. But she must be pretty busy if we're reading about her in Time Out.
Like, super busy. ALMA is already a star at home in Finland, where she finished fifth on an 'X Factor'-style singing contest – you can watch her singing Jessie J's 'Price Tag' on YouTube. Now 21, ALMA is writing her own huge pop tunes like 'Karma', a sassy fuck-you to a useless ex, and the brilliant 'Chasing Highs', which just cracked the UK Top 20.
What's so great about 'Chasing Highs', then?
It's just a bloody good song about falling hard for someone when you're least expecting it. 'I was chasing highs, then I found you,' ALMA sings on the chorus, her voice a husky, lusty vibrato that really sets off the breezy tropical beats.
Tropical beats, eh? Is she a bit trendy?
Yes, but not in a try-hard kind of way. 'Chasing Highs' reeks of 2017, a bit like 'Love Island', fidget spinners and humble-bragging on Twitter about how woke you are.
Okay, we're sold. How do we get involved?
By catching ALMA live. Look out for her twin sister Anna-Livia, who has the same Mountain Dew-coloured hair and doubles as ALMA's backing singer. ALMA says her live show is a bit like a punk gig with pop songs. So basically it's going to be awesome.
The best music of 2017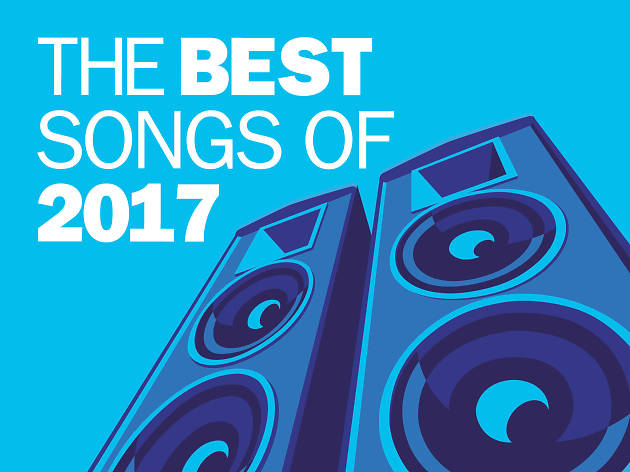 Now that our feet are firmly in the new year, we take a look back at 2017's greatest songs.