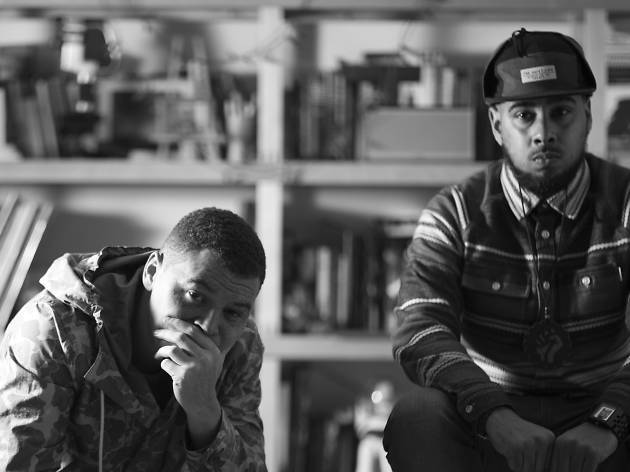 What's the deal with... Children of Zeus?
Everything you need to know about the soulful hip hop pair
So these are new kids on the block, yeah?
Nah, quite the opposite: Konny Kon has been on the scene since the late '90s, most notably as part of Manchester's Broke 'n' English hip hop squadron. His ridiculously talented brother Tyler Daley is no newbie either – he used to release as Hoodman and his soulful vocals have been backed by the likes of Lisa Maffia.
And there's a Greek connection?
Wrong again. While walking through Manchester's Alexandra Park one thundery day, they stumbled across a bearded guy in a onesie who gave them their very own Darth Vader moment. 'Tyler, Konny, I am your father,' he said as lightning bolts crackled around them.' From that moment, they became CoZ.
What's the vibe?
Dusty soul, jazz and funk samples from a cavernous record collection combined with an obsessive hip hop state of mind. Or as they put it, 'Soul food for your earholes'.
I heard they smell too?
Watch it. Although it's partly true: according to Konny their gigs 'smell of cocoa butter and tropical fruit punch.' Nice.
Where should I start?
Their biggest tune to date, 'Still Standin', an anthem for mums everywhere, first surfaced back in 2014. A full release via Peckham's First World label last year plus a tasteful Lenzman drum 'n' bass remix made musical royalty take notice.
Like who?
Tyler's working with Metalheadz don Goldie on his new album, and they've done a track with Soul II Soul's Caron Wheeler. Pete Rock, Yuseef Kamaal and Jazzie B have also shown them some love. Big in the game.
Where can I hear what all the fuss is about?
Head over to their Soundcloud page for all their soulful vibrations.
Children of Zeus play Archspace on March 11.
Find more new music in 2017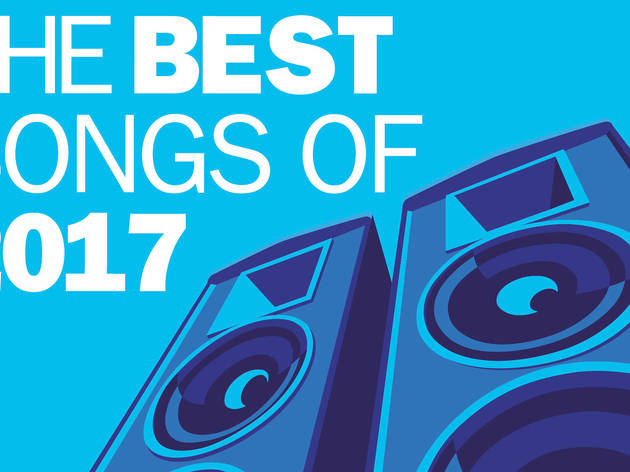 Yes, 2017 isn't over by a long shot. Yes, you're probably still thinking about the best music of the last year. But there's already been some great new tracks released in 2017