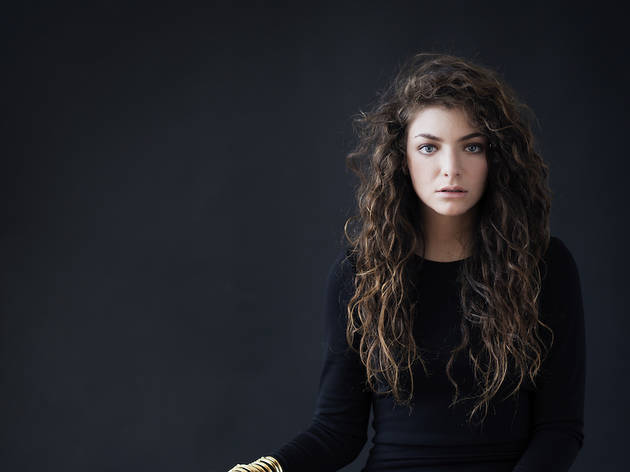 What's the deal with… Lorde?
Here's everything you need to know about the young Kiwi pop star
Is that the (much) younger sister of Fergie from the Black Eyed Peas?
Definitely not. Lorde is actually Ella Yelich-O'Connor, a 16-year-old pop singer from New Zealand who's already notched up two Number Ones in her homeland. She's cracked the States, too, with catchy new single 'Royals'.

So is she a Kiwi Bieberette?
Not really. Her pop has an alt twist (think Marina And The Diamonds or Lana Del Rey). Lorde's take on the charts – and especially bling-obsessed hip hop and R&B – is that it's all 'opulent' but 'bullshit'.

Girl keeps it real, then.
That's kind of her thing. 'Royals' begins with the line 'I've never seen a diamond in the flesh,' and the low-key video features the slightly grotty train station from Lorde's hometown and the actual bored-looking teenage boys she hangs with. Her other super-catchy tune, 'Tennis Court'…

Who calls a song 'Tennis Court'?
It got her played by the BBC during Wimbledon at least. Lorde penned the hit in a moment of nostalgia for a court where she used to hang out.

Nostalgia? From a 16-year-old?
Well, Lorde is basically an old head on a young body, so maybe she has got something in common with Fergie after all…

The Bottom Line: Join in the chorus and praise the Lorde!
Read our review of Lorde's 'Pure Heroine' album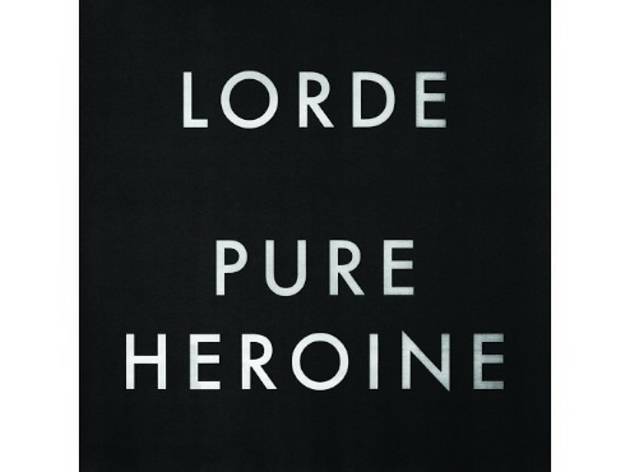 Lorde (rhymes with 'scored', not 'bawdy') is a hard one to pin down. She's a 16-year-old singer-songwriter who, thanks to the brilliant 'Royals' already has a US Number One single to her name. But despite the success of 'Royals' and the fact she signed a record company development deal some three years ago, the word 'precocious' doesn't suit this striking, dark-haired girl.