What's the deal with… Malawi Mouse Boys?
Here's everything you need to know about the rodent salesmen-turned-gospel band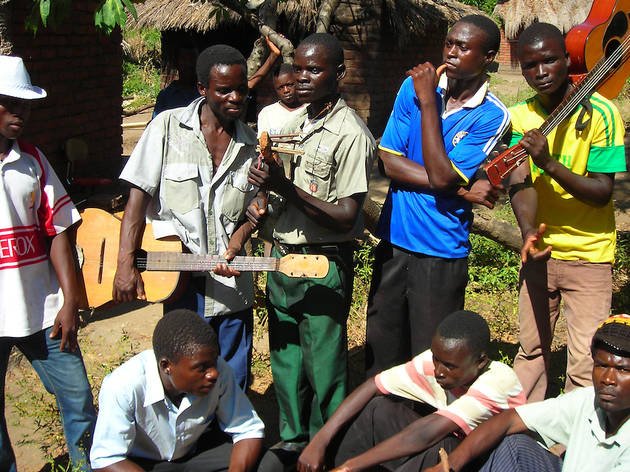 Is this a new Madonna-endorsed rodent adoption programme?
Guess again. The name comes from this band's means of subsisting, in one of the poorest countries in the world, by harvesting mice from the roofs in their village and selling them in barbecued kebab form to passing traffic. They started singing to help pass the time between sales.

Is their music as tasty as their mice?
More so, we'd hazard. They accompany their beautiful gospel songs on a guitar made from scrap metal and a drum with bike spokes for hi-hats. The Boys' album 'He Is No 1' squeaked into Western charts last year.
How come they got their break?
Because Ian Brennan, the guy who produced Tinariwen's Grammy-winning album 'Tassili', happened to drive past them on his travels, and did a hasty U-turn. He made a field recording of the group, with local children pressing in for the choruses and tiny spiders threatening to ruin everything by crawling inside the hard drive of his portable eight-track recorder.
Do I hear chickens?
And dogs, giving a truly immersive feel to Brennan's recording. If you can, make the journey to Malawi to hear them play – but if not, don't miss the touring version: four of the eight singer/musicians, and a whacking great helping of human spirit.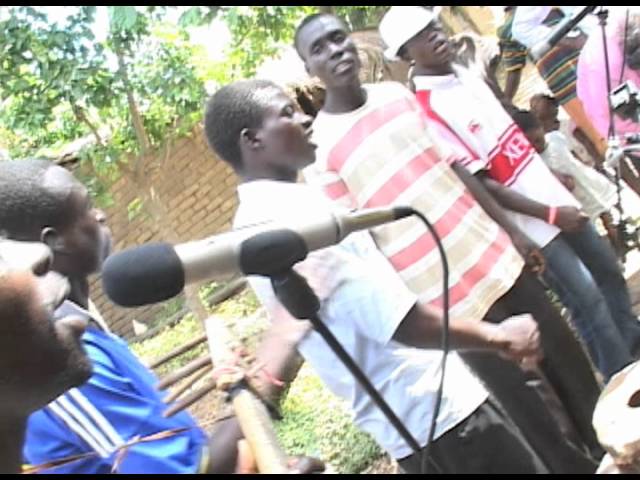 Sponsored listing
The Blues Kitchen Shoreditch
This Curtain Road venue is close in style and sentiment to its big sister, The Blues Kitchen over in Camden. Expect, then, a restaurant, bar and music venue with a hefty Stateside influence - from its bourbon and its barbecues all the way to its blues.  Music does have a big part to play here. There's live artists pretty much every night of the week, with everything from rock 'n' roll to swing, motown, roots and even gospel complementing all that smokey blues. Keep an eye out for nights where food and music combine in happy harmony - think bargain ribs gnawed to a soundtrack of soul.  An in-house barbecue, with meats smoked over fruit woods in their own fire pit, is kept busy - orders of beef brisket, smoked chicken, short beef ribs and burnt ends glazed with a beer and hickory barbecue sauce prove popular. Chilli,gumbo and a catfish jambalaya also feature. 
Venue says: "'Free wing Fridays' between 5-7pm at the Blues Kitchen Shoreditch. Come down and get your wing on!"