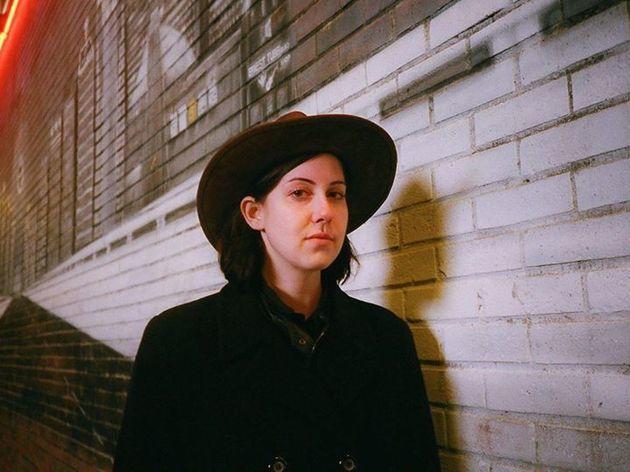 What's the deal with… Torres?
Here's everything you need to know about the Nashville singer-songwriter and her screaming guitar
Do you ever get half way down and think, God, I never meant to jump at all?
Ha! Funny you should ask. While this column prefers not to discuss it's own psychological state in public, that happens to be one of many arresting lines from the eponymous debut album of Mackenzie Scott, aka Torres. Naturally we're happy to idly pontificate about hers.

Let me guess. 22. Sylvia Plath devotion. Americano habit. Acoustic fucking guitar.
Right, right, right, wrong. The Belmont University, Nashville, graduate's songs of estranged love and coiled despair ignited when her family gave her a Gibson 335 for Christmas. Tired of strumming her pain to chatting audiences, she was delighted to feel the electric guitar 'scream in my hands'. We defy you to so much as blink during 'Honey', a pent up mantra of haunted longing on which the sweetly circling melody kicks well and truly off in a sudden outburst of distortion.

This '90s revival thing, it's really happening then?
Yes. Great news for fans of slightly folky female fuzz (see also EMA, Sharon Von Etten and St Vincent) and empowered androgyny. Bloggers have enjoyed guessing whether the kiss on Scott's album cover is being bestowed by a man or a woman. Her fashion motto, meanwhile, is 'what would Johnny Cash wear?'

Black. And a cowboy hat. So is it all autobiographical?
Could anyone write a track like 'Waterfall' without gazing over the brink? 'It's all me,' she says, 'as devastating as that may be'.

The Bottom Line: Lovelorn in electric ladyland.