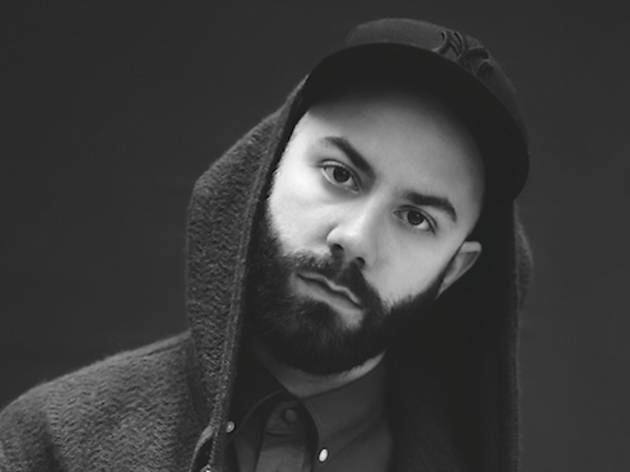 What's the deal with… Woodkid?
Everything you need to know about the filmmaker turned symphonic pop star
Is he a real boy?
Yes, Geppetto, he ain't no puppet. Frenchman Yoann Lemoine is a big-name music video director who's worked with stars including Katy Perry and Lana Del Rey. He chose the alias Woodkid for his music because it combines his cherished themes of youth, nature and folkish sincerity.

Sounds a bit hippy dippy to me…
On the contrary, the talented 29-year-old is darkly intense about his music. He wrote his recently released debut LP, 'The Golden Age', on his own, but used a 30-piece orchestra to build up its vast and foreboding sound.

So he favours the epic?
Only if you call last year's staging of a show at the top of the Eiffel Tower epic.

I do.
Then yes. However, it's the videos for his singles that reveal his grand designs. These monochrome, apocalyptic vignettes follow a single story that runs from video to video.
I wanna see them.
And you shall! Head over to Lemoine's YouTube page, or catch his bold onstage visuals when he plays live, to find out what the next step in the story is.