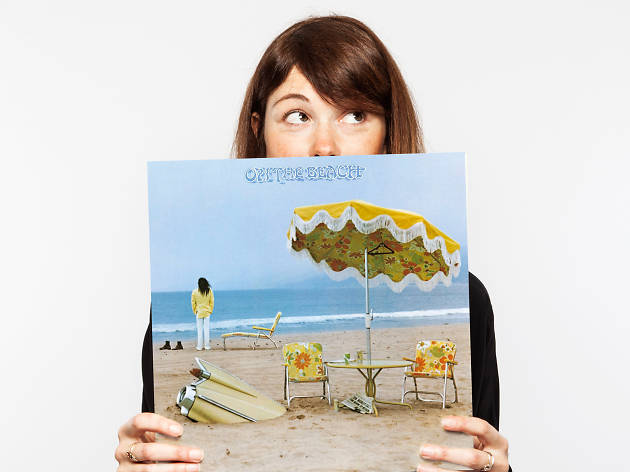 Why I love Neil Young
Katie Dailey wants to hang out and play model trains with ol' Neil
If I could have lived in any time or place, it would be Laurel Canyon, Los Angeles, just before Charles Manson started knocking off the local residents. In the late '60s, Janis Joplin, Jackson Browne and Neil Young all turned up at each other's parties and on each other's songs. I like to imagine that I – like the fan who once wandered on to Young's land and ended up jamming with him – could have just let myself in. He would've offered me a beer and asked if I wanted to play with his model railway set. 'Yes, Neil,' I'd have said. 'I would love that.' There aren't many musicians I love enough to want in my family, but he is one – Uncle Neil.
It's easy to empathise with the man who wrote the compassionate lyrics of 'Ohio' or 'Pocahontas', who still hosts an annual concert for the Californian school that long since stopped teaching his disabled son, and has continued to rage against eco-ills on his upcoming, thirty-sixth album 'The Monsanto Years'.
It recently struck me that all my happiest moments have been soundtracked by him – an endless encore at a sunny Glastonbury in 2009, a Mexican road-trip spent getting through the entire discography (yes, even 1982's pseudo-Kraftwerk-fail 'Trans'), a sunset performance in Spain with all of my friends.
I had even planned to play 'Harvest Moon' as my first dance – until someone told me 'American Pie 2' had the prior claim. Downer. It's not a coincidence, however, that Neil was sonically present through all of this. They were my happiest moments because he was there too. When I die, I want to be cremated to 'Into the Black'. As the great man once said: it's better to burn out than to fade away.

'The Monsanto Years' is out on June 29.
Previously: Why I love The Replacements