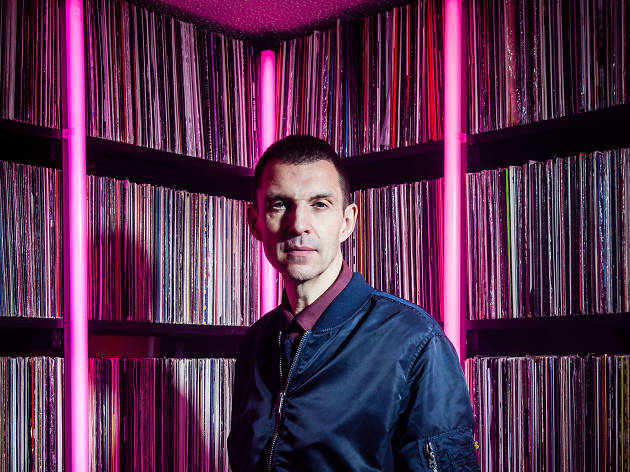 Would Tim Westwood make a good Night Czar? Tim Westwood reckons so
The DJ and Capital Xtra presenter has shaped his life in the nightclubs of London. Unsurprisingly, he's got plenty to say about the city's current nightlife woes
Tim Westwood's greatest achievement is probably creating Tim Westwood. As all interviews with the veteran DJ are honour-bound to mention (and who are we to rock the boat?), Westwood started life as a bishop's son in East Anglia, before using a combination of passion, knowledge and shameless self-promotion to become the UK's foremost authority on hip hop.
Along the way there've been highs and lows. He's been shot (bullet to the arm in 1999) and fired (P45 from the BBC in 2013) but no amount of piss-taking – mostly aimed at his exuberant/irritating persona – can detract from the fact that Westwood features in the 'thank you' lists of a million classic rap records. How many Public Enemy records namecheck Sacha Baron Cohen, eh?
The last few years have seen Westwood's Capital Xtra show extended from a two-hour slot to a five-hour evening, while his YouTube channel has racked up more than 300 million views with videos covering everything from Skepta freestyles to conversations with Rick Ross about eating pears.
He has shaped this unlikely life of his in the nightclubs of London. Unsurprisingly, as we talk in his neon-lit vinyl library, he's got plenty to say about the city's current nightlife woes.
The last time I saw you, you were at an Afrobeats gig handing out flyers for your own night. Surely you can afford to pay someone else to do that now?
'I started off doing it and I'll end up doing it. I've been doing it since day one, man. It's how I got my first break in this game: I used to work as a glass collector in Gossip's on Dean Street. They said that if I could get the club full, I could have the warm-up DJ slot, and through flyering all of Ladbroke Grove I brought the whole area down to the club. Having flyers in my back pocket is close to my heart, baby. It's what I do.'
Do you go out a lot then?
'If I'm not in a club working, I want to be in a club hanging. I'm out all the time. I love going Afrobeats, I love going reggae, I love going hip hop.'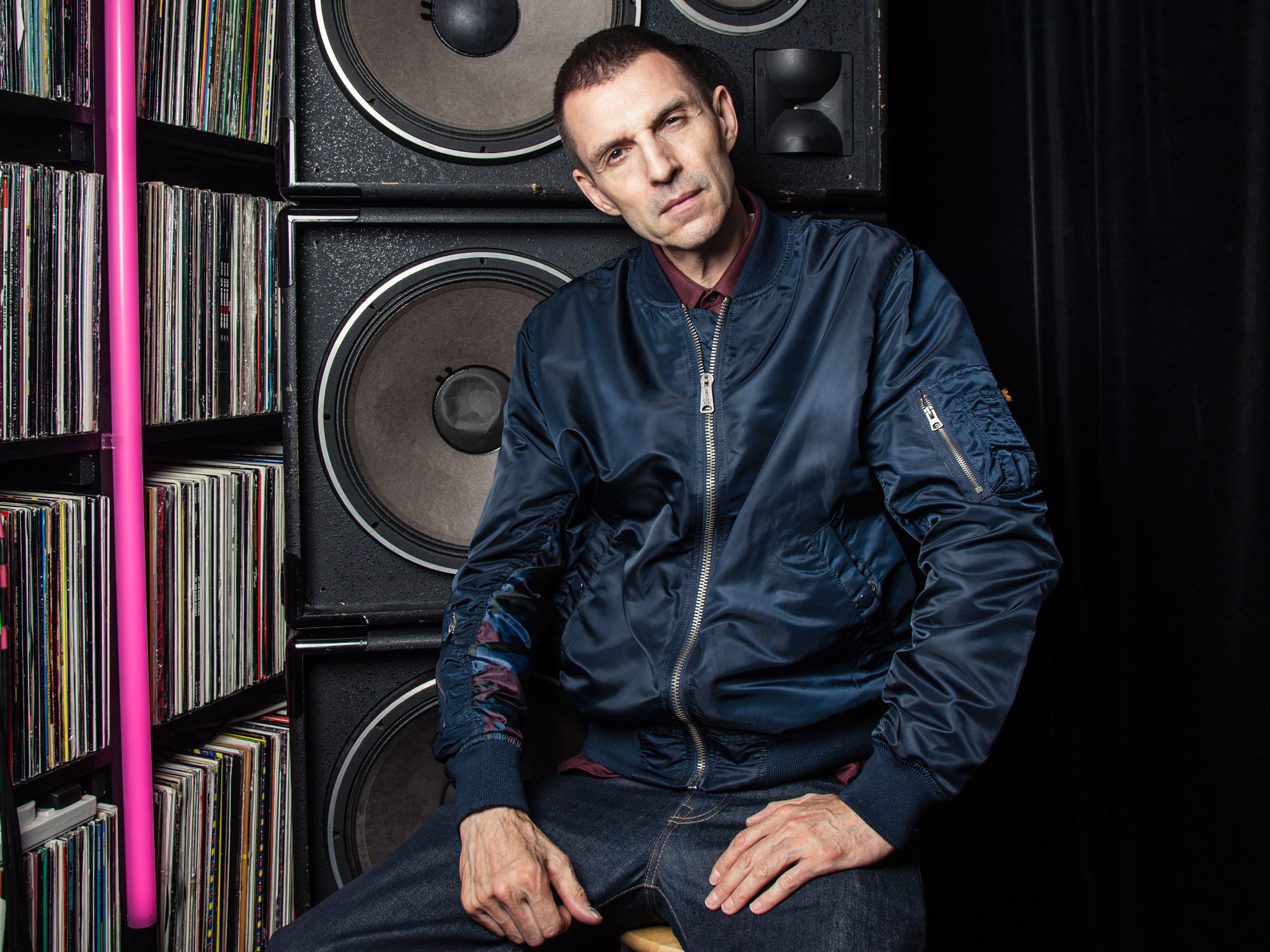 Is the current situation of clubs closing worse than it's ever been or just part of the usual cycle?
'I think it's interesting that it takes the closure of a house/dance club for everyone to take note of something that's been happening to the urban scene for the last 15 years. There's been a policy of shutting down clubs in London and it's a shame. London is the greatest city in the world – just having a Muslim mayor shows how great a city we are, that's so significant. But the nightclub scene has been put to sleep in London. All the urban nights have been outlawed. The police openly said they would not allow any reggae or dancehall in Croydon – it's so unfair, man. It's the biggest problem London is facing at the moment. We've got 24-hour tubes and there's no one to travel on them.'
So who would you have as the Night Czar, to sort it all out?
'Me. Without a shred of a doubt. I've grown up in clubs. It's who am I and what I do.'
Okay, you're elected. What's your first edict?
'Bring back hip hop! Bring back R&B. Bring back reggae. Bring those back to the clubs, let those clubs play that music, man. Yo, I would fill London overnight. Those night tubes would be packed on a Friday and Saturday, and London nightlife would be the toast of the world.'
Loads of old-school rap fans would probably be terrified at that prospect. Why do so many of them hate new hip hop?
'It's their loss, man. If you get stuck with your favourite record from back in the day and can't move forward and embrace new creativity, man, you're missing out on that heat. Young Thug makes some of the wildest shit out there. Thug, Drake, Future… they're defining hip hop now. And now, with grime and UK rap, some of the biggest records are from the UK. C Biz is ringing off; that "Robbery" joint by Abra Cadabra is ringing off. You've got people like Skepta opening doors that have never been open before for the UK scene – he's one of the greatest artists of all time. Then you've got these young street guys like 67 or 150 making really powerful music. UK music is at its greatest, baby.'
Tim Westwood plays Hospitality in the Park in Finsbury Park on Sat Sep 24. You can hear him on Capital Xtra from 7pm every Saturday.
More on London's nightlife
Despite nearly 150,000 people signing a petition to save the club, Fabric's licence was revoked following the drug-related deaths of two teenagers there over the summer. The result is one these Fabric superfans are feeling angry about...
After a fair amount of speculation and pledging on the campaign trail, Sadiq Khan appears to have made good on his aim of creating a dedicated role for a champion of London's night life.