The 50 most controversial movies ever
It's time to get delightfully offended with these all-time shockers.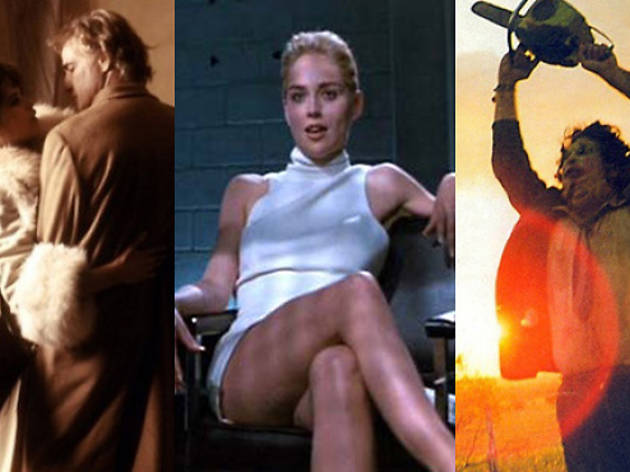 Warning: What follows is explicit. These movies (and their accompanying photos) are not chosen for their beauty, but rather for their primal power to shock. And why is that important? Sometimes, in the case of politics and sex, filmmakers can be liberators, leading a charge that elevates the medium's significance. Elsewhere—especially in the case of violence—a movie can warn us of where we might be headed. These 50 entries are the extremes. We welcome your response.
50–41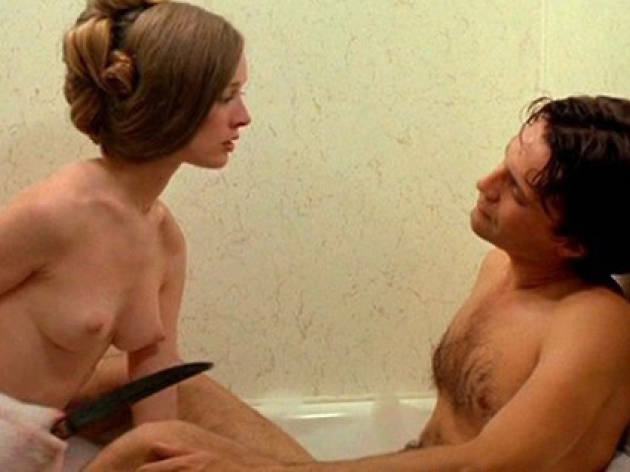 I Spit on Your Grave (1978)
If this is our lowest-ranking title, better brace yourself for punishment. Meir Zarchi's scuzzy rape-revenge thriller (also marketed under the name Day of the Woman) limped into theaters, and was immediately banned all over the world. Its most notorious scene, a bathtub seduction that comes to an edge, inspired critical derision, but also, provocatively, a wave of feminist cheers.—Joshua Rothkopf
Watch now at Amazon Instant Video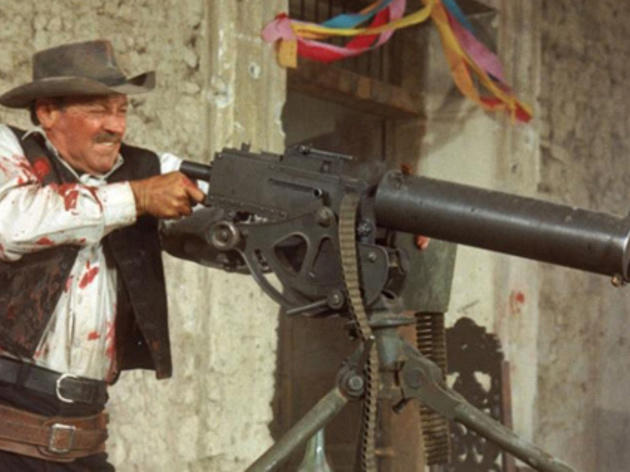 These days, it's not extraordinary for Hollywood to release a superviolent spectacle with a body count in the hundreds. But when feisty Sam Peckinpah did it, he pointedly evoked the ongoing war in Vietnam and created a blood-spouting whirlwind that confronted American righteousness. The Western genre never recovered.—Joshua Rothkopf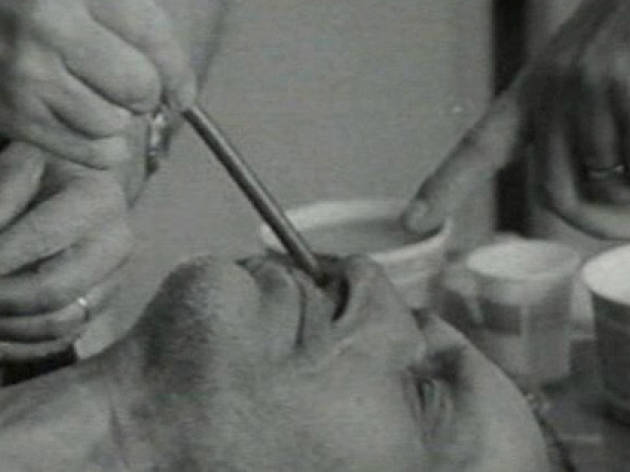 Frederick Wiseman's unflinching look inside a Massachusetts facility for the criminally insane was so disturbing (and revealing) that the state tried to permanently bury it. Authorities placed an injunction on public showings that wasn't lifted until 1991. It's one of the few movies banned for reasons other than obscenity, politics or immorality.—David Fear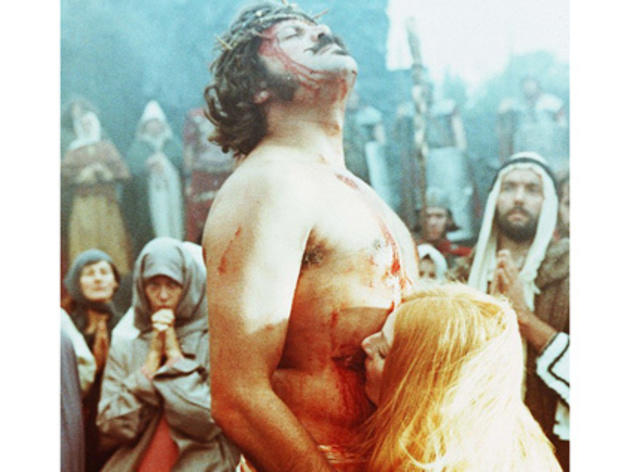 The kind of movie that ends with a deformed nun furiously masturbating with the dead hero's amputated femur, Ken Russell's operatic drama about the sexual fervor that overtakes a small religious enclave in 17th-century France was never going to have an easy go. Butchered upon its initial release in 1971, a full cut of the film had only screened in the U.K. three times as of 2011. (A DVD is now available.)—David Ehrlich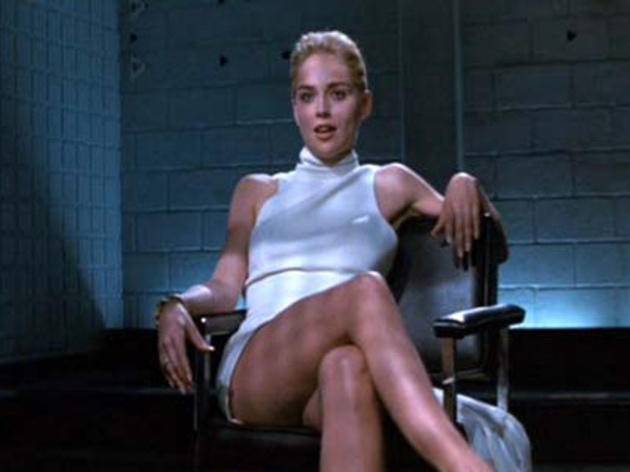 Everyone remembers Sharon Stone's crotch flash, but Paul Verhoeven's thriller (penned by smutmeister Joe Eszterhas in a mere 13 days) produced a fair amount of offscreen heat, too, as gay groups furiously decried the image of homicidal lipstick lesbians. Riot police patrolled locations; no ice picks went unaccounted for.—Joshua Rothkopf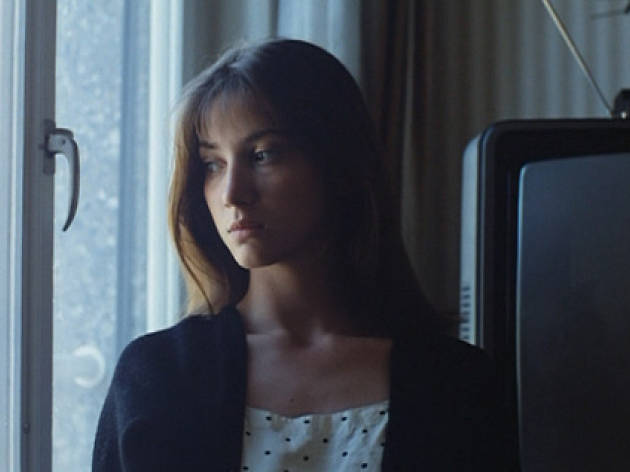 Jean-Luc Godard's provocative update of the Virgin Mary story—featuring full-frontal nudity—was denounced by no less than the Pope, and one angry Christian threw a pie in the director's face at Cannes. Godard's intention was to examine modern spirituality; the reaction he engendered, however, wasn't exactly full of grace.—David Fear
Buy on Amazon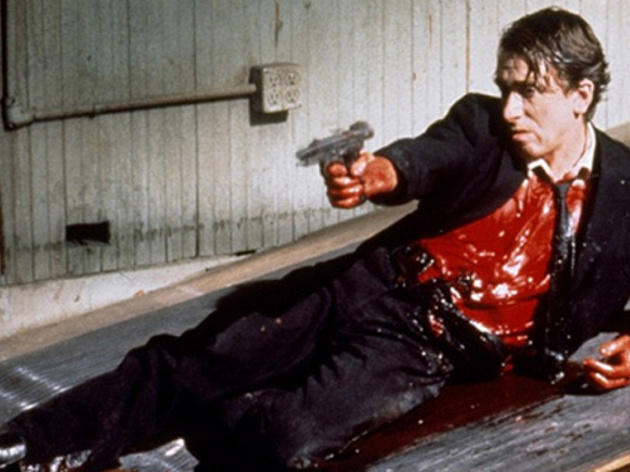 The explosive arrival of Quentin Tarantino sent ripples through the indie world: A deluge of chatty criminals spouting monologues about pop culture would follow for years. But in the film's moment of release, the reaction was much more severe: Walk-outs were common during Michael Madsen's ear-cutting scene—and even included horror mavens Wes Craven and makeup artist Rick Baker.—Joshua Rothkopf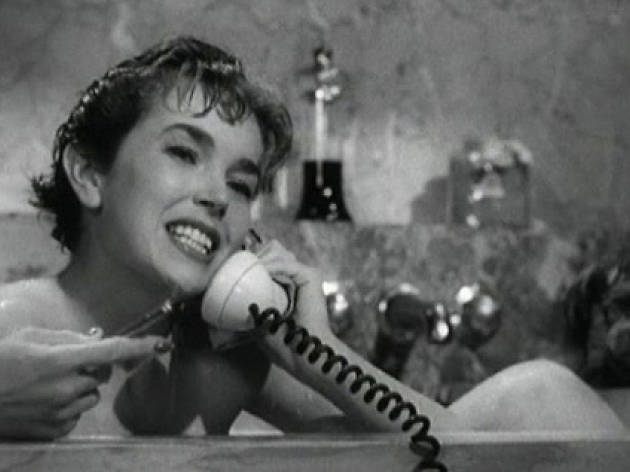 When Otto Preminger included the then-racy terms virgin, mistress and seduce in his lecherous comedy, the movie industry's morality police went into a froth. Head Hollywood censor Joseph Breen refused to grant the movie a seal of approval, so Preminger & Co. released the film without the MPAA's blessing—marking the beginning of the end of the Hays Code stranglehold.—David Fear
Buy on Amazon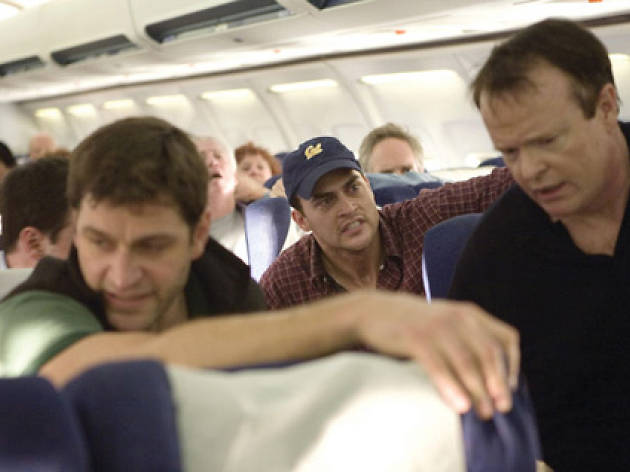 Upon the 2006 release of Greengrass's nauseatingly vivid recreation of the commandeered 9/11 flight that never hit its target, so many people said "too soon" that the phrase could have been the movie's tagline. But the verisimilitude of Greengrass's film helped confer a concrete reality upon an event that still feels like a collective nightmare, and some families of the passengers came to the premiere to show their support.—David Ehrlich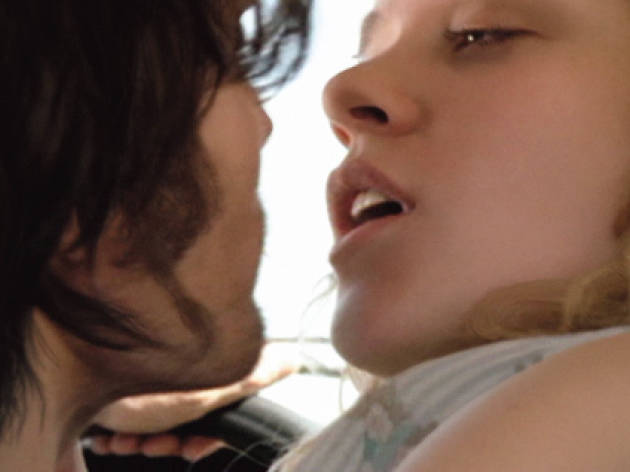 Remembered as the movie with the blowjob that brought Cannes to its knees, Vincent Gallo's second feature—and the controversy around it—had less to do with Chloë Sevigny fellating the director than it did with critics' refusal to do the same. When Roger Ebert declared it the worst movie in Cannes history, Gallo called Ebert a "fat pig with the physique of a slave trader."—David Ehrlich
Buy on Amazon
40–31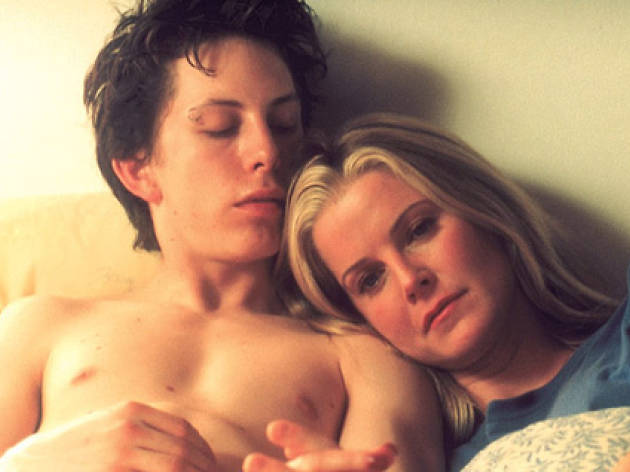 Step aside, Skins: For years, indie provocateur Larry Clark suffered (or maybe relished) attacks by critics, who called his photographs—and movies like Kids (see No. 22) and Bully—teen exploitation. Eventually, Clark decided to properly earn the outrage and make an extreme film. Ken Park, filled with depictions of underage sex, violence and suicide, never found a U.S. distributor.—Joshua Rothkopf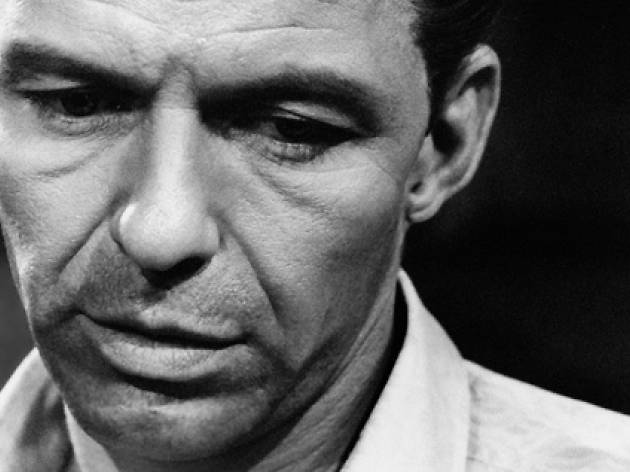 The Man with the Golden Arm (1955)
No stranger to breaking screen taboos (see No. 43), Otto Preminger went a step further with this drug-addiction drama, in which Frank Sinatra's strung-out musician shoots up. People were equal parts aghast at the film's daring depiction of a dope fiend and impressed by its realistic take on the subject. Legions of high-wire screen-junkie performances owe this groundbreaking film a debt.—David Fear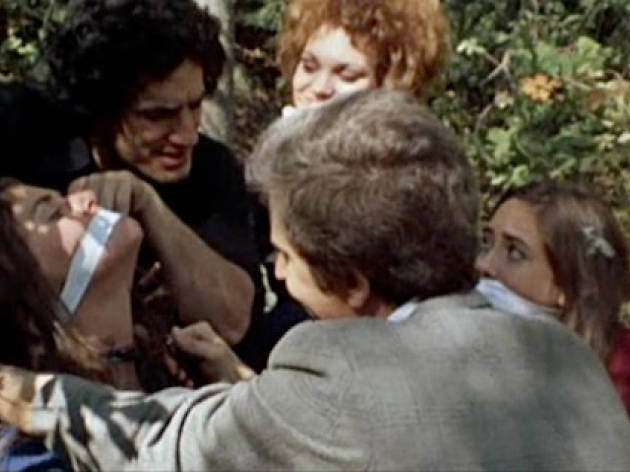 The Last House on the Left (1972)
You'd think basing a movie on an Oscar-winning Ingmar Bergman classic (1960's The Virgin Spring) would exempt a young filmmaker from scandal. Not so with Wes Craven, who found his scuzzy tale of rape, murder and parental revenge targeted by censor boards, chopped into incoherence and banned in several countries including England. It was only as recent as 2008 when Brits could finally see the uncut version.—Joshua Rothkopf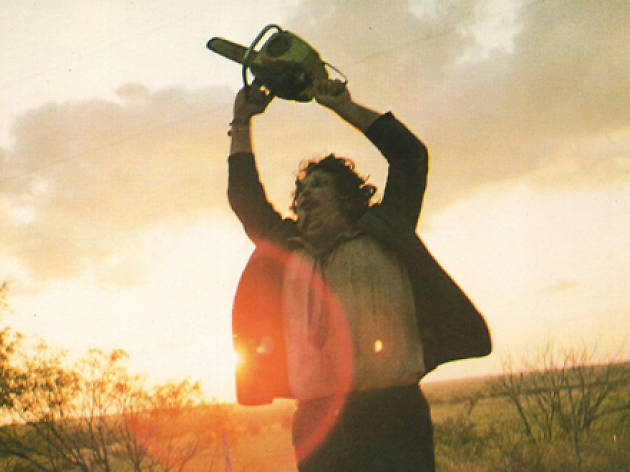 The Texas Chain Saw Massacre (1974)
Paradoxically, the movie isn't all that gory—certainly not like some of the other entries on this list. Yet Tobe Hooper's proto–slasher film unsettled censors around the world, leading to its prohibition in such unlikely places as Sweden, Ireland and Brazil. A thick slab of barbecued menace, the thriller still inspires smart, young directors—and plenty of dumb ones, too.—Joshua Rothkopf
Buy on Amazon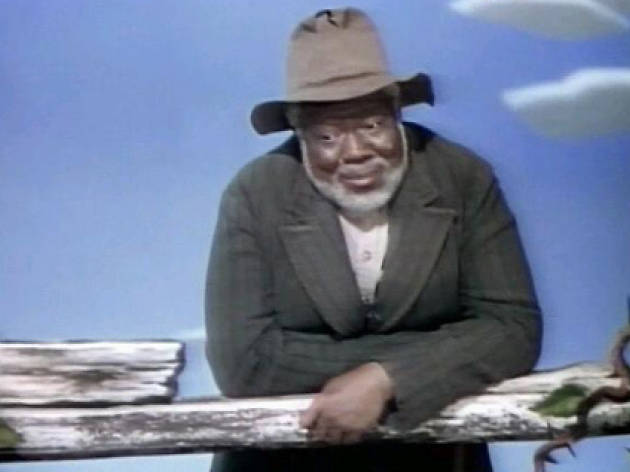 "Zip-a-Dee-Doo-Dah" may be one catchy tune, but folks have never been pleased with how this Disney film whistled Dixie about the antebellum South. Plantation life is whitewashed into one big happy-slave playdate. Even during its production, the movie inspired accusations of racism—and don't get us started on the "Tar Baby" section. It remains a taint on the Mouse House to this day.—David Fear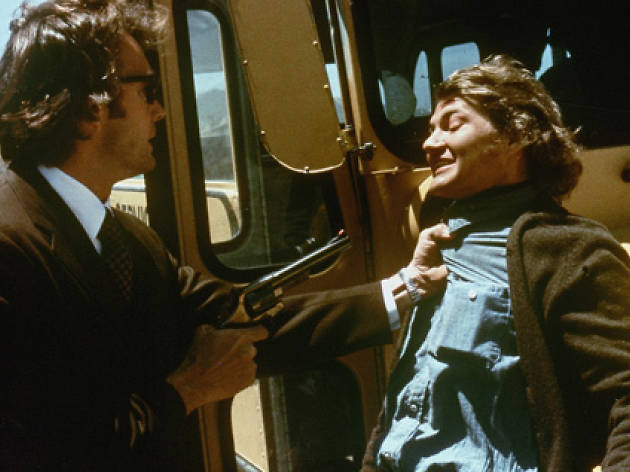 It's a key entry in the iconography of Clint Eastwood, and you won't find an action fan who can't recite the entire "Well, do you, punk?" speech by heart. But during its release, the movie sparked a fierce war of words, with prominent critics calling it fascist, bigoted and unnecessarily brutal. They had a point: Police in the Philippines ordered a print for training purposes.—Joshua Rothkopf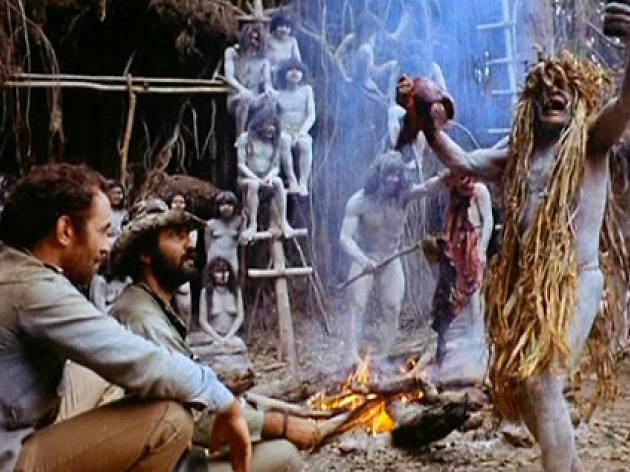 Cannibal Holocaust (1980)
Excruciating to watch, this Amazonian misadventure (shot on location) spurred massive outrage for its special effects being too good. A notorious scene of a naked woman's impalement actually led to the Italian director's arrest for murder. After those charges were successfully disputed, the movie was still widely banned due to incidents of animal abuse—which, alas, were not faked.—Joshua Rothkopf
Buy on Amazon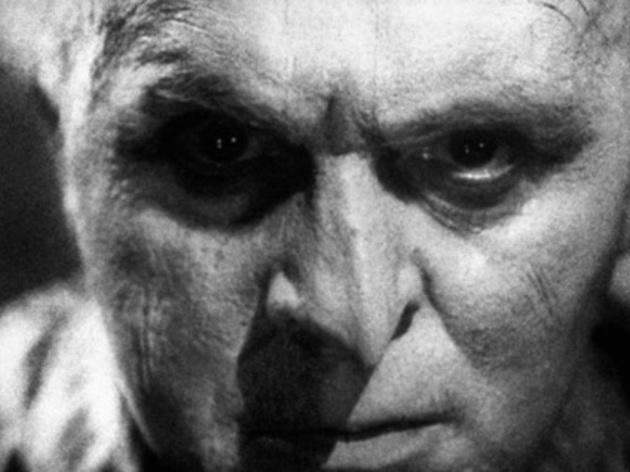 The Testament of Dr. Mabuse (1933)
We should be thankful for all the controversy that Fritz Lang's crime movie inspired—it almost certainly saved the director's life. The ominous plot (about a criminal mastermind) had some obvious parallels to the then-current rise of Hitler, and when propaganda minister Joseph Goebbels took exception, Lang fled the country in a panic. Germany's loss would be America's gain.—Joshua Rothkopf
Watch now at Amazon Instant Video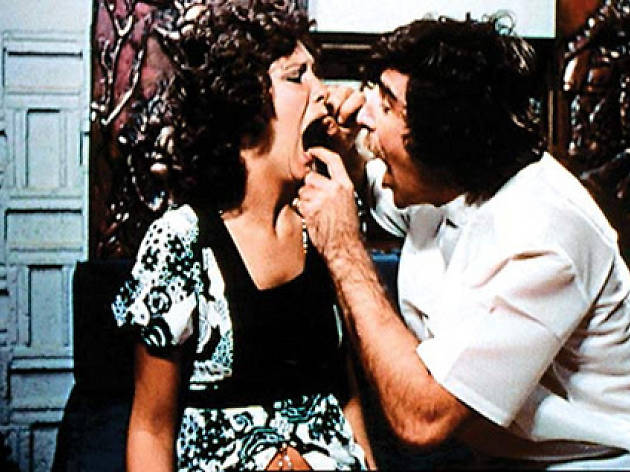 The movie became a fashionable urban sensation—no doubt to the delight of many men—and touched the culture at large with its appropriation in the Watergate scandal. But behind its porny surface, the flick induced headaches related to its mob financing, its obscenity and conspiracy charges (the latter related to transportation across state lines) and theatrical barrings.—Joshua Rothkopf
Buy on Amazon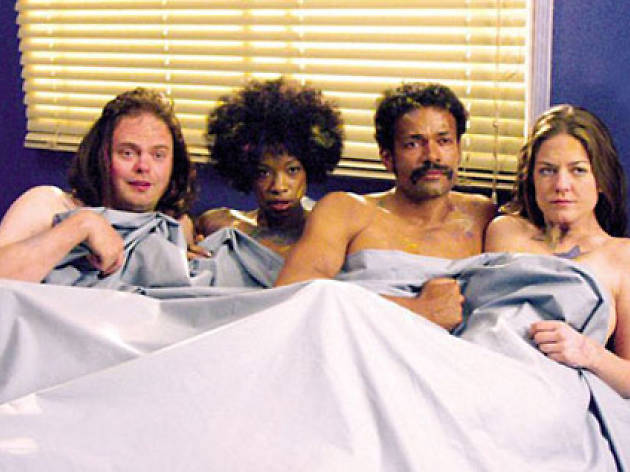 Sweet Sweetback's Baadasssss Song (1971)
"Rated x by an all-white jury," proclaimed the poster for Melvin Van Peebles's epoch-defining provocation, which ruffled feathers across the racial divide. Caucasian critics claimed the film would incite riots, while black pundits argued that Van Peebles was reinforcing negative stereotypes. Neither group stopped this incendiary indie from breaking box-office records, thus royally pissing off the Man.—David Fear
Buy on Amazon
More to explore