New York Film Festival 2017
Here's everything you need to know about New York Film Festival 2017, including screenings, reviews and ticket info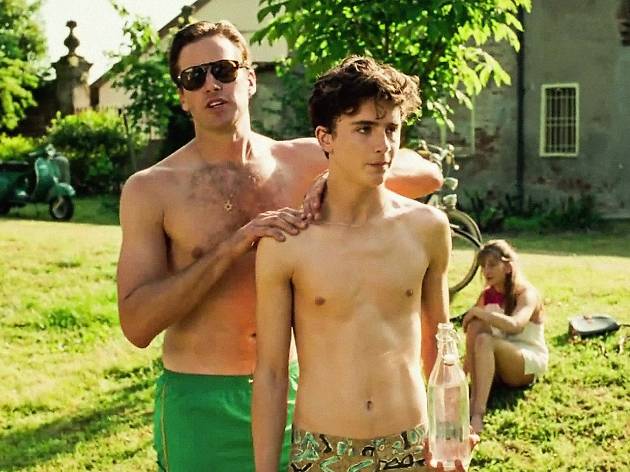 Easily one of the best things to do in the fall, the New York Film Festival stretches back to 1963, when it established a mission of bringing the best work from around the world to Lincoln Center. This year's 55th edition boasts the world premiere of Richard Linklater's Last Flag Flying, Woody Allen's latest bit of '50s Coney Island nostalgia, Wonder Wheel, the Sundance heartbreaker Call Me By Your Name and Lady Bird, written and directed by Greta Gerwig. 2017's New York Film Festival has many fantastic movie screenings and events that you won't want to miss.
When is New York Film Festival 2017?
The festival runs from Thursday, September 28, 2017 to Sunday, October 15, 2017.
Where is New York Film Festival 2017?
The festival's main venue is Lincoln Center's swanky Alice Tully Hall, located at 1941 Broadway (between 65th and 66th Sts). All Main Slate titles have an initial screening there, with subsequent screenings at various Lincoln Center venues, including the Walter Reade Theater (165 W. 65th St) and the Elinor Bunin Munroe Film Center (144 W. 65th St).
How do I get tickets?
Buy tickets at the official festival website.