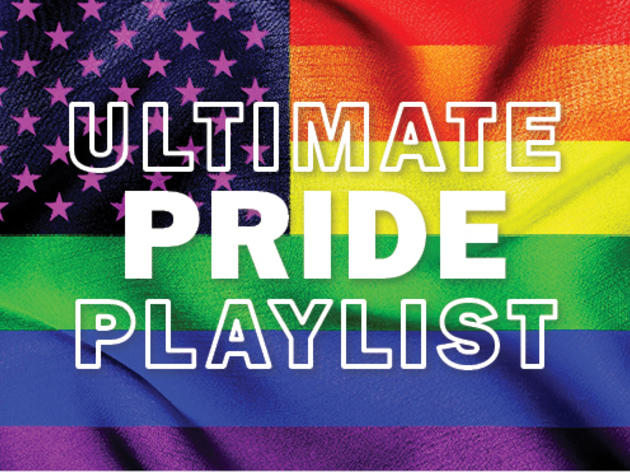 Ultimate Pride playlist: The 50 best gay songs
Get ready to celebrate with our list of gay anthems to stir the heart and move the hips. Happy Pride, everyone!
LGBT Pride month is here, and that means it's time to celebrate. Across the U.S.—and beyond—millions of revelers are gathering for parades, festivals and parties, all of which have one thing in common: great, anthemic songs. Music has always been an important part of gay culture. Songs of empowerment, hope and self-acceptance all resonate with the queer community, for obvious reasons. Of course, we also love a good novelty tune—hello, "It's Raining Men" and "Y.M.C.A."

So, with all that in mind, we set out to create a soundtrack for the perfect Pride party. Dance classics like "Relax," "Groove Is in the Heart" and "Finally" will have everyone on their feet and working up a sweat. While we did include a few chill-out moments—no Pride anthem list would be complete without Judy Garland's rendition of "Somewhere Over the Rainbow" or Cyndi Lauper's "True Colors"—some great, gay-beloved songs didn't make the cut in the interest of keeping the tempo up (apologies to Barbra Streisand and the Indigo Girls).

Gay Pride doesn't have to be confined to June, of course. Our playlist will revive the spirit of the season any time of year. So turn it on, crank it up and let your rainbow flag fly.

Written by Brent DiCrescenzo, Adam Feldman, Sophie Harris, Ethan LaCroix, Kris Vire and Kate Wertheimer.
RECOMMENDED: LA Pride 2014 guide
No. 1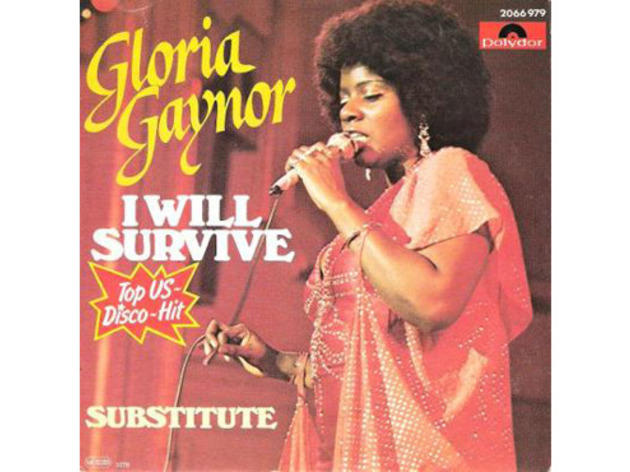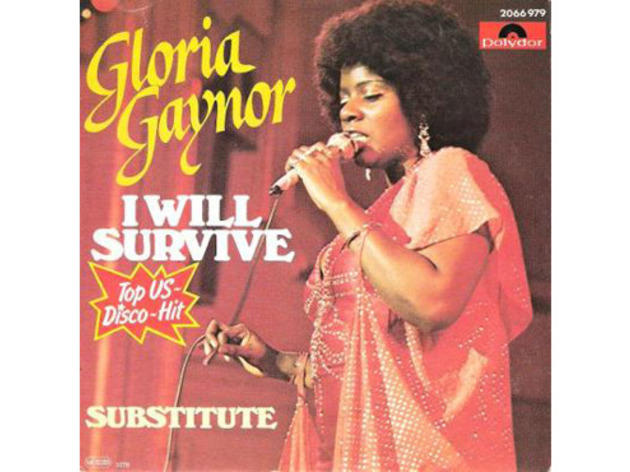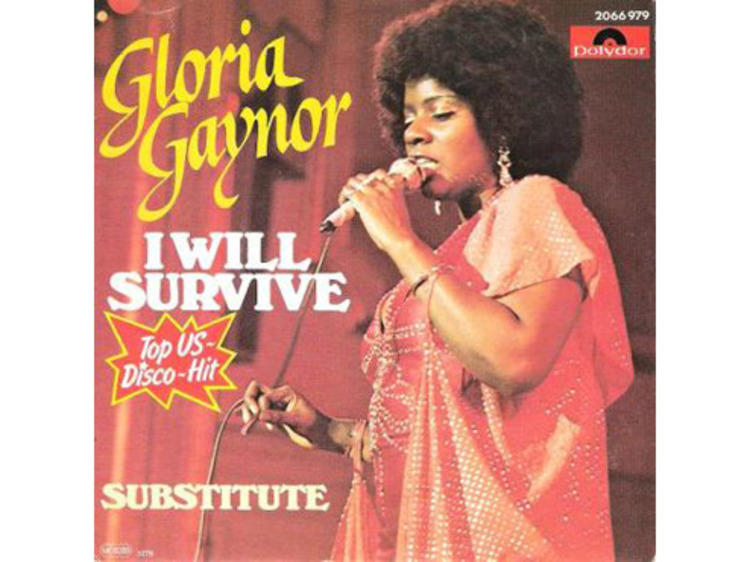 "I Will Survive" by Gloria Gaynor
It starts off slowly, shrouded in fear; then the beat kicks in, the song builds in confidence, and by the end, now backed by a string section, it's a full-bore disco anthem of self-assurance. On its beautiful face, Gloria Gaynor's "I Will Survive" is about a woman getting over the guy who done her wrong; but in 1978, as gay liberation was gathering steam in heated nightclubs around the world, it also played like an declaration of hard-won pride ("I used to cry / But now I hold my head up high") and independence from the hetero norm ("I'm not that chained-up little person still in love with you"). In the 1980s, when AIDS wiped out tens of thousands of those celebrants, the song took on new layers of resonance. Today "I Will Survive" carries all of that baggage, and lifts it up along with the spirits of anyone who hears its message. Did you think we'd crumble? Did you think we'd lay down and die? Think again. We're going to dance.—Adam Feldman
Download on Amazon
Listen to Time Out's 50 best gay songs playlist on Spotify