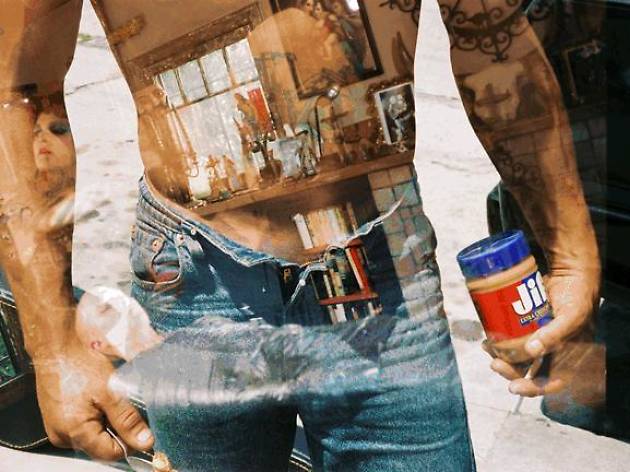 World Pride Madrid 2017: Art
Museums and galleries throw themselves into the worldwide celebration of LGBTI Pride in Madrid. Don't miss these exhibitions!
There's room for everyone in this year's World Pride celebrations in Madrid – whether you're defending the rights of the LGBTI community as part of a demonstration, enjoying a play, dance performance or gay-themed musical, or even going out dancing all night long in Chuecha or beyond. So it's not unusual to find that art has a place in this big multidisciplinary festival. These are some of the exhibitions you won't want to miss, all included in the Muestra-T cycle.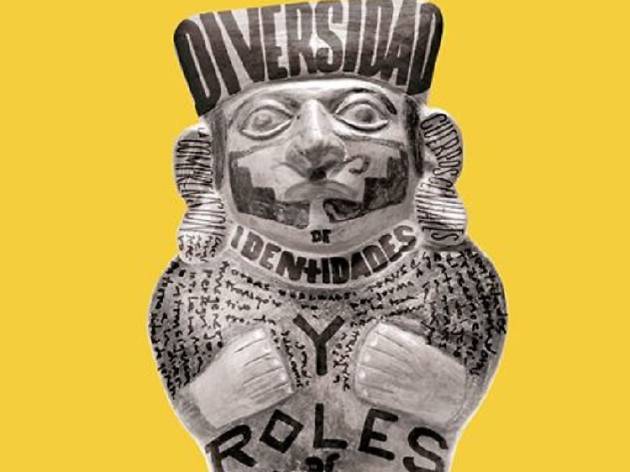 Transsexuality is one of the characteristics that all human groups have in common, across all cultures of the world, and all eras of human life. It's a question of identity, a feeling that's internal and individual about a person's gender, which does not depend on external categorizations or assignments that others make about someone. Another different consideration is the capacity that each society shows when it comes to recognising or integrating trans people into that society. With this premise, the Museo de América presents this programe made up of four photography exhibitions and one temporary exhibition about transsexuality from anthropological, historical and artistic perspectives, as well as a series of conferences, and theatre and live music events.
Madrid being one of the capitals of this year's World Pride celebrations means that you'll see a lot of cultural activities supporting the movement that will give you a very broad overview of the struggle, the strides that have been made, and what remains to be done. This exhibition celebrates four decades of defending LGBT rights in Spain, taking a historical journey through nine thematic blocks with more than 200 pieces, both originals and reproductions. It begins with a look back at a time when people who today recognise themselves as lesbian, gay, transsexual, transgender and bisexual were imprisoned, tortured and murdered, first in the name of religion, and then with medical-legal justification.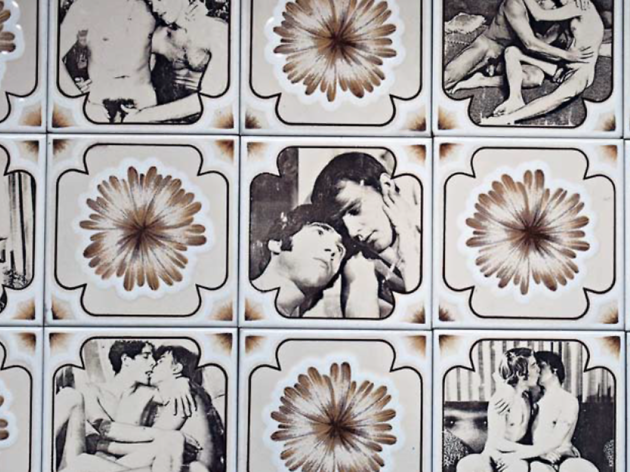 David Trullo brings his latest exhibition to World Pride Madrid. 'Souvenirs' is a personal journey through the gay and queer popular imagination via his last 20 years of photographic work and his own references and reinterpretations in formats that range from the image to ceramic works. To paraphrase Trullo himself, traditional representations of the masculine and the feminine have been questioned and reinvented. What is queer, he's said, has tried multiple ways of approaching gender and sexual identity, classic homoerotic images have been revealed, rebelled against, revisited and transgressed. 'Souvenirs', according to Trullo, proposes a private stroll through what members of the LGBTI community have been and want to be, according to the classical dichotomy, which he believes is still in force, between the Apollonian and the Dionysian.