World Pride Madrid 2017: Art
Museums and galleries throw themselves into the worldwide celebration of LGBTI Pride in Madrid. Don't miss these exhibitions!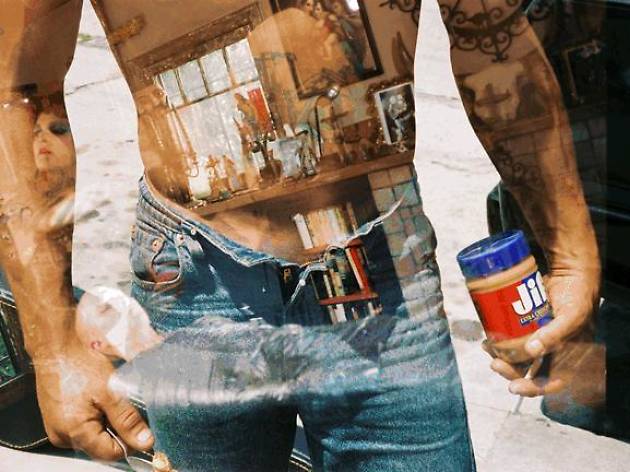 There's room for everyone in this year's World Pride celebrations in Madrid – whether you're defending the rights of the LGBTI community as part of a demonstration, enjoying a play, dance performance or gay-themed musical, or even going out dancing all night long in Chuecha or beyond. So it's not unusual to find that art has a place in this big multidisciplinary festival. These are some of the exhibitions you won't want to miss, all included in the Muestra-T cycle.