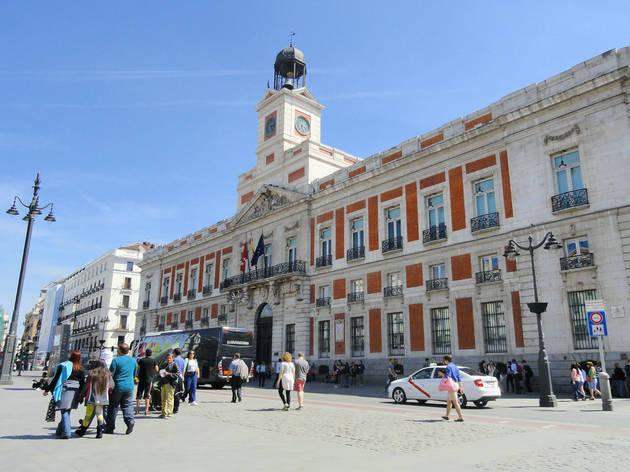 The best Madrid city tours
Fancy a guided perambulation around the Spanish capital? Take a look at our selection of awesome city tours
Madrid is one of the liveliest capitals in Europe. Not only is the city is steeped in history that goes back to the days of Moorish rule, but it's also buzzing with excellent shops, galleries and attractions, plus a stupendously good food scene. But, as with most capitals, you might feel a bit overwhelmed by all the things to do and see. That's why we suggest you take a look at these Madrid city tours, where a guide will help make things more approachable and accessible. Whether its a foodie journey through the city's top tapas joints, or a sojourn out of town to medieval heritage sites, there's something for every last visitor to Madrid right here.
The best city tours of Madrid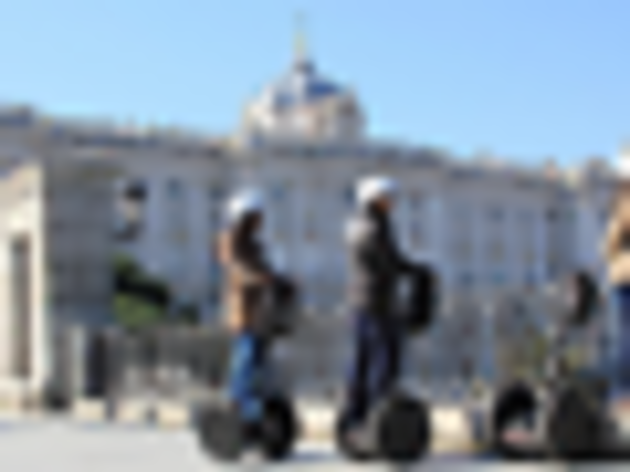 These two-wheeled modes of transport are becoming increasingly popular in cities everywhere – and you can see why, since they offer such a leisurely way of travelling the streets. These three-hour tours kick off in Plaza España, before your tour guide leads you on to the Paseo de Prado, the huge El Retiro park and the Royal Palace. Along the way, you'll learn much about Madrid's history.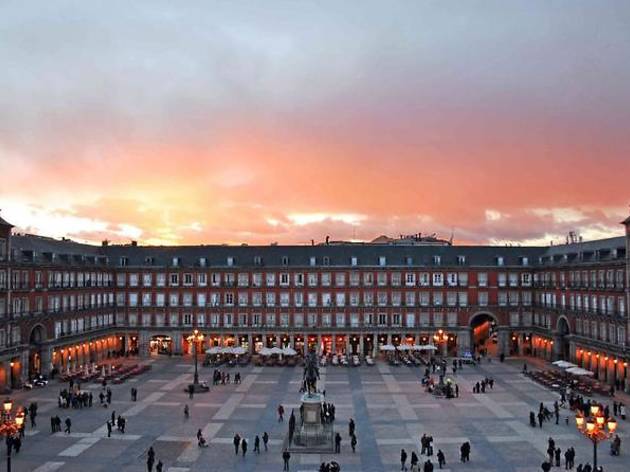 Madrid private walking tour: very best of the city centre
This four-hour walking tour will take you around the streets of the capital. The guide will meet you at your hotel or whatever location you choose, before taking you on a journey through the medieval centre of Madrid. Expect lots of winding passages and beautiful historical buildings that date back to the rule of the Hapsburgs.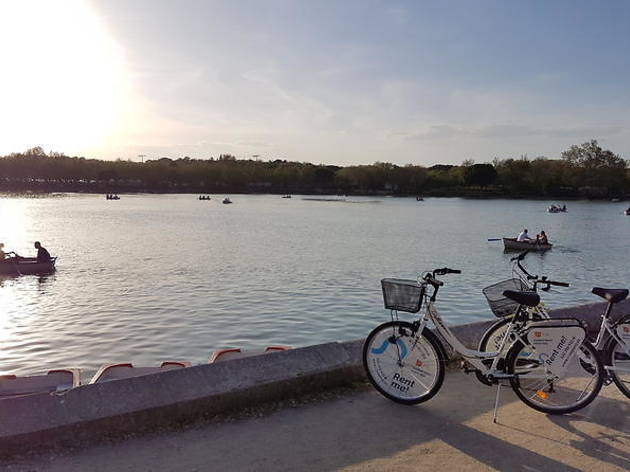 Fancy pedalling your way around the Spanish capital on a bicycle? We highly recommend it: cycling is a fantastic way of covering ground quickly, without being sealed away inside a tour bus or private car. This one-hour tour by Ensegway Madrid will take you from their office – near Opera station – to El Retiro park, then into Madrid Río and over to Templo Debod. The guides promise a few sights largely unknown by tourists along the way.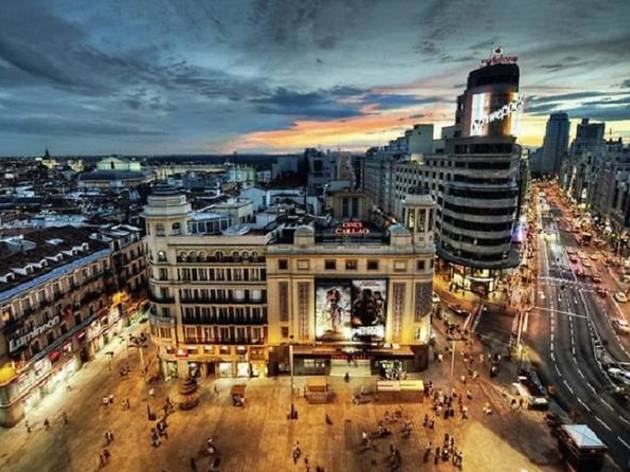 Private walking tour in Madrid
A good one if you don't fancy getting stuck at the back of a large-group tour. This private tour gives you the chance to move from sight to sight in Madrid at your own pace, and getting proper face-to-face time with your guide. Pitched as a 'stroll', it kicks off at 10am at the statue of 'The Bear and the Strawberry Tree' in Puerta del Sol, and goes on a journey that takes in landmarks including the literary neighbourhood that is the Barrio de las Letras, the Royal Palace and and San Ginés Church.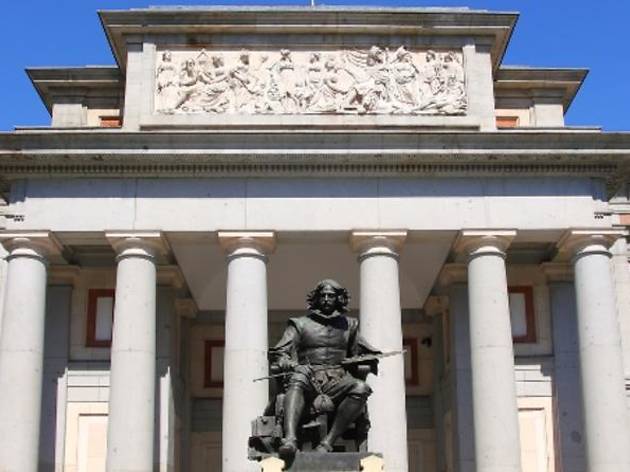 Skip-the-line Prado Museum private tour
Fancy seeing some of Europe's finest pieces of art without having to deal with the hoi polloi? Of course you do. Which is where this private tour of the Prado Museum comes in very handy. For an hour and a half you'll be walked around Spain's national gallery, marvelling at the 9,000+ paintings, sculptures, sketches and whatnot. And of course you'll get to skip the line. After all, who wants to queue?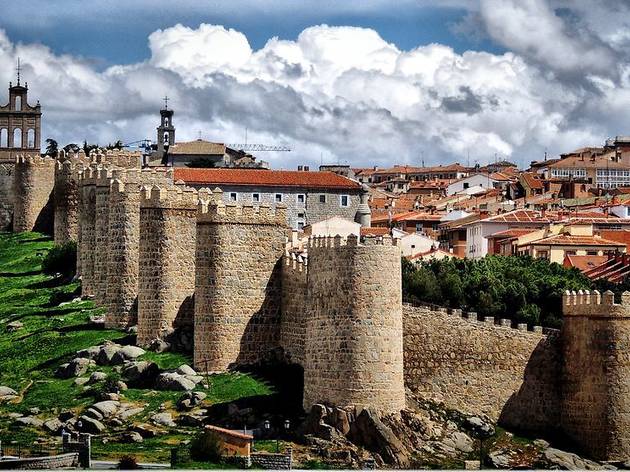 From Madrid: full-day Ávila and Segovia tour
Madrid is teeming with history – but there's just as much outside the capital, and not that far away either. This tour will take you out to the nearby historical cities of Ávila and Segovia, both of which are filled with heritage sites to explore. You can walk along the former's 11th-century walls and peek inside its Romanesque-style churches, and gaze in awe at the latter's aqueduct, which is over two milliennia old. Not for nothing is Segovia a UNESCO World Heritage site.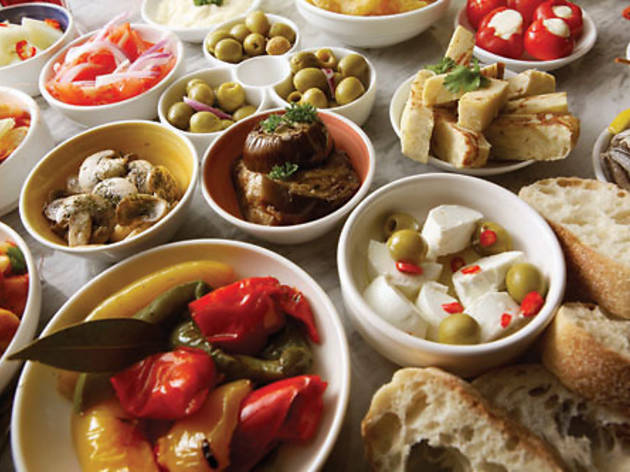 Madrid tapas experience walking tour
One for those who love digging into Spain's world-famous bar snack cuisine. The origins of tapas are unclear and much-debated, but are popular with natives and visitors alike. This three-hour 'tapeando' tour takes you across three top tapas bars, and as you tuck into a complimentary dish at each one, you'll discover a bit of culinary history too. You'll even learn the secret art of pouring Asturian cider. The perfect foodie tour.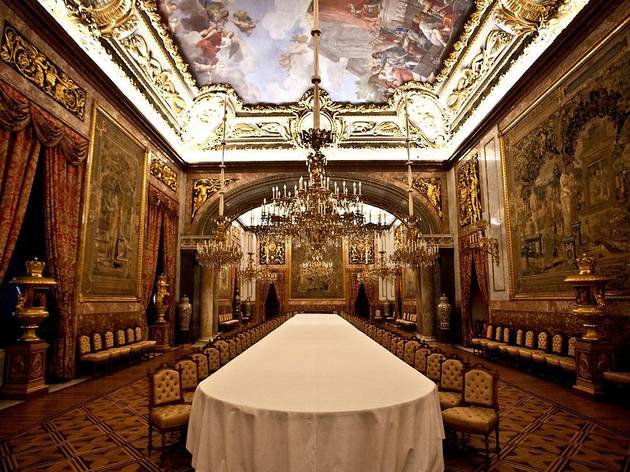 Madrid Royal Palace 90-minute guided tour
Madrid's Royal Palace is a sumptuous 18th-century wonder, and a real treat to explore. This 90-minute tour will take you on a journey through a selection of the residence's 3,000 rooms, during which you'll learn more about Spanish monarchic history. Highlights here include the Throne Room, with its gorgeous ceiling painted by the Italian Renaissance master Tiepolo, and the Royal Chapel, with its collection of beautiful stringed instruments.
Madrid private running tour
Fancy a guided tour with a spot of cardio thrown in for free? Well, some of you won't. But those who do want to pick up a bit of a pace while exploring Madrid's streets will love these running tours. Don't panic – your tour guide will adjust the speed based on your abilities, so you needn't be up to Usain Bolt standards. As you jog through the Los Austrias district, you'll pass Plaza Mayor and the Royal Palace, before moving on to Casa de Campo park. An excellent, exhilarating way of getting to know Madrid.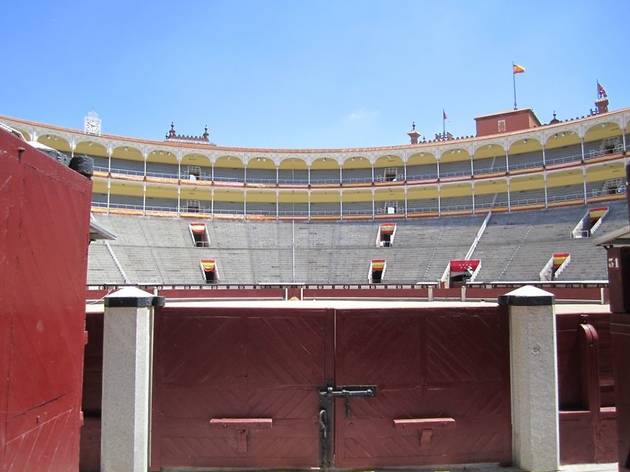 Las Ventas Bullring and Museum tour
Whatever you think of this bloody sport, tauromachy – or as it's better known, bullfighting – is an integral part of Spanish heritage. In this 55-minute tour, you'll explore the Plaza de Toros de Las Ventas, the country's largest bullring, and its adjoining museum. This is a chance to learn more about the centuries-old tradition, as well as notable spectators who have rocked up here over the decades, including Picasso, Jean Cocteau and Ernest Hemingway (who wrote an entire book about bullfighting, 'Death in the Afternoon').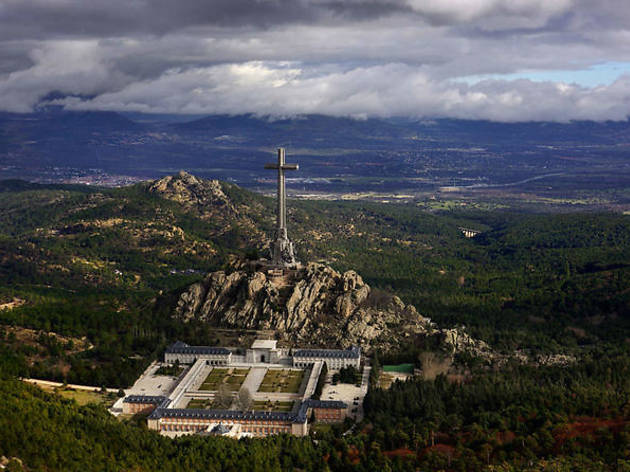 El Escorial Monastery and the Valley of the Fallen
After meeting in the capital's city centre, you'll be taken by coach out to the royal palace of San Lorenzo de El Escorial in the northwest. Once home to the Spanish monarch, El Escorial is now a hugely popular tourist attraction. Thankfully, your guide will have skip-the-line tickets for you, so you can see the Monastery, the Cloister of the Four Evangelists, the Palace of Philip II, Pantheons of the Royal Family, the Chapterhouses and the Basilica without waiting. This tour also includes the option to add a trip around central Madrid or the city of Toledo in the south.
Looking for more great things to do?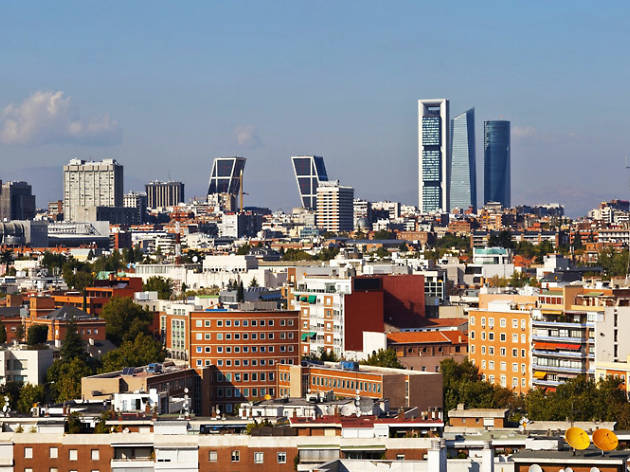 Monuments, museums and parks are among the top Madrid attractions you've got to see when you're in the Spanish capital